Congress Takes a Break This Year After a Productive 2015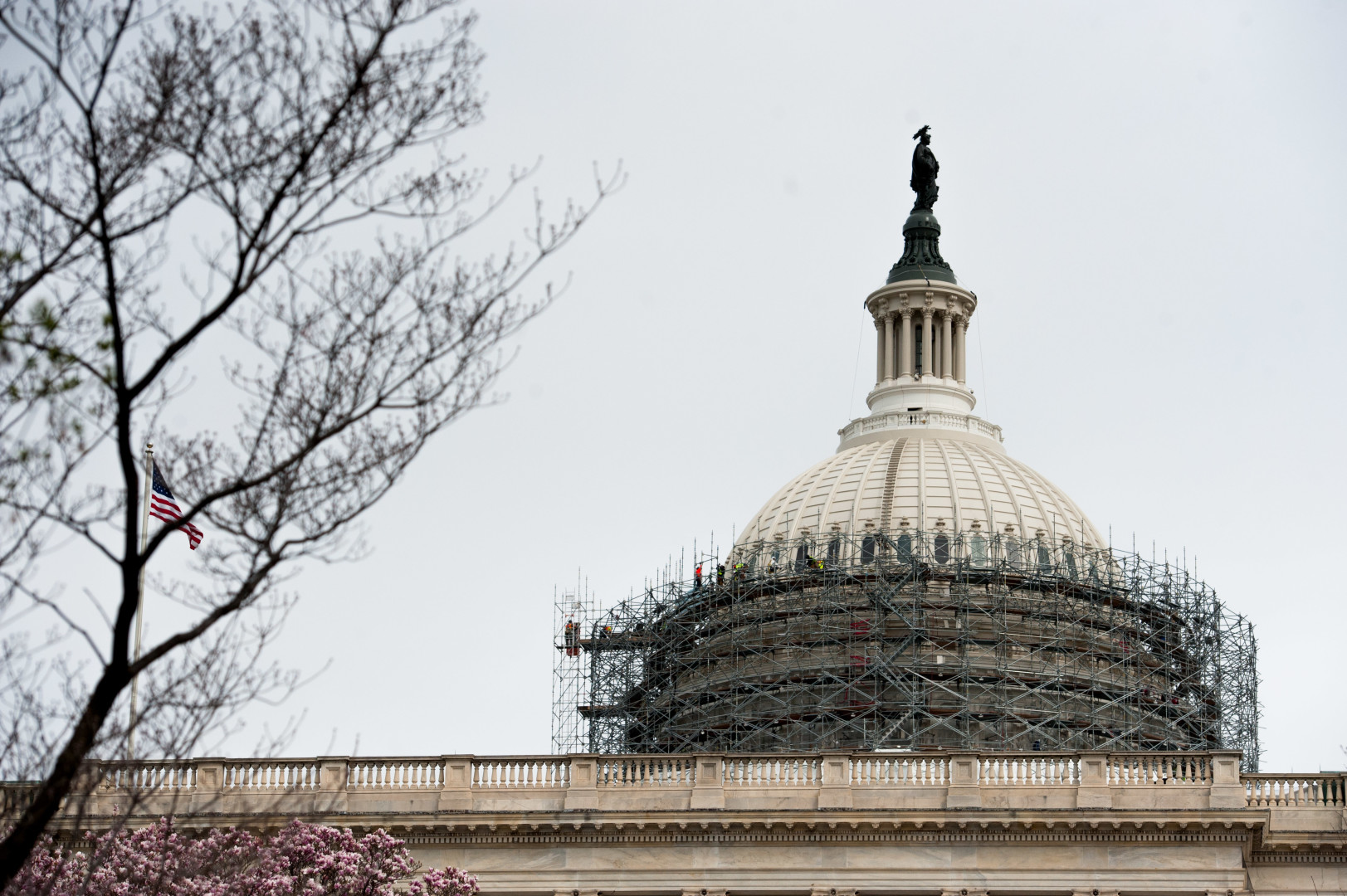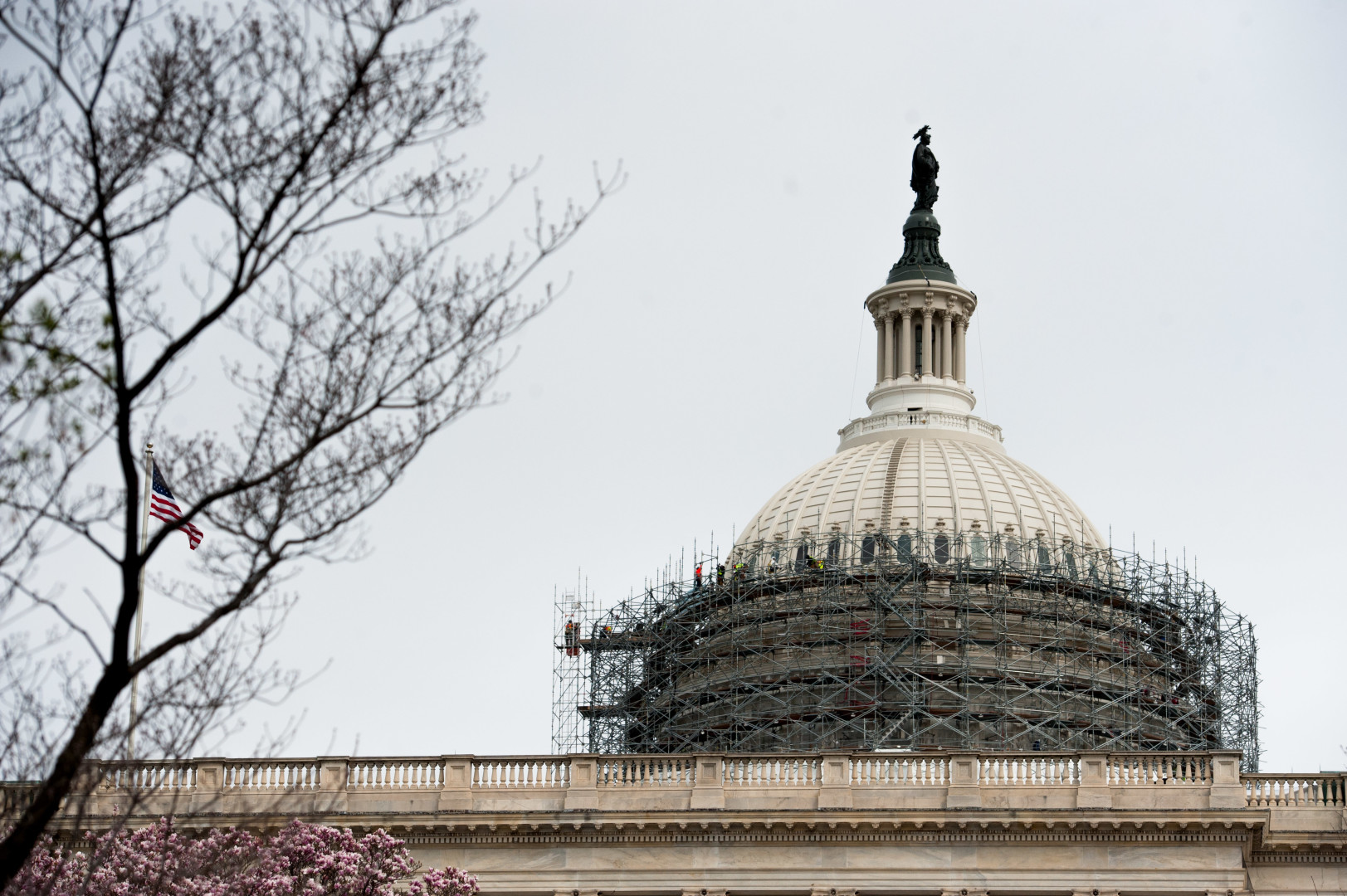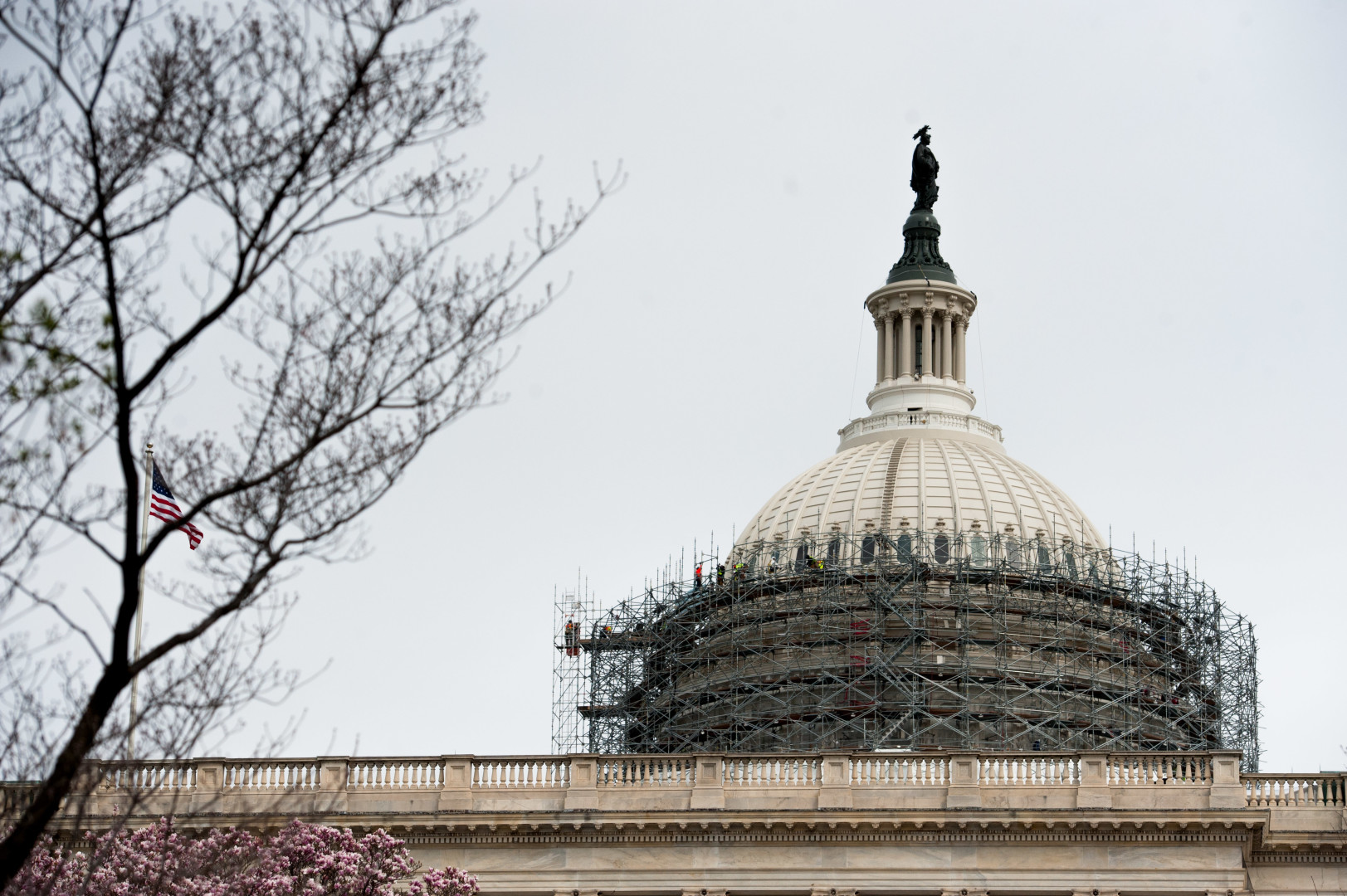 It's barely spring, and already Congress looks to be preparing the Capitol for legislative hibernation ahead of the November elections. Who can blame them? They are still recovering from last year.
In 2015, federal lawmakers faced a slew of must-pass deadlines: reauthorizing federal highway funding, resolving a debt ceiling crisis, dealing with restrictive budget caps, and writing a massive, year-end spending bill. Much like college midterms, the barrage of hard-stops forced Congress into what these days is an unnatural state of productivity.
Some of last year's signature legislative agreements didn't come in the face of hard deadlines – for example, a bipartisan overhaul of No Child Left Behind – but there's little indication such feats will be repeated again.
This year, the only must-pass item on the agenda apart from funding the federal government is a reauthorization of the Federal Aviation Administration.
Both the House and Senate feature abbreviated calendars this year in order to allow for the parties' national conventions. The House, currently out for a fortnight, will return in mid-April with only 15 scheduled legislative weeks before Nov. 8. The Senate has 17 weeks. Even those weeks in session probably give legislators too much credit. Both chambers have scheduled a month's worth of work in September, when all attention will be on the fall campaigns, and little to nothing will work its way through Congress.
Even now, there is little legislative momentum for members once they return from their spring break.
In the Senate, very little has made it off the floor. It has only passed two pieces of legislation this year, a bill authorizing grants to address the opioid and heroin crisis and a customs bill.
A bipartisan energy bill, which would be the first energy legislation of its kind to pass in almost a decade, has been relegated to the back burner for two months, largely over partisan disagreements on how to respond to the water crisis in Flint, Mich. A deal on providing federal aid to Flint has remained elusive despite weeks of furious negotiating by the state's Democratic Sens. Debbie Stabenow and Gary Peters. Republicans are hesitant to approve new emergency appropriations before fully understanding the costs involved.
There is also drama over the Supreme Court, perhaps inuring people to the lack of action on the floor. The escalating battle over whether to grant a hearing or a vote to Merrick Garland, President Obama's pick to replace the late Antonin Scalia on the Supreme Court, is getting a lot of airplay in the Senate.
In the House, a slow motion budget collision has served much the same purpose as the Senate's Supreme Court debate, drawing attention away from inaction on other issues.
Fiscal hawks, especially within the House Freedom Caucus, don't want to abide by a budget deal struck last fall, opposed by most House Republicans, that increased discretionary spending by $30 billion. The Freedom Caucus has already formally opposed the GOP budget plan, bringing into question whether any spending bills can receive debate and floor votes before the election.
As such, the past several weeks have been light on House legislation, something Minority Whip Steny Hoyer (D-Md.) highlighted last week. "This is a do-nothing week, which is to say it was like last week." Hoyer told reporters last Tuesday. "We're not doing anything. We're not doing anything because Republicans are apparently so deeply divided … they're unable to get together 218 votes [on a budget]."
But for GOP leaders, that's not the point. They are pinning their hopes on a policy agenda program spearheaded by Speaker Paul Ryan (R-Wis.) that aims to craft a GOP policy platform for the election and congressional action next year. Working groups led by committee chairmen have been charged with producing in-depth policy proposals for topics such as health care, tax reform, and poverty.
In a speech last week intended to address the chaos and incivility that is defining the GOP presidential contest, Ryan pitched the agenda effort, and policymaking generally, as central to inspiring a more positive politics.
"As leaders, we have an obligation to put our best ideas forward, no matter the consequences. With so much at stake, the American people deserve a clear picture of what we believe," Ryan said. "This is the basic concept behind the policy agenda that House Republicans are building right now."
Rep. Bill Huizenga (R-Mich.), a Ryan ally, said the agenda project is intended to be a unifier for the party. "All of us need to say, 'OK, here is the House plan,'" he said. "When you have a plan, people will tend to gravitate to it whether they agree with it or disagree with it,"
There are a limited number of bills that could squeak through either or both chambers before the general election consumes all the oxygen on Capitol Hill. The House Natural Resources Committee will mark up an aid package for financially troubled Puerto Rico in mid-April, with a floor vote to follow shortly thereafter.
Ryan has also said the House could soon move on criminal justice reform legislation.
When the Senate returns next week, Majority Leader Mitch McConnell (R-Ky.) said the chamber will turn to widely supported legislation to enable civil litigation for the theft of international trade secrets.
Otherwise, the only thing left on the docket is the year's appropriations work, which lawmakers had hoped would be done through "regular order," passing each of the 12 spending bills that fund the federal government individually. That feat hasn't been accomplished in decades. It's not likely to occur this year.
The GOP's budget woes in the House make a regular appropriations process all but impossible. House conservatives said last week that if appropriators write spending bills to the higher spending level, it's unlikely they would support any funding bill that isn't related to national security.
"I probably wouldn't have a problem voting for the [Veteran's Affairs] bill," said Rep. Thomas Massie (R-Ky.), a vocal fiscal hawk that has been critical of House GOP leadership in the past.
"We're going to look at every individual appropriations bill," said Rep. Jim Jordan (R-Ohio), who chairs the Freedom Caucus. "We're for strong national defense and obviously supporting our veterans."
Jordan underscored his deep dissatisfaction with current spending targets and signaled that many of the other appropriations bills would be a tough sell for him and like-minded House Republicans. "We're being asked to validate a spending level that the vast majority of Republicans opposed, both in the House and Senate just a few months ago," he said.
At the same time, nearly every member of the House GOP conference hopes to see appropriations bills contain conservative policy riders that Democrats will surely oppose. The result? Getting 218 votes for all but a couple spending bills in the chamber will be a challenge.
McConnell has said he intends to take up appropriations bills after the trade secrets bill. The Senate actually could consider a number of spending bills, especially since senior Republican appropriator Sen. Lamar Alexander (R-Tenn.) suggested he would like to see the bills move through the chamber without any conservative policy riders. But with little prospect of the same thing happening in the House, the only real impact Senate action will have is to chew up floor time until the end of September. That's when lawmakers will have to pass a stopgap spending bill in the likely event they have not completed all their appropriations work.