Meet Your Area Man Spectrum Auction Bidder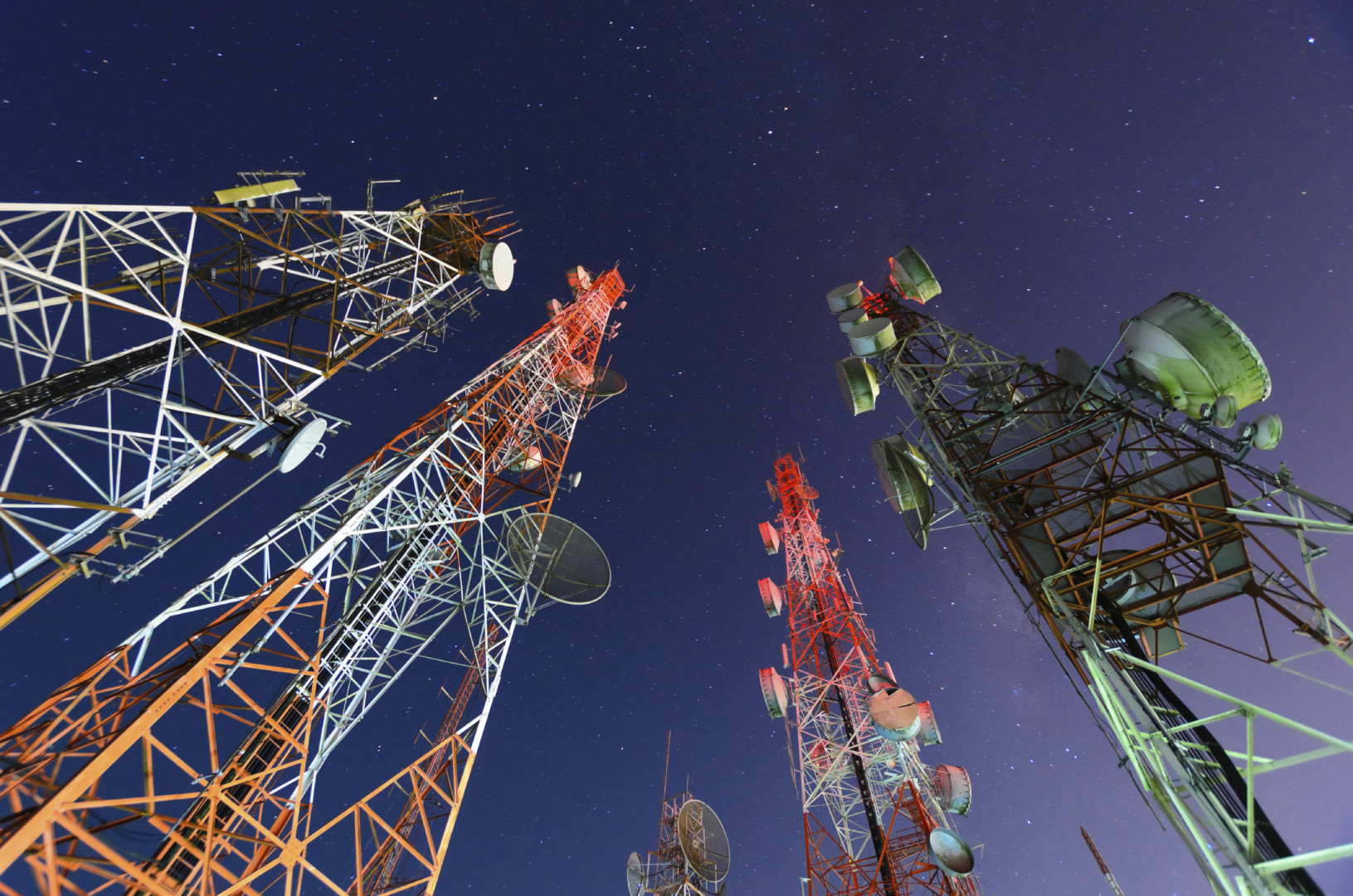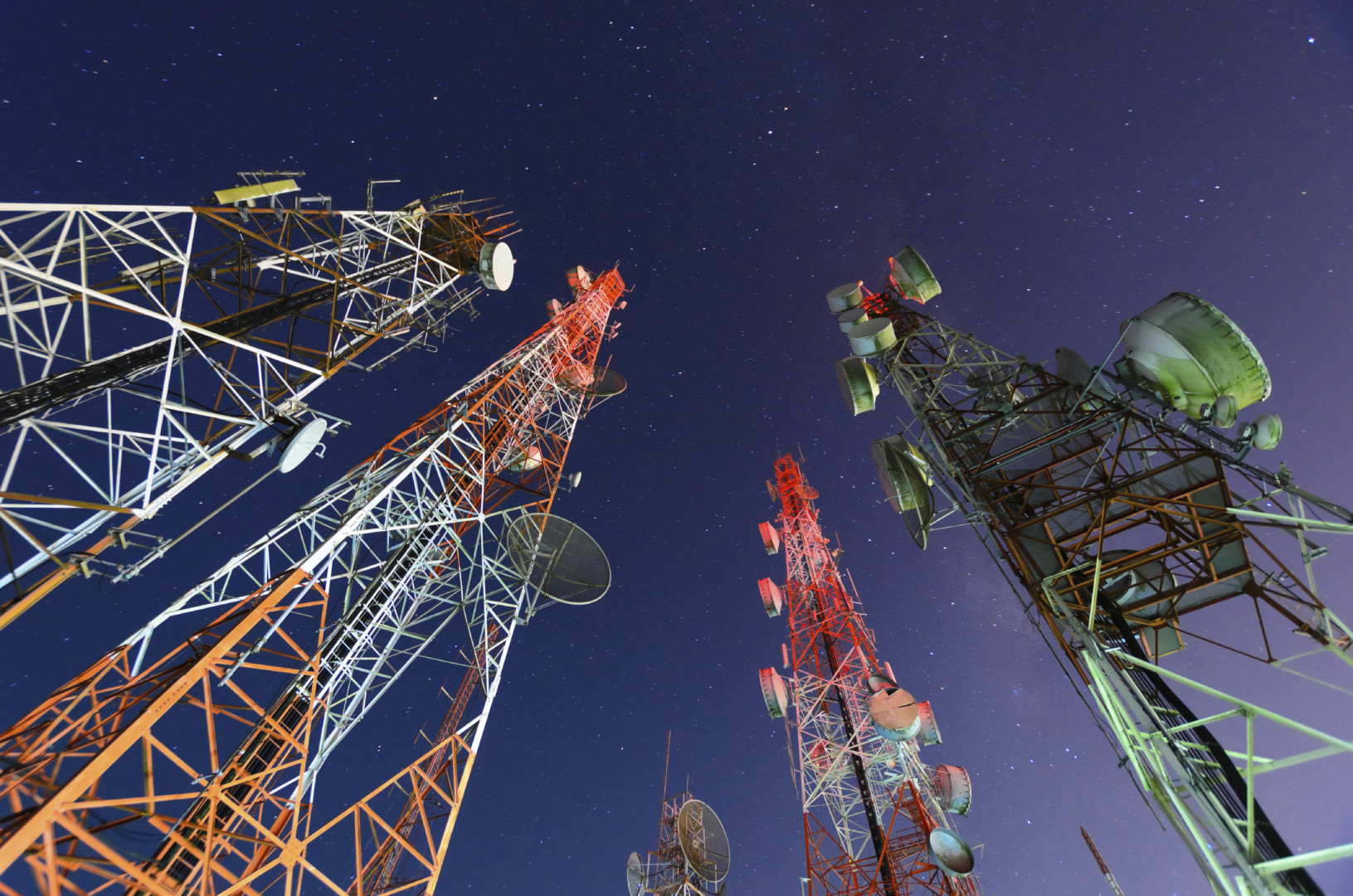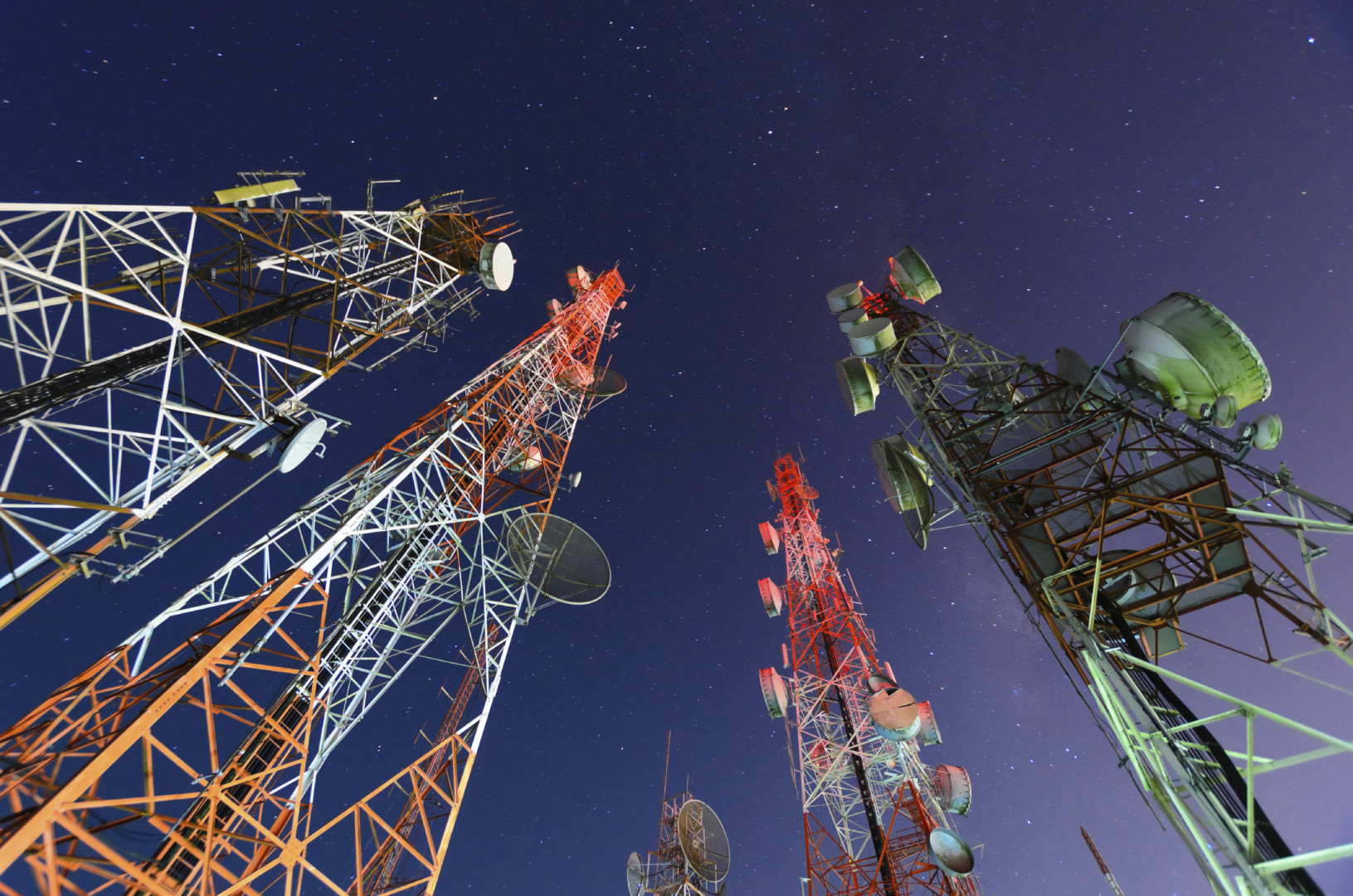 The Federal Communications Commission's complex spectrum auction begins on Tuesday. The auction will see large swaths of airwaves owned by TV broadcasters repurposed by the agency and sold to wireless network providers.
It's a massive undertaking. Carriers such as AT&T Inc., Verizon Communications, T-Mobile and Comcast Corp. are set to bid on what FCC Chairman Tom Wheeler has described as "beachfront spectrum."
Most of the focus in the auction will be on the major carriers' jockeying for position to improve their competitive advantage over each other. But they aren't the only ones in the game. There are 69 completed applications for airwaves bidders, including some very small upstarts. There are an additional 35 incomplete applications that have until April 6 to resubmit. (For example, AT&T's application was deemed incomplete.)
Aside from the major telecom companies, applicants include mid-range network providers to smaller businesses with only a few employees. There are also a handful of individuals bidding on spectrum just for themselves.
The auction offers a chance for enthusiasts to play on the same stage as some of the biggest names in the industry and make their own impact on the space. "It is a special feeling being one of the few entities participating in the auction, at the same level as the major carriers," said JC Hulce, who appears as James Hulce on the applicants list.
Hulce told Morning Consult he is hoping to use the auction as a launchpad to get himself into the telecom business. "I am participating in this auction because running a telco is a lifelong dream for me. While I do not have a lot of resources to work with, I'll be happy if my only takeaways from this auction are learning about the industry and networking," Hulce said in an email exchange.
This is a rare opportunity for bidders big and small to stock up on low-band TV spectrum. Wireless providers covet airwaves in these frequencies because data on them can travel long distances and penetrate structures more easily.
T-Mobile indicated in September that its goal is to buy enough low-band spectrum to cover the entire United States. That move comes as the company aims to continue pushing the narrative that its network is improving faster than those of its bigger competitors.
Whether or not you're a telecom mogul, the auction offers a solid investment opportunity. Shidan Gouran, a Canadian national, has been investing in spectrum globally for about five years and has made a pretty good profit. "It's something that's going to keep increasing as far as demand goes, and it's going keep getting scarcer, really," he said in an interview.
Gouran is now advising his uncle about bidding on the airwaves the TV stations are giving up. Gouran suggested that he add spectrum to his investment portfolio because of its potential to increase in value. His uncle is a newcomer to the telecom industry, he said, but found that he's already "completely interested" by the business.
The telecom industry isn't always welcoming to smaller entities, with key major players often bossing the business. Hulce sees the spectrum auction, offering such prized assets, as a unique opportunity. 
"Historically in the U.S., the dominant carriers have had low-band spectrum while others have been left out," he said. "This auction is an opportunity to level the playing field and let historically disadvantaged players catch up and allow new entrants into the industry."
There is "plenty of spectrum to go around in this auction, and a handful of entities could end up with licenses in each market area," Hulce added. He has faith that the FCC's rules will help open it up to everyone.
Hulce lives outside of Milwaukee in a suburb called Menomonee Falls. He pointed out that connections aren't ideal across the state. "Outside of the major metro areas in Wisconsin, connectivity is difficult. There's many people surviving off of satellite internet or grandfathered Verizon unlimited plans. Quite a few small wireless internet providers have a presence in the rural areas, but they generally only provide a few megabits at high prices," he said.
This is part of his inspiration to get into the game. Spectrum is running out, and there are still large areas of the United States that don't enjoy the same LTE high-speed coverage that most large American cities do.
"Today, demands on spectrum are higher than ever," he said. "Everyone is becoming more and more dependent on mobile networks. Data demands are surging, and customers expect 100 percent network availability. In today's constrained spectrum environment, this auction will likely be the last chance to obtain low-band spectrum for at least a decade."
Even so, the spectrum available in the current auction will only bolster existing 3G and 4G networks. The forthcoming 5G network will be on a different swath of airwaves.
Shidan Gouran, keen for his uncle to get in on the spectrum game, said he thinks most small bidders like the two of them will wait to buy airwaves that will make up the future 5G network. But he says the current auction is helpful to assimilate new investors, like his uncle, into the field.
"It is really just an introduction to that market for him, as far as my recommendation for applying for this. And it's a bit of a learning experience, how the whole process works," he said.
It helps that the application is simple. "It's not anything at all," according to Gouran. "It's a 20-minute process, really."
Hulce concurred. "The application process was quite easy," he said. "I spent several hours reviewing all of the rules and notices on the FCC website. Then it took me about 30 minutes to click through and fill out the online application."
The incentive auction as a whole has many parts, and it will probably take until the fall months to complete. First, the FCC will bid on broadcasters' spectrum in the "reverse auction" before the agency then will sell it back to the wireless providers in the "forward auction."
After that, the commission will need to help the broadcasters move to new frequencies.