FCC Pressed to Change Budget, Minimum Service for Subsidized Internet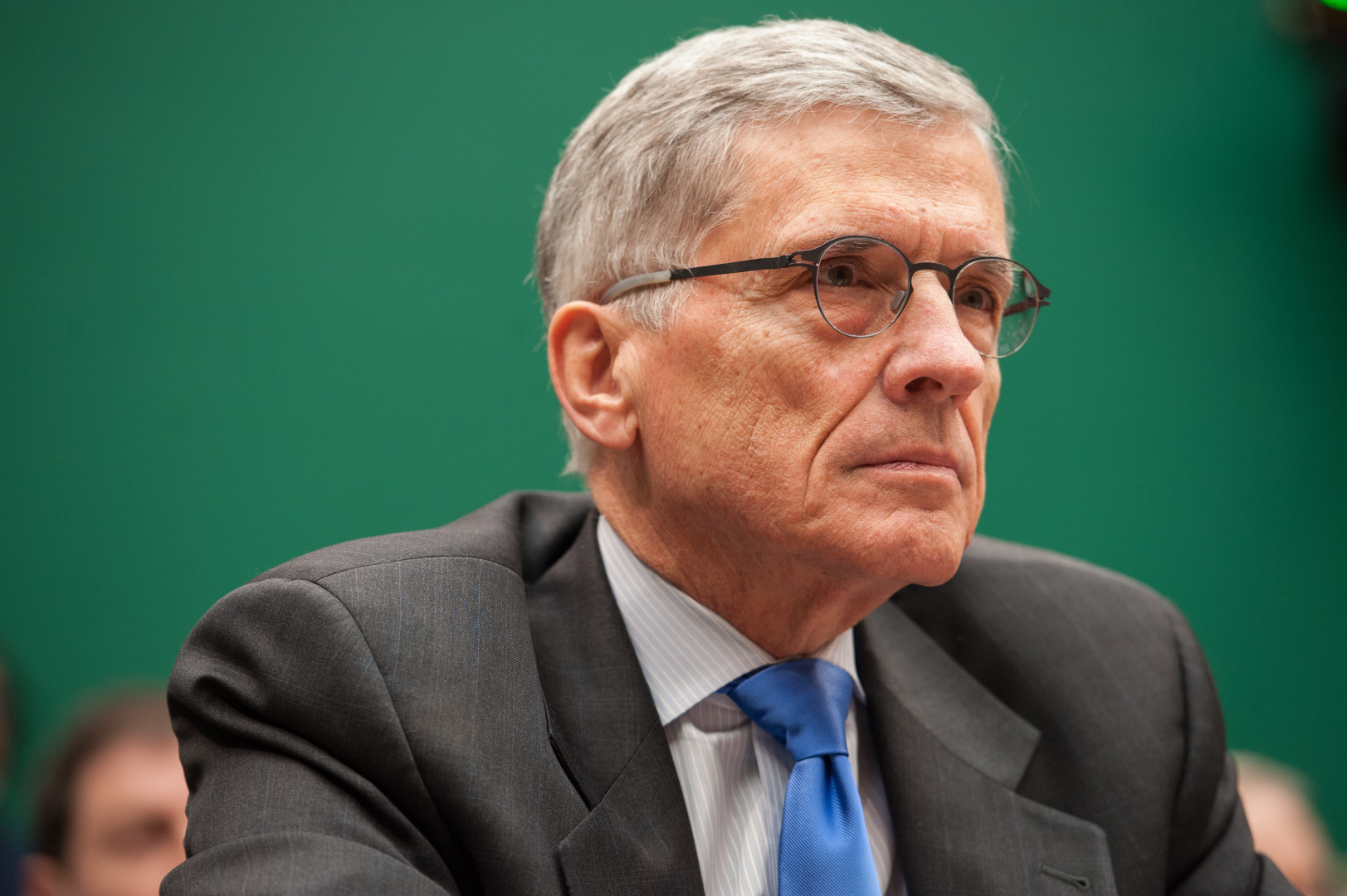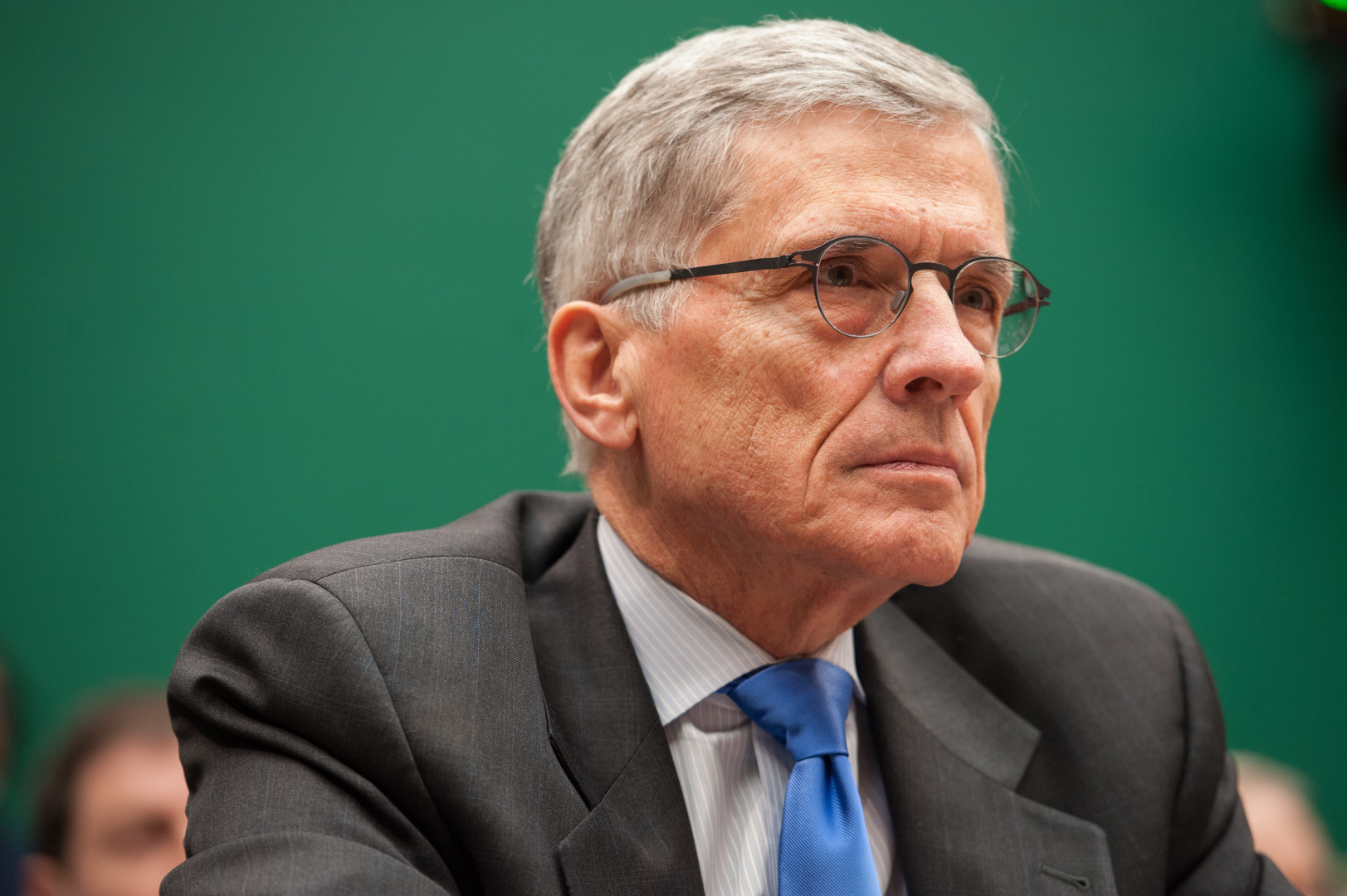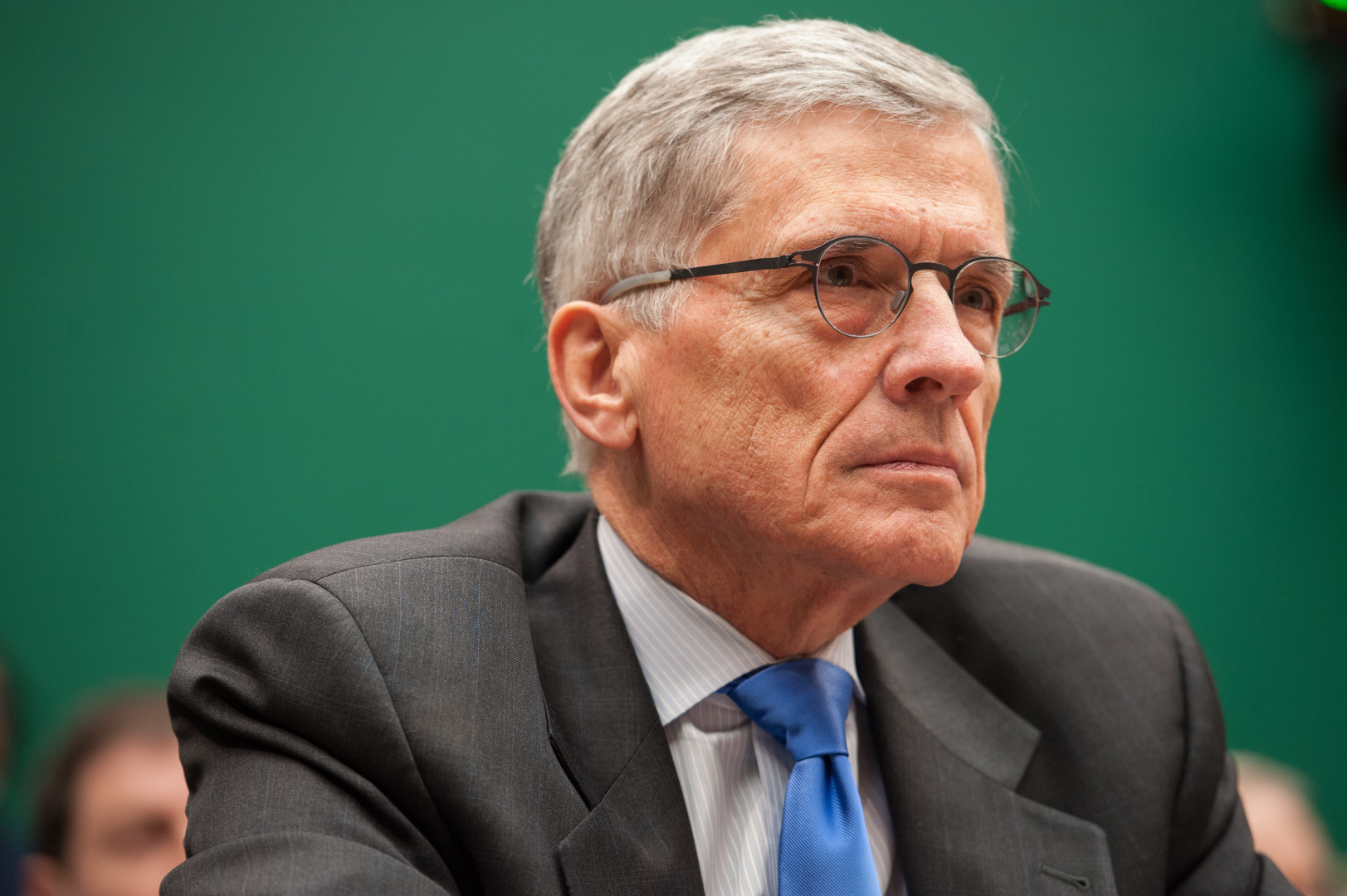 Just days before the Federal Communications Commission is set to pass a rule to give low-income people subsidies for internet service, some Republicans and outside groups are raising concerns about the revamped program's budget and service standards.
The order to modernize the federal "Lifeline" program would be final once the commission votes Thursday, which means lobbyists are scrambling to alter the new program ahead of time. Currently, the program subsidizes mobile and landline voice connections for poor people.
On Tuesday, Republican FCC Commissioner Ajit Pai publicized some proposed changes to the draft order that he says would make Lifeline "fiscally responsible." While he supports the goal of bringing high-speed internet to low-income Americans, he warns the whole program could be put in "jeopardy" without addressing its "waste, fraud, and abuse."
Pai wants to institute an annual $1.75 billion budget for the new Lifeline, which he says is "enough money" for the program to continue to provide landline services and offer internet access to eligible families who aren't yet online. He also wants an enforceable budget mechanism that would reduce payments to carriers when the estimated costs of the program exceed the budget.
It's unclear whether Pai's suggestions will be incorporated into the final order, which is still undergoing last-minute changes. Pai has a habit of needling FCC Chairman Tom Wheeler publicly, which tends to put the two commissioners at odds. But both have also claimed personal ribbing does not get in the way of good policymaking.
The Lifeline order is likely to pass with or without Pai's support. Wheeler appears to have secured the support from the other two Democrats on the commission. He co-wrote the order with Democratic Commissioner Mignon Clyburn. The other Democratic commissioner, Jessica Rosenworcel, has indicated she supports it.
Pai isn't alone in his concern about the new Lifeline budget. Commissioner Michael O'Rielly, Pai's Republican colleague on the panel, last week said he won't vote for the Lifeline item without a hard budget.
FCC's fact sheet on the order estimates the cost of the new program at $2.25 billion annually, but the new rule also includes mechanisms that would allow more money to be spent on the subsidies. According to the fact sheet, an internal agency bureau would inform the FCC when it's spent 90 percent of the $2.25 billion and then analyze why the costs of the program grew. The commission would subsequently act on that report within six months.
"The budget mechanism that's been put forward so far … is not a budget. You certainly can't call it a hard budget, but it is not even a budget. It's a phantom number. It's an idea," O'Rielly said at an event sponsored by the Free State Foundation."If you want to get to there, great. And if you want to exceed it, that's okay too."
That's not the only question about the new program. Tech groups such as Free Press and the Information Technology and Innovation Foundation are worried about the FCC's plan to phase out stand-alone voice service for Lifeline recipients. They say the change could cause current participants to leave the program.
The agency plans to gradually phase out voice-only subsidies by Dec. 1, 2019, in favor of broadband plus voice subsidies because that's what most people use.
Free Press says many customers may want to keep their voice-only subsidy because it's cheaper. The current $9.25 monthly subsidy for Lifeline mobile voice-only service can fully pay for someone's cell phone connection. Broadband, on the other hand, would likely cost more and be less attractive for low-income Americans, the group told the FCC.
The proposal's minimum standards for broadband service also has set off some controversy. The rule would dictate that broadband providers offer 10 Mbps for downloads and 1 mbps for uploads for Lifeline recipients. That's enough for general web browsing and basic streaming.
Doug Brake, a telecom policy analyst at the Information Technology and Innovation Foundation, in a Tuesday blog post said creating minimum standards does not allow for consumer flexibility.  To wit, he said, unsubsidized voice-only service has improved over several decades, yet Lifeline carriers continued to offer "more or less" the same service to their customers as they did at the beginning.
"Minimum standards are likely to reinforce this problem, giving carriers a low target to shoot for," Brake said.
Even though the Republicans are miffed the FCC's plan doesn't incorporate a hard spending cap, Brake predicted that it would still pass.
"My main concern is that the FCC not attempt to hide budget mechanisms in other controls, such as the minimum service standard," Brake told Morning Consult. "Tools to control the budget make sense, if not an actual cap. But they should be transparent and carefully designed, not tied in with other policy objectives."
Josh Stager, policy counsel at the Open Technology Institute, said the final vote won't be the end of the conversation.
"The concerns won't end after Thursday's vote. Implementing the minimum standards will require a lot of coordination between the FCC and Lifeline providers. Public outreach will be another big task. Many eligible Americans don't even realize that Lifeline exists, let alone that they are eligible for a subsidy," he said in an email.