White House Announces Action on Opioid and Heroin Abuse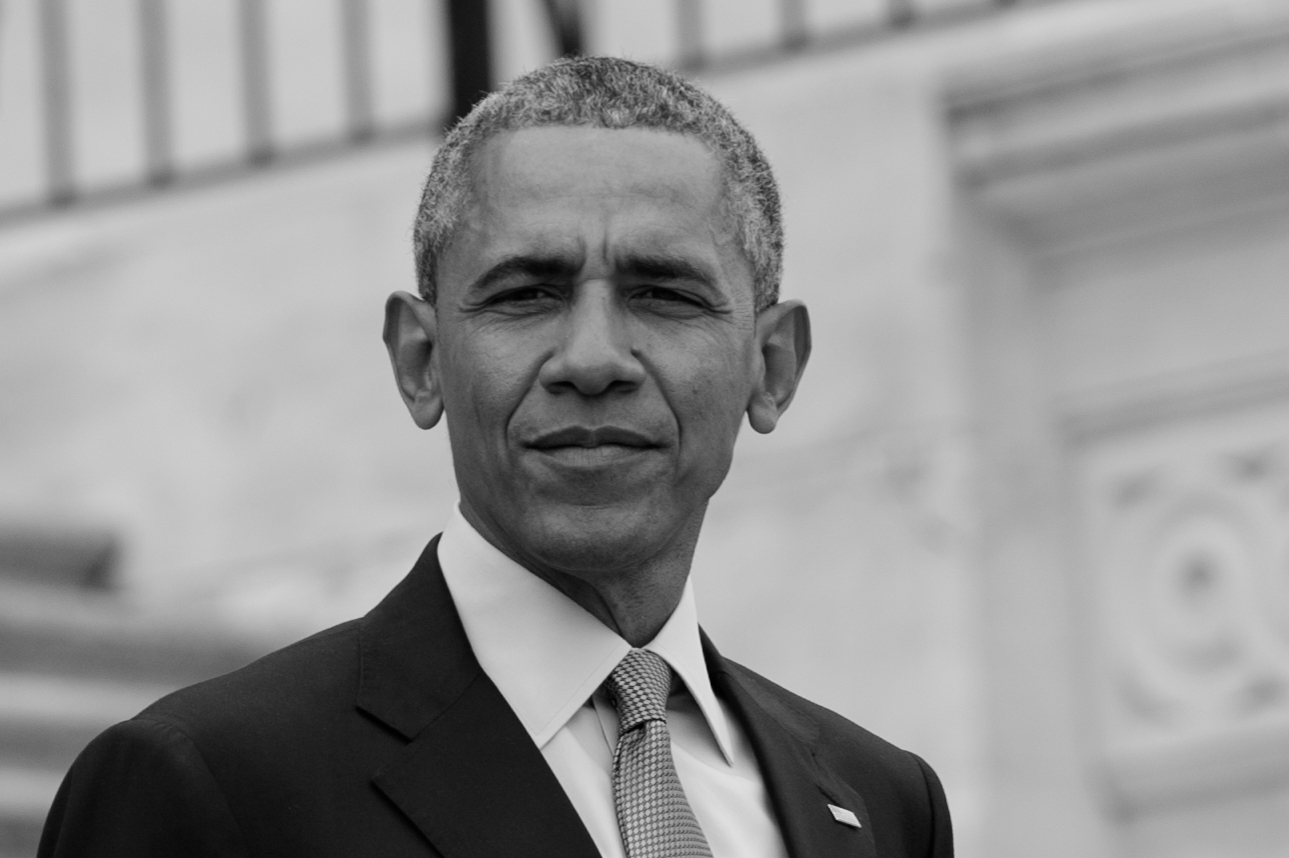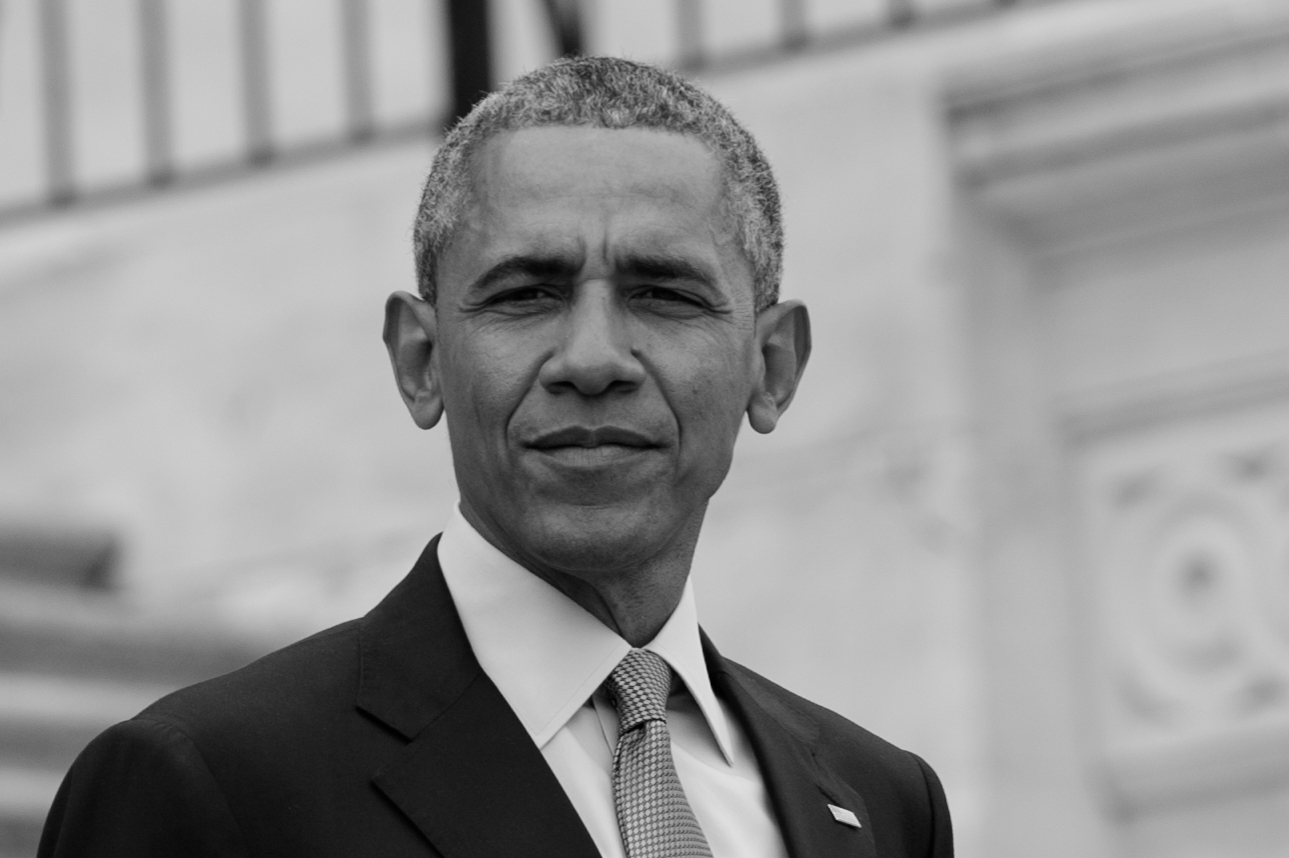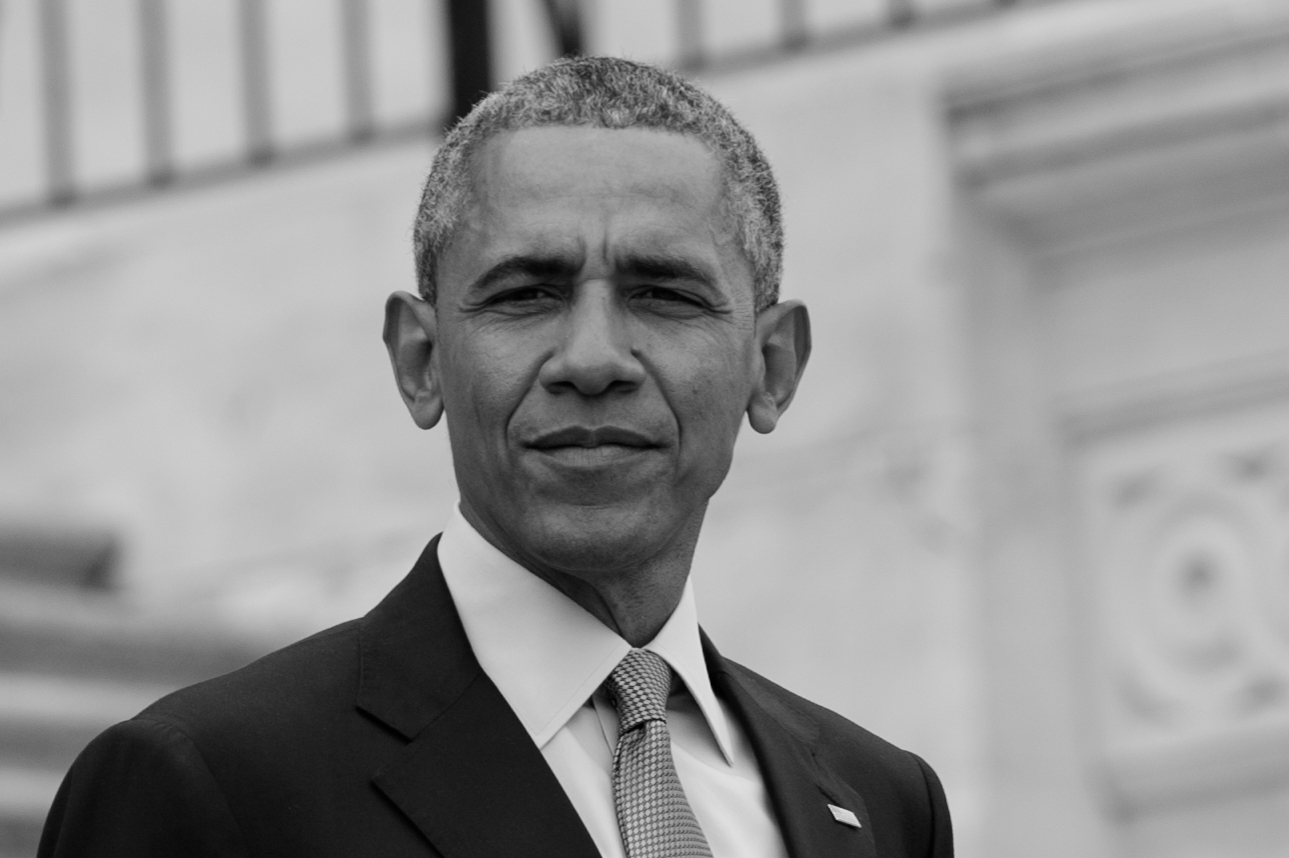 President Obama will announce a set of administrative actions to combat opioid and heroin abuse on Tuesday, including several policies designed to increase access to treatment.
Importantly, all grants and agency actions will use money that is already appropriated, making Obama's moves independent of congressional action.
The announcement will come as the president attends the National Rx Drug Abuse and Heroin Summit in Atlanta. It builds on his budget request for $1.1 billion in additional funding for opioid abuse. It also comes amid a swell of action both on Capitol Hill and within federal agencies to combat the opioid abuse problem.
"It's very significant. We're talking tens of millions of people benefiting from these rules," Dr. Richard Frank, assistant secretary for planning and evaluation at the Department of Health and Human Services, said on a call detailing the measures.
Among the most important list of action items, HHS will finalize a rule requiring Medicaid and the Children's Health Insurance Program to cover mental health and substance abuse services at the same level they cover medical and surgical services, or at parity. This would extend behavioral health benefits to more than 23 million people enrolled in the programs.
Additionally, the president will sign a memorandum on Tuesday establishing a mental health and substance use disorder parity task force, chaired by the Domestic Policy Council. The task force will examine every federal agency dealing with insurance.
HHS will also issue a proposed rule on Tuesday to increase the patient limit for physicians qualified to prescribe buprenorphine, a form of medication-assisted treatment for opioid abuse. Doctors' patient load is currently capped at 100, but if finalized, the rule would raise the limit to 200 patients.
"Expanding access to medication-assisted treatment to opioid use disorders has been a top priority for this administration," said Michael Botticelli, director of the National Drug Control Policy.
Several grants will also be announced. The Substance Abuse and Mental Health Services Administration will release an $11 million grant for up to 11 states to expand their medication-assisted treatment services. A second SAMSHA grant will give another $11 million to states to purchase and distribute naloxone, which reverses opioid overdoses, and to train first responders on its use.
The Department of Justice will announce a $7 million grant for law enforcement agencies in states with high rates of primary treatment admissions for heroin and other opioids.
The private sector will also participate. More than 60 medical schools will announce that, beginning in the fall, they will require their students to take prescriber education that aligns with the newly released Centers for Disease Control and Prevention guidelines for prescribing opioids.
On a call previewing the announcement, Frank and Botticelli pushed for the administration's ask of an additional $1.1 billion from Congress for the opioid epidemic. It's unclear how Congress will respond. Senate Democrats called for an additional $600 million to be authorized on an opioid bill that passed the upper chamber earlier this month, but Republicans said the funding should be given to the administration through the regular appropriations process.