Obamacare Enrollees May Be Sicker Than We Thought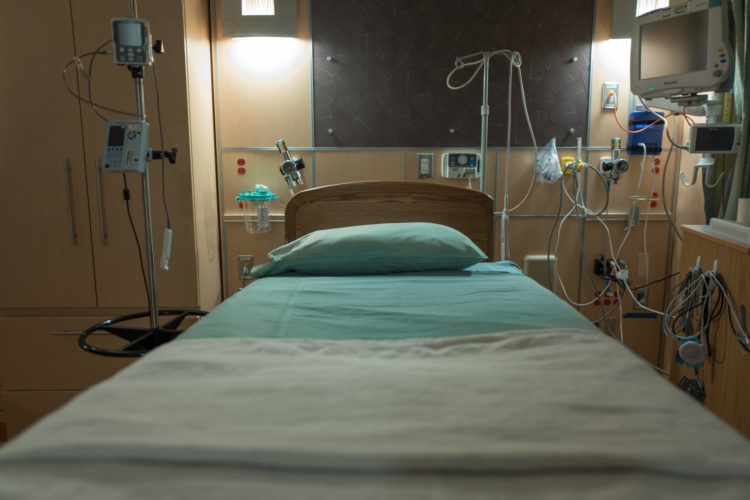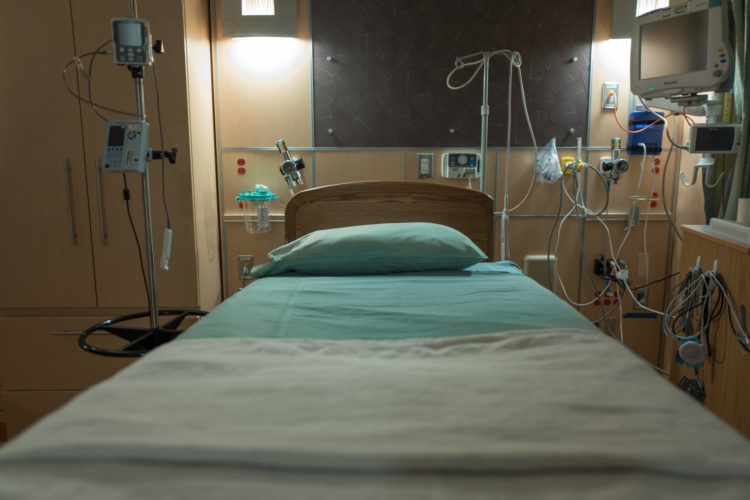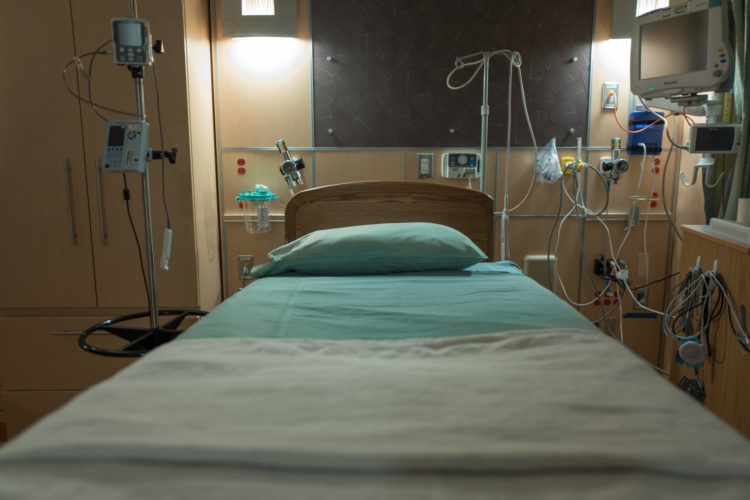 People who enrolled in health insurance through the Affordable Care Act appear to be sicker than expected, according to new report from a major provider on the ACA exchanges. The findings support an observation that health experts have been seeing anecdotally for months.
People who enrolled in individual health insurance plans after 2014 were less healthy and used more healthcare in 2014 and 2015 than those who were already enrolled in individual plans and those who receive insurance through their employers, according to a Blue Cross Blue Shield Association report.
The report isn't without its shortcomings. It looked only at BCBS plans, not the entire universe of Obamacare insurers. But that's still a sizable sample. BCBS companies participate in the exchanges more than any other insurer.
The findings are important because they could help explain the financial instability that many insurers have experienced on the exchanges. Insurers had expected to get Obamacare clients like those on group plans offered by employers. But they were wrong. The Obamacare enrollees are costing them more money.
"What we thought and we had envisioned is the cost of the newly enrolled would end up approaching that of the [employer-insured] group market, but we're seeing in the data we have today it is actually about 20 percent higher than in the group market," said Alissa Fox, senior vice president for policy and representation at BCBSA, in an interview with Morning Consult. "I think that's really something that surprised us."
"Surprise" is generally not a good word when it comes to insurance markets. Predictability is key for insurers, who were flying blind when they first went on the exchanges. They had to set 2014 and 2015 premiums without actually knowing what the new marketplaces would look like. They were able to use Obamacare claims data, information about how much health care enrollees used, to inform rates for the first time when setting rates for 2016.
The administration isn't sympathetic. The Department of Health and Human Services said these findings should not surprise insurers on the exchanges, noting that those same groups previously denied people coverage based on their health status.
"After years of being discriminated against, Americans with preexisting conditions are no longer locked out of coverage because of a health condition like asthma or diabetes," said Ben Wakana, an HHS spokesman. "It's no surprise that people who newly gained access to coverage under the Affordable Care Act needed health care. That's why they were locked out of coverage before."
The 2010 law also built in programs to help mitigate risk in the new marketplaces. The programs,  specifically risk adjustment, are designed to shift funds from plans with sicker enrollees to those with healthier ones.
Another temporary program, risk corridors, shifted money based on claims expectations the first three years of the program. That program was designed to help insurers who set premiums too low, or had higher than expected claims, recover their losses. However, Congress flat-funded the risk corridor program the past two years, resulting in the high-cost plans only getting about 13 percent of the requested funding for 2014.
The years examined in the BCBS report, 2014 and 2015, are the first two years the exchanges operated. In theory, insurers should have been able to adjust since those unstable years. But the numbers show that they took a bigger risk than they planned on during that time. They may still be having a difficult time recovering.
The study looked at individual plans both on and off exchanges. It broke down individual exchange enrollees by those who received coverage after 2014, or the beginning of Obamacare's expanded coverage implementation, and those who had individual BCBS coverage prior to implementation.
The report reached several key findings. Patients who enrolled in BCBS individual plans in 2014 and 2015 have higher rates of certain diseases — depression, hypertension, diabetes, coronary artery disease, HIV and hepatitis C — than individuals enrolled in coverage prior to ACA implementation. Newly enrolled individuals also used significantly more medical care in 2014 and 2015 than previously insured individuals and those enrolled in BCBS employer-based insurance.
New enrollees used more medical coverage across all sites of care. Medical costs for those new enrollees were 19 percent higher than for employer-insured members in 2014, and 22 percent higher the following year.
No one expected the newly insured to be as healthy as those who had coverage before the ACA, but the situation may be worse than the analysts projected. The law cracked down on insurers who denied coverage to those who were already sick. It also made coverage more affordable to low-income people by offering income-based subsidies. More poor people on insurance generally means fewer healthy people getting care, which is expensive. Before Obamacare, poor people often couldn't afford healthcare or health insurance.
By aiming to expand access to health insurance, Obamacare proposed to extend health insurance to the disproportionately sick. Insurers knew this, and they set premium prices and benefit designs accordingly. However, the report raises a crucial question about whether they guessed correctly about just how sick the new enrollees would be.
Anecdotal evidence — and now the BCBS report — suggests they guessed incorrectly. Insurers have had a difficult time on exchanges. More than half of the 23 nonprofit co-op plans created under the law have failed, and some insurers have threatened to pull out of the exchanges after suffering financial losses. Premiums for 2016, which were based on claims data, rose in many parts of the country. All of these suggest that insurers underestimated how much it would cost to cover new ACA enrollees.
"Insurers absolutely expected new enrollees to be disproportionately sick and built that into their premium calculations, but the risk pool was generally worse than insurers anticipated," said Larry Levitt, a senior vice president at the Kaiser Family Foundation.
It was also expected that there would be an uptick in healthcare utilization and costs following the law's implementation. People who had been uninsured would begin to go to the doctor and receive the health care they need.
What was unclear was how long this uptick would last. That remains unclear.
"The bottom line is people didn't really know," said BCBSA's Fox. Now, she said, "We have much better information on these characteristics of these individuals."