Republicans Press Medicaid Commission on Outside Advocacy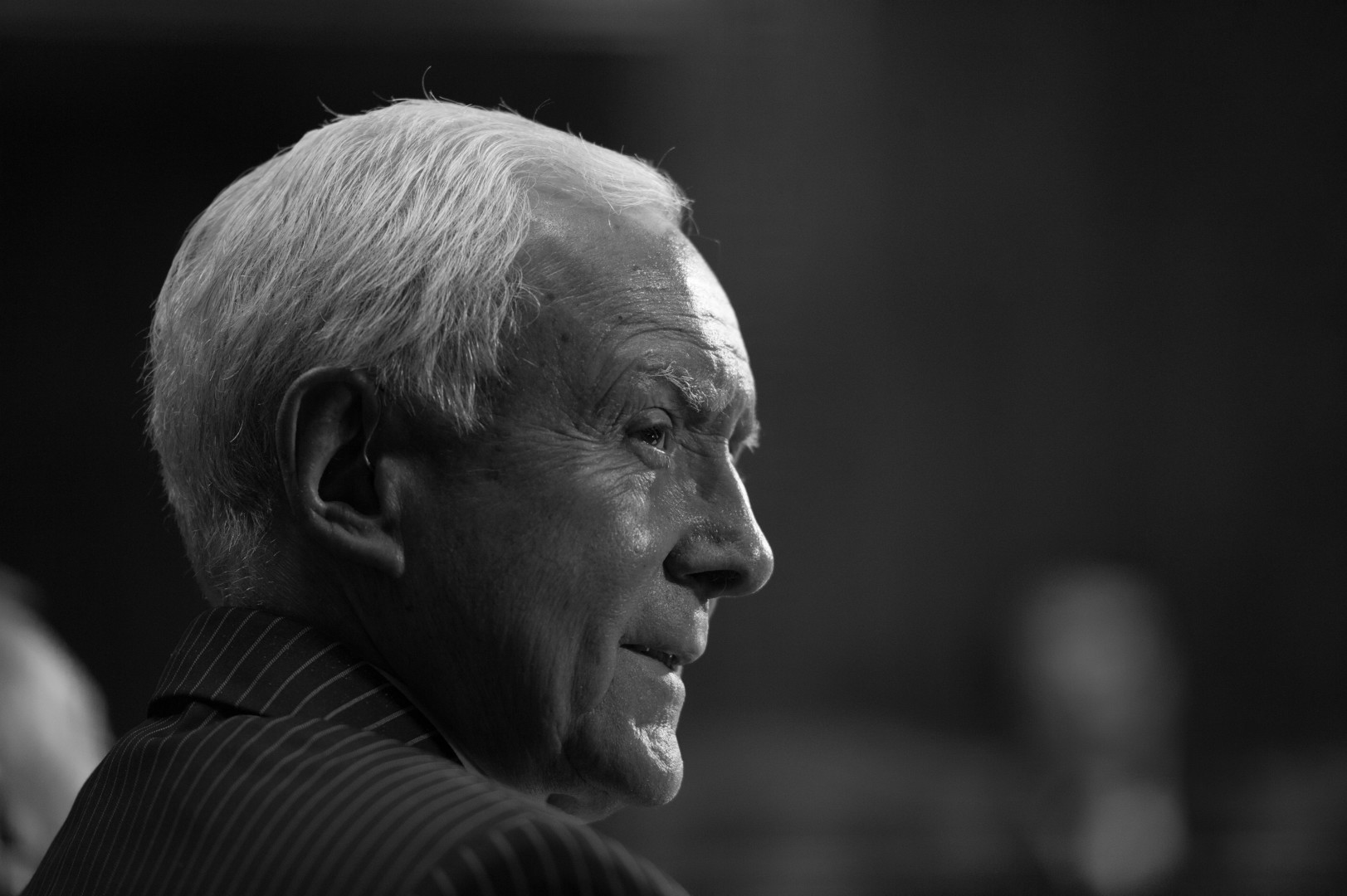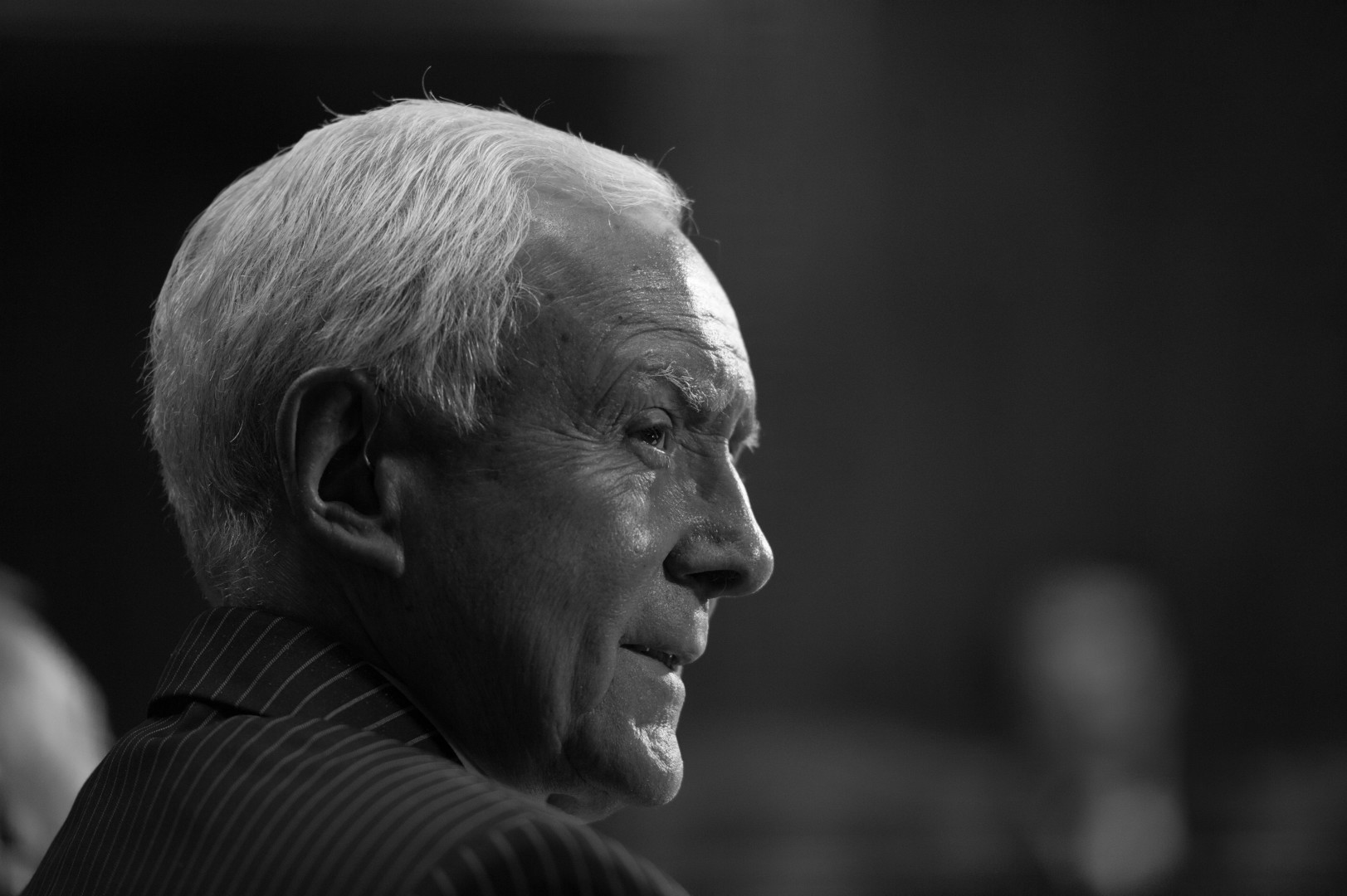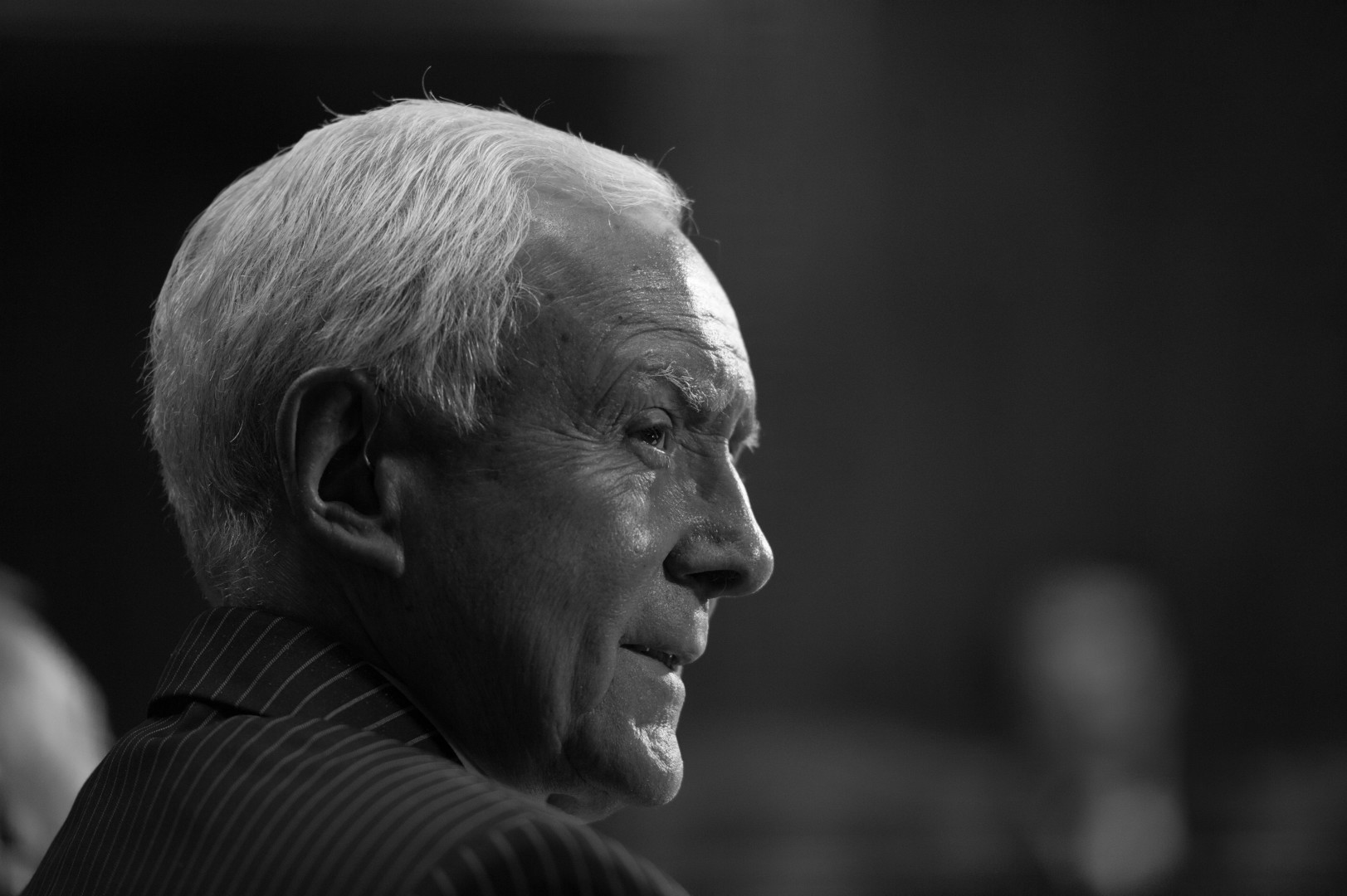 Republican health care leaders are leaning on the commission that recommends Medicaid policy to Congress to restrict commissioners' involvement in lawsuits or advocacy concerning Obamacare, Medicaid or the Children's Health Insurance Program.
Leaders on the House Energy and Commerce Committee and the Senate Finance Committee sent a letter Tuesday to Sara Rosenbaum, who chairs the Medicaid and CHIP Payment and Access Commission, or MACPAC. They are concerned about preventing bias on a commission whose members may have advocated or litigated about low-income health care, or specifically about Obamacare, a sore spot for Republicans.
The letter was sent in advance of a Thursday MACPAC meeting, which will mark the first time the commission has met since Rosenbaum responded to an earlier letter from the House committee asking why the MACPAC didn't have a conflict of interest policy.
Rosenbaum told the lawmakers in February that MACPAC commissioners — all health care professionals or lawyers — may recuse themselves from certain policy recommendations if they have weighed in on litigation involving Medicaid or CHIP that could make them unable to be impartial.
The Republican leaders say that assurance isn't enough. "Relying on the self-attestation of a Commissioner who may be conflicted is inadequate," the most recent letter said. It was signed by Energy and Commerce Chairman Fred Upton (R-Mich.), Health Subcommittee Chairman Joe Pitts (R-Pa.), and Senate Finance Committee Chairman Orrin Hatch (R-Utah).
Hatch is a new a participant in this dialogue with MACPAC, which has previously taken place with Upton and Pitts. Aides from both MACPAC and the Energy and Commerce Committee say the conversation has been civil, with commission staff keeping congressional staff informed that they are working on a new conflict of interest policy.
Republicans' most recent letter reiterated some of their concerns about MACPAC commissioners' advocacy work. The lawmakers are asking MACPAC to adopt policies that will ensure that commissioners "avoid conflicts of interest regarding legal cases or advocacy work regarding [Obamacare] Exchanges, Medicaid, or CHIP."
When it comes to advocacy, GOP aides acknowledge that MACPAC members have other jobs elsewhere involving health care. A state Medicaid commissioner who sits on MACPAC will necessarily need to take stances on behalf of the state Medicaid program. Still, the Republicans say MACPAC commissioners should do their best to avoid discretionary activity — such as sitting on a nonprofit board, for example — where a conflict of interest could arise. Greater transparency about such activities would be one way to address the concerns, the aides say.
Republicans are unhappy that the Rosenbaum openly supports the Obama administration in a lawsuit filed against the White House by the Republican-led House. The House lawsuit against the White House claims that the administration violated the law by creating subsidies under the Affordable Care Act that were not specifically appropriated by Congress.
Rosenbaum told the committee she would refrain from writing further amicus briefs while she is chairwoman of MACPAC, but she did not offer to recuse herself from Obamacare-related decisions because of the brief she wrote on behalf of the administration. She said in February that House v. Burwell is about the Constitution's separation of powers, rather than Medicaid.
"We remained concerned that the decision to add one's name to an amicus brief in support of a position against the House of Representatives did not, in your judgment, constitute the 'type of activity that merits recusal,'" Tuesday's letter said. "MACPAC should adopt more objective criteria for evaluating conflicts for Commissioners, including instituting a formal process that would prospectively inform Commissioners' actions going forward."
MACPAC was created in 2009 as a nonpartisan legislative agency to make policy recommendations to Congress and the administration about Medicaid and CHIP. The commission is modeled after the Medicare Payment Advisory Commission, or MedPAC, which serves a similar role for Congress when it comes to Medicare spending. Congress has often relied on MedPAC's analysis to make significant changes to Medicare, including cuts to spending.
Rosenbaum was named the new chair of the Medicaid commission in December.