Treasury Pledges to Defend SIFI Labels Following MetLife Ruling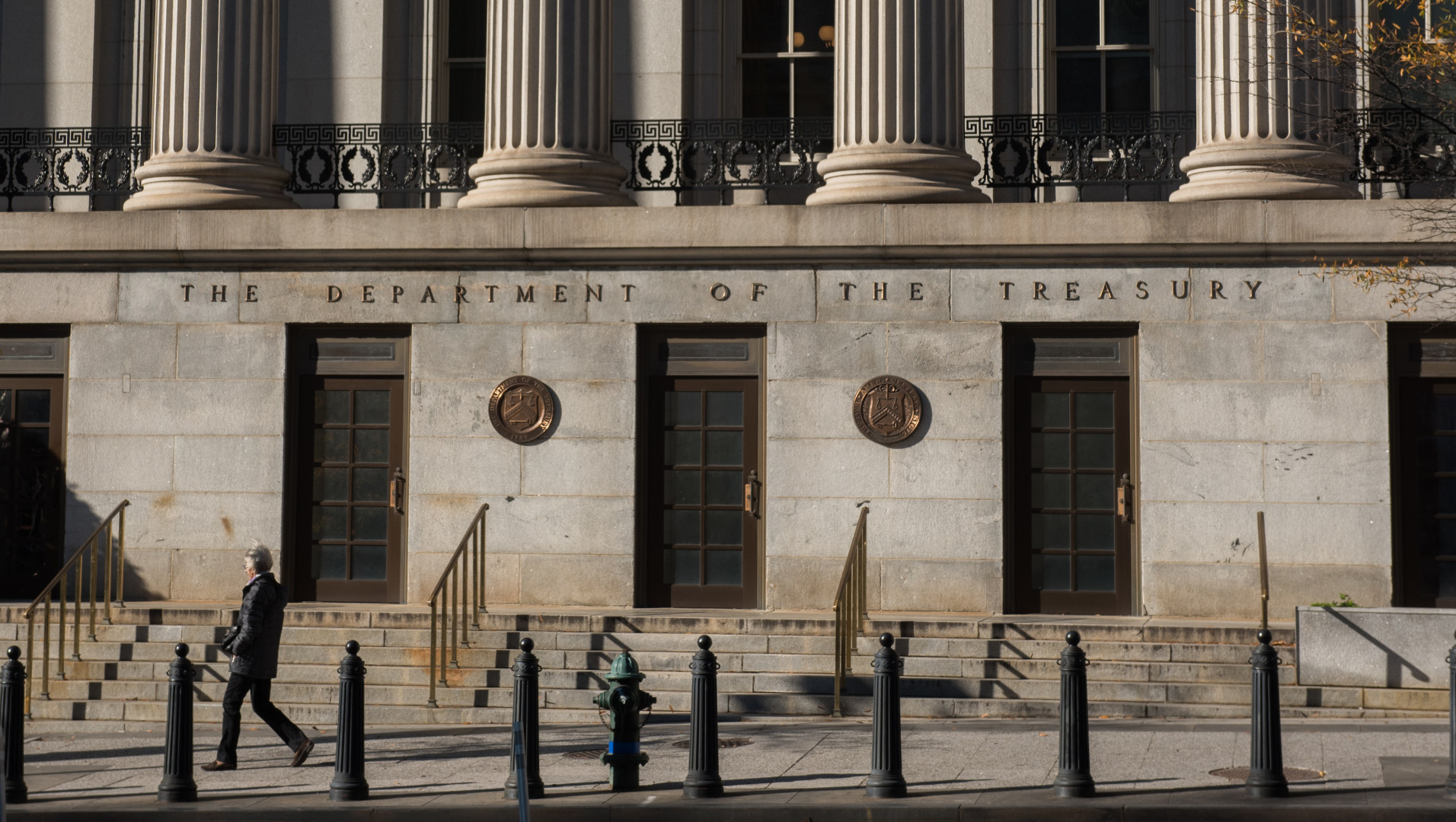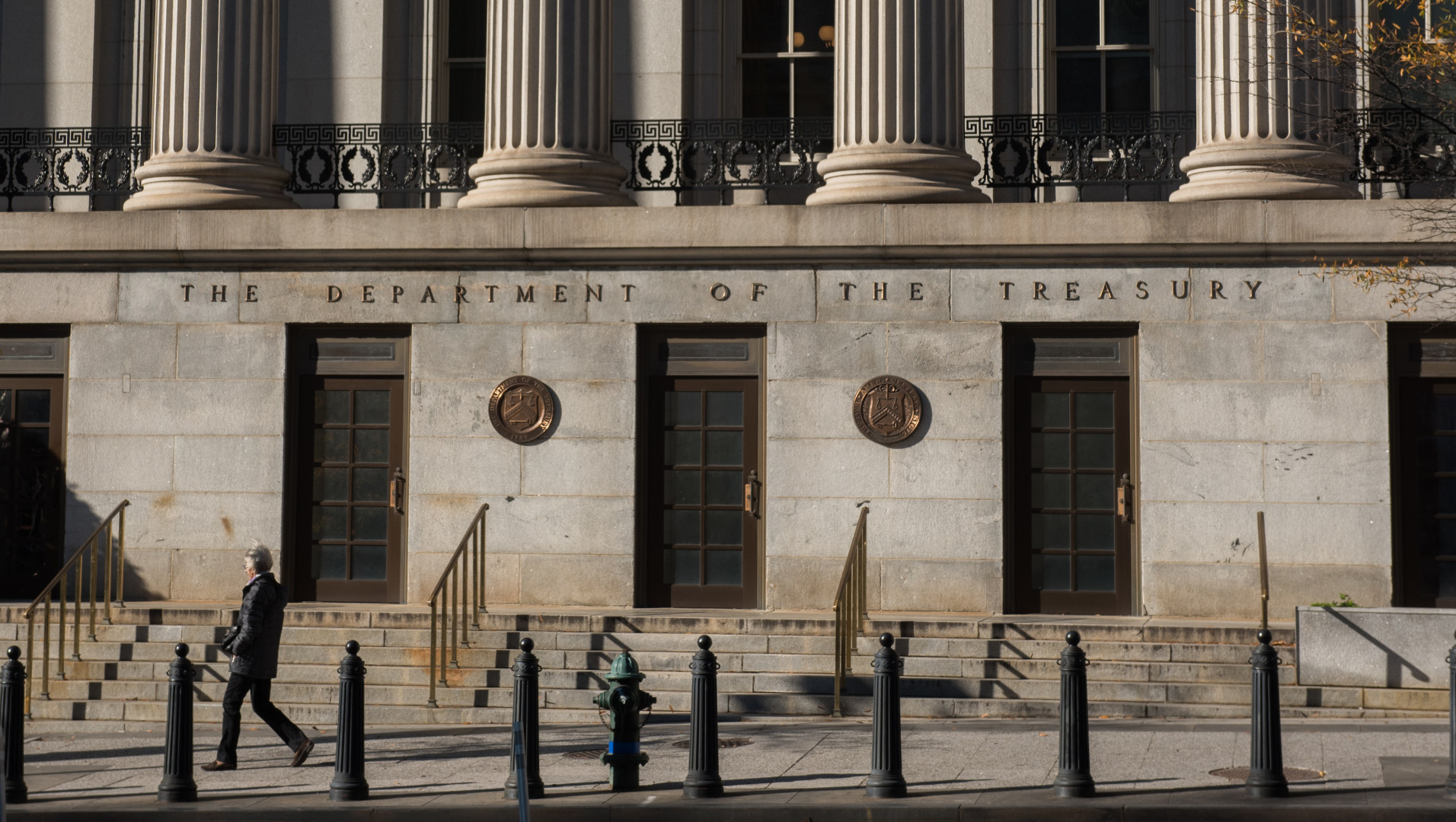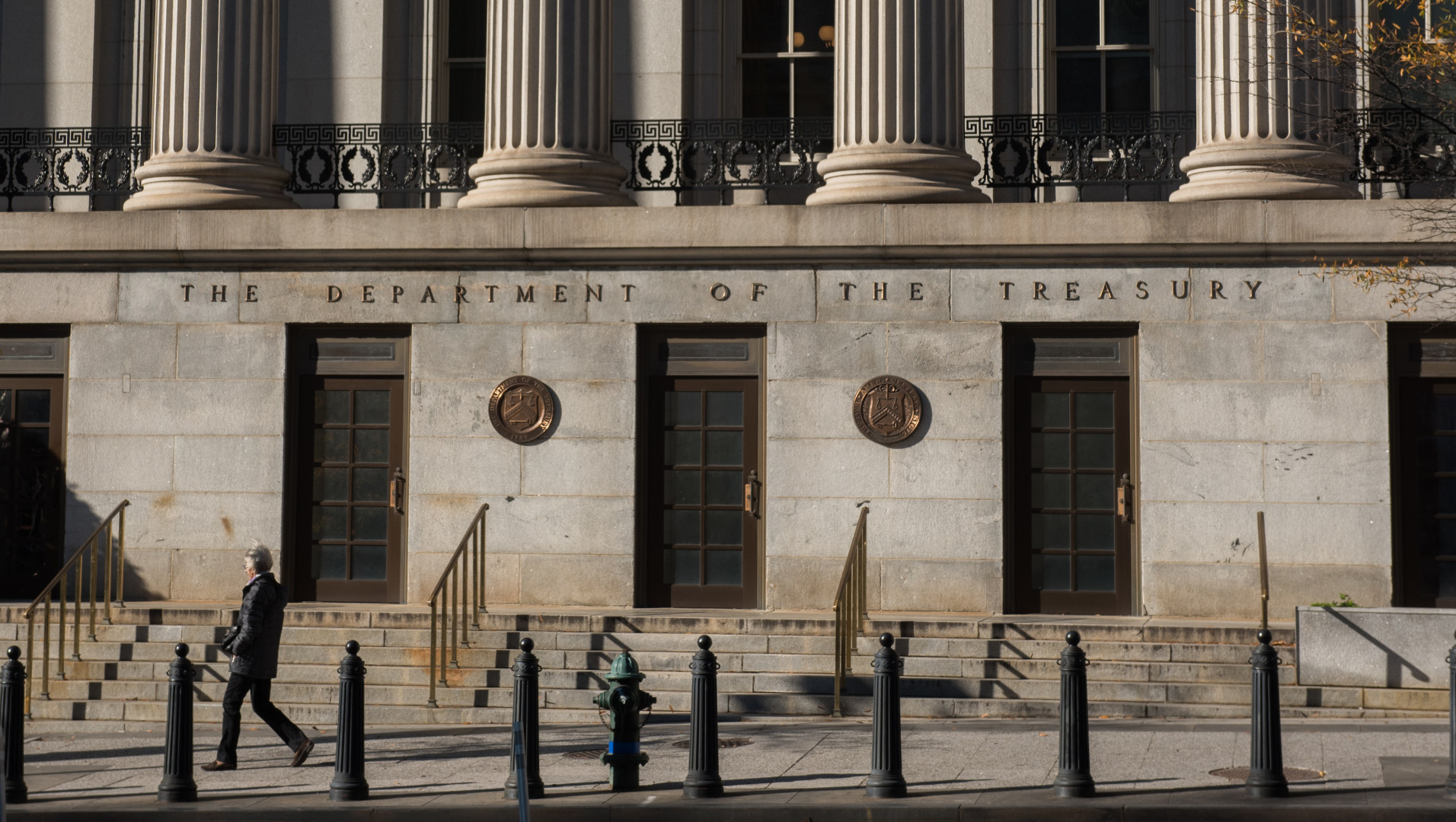 The Obama administration on Wednesday indicated it will continue to take legal action to defend the Financial Stability Oversight Council's designations of non-bank systemically important financial institutions, following a federal court ruling Wednesday in favor of stripping MetLife Inc. of its SIFI label.
"We strongly disagree with the court's decision," a Treasury spokesperson said in a statement. "We are confident that FSOC's determination was lawful and will continue to defend the Council's designations process vigorously."
The Treasury Department did not respond to an email request for comment about whether Treasury will appeal the MetLife decision.
White House Press Secretary Josh Earnest defended the SIFI-determination process established by the 2010 Dodd-Frank law.
Earnest said policy makers "need to make sure that our regulators can exercise at least some authority over non-bank institutions because we know that non-bank institutions in the financial crisis that was precipitated in 2008 made risky bets."
"They went south, it shook our financial institutions and our financial system, and it put taxpayers in a position where we had to offer them some assistance to bail them out," Earnest said Wednesday at a White House press briefing.
The court ruling drew praise from GOP lawmakers such as House Financial Services Committee Chairman Jeb Hensarling of Texas, who said he was "very encouraged" by the ruling.
"One of the greatest dangers facing hardworking taxpayers is the Financial Stability Oversight Council's power to designate certain companies as so-called SIFIs, because today's SIFI designations are just tomorrow's taxpayer-funded bailouts," Hensarling said in a statement. "SIFI is Washington's way of officially anointing these companies as too big to fail, despite promises that the Dodd-Frank Act would end too big to fail."
Both Hensarling and Rep. Scott Garrett (R-N.J.), the chairman of the Financial Services Subcommittee on Capital Markets and Government Sponsored Enterprises, used the ruling to promote GOP-led legislative action to peel back some of Dodd-Frank's SIFI provisions.
"FSOC's perfect storm of secrecy and intimidation has created a shadow regulatory system that concentrates power in Washington at the expense of hardworking Americans, and I'm pleased to see the judicial branch took a stand for the Constitution with their decision," Garrett said in a statement. "Now that the courts have spoken, it's time for Congress to step in and pull back the curtain on FSOC so the American people can see what this secretive body is really up to."
Senate Banking Committee Chairman Richard Shelby (R-Ala.) took a slightly different tack, saying in a statement that the ruling "underscores the need for the FSOC to provide clarity and transparency to both the companies it reviews and Congress."