Why Is a Trump Web Ad Next to an ISIS YouTube Video?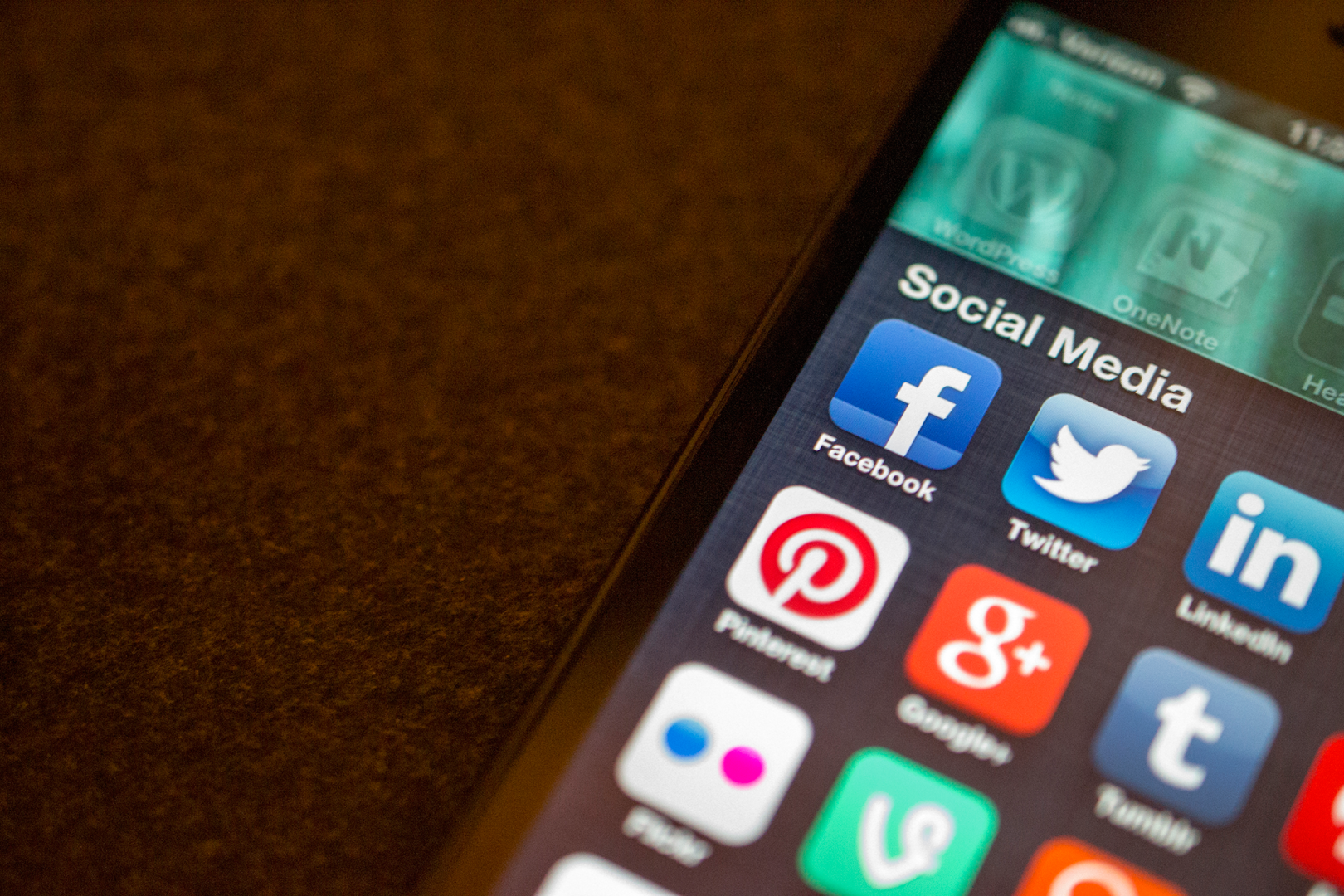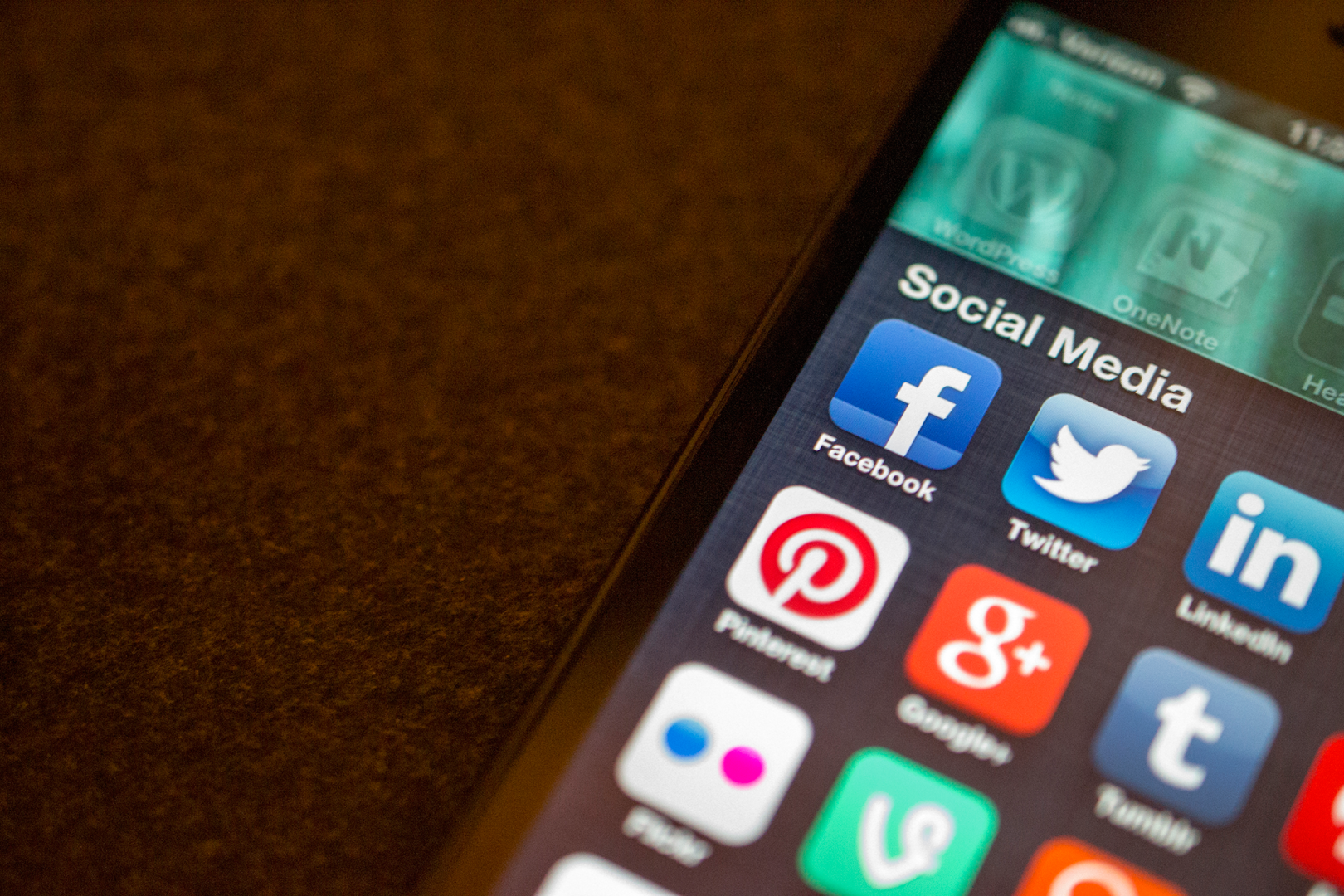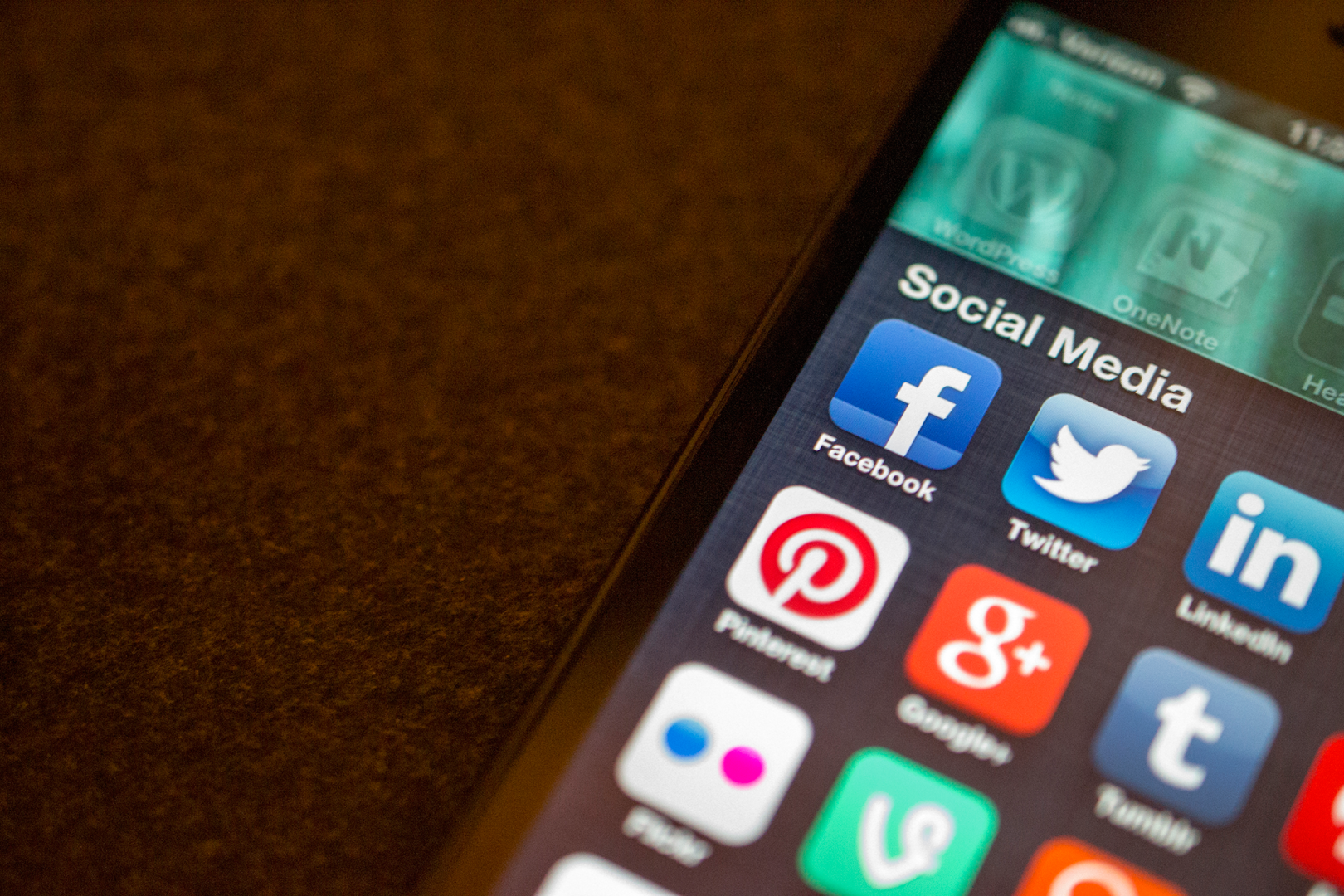 A new report from an online advocacy group is raising questions about internet advertisements for presidential candidates that are popping up next to YouTube videos advocating illegal activity.
The campaign ads are appearing next to videos advocating terrorism, describing how to steal credit card numbers, selling drugs illegally and instructing viewers how to hack and spread malware.
The Digital Citizens Alliance, an organization that researches illegal activity online, surveyed YouTube videos featuring those themes in New Hampshire, South Carolina and Virginia in the days leading up to those states' respective primaries. They found incidences, but it's not clear how many, of presidential ads appearing next to these kinds of videos.
Their report comes out Thursday, but it was shared early with Morning Consult.
The group worries about how the placement of presidential ads, primarily Super PAC-funded, next to videos promoting illegal activities could influence voters. They also note that the money spent for these ad campaigns could inadvertently land in the hands of criminals.
The researchers are calling on Google, which owns YouTube, to disclose where its ad revenue goes and how such juxtapositions can be avoided.
In one example, a pro-Hillary Clinton advertisement from "Hillary For America" appeared on the same page as a YouTube video search for "Buy Ketamine online," in Arlington, Va., on Feb. 29, the day before that state's primary. Ketamine is used for pain relief and sedation, but is also known to be used a date rape drug. It's currently a Schedule III drug under the Controlled Substances Act.
In another case, a video ad from a pro-Ted Cruz Super PAC (Reigniting the Promise PAC) was the inadvertent prelude to a video produced by an official media outlet of the Islamic State terror group. The outlet, Al-Hayat Media Center, produces propaganda for ISIS. Digital Citizens Alliance says it's likely an ISIS supporter uploaded that video. It's not clear how the Cruz ad was put there. That particular video combo was viewed on Feb. 28, also in Arlington.
A researcher from New York-based firm GIPEC sent Digital Citizens screenshots of a Donald Trump ad next to two videos with ISIS connections. The ad, a picture of the Republican front-runner and the text "Vote Trump," is nestled to the right of one video with ISIS flags and another claiming to come from a pro-ISIS media firm. These screenshots were taken in New York in early March.
A video ad for Sen. Bernie Sanders (I-Vt.) opened as an intro for a jihadist-related video on Feb. 18 in South Carolina, just days before the state's primary. The researchers also found an ad touting Ohio's Republican Gov. John Kasich next to a video on how to hack and steal credit card information. That was discovered in New Hampshire just three days before the Feb. 9 primary.
YouTube is pushing back against implications that it is negligent about advertising and malicious content. "YouTube has clear policies that outline what content is acceptable to post, and we prohibit content related to dangerous or illegal activities and terrorism," a spokesperson said in an email.
"YouTube's teams review videos that are flagged around the clock and work quickly to remove material that violates our policies," the spokesperson continued. "We also have stringent advertising guidelines and work to prevent ads appearing against any video, channel, or page once we determine that the content is not appropriate for our advertising partners."
It's not just the strange juxtaposition of presidential candidate ads and questionable online content that Digital Citizens Alliance is concerned about. It's cash. The money paying for the political ads could be going into the pockets of the bad actors behind the videos, the group says.
The YouTube monetization policy for video uploads says once a video is approved to make money, YouTube will place ads inside or near the video. At that point, all a user would need to do to start earning money for those ads is set up the proper accounts.
Video uploaders could lose the right to ad money if they don't own the content or if their videos violate either AdSense or YouTube's policies. Those policies don't clearly outline what types of videos can be used to make ad money, but they do point out that YouTube wouldn't be liable for any illegal activity from the video owner.
That raises a separate question. How does an advertiser feel about having an ad placed next to a questionable video? "As we dove into the research, there were certainly moments where we saw things that were troubling," said Adam Benson, deputy executive director at Digital Citizens Alliance, in an interview.
"Certainly when you see a picture of Hillary Clinton smiling next to a search for 'Buy Ketamine online,' which is commonly known as the date rape drug, you know that's not what she would want," Benson said. "There's also a 'Vote Trump' ad next to a David Duke video, and that seems like everything Donald Trump has tried to distance himself from for weeks."
It's not clear whether YouTube's ad placement system comes from an algorithm or if its own employees choose where to place advertising. Google did not respond to immediate request for comment.
YouTube does have processes in place protect advertisers' brands by ensuring they don't "appear next to undesirable content."
Digital Citizens said this policy probably doesn't go far enough because it merely minimizes the chance an ad comes up next to "undesirable" videos. They want Google to "aggressively explain" what they do to make sure these ads don't end up in eerie places.
"It's not just cat videos and aspiring musicians," Benson said about YouTube. "There's a lot of other malicious content on YouTube, and some of it does not complement the images of political candidates and companies and goods and services that are being promoted there."