Build a Clean Coal Plant in Texas, Cut Emissions in China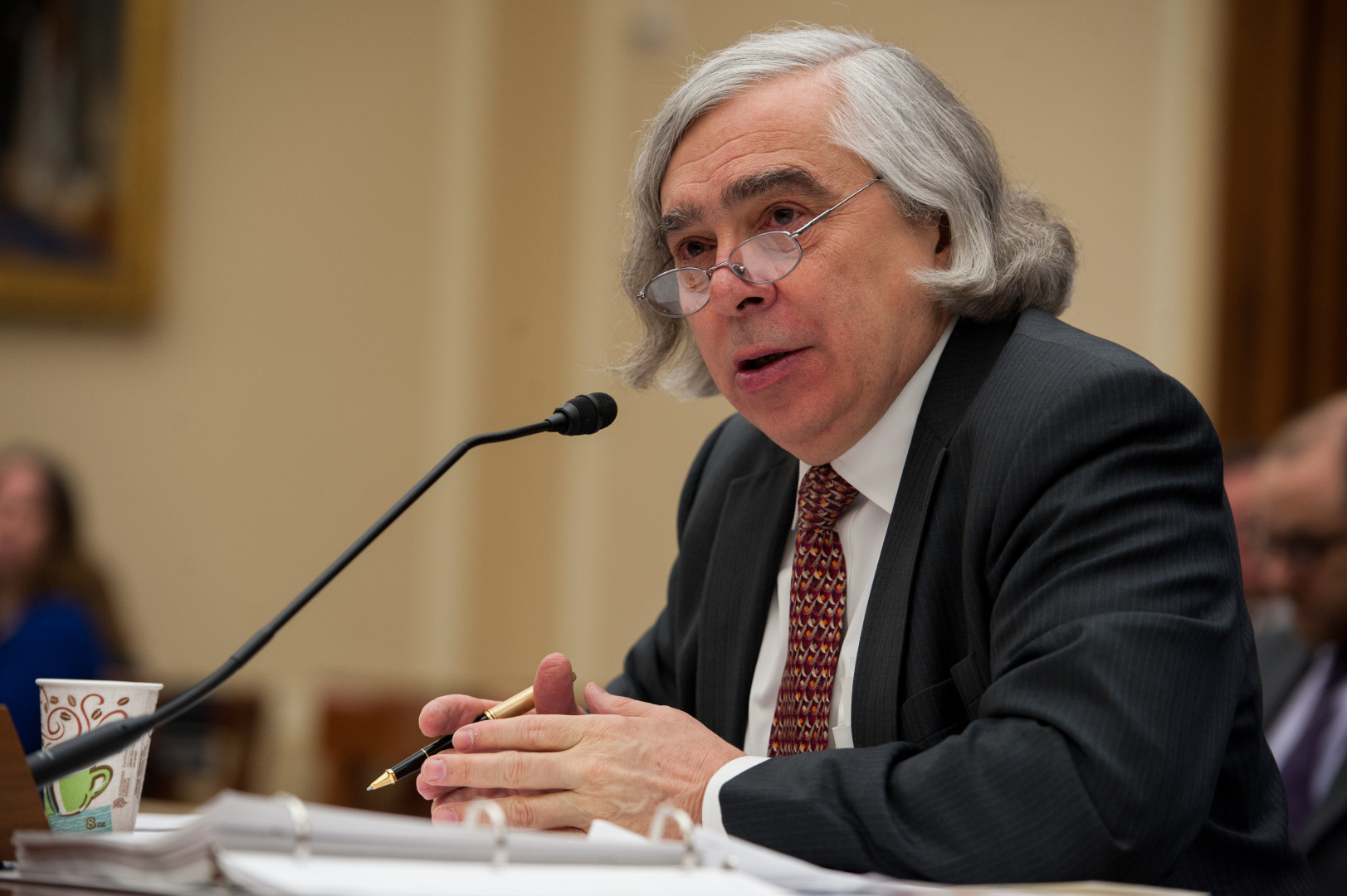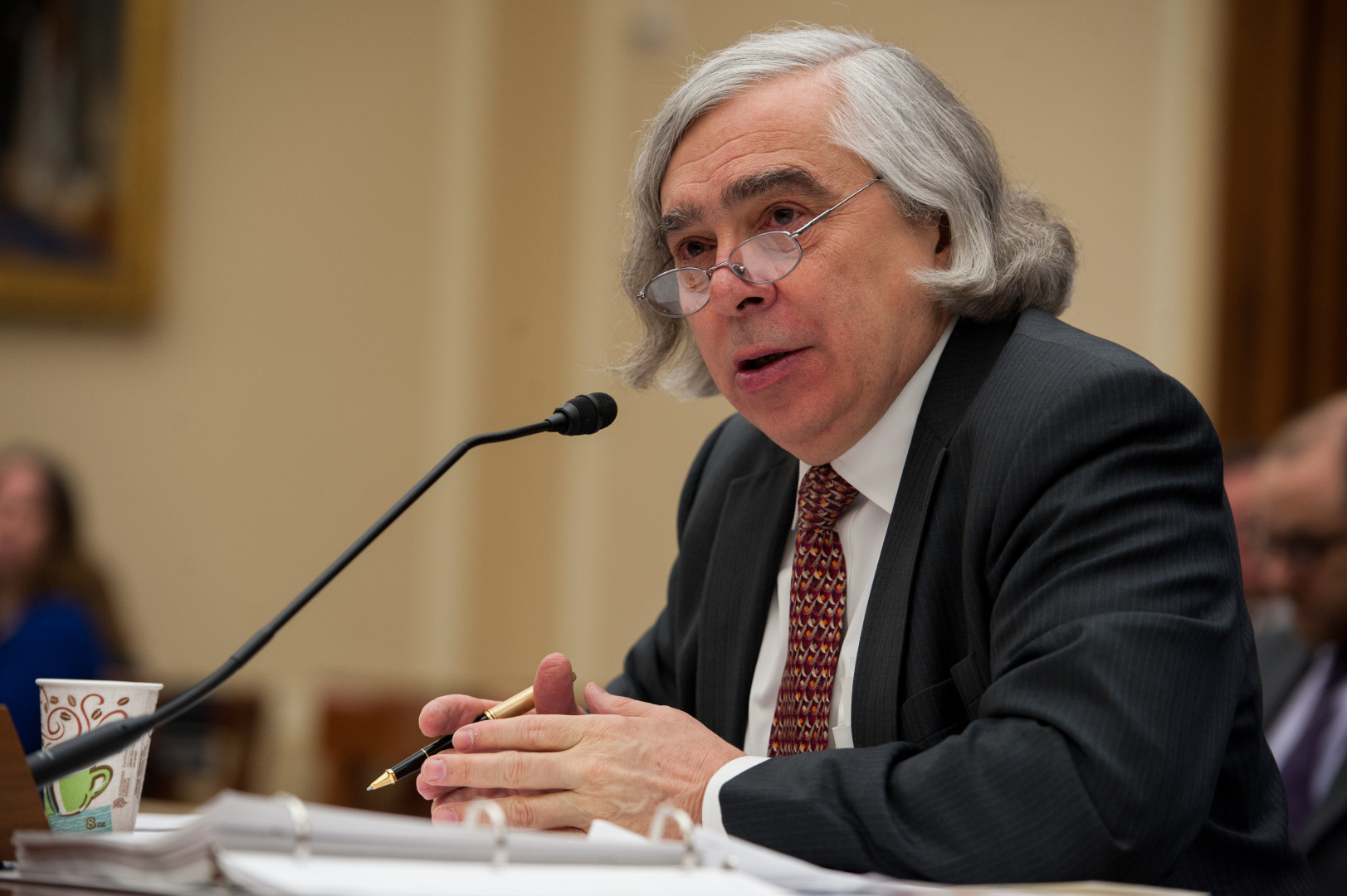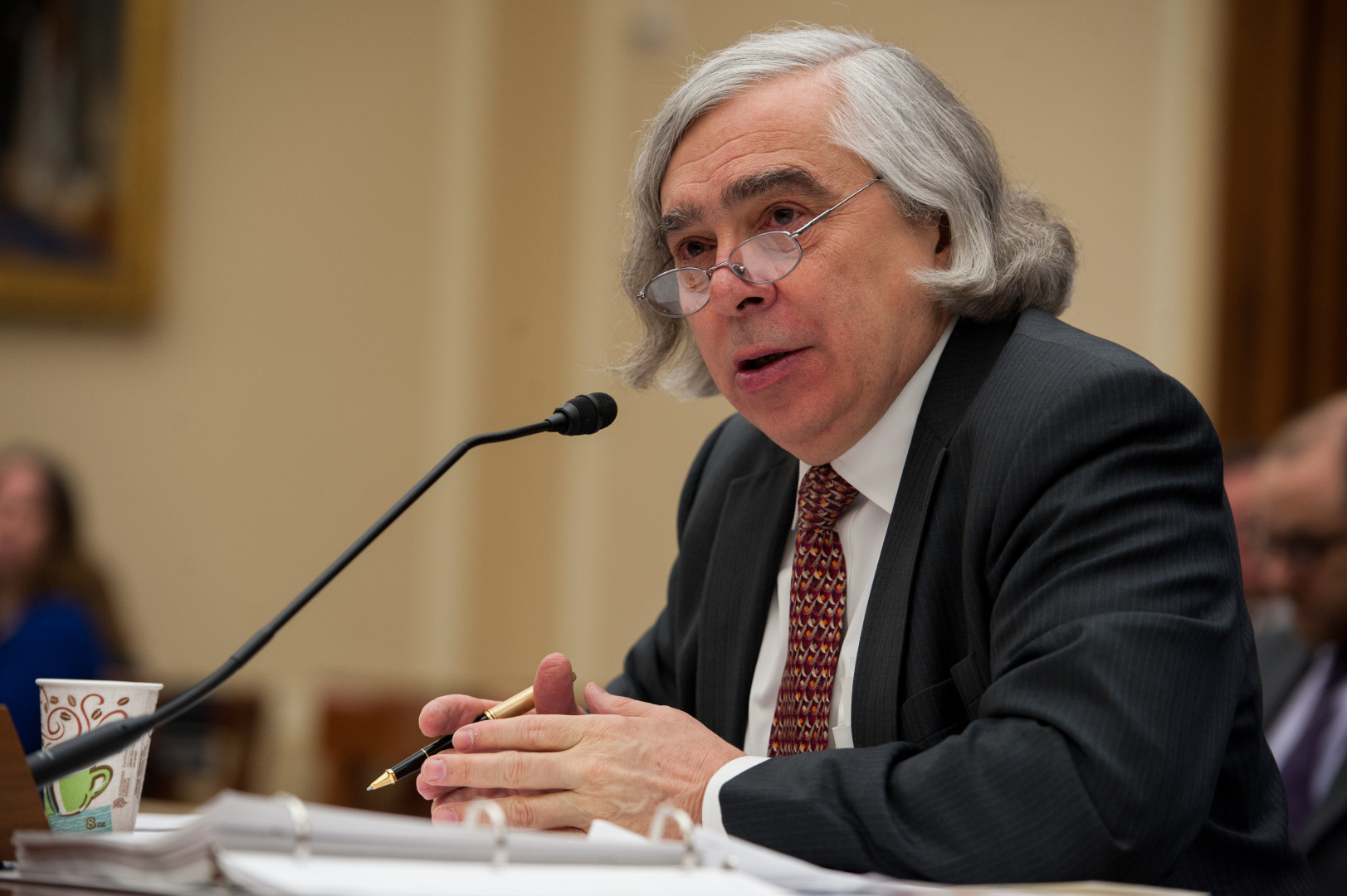 Environmentalists panicked when the Department of Energy cut funding for a Texas clean coal project in its fiscal 2017 budget request. They weren't worried because the project would capture and store 90 percent of the carbon dioxide that the plant emits. They were upset because the government was proposing to cut funding for a potentially huge emissions-cutting opportunity across the globe.
As it turns out, a Chinese company is heavily involved in the project.
In the global effort to cut carbon emissions, it's China, not Texas, that's the top priority. When the Department of Energy cut $240 million from its budget request for the Texas Clean Energy Project, environmentalists were upset primarily because the China Huanqiu Contracting & Engineering Corporation is one of the project's primary contractors, said John Thompson, a director with the Clean Air Task Force.
The Texas Clean Energy Project is a coal gasification power plant with technology that will capture nearly all the plant's carbon emissions.
Getting Chinese companies to develop a framework for carbon-capture creates the potential for the technology to be used widely on Chinese power plants and manufacturing facilities, Thompson told Morning Consult. It's also promising to see international cooperation on clean coal technologies.
Huanqiu is slated to split the work with Seattle-based Summit Power and Montreal-based SNC-Lavalin, using German-made technology. The Chinese Export-Import Bank has also agreed to help finance the project.
"It's German, it's Canadian, it's American, it's Chinese," Thompson said. "And when that know-how gets distributed, it's a lot easier to build other projects on both sides of the Pacific."
China hasn't made as much progress as other developed countries in shifting its energy portfolio toward cleaner sources such as wind, solar and hydropower. Its economy is more focused on manufacturing, which emits carbon dioxide without a cleaner alternative.
"There's no substitute in manufacturing," Thompson said. "You can't replace a steel mill with a windmill."
The Texas project has potential, but it faces the same hurdles as other carbon-capture projects. It's not economical right now to move forward without government help, and it's not a swift process. Energy Secretary Ernest Moniz told the House Science, Space and Technology Committee last week that his department's requested funding for the project was cut because the project was behind schedule and that money designated for later stages of the project had to be used for the unfinished early stages.
"The trouble is they've been unable to meet many of their key milestones," Moniz said. "This discussion has been ongoing. They have had, I don't know, five or so transfers of Phase 2 funding to Phase 1."
The Texas project's contractors were supposed to sign an engineering, procurement and construction contract in early 2015. Instead, they signed it in December, with Department of Energy officials in attendance at the signing ceremony. Thompson said that's not a crippling delay for a project that's supposed to be a high priority for the department.
The project is making progress, even if it's not moving as quickly as everyone hoped. "It's just not a big deal," Thompson said.
From the Clean Air Task Force's perspective, Moniz made a mistake in cutting the funding request, but there's no reason to think it can't be fixed. The administration's budget request has little support in the Republican-controlled House anyway, and Moniz told the Science Committee he would revisit this topic with staffers.
But Rep. Brian Babin (R-Texas) appeared fearful that DOE's initial move reflects a lack of commitment by the Obama administration to clean coal technology. Obama has made environmental issues a main focus of his final year in office. While the administration's line is that the White House supports carbon-capture technology, people in coal-producing areas still don't trust him on energy policy.
Babin asked Moniz if the Obama administration still considers its Clean Carbon Power Initiative as a clean power initiative.
"Yes, this is a clean energy project, as are all of the carbon-capture utilization and sequestration projects," Moniz responded.
Environmentalists see some downsides to clean coal technology. It can be focused heavily on making coal-fired power plants more efficient in terms of carbon pollution, which can make renewable energy less attractive in the market. In briefs filed earlier this week with the D.C. Circuit Court of Appeals over the administration's carbon-cutting Clean Power Plan, utilities in support of the plan said if states only improved their coal plants' efficiency without increasing the use of renewable energy, it "would increase the cost-competitiveness of those units compared to lower-emitting fossil sources."
In other words, more coal would be burned and emissions wouldn't go down as much as they would if the coal plants were replaced with renewable energy sources.
Obama also demonstrated a clear stance against coal when the Department of the Interior announced it would put a three-year moratorium on new coal leases on federal lands.
Thompson says the administration's "keep-it-in-the-ground" stance on coal can't outweigh the U.S.'s international commitments.
"We can't let this one slip away," Thompson said. "Whatever Secretary Moniz has been told by his staff, he has to find a way to get this thing done. … Otherwise, it will call into question the ability of the Department of Energy to finish large-scale projects. And we can't afford to have that credibility damaged."