Where Trump Hurts the House GOP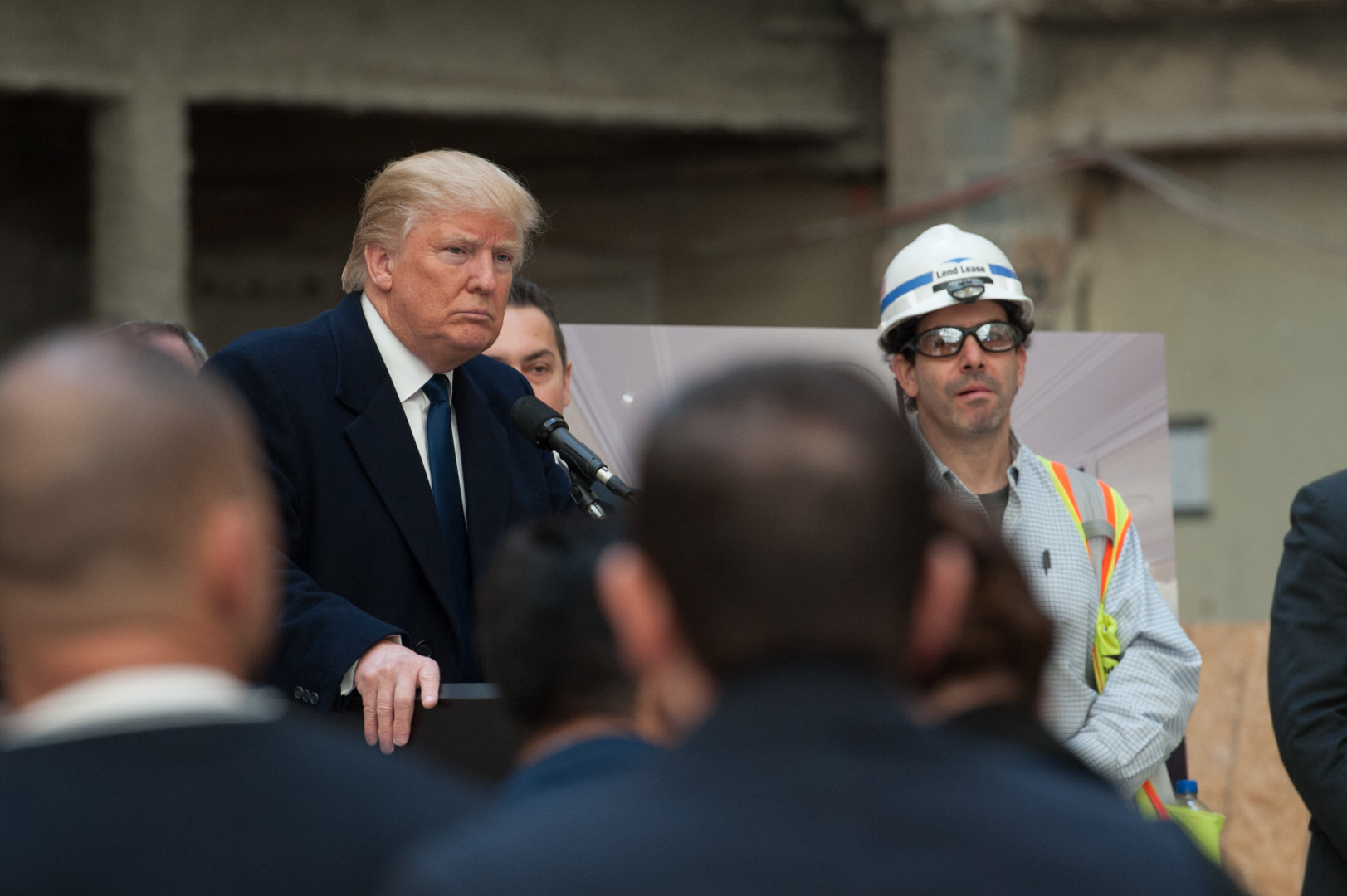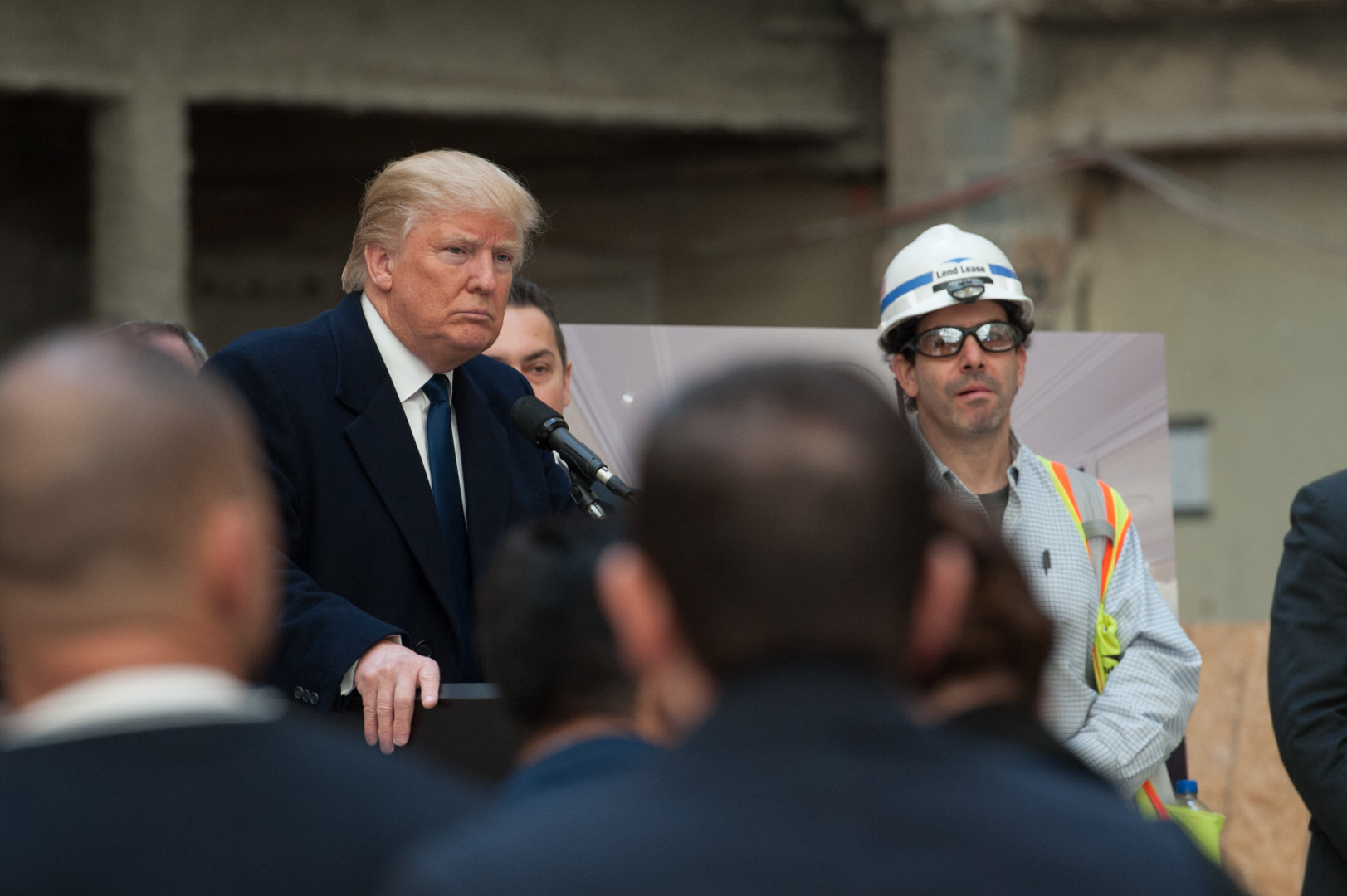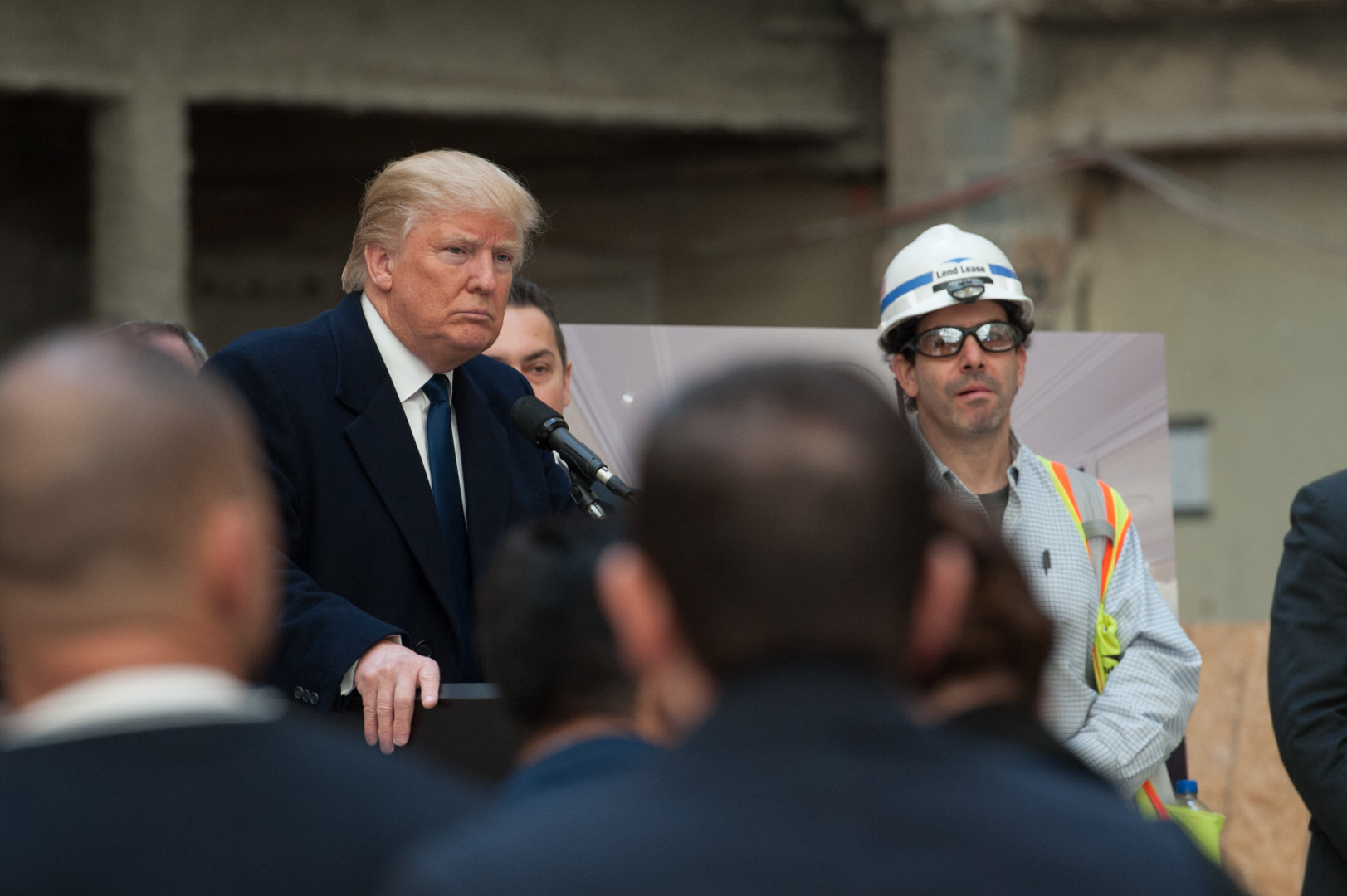 In hushed and harried conversations around Washington, Republican strategists are beginning to contemplate the prospect that with Donald Trump at the top of the the ticket, their hard-won congressional majorities are at risk — not only in the Senate, but in the House as well.
Those tasked with defending Republicans in Congress caution that Trump's impact on lower-tier races isn't certain yet. Several groups are scrambling to conduct polling to measure his effect in critical swing districts.
But national surveys suggest Trump puts two categories of Republicans at risk: One set who represent districts with large core Democratic constituencies, who may be motivated to turn out at higher numbers to vote against Trump, and another who represent districts where swing-voting blocs are reacting most negatively to the GOP front-runner.
In the first category are members such as Reps. Martha McSally of Arizona, John Mica of Florida and Scott Rigell of Virginia, who is retiring. McSally's Tucson-area district and Mica's suburban Orlando district contain big Hispanic populations; about a quarter of Rigell's Hampton Roads-area constituents are black. Trump's image with voters in both minority groups hovers well below his national average.
Nationally, just 36 percent of voters say they view Trump favorably, according to the newest Morning Consult poll. That number is lower among independent voters (31 percent) and those who have attained a bachelor's degree (31 percent). Rural voters are more likely to see Trump favorably, though even among those core Republican voters just 43 percent view him in a positive light. Among suburban voters, who live in districts where House majorities are won and lost, only 35 percent view Trump favorably.
Those numbers are making Republicans fret over the safety of members in the second category, who represent seats with large numbers of college-educated and suburban voters.
Among the new Democratic targets: Rep. Erik Paulsen of Minnesota, who holds a suburban district just outside the Twin Cities; he hasn't faced a serious challenge since winning his seat in 2008. Nearly 48 percent of his constituents have college degrees. Rep. Kevin Yoder of Kansas represents a highly educated, highly suburban district in Kansas City and Johnson County; 45 percent of his constituents have college degrees. And Rep. Barbara Comstock of Virginia, whose exurban Washington district is among the best-educated in the country; 55 percent of her constituents have college degrees.
Republicans are also increasingly concerned about three GOP-held seats in the Philadelphia-area Collar Counties. Reps. Ryan Costello, Patrick Meehan and Mike Fitzpatrick, who is retiring, all hold seats with significant numbers of college graduates and suburban voters. Across the border in New Jersey, freshman Rep. Tom MacArthur holds a 70-percent suburban district that voted Democratic as recently as 2008.
Democratic hopes of winning back the House have been vexed in recent years by the 2012 redistricting cycle, in which Republicans in many states drew favorable lines that have limited the number of truly competitive districts.
Initially, Democrats only saw opportunities to knock off a handful of Republicans who hold largely Democratic-leaning seats, such as Reps. Cresent Hardy of Nevada and Rod Blum of Iowa. The party also hoped to compete against Reps. Mike Coffman of Colorado, Dan Donovan of New York and Bob Dold of Illinois, all Republicans who have survived strong Democratic challenges in recent years. The Trump effect in those districts gives Democrats an even better opportunity should a wave develop.
Republicans hasten to point out that Trump is not the only candidate with dismal favorable ratings left in the presidential contest. Just 41 percent of voters surveyed by Morning Consult say they see Democratic front-runner Hillary Clinton favorably. Voters who are over 65, the cohort most likely to vote; white voters and suburban voters all see her in even less favorable lights. Among independents, Clinton's 31 percent favorable rating is identical to Trump's.
Those numbers give hope to Republican candidates targeting the swing constituencies that will decide their fates. If the party can make the case — one Senate Republicans are increasingly embracing — that a Republican Congress could act as a check on Clinton's agenda, vulnerable members can survive an anti-Trump wave.
Clinton's ratings also raise the very distinct likelihood that a general election matchup between two unpopular candidates will devolve into a race to the bottom, in which negative advertising rules the airwaves in an attempt to make both candidates even more disliked.
But the last time two such unpopular candidates clashed, things didn't end well for Republicans. In 1964, when Lyndon Johnson won re-election by casting Barry Goldwater as untrustworthy and out of the mainstream, House Democrats gained 37 seats.
Today, the Republican confidence that their historically large majority would act as a firewall is breaking down, providing fuel to the increasingly urgent efforts to halt Trump, before it's too late.