Obama Tells Holdout Governors to Expand Medicaid, Few Comply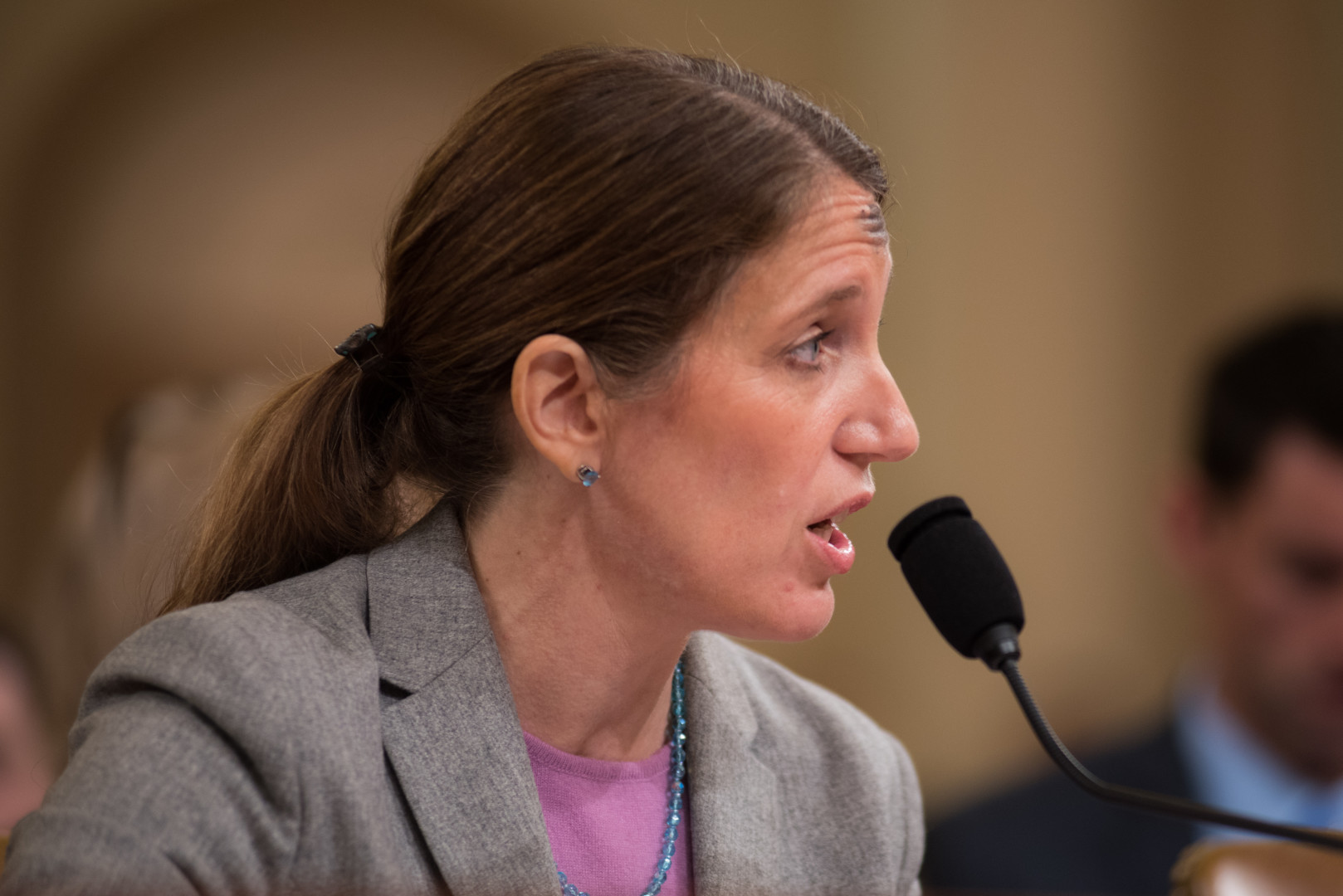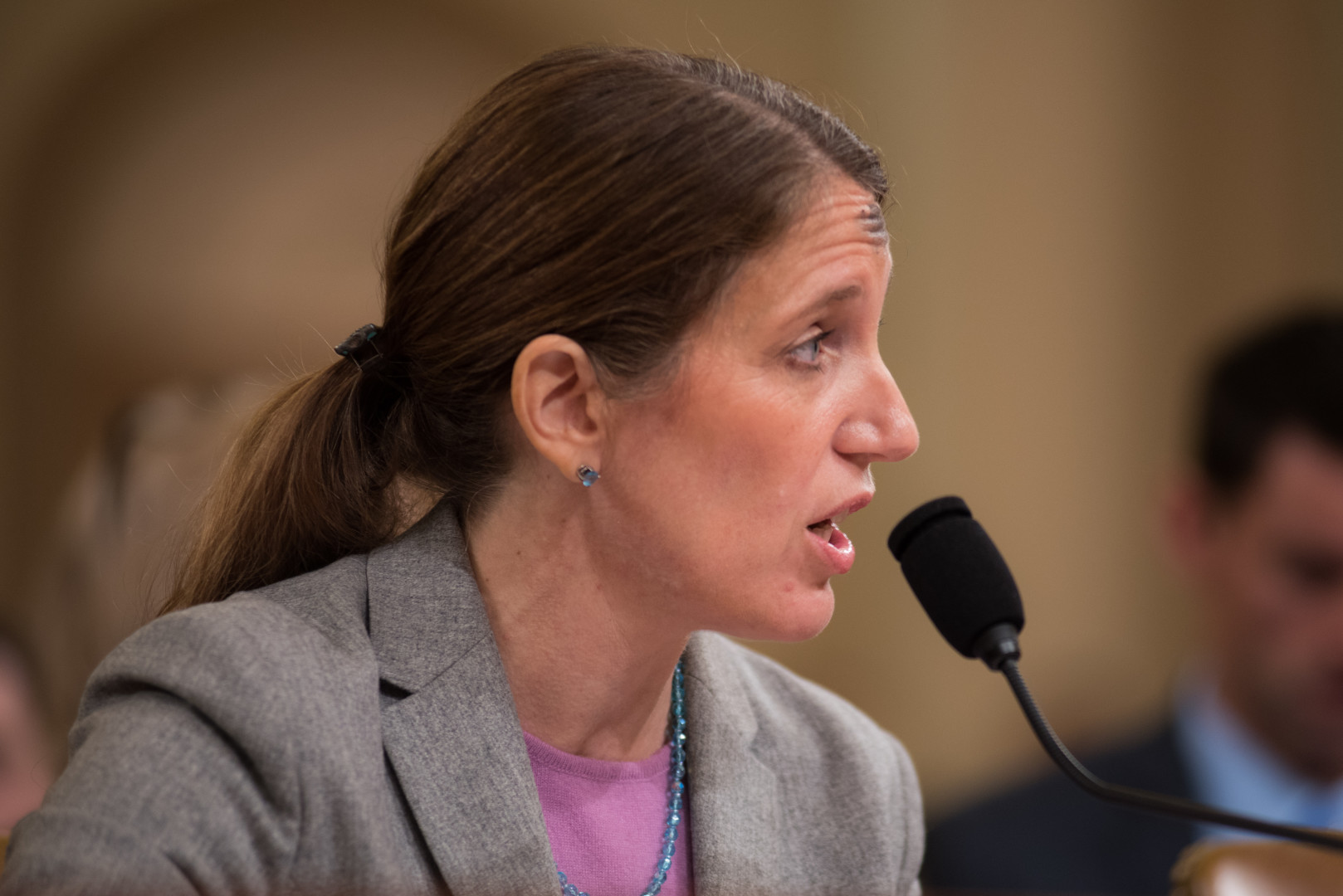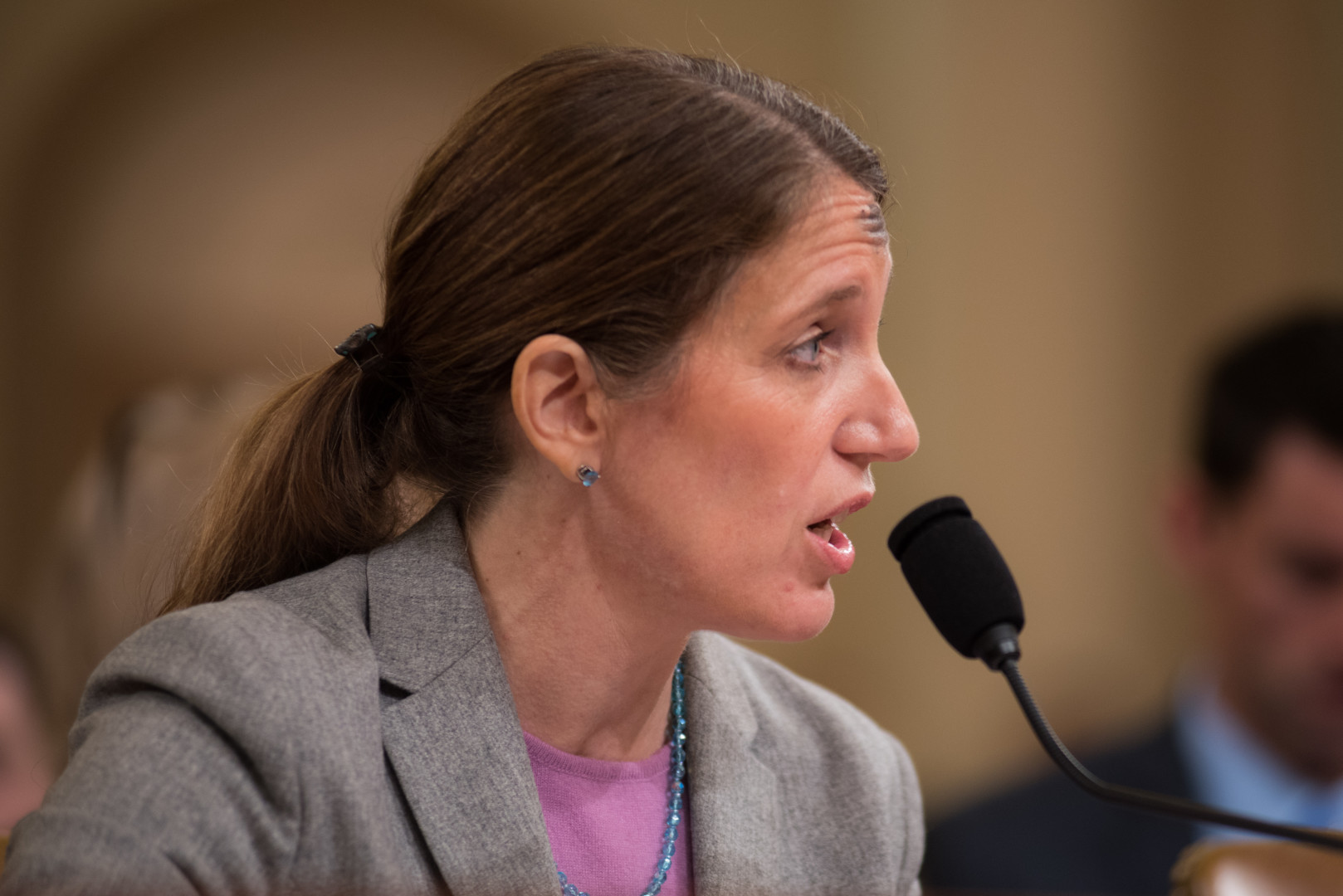 In its final year, the Obama administration is pulling out all the stops to convince the 19 states that have not expanded Medicaid under the Affordable Care Act to do so.
States that have not adopted Medicaid expansion, mostly in the South and Midwest, are nearly all led by Republican governors. The White House has been offering financial incentives to persuade them to expand the program to cover people whose incomes are above 138 percent of the federal poverty line but don't make enough money for Obamacare subsidies. A 2012 Supreme Court ruling made expansion optional for states, though it was originally meant to be national under the law.
Vikki Wachino, director of the Center for Medicaid and Children's Health Insurance Program Services at the Centers for Medicare and Medicaid Services, said her office is working with governors from both political parties to expand Medicaid. The states that have already expanded Medicaid have increased their residents' access to health care and seen their economies improve, she told reporters this week.
"This new coverage delivers clear benefits to states," Wachino said in a Tuesday press call, adding that expansion states have seen better self-reported health, fewer deaths and a decrease in the number of people skipping medication because they can't afford it.
Additionally, hospitals in Medicaid expansion states saved an estimated $7.4 billion in 2014 because of fewer burdens of uncompensated care, costs which were previously passed on to taxpayers, she said.
The consequences of a state not expanding are "far reaching" and have major implications on a state's citizens and its economy, Wachino added.
The administration's latest push to convince states to expand the program, which is financed jointly by the federal government and each state, came this week with a Department of Health and Human Services report that showed expanding Medicaid helped states be better suited to treat mental illness or substance abuse disorders.
In Obama's budget proposal for fiscal 2017, he proposed that the federal government cover the full cost of Medicaid expansion for three years, regardless of when a state chooses to expand. Under Obamacare, there was an end date on the full federal Medicaid compensation for states that expanded the program.
Even though the administration has been pushing expansion, only one new state, Louisiana, plans to expand the low-income health program this year. That's thanks to the newly elected Gov. John Bel Edwards, a Democrat, who said he would expand the program as soon as he was in office. The Louisiana expansion will provide coverage to about 289,000 people in the state, according to data from Families USA.
While Bel Edwards' win in Louisiana meant expansion, Republican Matt Bevin's win in Kentucky's gubernatorial race last year also meant changes for Medicaid and the Affordable Care Act there.
Bevin, who succeeded Democrat Steve Beshear, notified the administration that he planned to shut down Kynect, the state's health insurance exchange, which had been praised as one of the most successful in the country.  Any changes to the state's Medicaid program would be delayed until 2017, he said earlier this year. In planning the state's budget, he also he opposed any immediate cuts to Medicaid.
The New Hampshire legislature on Thursday voted to reauthorize Medicaid expansion to continue for two more years, with the bill now headed to Democratic Gov. Maggie Hassan's desk.
Arkansas, which used federal waivers to expand Medicaid, will have a special session of its state legislature starting next week to consider legislation that would modify the state's expanded program. Its current waiver expires at the end of this year.
At a briefing with D.C. reporters last month during the National Governors Association conference, Arkansas Gov. Asa Hutchinson laid out his plans for overhauling the program. he wants to use Medicaid waivers, which become available next year, to do more with Medicaid. He wants to require those who are receiving Medicaid under the expanded program to get job training, but that would would require a government waiver.
"Hopefully it'll change that dynamic that we're seeing that we're moving toward — government insurance versus an employer-based insurance policy," he said last month.
In a letter to Hutchinson sent in February, HHS Secretary Sylvia Mathews Burwell said she looked forward to working with him on implementing ideas such as increasing employment through Medicaid.
"I want to reaffirm my commitment to contact my counterparts in other agencies to discuss options to make job training and employment more attractive for Arkansas Works participants," she said. "Strengthening individuals' connection to the workforce and helping individuals climb the economic ladder are laudable goals, and we support your efforts to improve economic outcomes for Arkansas Medicaid beneficiaries along with other low-income residents in the state."
Despite the administration's outreach and expressed desire to work with governors on Medicaid programs, other states have held firm on their decisions not to expand or said that they are not yet planning on expanding the program.
South Dakota Gov. Dennis Daugaard, a Republican, held a press conference last month to announce the state legislature wouldn't have enough time in its session to consider the issue. Daugaard could call a special session of the legislature to discuss the issue, or state lawmakers could consider it next year. He says he will only move forward with expansion if the proposal is budget neutral, but he is also confident the state can figure out a way to do so.
South Dakota has fewer people who would benefit from expanding Medicaid than other states, though. Roughly 34,000 people would gain access to Medicaid if the state expanded under the general process, according to data from Families USA. Only Wyoming has a lower number of people who would gain coverage under expansion.
Despite advantages for states in expanding their Medicaid programs, most Republicans are loath to look supportive of the Affordable Care Act. Hutchinson defended his decision to continue under the expanded Medicaid program by saying he thought the federal law should be replaced with something that gives states more flexibility
The waiver which Hutchinson hopes to use to add a work requirement to Medicaid becomes available for state use on Jan. 1, just 19 days before a new president will move into the White House. Hutchinson hopes a new president will yield new changes to the ACA overall.
"This is my message. What I have outlined is the right direction for changes in federal policy. And so as a state, I hope that what the innovation we're trying to do in Arkansas will lead to ultimate new directions in federal policy," he said.