Presidential Rules Changes Already Underway for 2020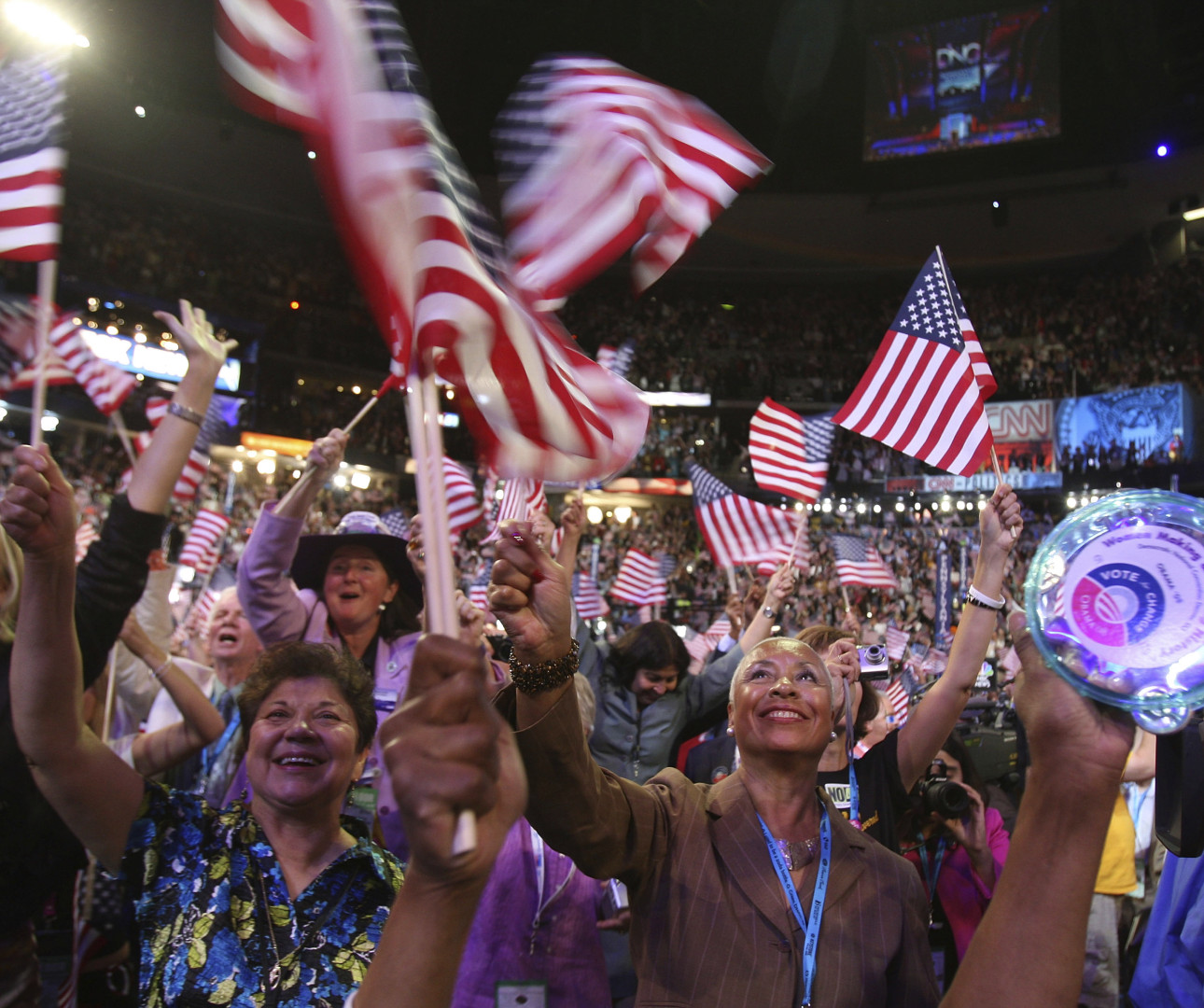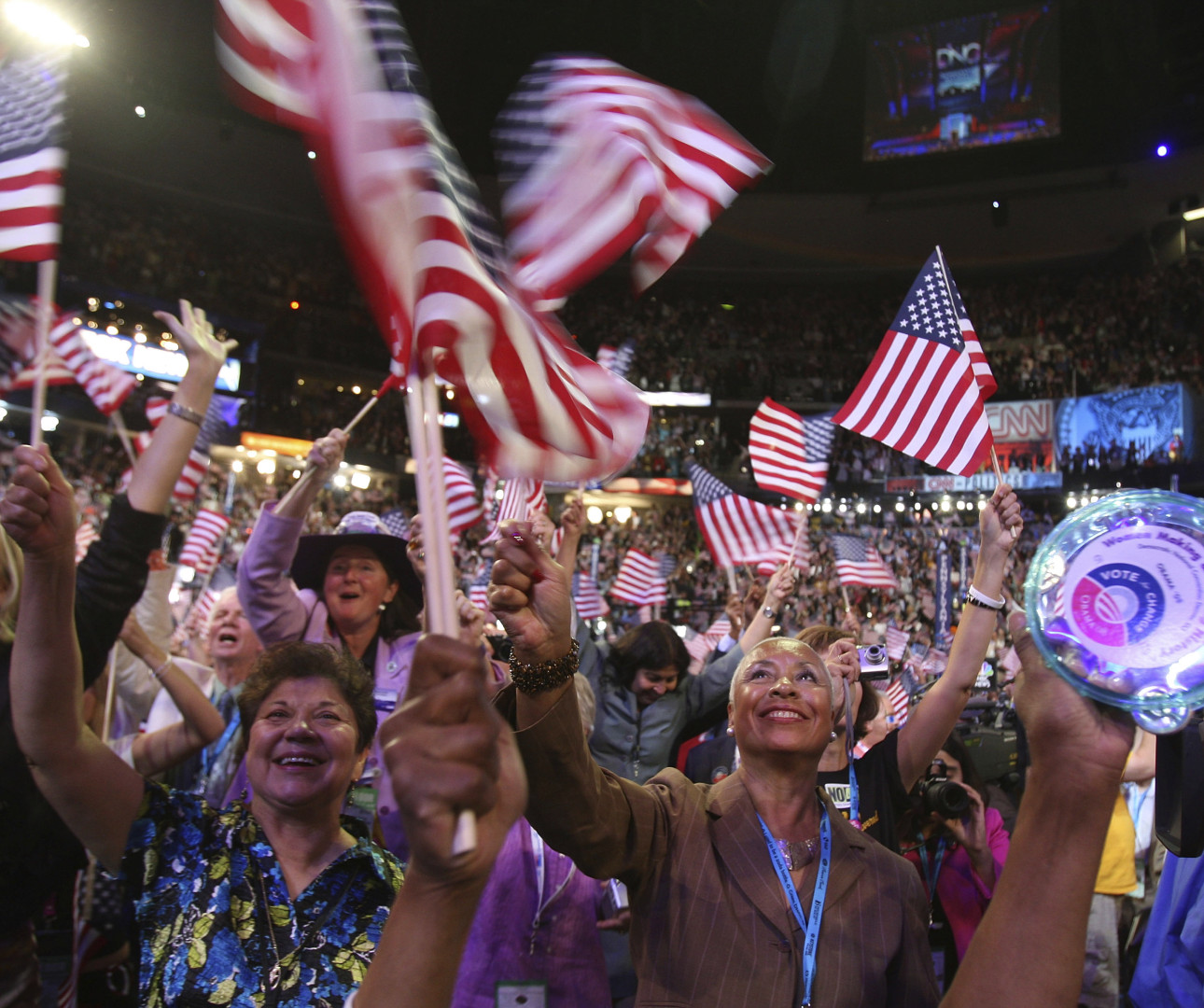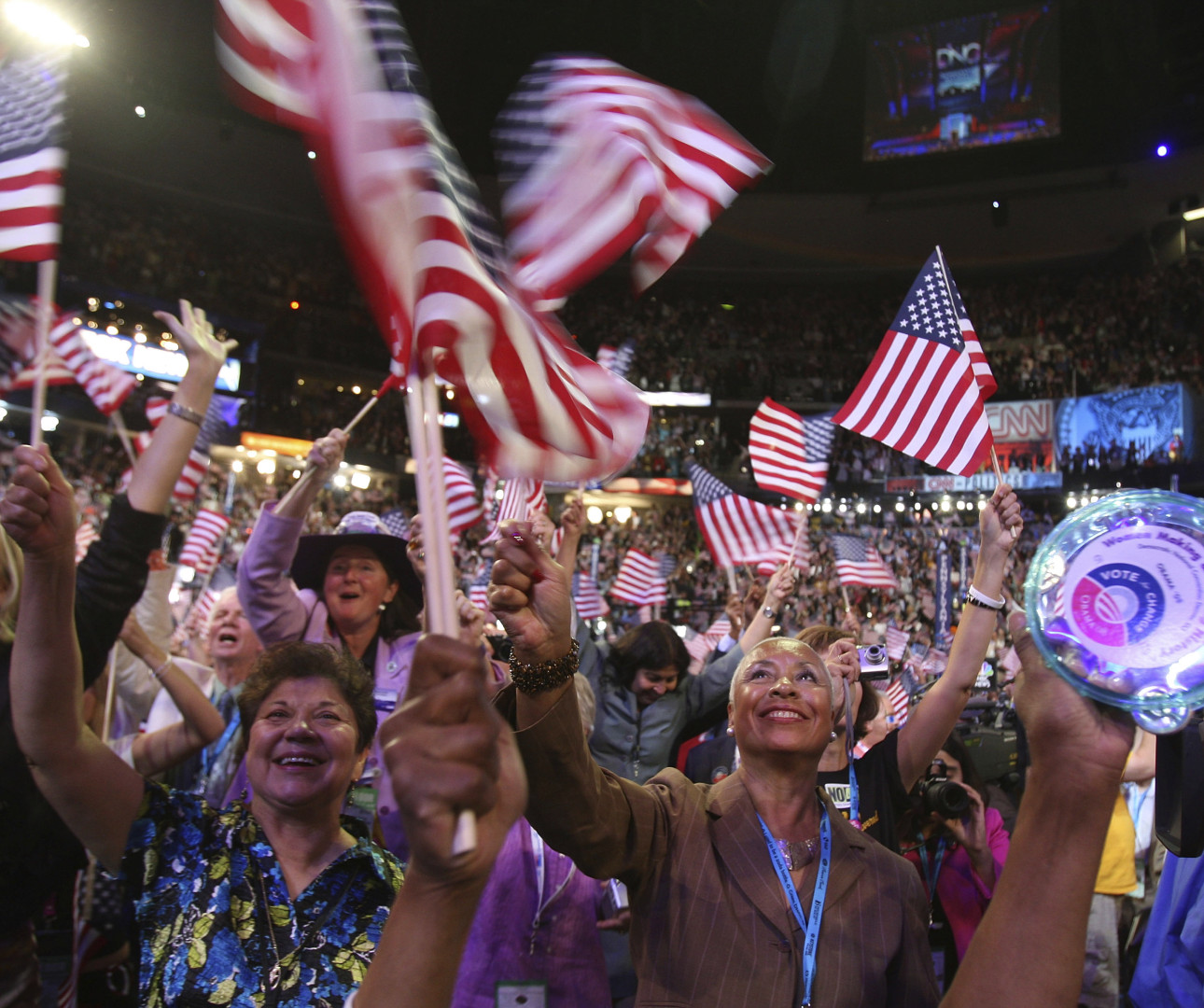 The race for the 2016 presidential nominations aren't over yet, but already states are rethinking the way they allocate delegates to the next set of political conventions. The upshot: Candidates who run for the White House in 2020 are likely to have to compete in more primaries, and fewer caucuses.
Legislators in Maine are considering a measure that would replace caucuses with a primaries. The bill, introduced by state Senate Minority Leader Justin Alfond (D), comes after some voters in Portland had to wait four hours or more to cast their ballots.
The Maine Municipal Association and Secretary of State Matt Dunlap (D) back the bill.
And in Minnesota, Republican and Democratic legislators are supporting a similar bill to allocate delegates through primaries, rather than through caucuses. One Democratic legislator told her colleagues that 300 people showed up to a junior high school in her district that had just 30 seats.
Minnesota last held presidential primaries in 1992. Holding such contests again would shift the financial burden to the state, rather than the two political parties; Secretary of State Steve Simon (D) said holding primaries would cost the state between $4 million and $6 million.
In 2016, 12 states, four territories and the District of Columbia held Republican caucuses. Thirty-eight states and Puerto Rico held primaries. Fourteen states and five territories hold Democratic caucuses this year, while 36 states and the District hold primaries.
Ending primaries would concentrate more power to select the actual delegates elected to a national party convention in the hands of political elites, rather than upstart contenders. Caucus systems elect delegates to subsequent county and state conventions, while primaries usually allow delegates to be selected at a state convention. Some states allow actual delegates to run on primary ballots alongside presidential contenders.