Ohio Senate Race Is Made in China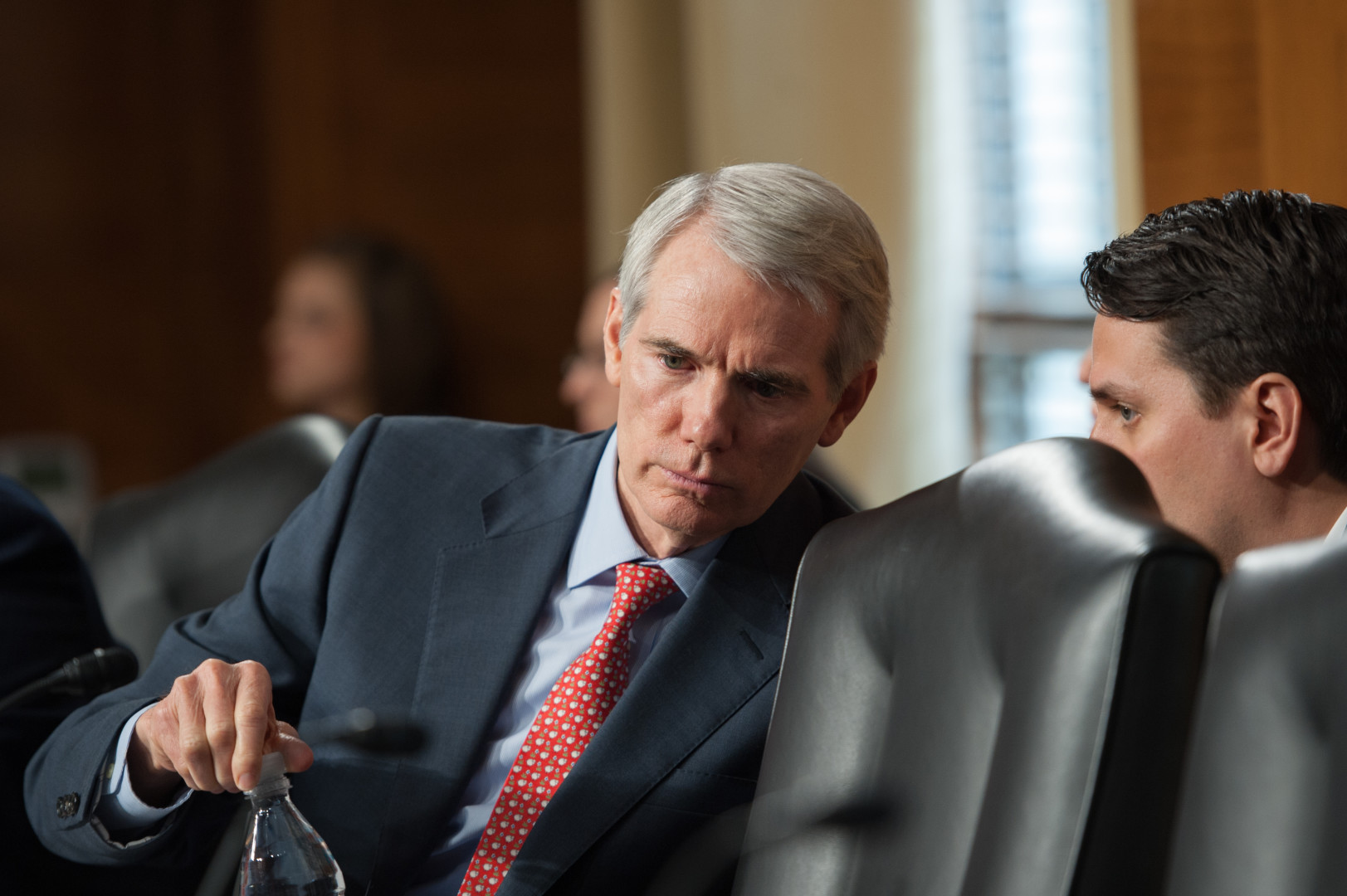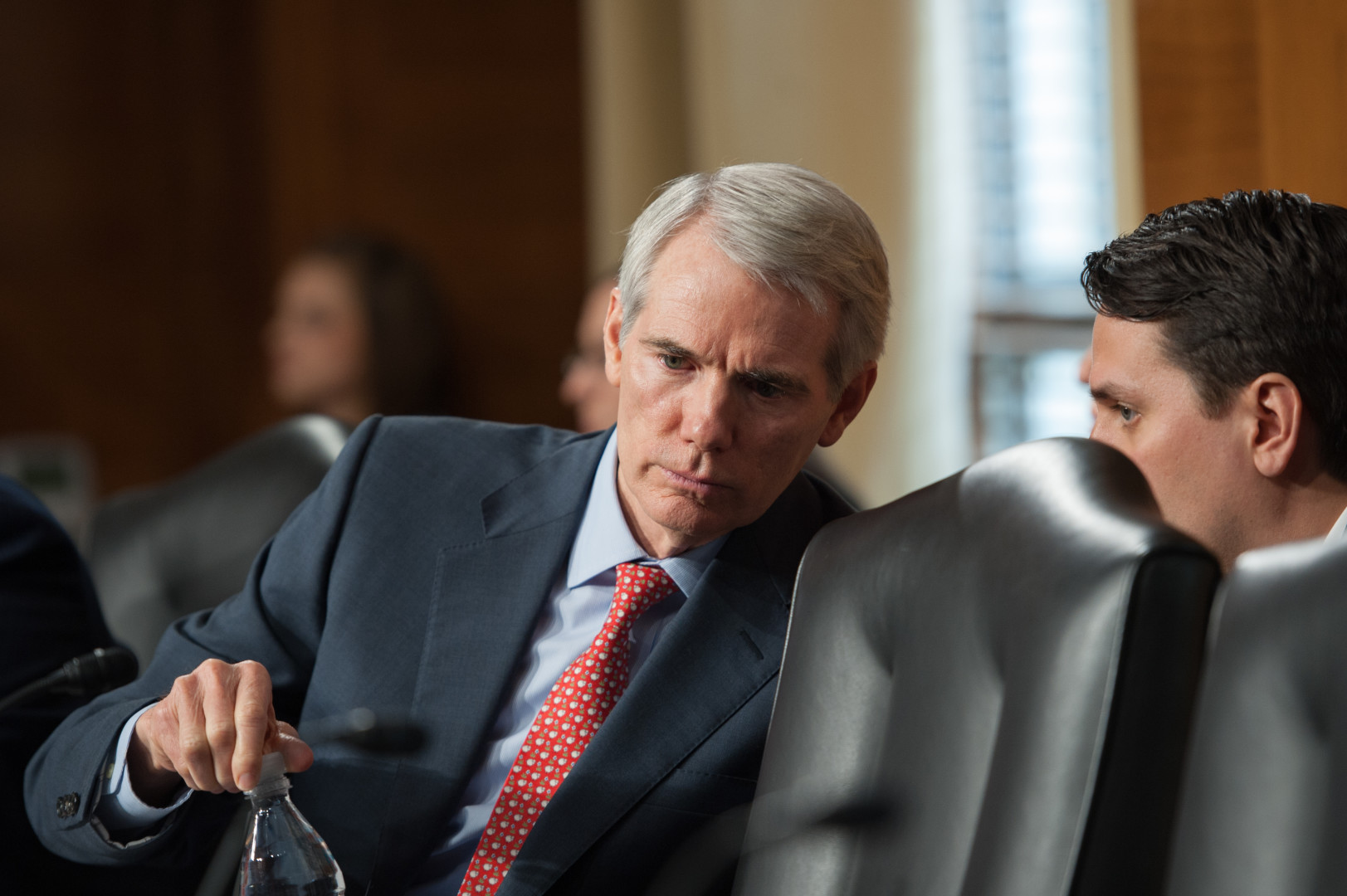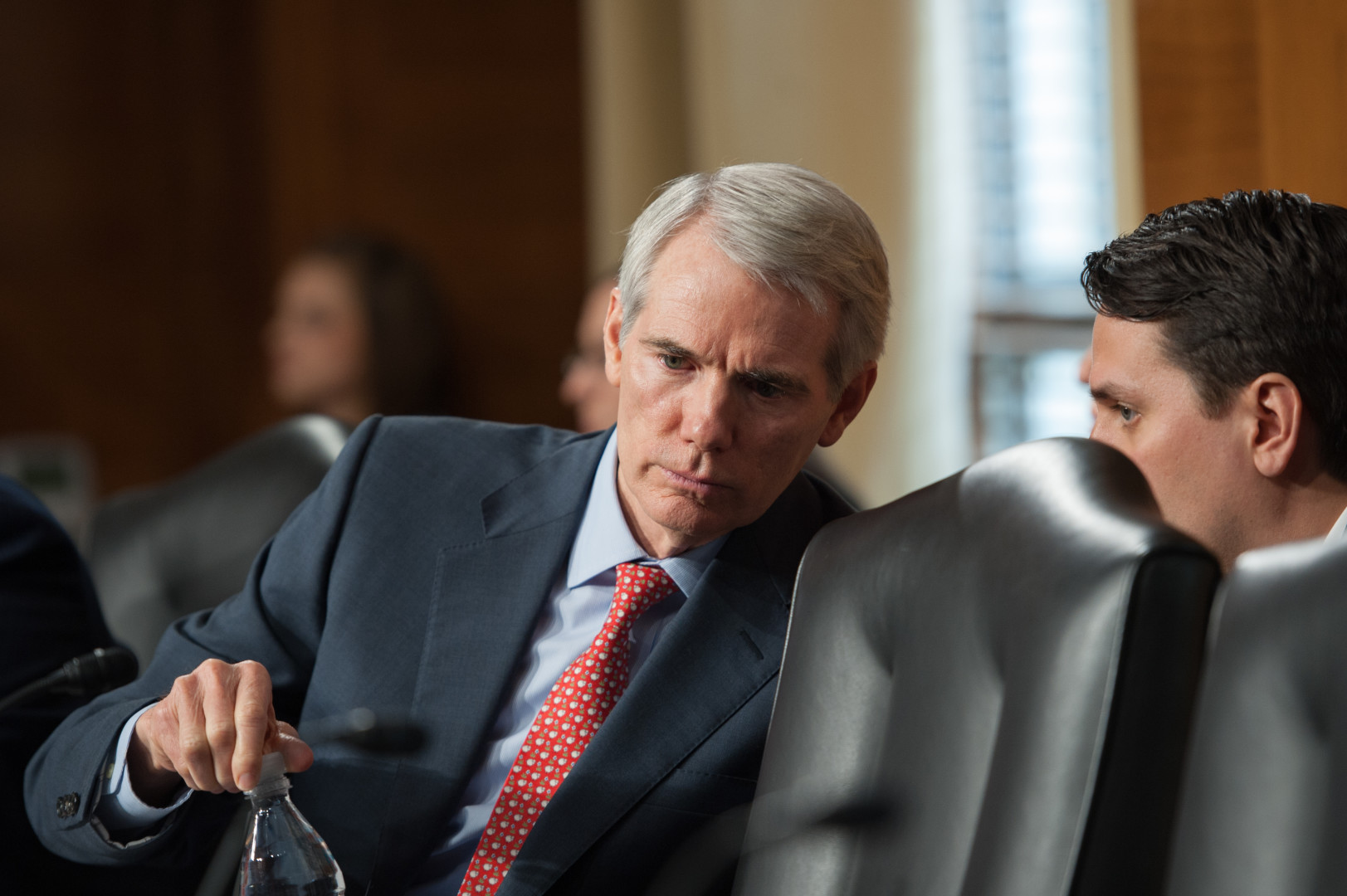 Trade policy has taken center stage in Ohio's 2016 Senate race, with Republican incumbent Sen. Rob Portman and former Democratic Gov. Ted Strickland running dueling ads this week accusing each other of cozying up to China.
Portman, one of the most vulnerable Republicans up for re-election, has faced repeated attacks from Strickland's campaign for his past support for free trade, most recently voting to grant President Obama fast-track negotiating authority last year for the Trans-Pacific Partnership. Portman said in February that he opposes the final TPP deal.
On Wednesday, Portman's campaign responded to the attacks, launching an ad praising Portman's record on trade and accusing Strickland, a former congressman, of failing "to hold China accountable for unfair trade practices." The ad is part of a six-figure advertising campaign against Strickland.
The ad highlights an amendment introduced by Portman to the fast-track authority bill to combat currency manipulation, and his tenure as U.S. trade representative. The ad knocks Strickland's move as governor to open a trade office in China and for divvying out a $4 million loan to a company that operated a factory in China.
"The truth is, Rob is the one who has been tough on China – even opposing his own party to stop China's currency manipulation and protecting Ohio jobs when China cheats," Portman's campaign spokesperson Michawn Rich said in a statement.
Strickland's campaign says the actions did not benefit China. The trade office was for expanding Ohio's exports overseas, and the loan could only be used for operations in Ohio, according to Strickland's campaign.
The Portman campaign ad also targets two "nay" votes Strickland cast in 2005 on a "trade-enforcement" measure, H.R. 3283, which was opposed by most Democrats. Strickland's campaign says the bill had nothing to do with China. The campaign cites articles from 2005 in which Democrats are reported saying the legislation is "toothless" and has "nothing to do with China."
In response, Strickland's campaign released an ad on Thursday bashing Portman for voting in 2000 to renew China's most-favored nation status, which Strickland voted against that year.
"Whether Portman was voting to grant China Most Favored Nation Status or opposing anti-currency manipulation legislation, the truth is that Portman is the best Senator China's ever had," Strickland's campaign spokesman David Bergstein said in a statement.
But while Strickland opposed the renewal in 2000, he voted in 1993 and 1994 to retain China's "most favored nation" status.
Portman is the seventh-most vulnerable senator this cycle, according to Morning Consult Campaigns.