Why April and May Are the Most Important Months on the GOP Calendar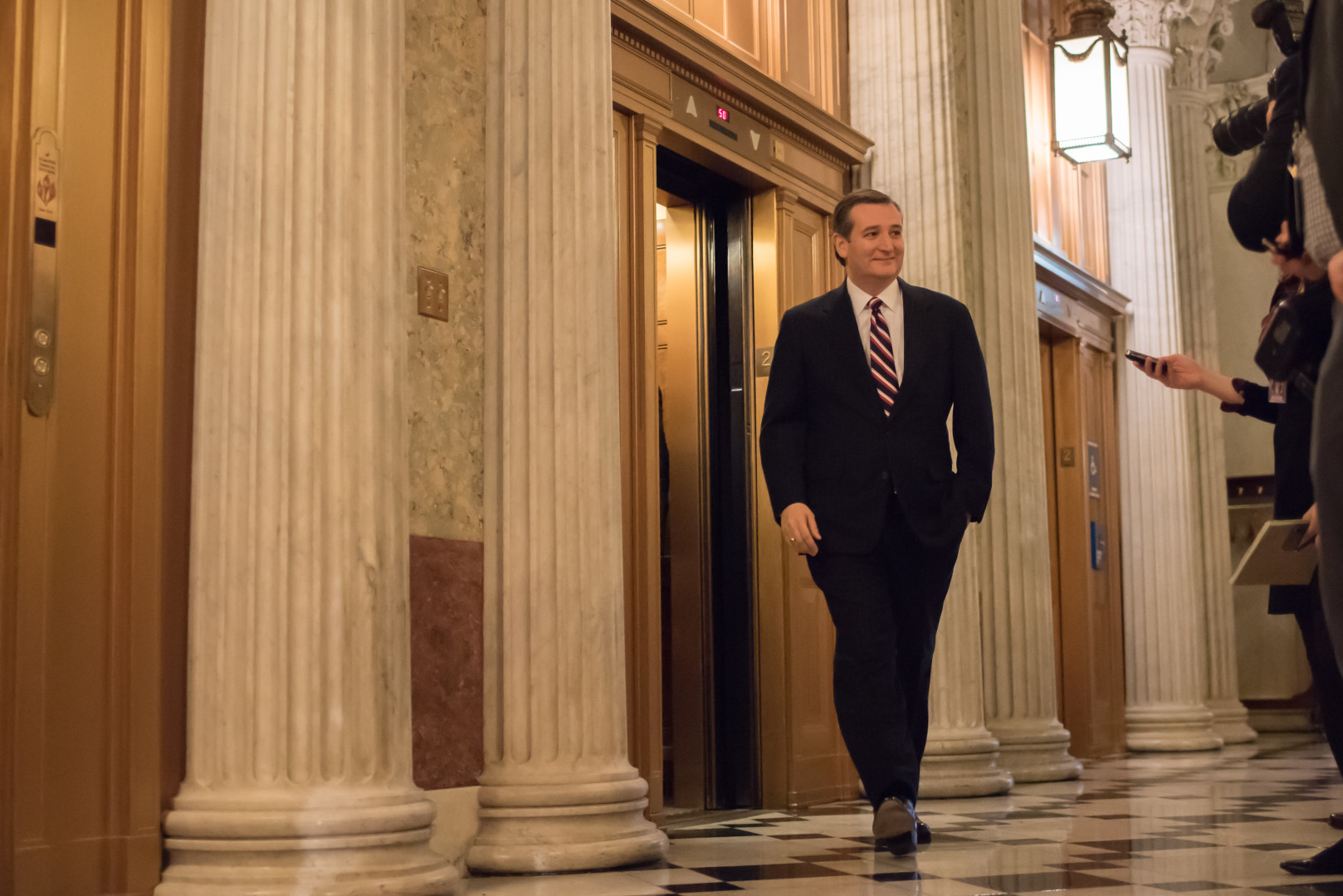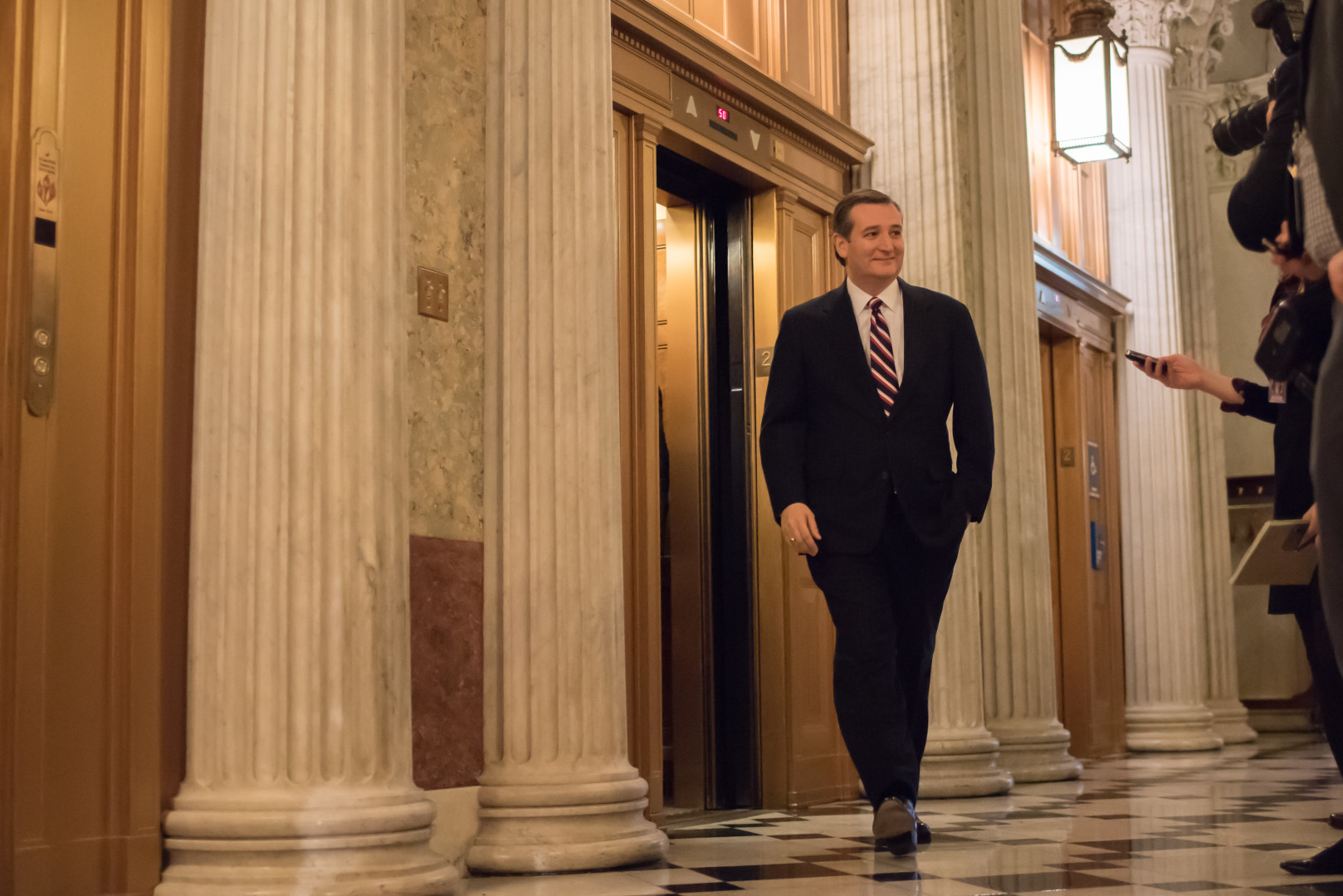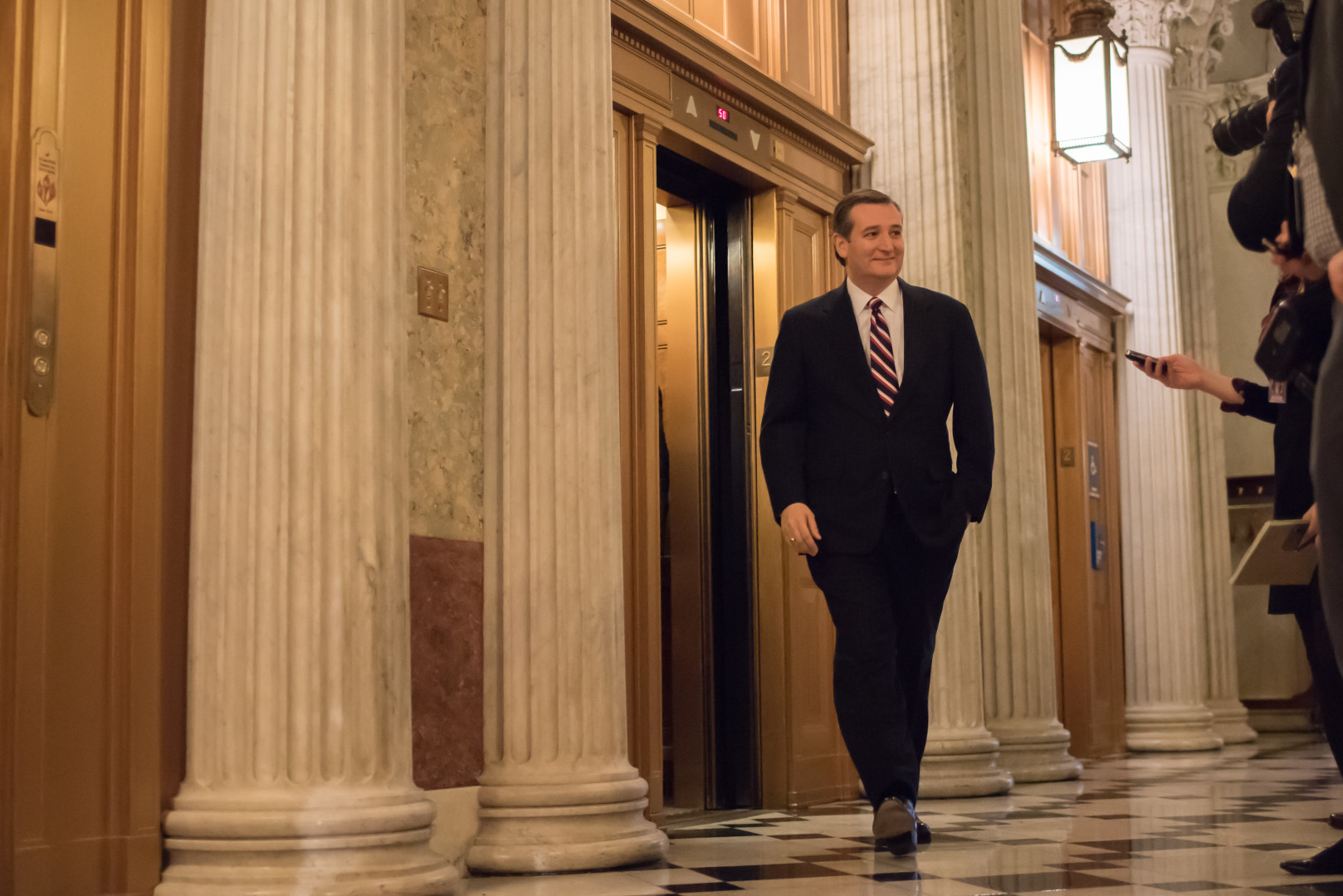 The three remaining Republicans seeking their party's presidential nomination are entering a critical series of contests in the next two months, a stretch that could decide which of them will become the party's nominee later this summer.
But while all eyes will focus on Wisconsin's primary on Tuesday, and on primaries coming later in the month in mega-states such as New York and Pennsylvania, the real contest is taking place in states that have already allocated their delegates. It will be determined by a series of conventions and party meetings in hotel ballrooms and high school gymnasia, where the actual delegates who attend the national convention in Cleveland will be decided.
And those contests, typically dominated by party insiders and long-time activists, underscore just how crucial it is for Donald Trump's campaign that he win the nomination outright on the first ballot.
By the end of March, Republican voters across the country have allocated 1,567 of the 2,472 delegates to the national convention. But few of the actual delegates have been named: So far, an analysis shows, only 549 individuals have formally won their tickets to Cleveland.
Between the beginning of April and the end of May, states will name another 1,476 delegates to the national convention. Those delegates will be chosen at congressional district meetings and state party conventions. And while the vast majority are bound to vote for one candidate at the national convention, their commitments extend only to the first ballot — meaning a second ballot, if no candidate secures the 1,237 necessary to win outright, would amount to a free-for-all.
The presidential campaigns are now scrambling to make sure they have the supporters in place to fill those delegate slots, and to make sure their supporters show up at the appropriate dates and times. If one campaign is not able to elect its preferred delegates, another campaign can elect a stand-in who is bound to vote one way on the first ballot, but very well may bolt on the second ballot.
Campaigns are also beginning to woo uncommitted delegates and those bound to candidates who have dropped out of the race. Dean Brandon, a dentist from Huntsville, Ala., is the only Alabama delegate bound to Sen. Marco Rubio (R-Fla.), who suspended his campaign last month; Brandon said he had already been contacted by supporters of other campaigns.
The candidates themselves are already hinting at a long-term strategy focused on wooing individual convention delegates. Sen. Ted Cruz (R-Texas) spent Thursday in California, where campaigns have to submit a slate of hundreds of delegates.
Cruz will address the North Dakota Republican Convention on Saturday, where the state's 28 delegates will be chosen. Those delegates are technically unbound, but Cruz's campaign believes it will add more than half of the state's delegates to their roster by Saturday evening.
"We are obviously making sure that we have solid Cruz delegates running in every state, congressional district and at-large slot we can find," said Saul Anuzis, a former Michigan Republican Party chairman and a top Cruz backer.
Kasich's campaign began accumulating the data and rules knowledge necessary for the long delegate slog in the wake of the New Hampshire primary. Today, they have staff or prominent supporters working to corral votes in about 20 states.
"Our organization is a lot larger than people think it is," the Kasich advisor said. "We're doing all the typical work you do for a campaign, but we're doing it behind the scenes."
The process by which delegates are elected to the national convention varies by state. Some elect delegates awarded by congressional district at local conventions. Others elect all of their delegates at state conventions. In some states, a delegate's name shows up on primary ballots alongside the presidential candidate they support.
Each campaign has a team of delegate and party rules experts advising them amid the scramble for support. Cruz has enlisted Anuzis, former California GOP chairman Ron Nehring and former Virginia Attorney General Ken Cuccinelli. Kasich is being advised by Michael Biundo, a New Hampshire operative who formerly worked for Sen. Rand Paul's (R-Ky.) campaign, Andrew Boucher, a South Carolina operative, and Charlie Black, the seasoned Washington-based lobbyist. Trump is being advised by veteran Republican strategist Paul Manafort and Barry Bennett, formerly Ben Carson's campaign chief.
"The smart campaigns already know the rules, and they've got people on the ground," said Mike Duncan, a Republican rules expert and former chairman of the Republican National Committee.
Those teams have only begun their work: In Florida, where Trump won all 99 of the state's delegates, just 18 have been elected so far, from six congressional districts that have held local conventions. Another 63 will be elected at congressional district conventions that run through the middle of May, and 15 at-large delegates will be chosen at the state Republican Party's executive committee meeting on May 15.
By contrast, all of Ohio's 66 delegates have been named. Campaigns there had to file delegate slates with the secretary of State's office; Kasich won the state's March 15 primary, electing his delegate slate in the process. Among the Kasich supporters headed to the convention are Lt. Gov. Mary Taylor (R), former Sen. George Voinovich (R), Attorney General Mike DeWine (R) and former Rep. Deborah Pryce (R).
In South Dakota, party leaders gathered to name their own delegates at a convention on March 19, nearly three months before the state's June 7 primary. Those delegates, among them Gov. Dennis Daugaard (R) and his wife Linda, will be bound to the winner of those June caucuses, but only on the first ballot.
All 168 members of the Republican National Committee have an automatic vote at the convention in July. Most are bound to vote for the winner of their state's nominating contest on the first ballot; most will not vote for Trump on a second ballot.
"I have serious concerns about any candidate who can't win a majority on the first ballot," South Carolina Republican Party Chairman Matt Moore, who has criticized some of Trump's more outlandish statements but who is nonetheless bound to vote for him on the first ballot, told Morning Consult. "I'm open to any options on a second ballot. I'm interested in general election electability, commitment to the platform and vice presidential choice."
South Carolina's party rules underscore the challenge faced by Trump, or by any candidate who has not spent years laying the groundwork for a presidential campaign. The 47 South Carolina delegates who have yet to be selected must come from a pool of delegates elected at the state's May 2015 Republican convention, a month before Trump even announced he would run. That means those delegates are more likely to be party regulars than insurgent upstarts — and therefore more likely to oppose Trump on a second ballot.
Similarly, though Trump won 25 delegates in Michigan's March 8 primary, he cannot simply choose any Michigan Republican voter to represent him in Cleveland. Michigan delegates must come from the ranks of precinct committee officials, who were elected in August 2014.
The complexity of the delegate selection process underscores the importance of understanding the rules — and making sure a campaign's die-hard supporters win coveted slots at those local and state meetings over the next few months. Cruz's and Kasich's teams started months ago; Trump's began to organize only in the last few months.
"We have a 50-state organization. Trump kind of ran a celebrity, media-driven campaign and didn't have an organization in all 50 states," Anuzis said. "Infrastructure-wise, we're going to be better off in that regard."