Can Choosing an Internet Plan Be as Easy as Counting Calories?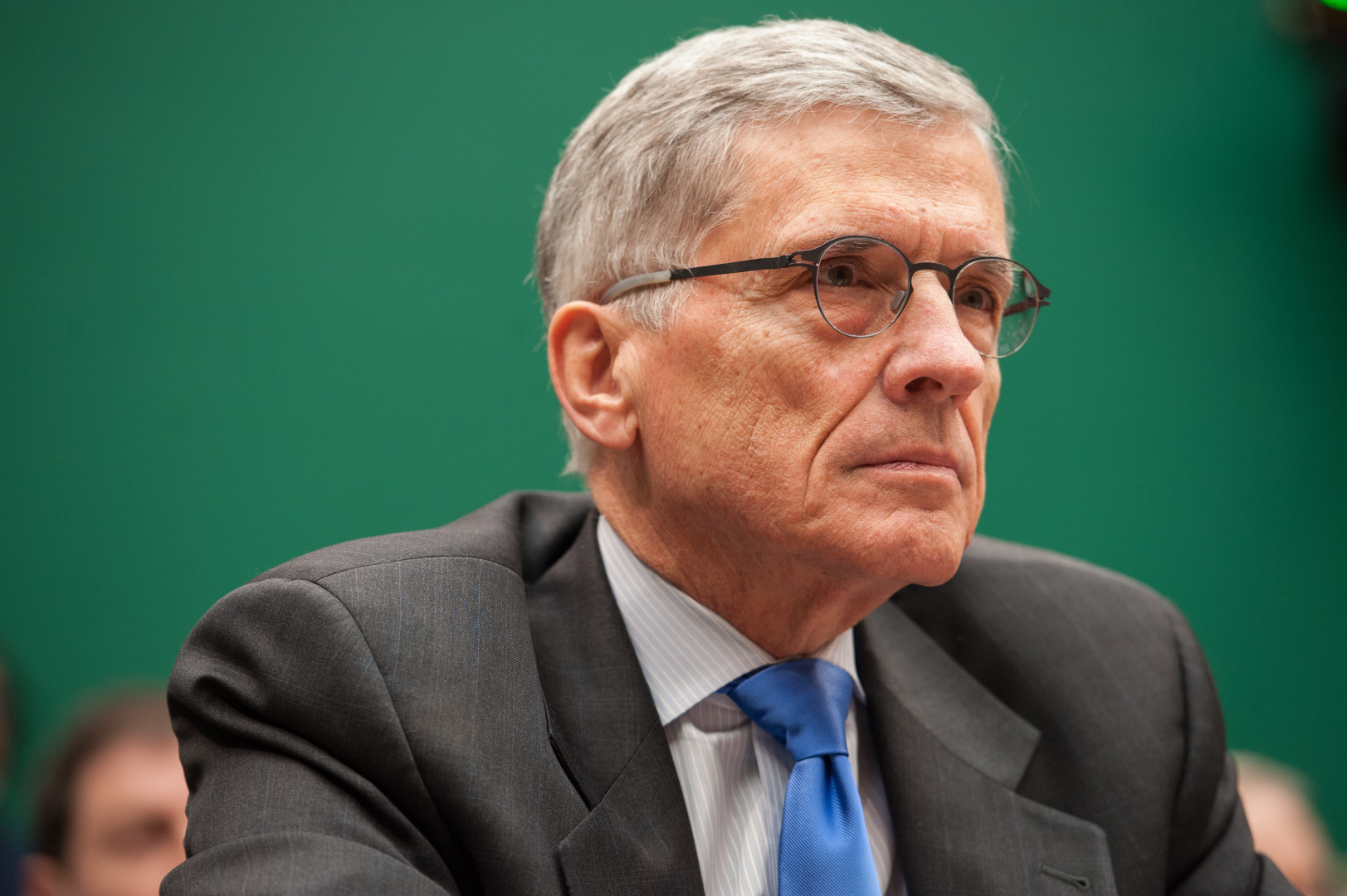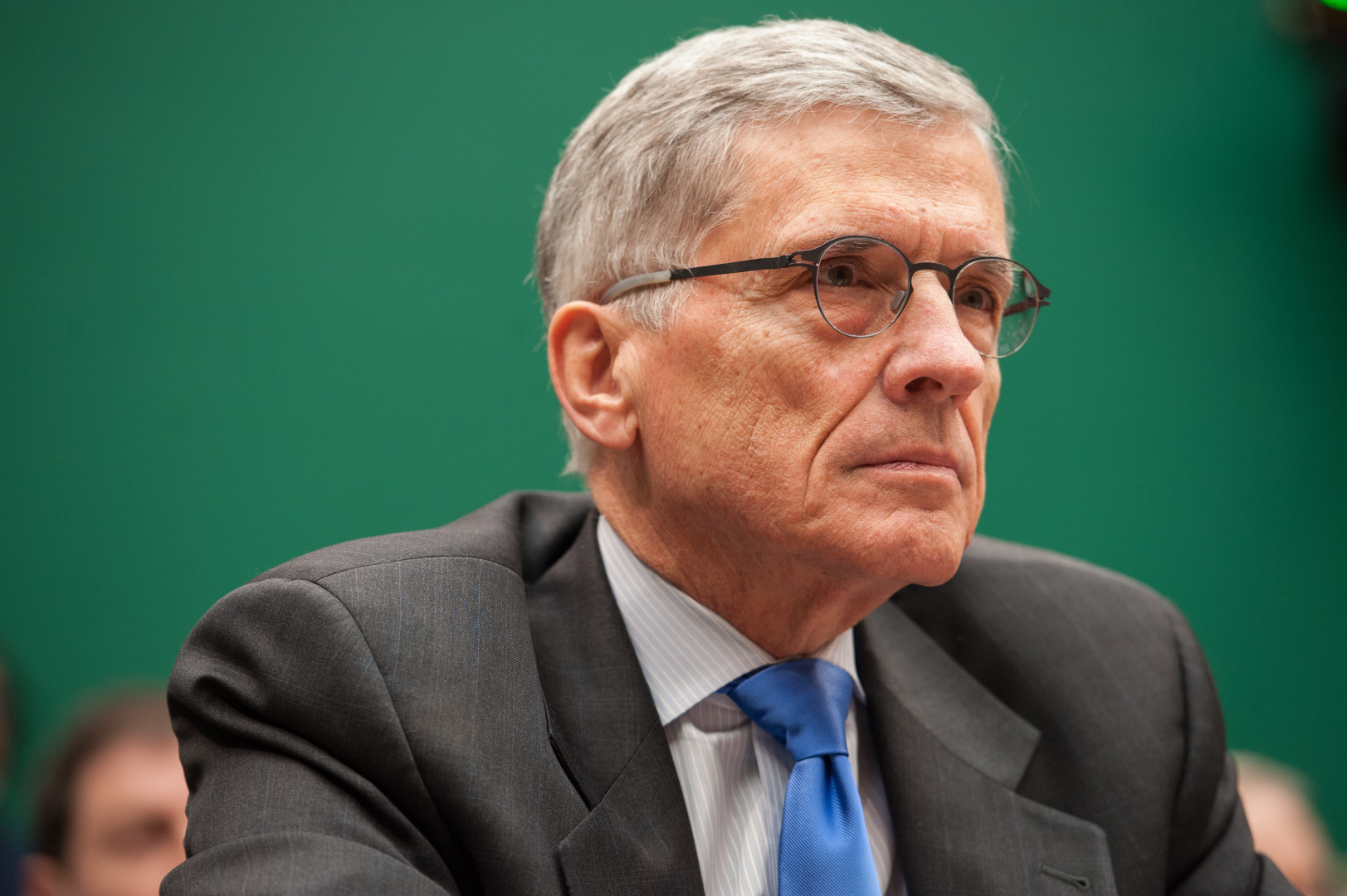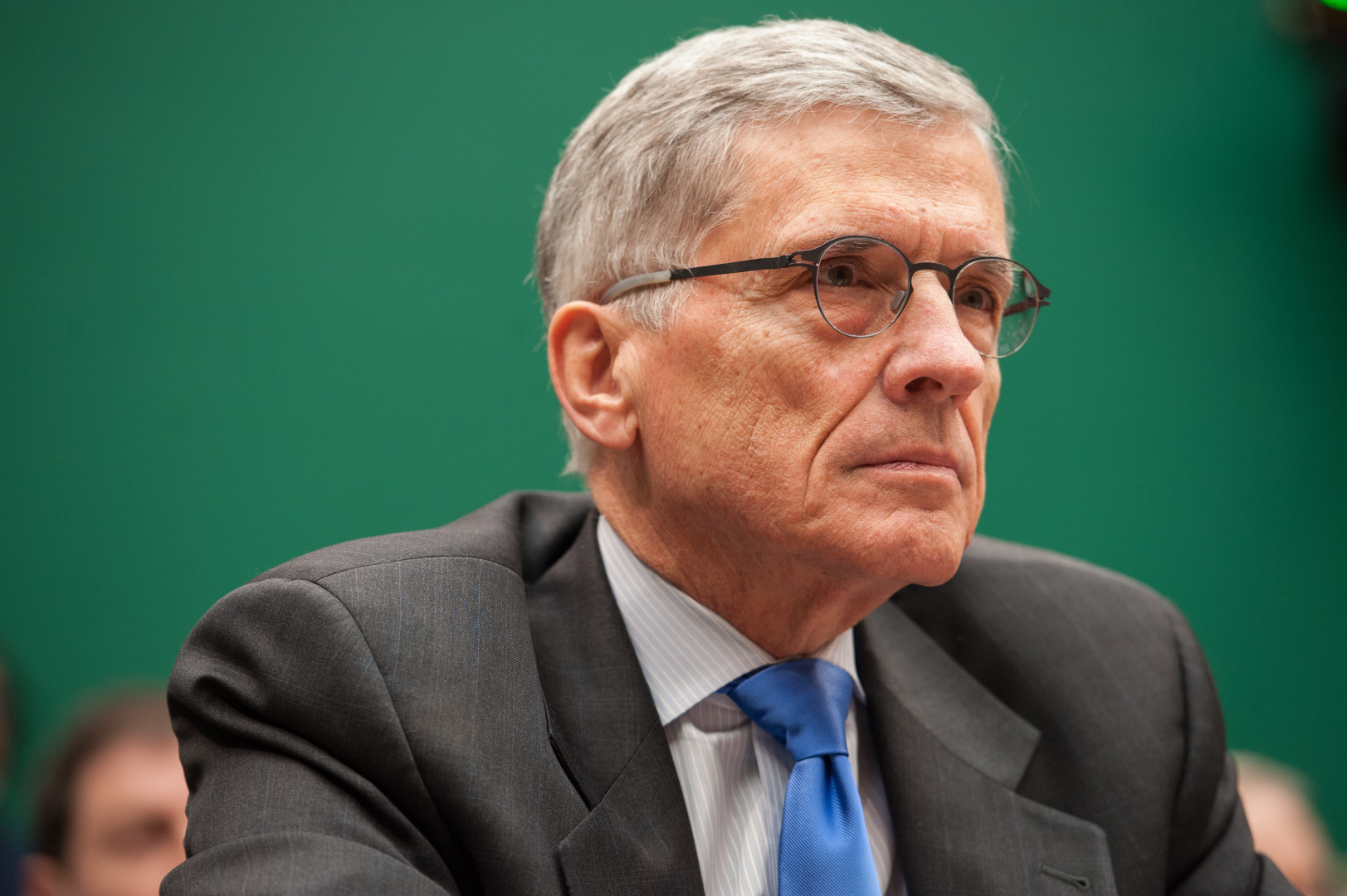 Checking the prices, speeds, and deals offered by broadband service providers could soon be as easy as gauging the number of calories on a carton of Ben & Jerry's Cherry Garcia.
For now, the industry appears to be going along with the idea, although it's not clear that all providers will embrace it.
New labeling guidelines for broadband prices and speeds could make a huge impact in an industry where each provider is consistently trying to outdo the other with claims of higher speeds or cheaper service.
The Federal Communications Commission and the Consumer Financial Protection Bureau unveiled new broadband labels on Monday that display pertinent information mobile data plans. The disclosures look like nutrition labels and include price, monthly fees, how much data each plan includes, and the speeds and performances of the provider's various networks, both mobile and fixed. Below is an example provided by the FCC.
The FCC won't require providers to use the labels, but if companies do use them, they will be granted "safe harbor" guaranteeing that they are complying with the disclosure component of the commission's new net neutrality rules. Those rules say consumers should be able to understand and compare various offers in an easy way. Companies already disclose that information, but often, consumers get confused in the presentation and wind up with extra fees on their monthly bills.
Internet advocates are thrilled. "Consumers now have an alternative to the jumble of formats, vague descriptive terms, and otherwise piecemeal disclosures that have been characteristic of the broadband marketplace," said Sarah Morris, senior counsel and director of open internet policy at the Open Technology Institute, in a statement.
"We've all experienced" confusion like that, FCC Chairman Tom Wheeler said at a briefing unveiling a sample of the new label. "It is very straightforward. It is very clear cut. It is presented in a clean manner to give consumers the information they need to make informed decisions when they are buying broadband service."
"You look at this and you say, 'Oh my golly, hidden fees have no place to hide,'" he added.
It's a noble goal. Everyone jointly hates addendums to monthly data bill reminder texts sent halfway through the month indicating that the month's allotment of data is almost filled. The FCC receives more than 2,000 complaints about surprise fees on internet access bills every year. At times, customers pay 40 percent more than the advertised prices when the taxes and fees are incorporated.
But for internet providers, both in the home and for mobile, the new labels could serve as a major change in their never-ending tug-of-war to sign up each others' customers. Even so, the industry response has been relatively tame. One major industry group has already expressed its doubts about the utility of the new labels.
CTIA, the association representing providers including AT&T Inc., Verizon Communications and T-Mobile, said because providers already tell customers how they set prices, the FCC's labels and added regulations aren't really that necessary.
"While we appreciate that these labels will serve as a 'safe harbor' under the Open Internet transparency rules, CTIA members already provide disclosure and transparency as part of the Consumer Code for Wireless Service," said Scott Bergmann, CTIA's vice president of regulatory affairs, in an emailed statement. "The competitive nature of the wireless broadband market does more for consumers than regulation can hope to achieve."
Wheeler said the label guidelines improve price transparency "without intrusive regulation."
"If you're going to get 'competition, competition, competition', you need 'information, information, information," Wheeler said.
"People should be able to understand the terms being offered before they sign on the dotted line," echoed CFPB Director Richard Cordray. "They should be able to compare costs and make the right choices that fit their needs."
FCC officials said the commission worked closely with the CFPB on the labels and new disclosure framework.  Cordray said CFPB wanted to take on the project five years ago. The staff approached the FCC at that time, but the project got put off for several years, in part because CFPB had only just been formed.