After Intense Lobbying, Administration Slows Retiree Health Plan Changes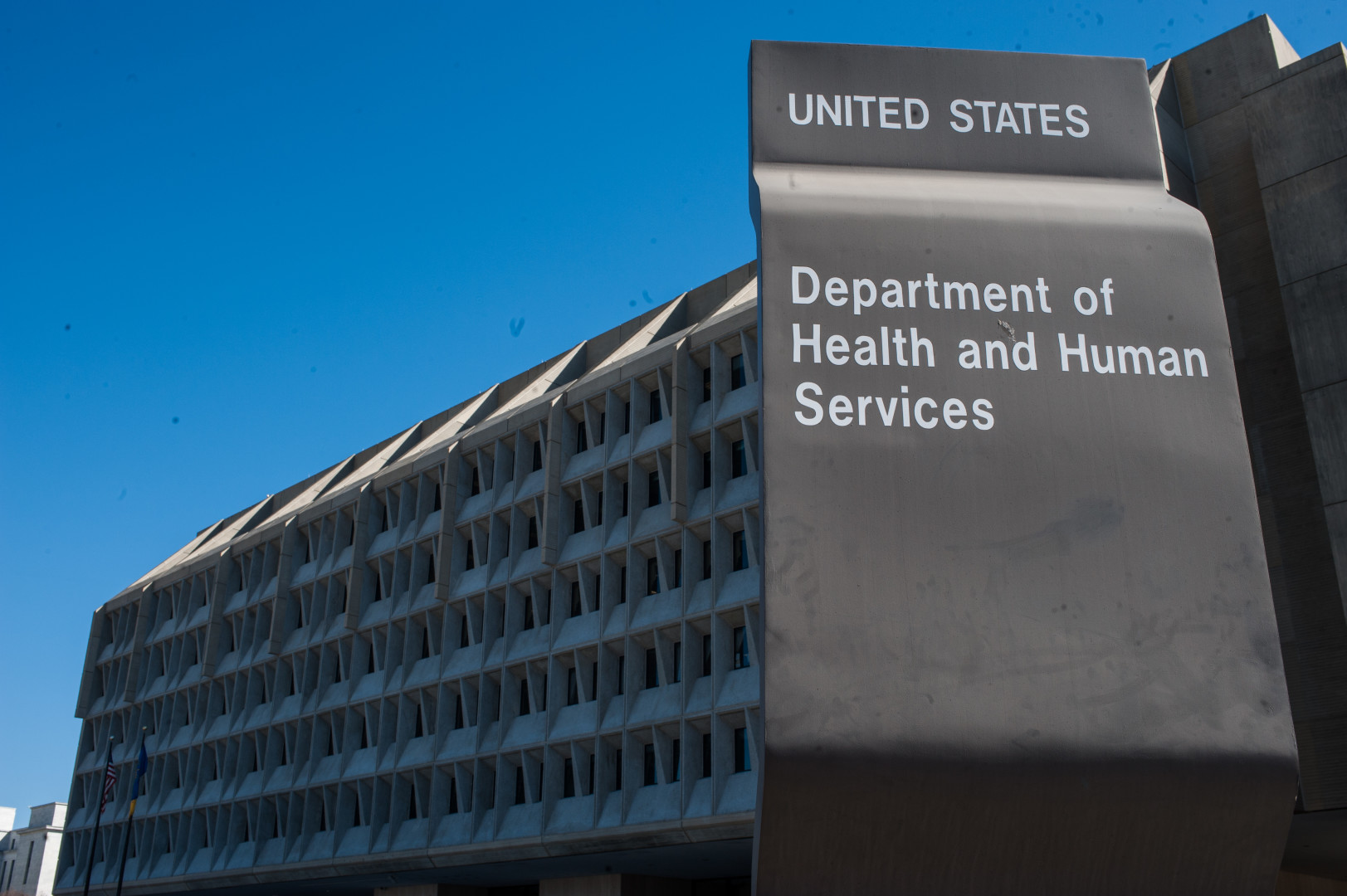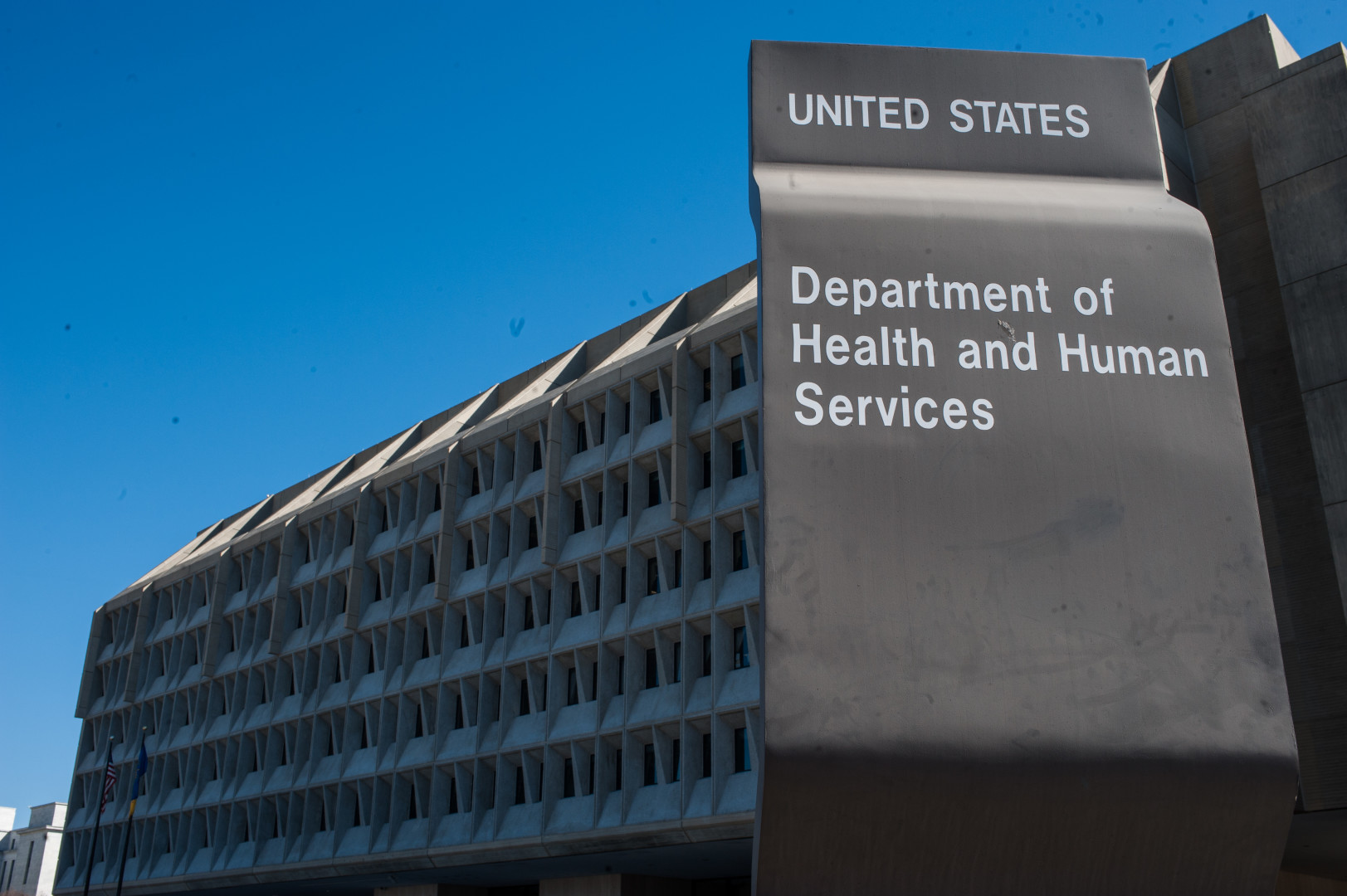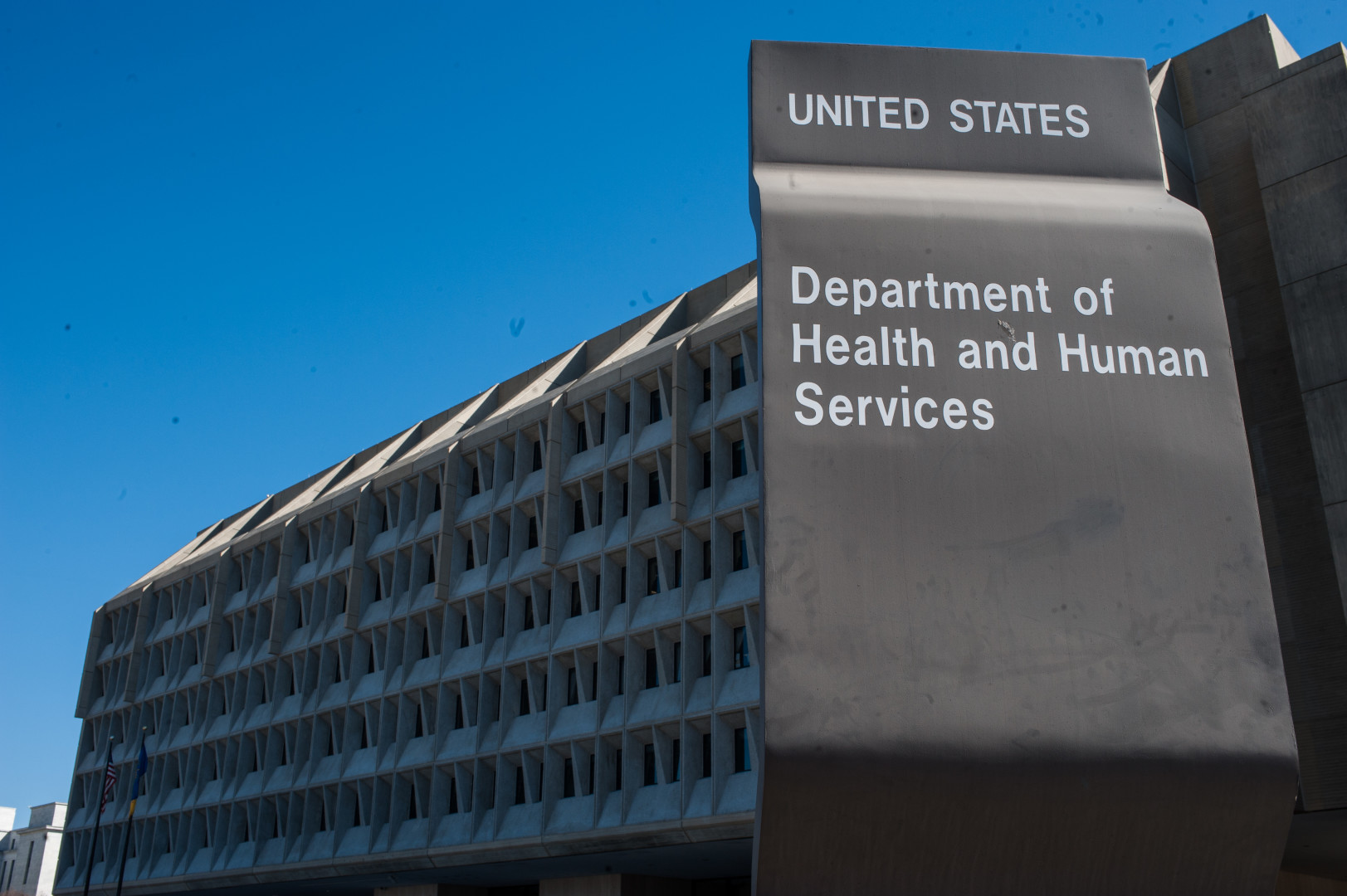 The Centers for Medicare and Medicaid Services will still decrease payments to Medicare employer retiree plans, but will implement the policy change over a two-year period rather than immediately this August.
The Monday announcement comes as part of the finalized 2017 payment rates for Medicare Advantage plans, and after insurers, some unions, employers and lawmakers urged the agency not to finalize the proposal. While the agency did not completely reverse course, the two-year transition will somewhat mitigate the effects on insurers, Sean Cavanaugh, CMS' deputy administrator and director of the Center for Medicare said on a press call Monday.
"We recognize that this is a change," Cavanaugh said.
The plans will not be subject to the same competitive bidding process as other non-Medicare employer retiree plans. Instead, insurers offering employer plans will compete for contracts with employers based on access, quality, customer service and wrap-around benefits, CMS said in a release.
The two-year transition mitigates the effect of what CMS had estimated would be a negative 2.5 percent cut to the Employer Group Waiver Plans, Cavanaugh said. "We would expect to see only half of that effect next year," he added.
In the first year, CMS will implement the policy that will no longer require plans to submit bids, he said.
CMS also scaled back how the agency will use data to calculate risk scores, after hearing from plans that the proposal would move too rapidly, Cavanaugh said.
The announcement comes after weeks of lobbying on the issue. Insurers, unions and trade groups spent much of March publicly pushing the Obama administration to reverse a proposal that would have cut payments to EGWPs, which cover groups of retirees.
Lawmakers from both parties urged CMS to reverse the proposal.
A major concern was that employers had already determined their 2017 health care costs. Opponents of the administration's policy changes also argued that it could end up costing beneficiaries, particularly those with lower incomes. Some groups, such as the Better Medicare Alliance, wrote that delaying the implementation would be "reasonable," as to give employers more time to prepare for the changes.
America's Health Insurance Plans, which represents insurers, had touted the program's bipartisan support throughout the lobbying period.
"Following this overwhelming bipartisan Congressional outreach, CMS took steps to mitigate the negative impact of policy changes related to risk adjustment and encounter data," Marilyn Tavenner, AHIP's president and CEO said in a statement. "Yet, more can be done to ensure stability for more than 3 million seniors who depend on Medicare employer retiree plans. We urge policymakers to focus on policies that will strengthen the Medicare Advantage program moving forward and ensure high-quality, affordable coverage for seniors and vulnerable beneficiaries."
The Better Medicare Alliance was more direct, calling the final notice a disappointment.
"CMS essentially discounted analyses that indicated the potential negative impact on retirees who receive Medicare Advantage coverage through a former employer, union, or state and local government entities, the group, led by former Rep. Allyson Schwartz (D-Pa.) said in a statement. "It is unfortunate that CMS has decided to move forward with their proposal to change the payment methodology for a popular coverage option that is working for beneficiaries, employers, and providers alike."
Likewise, Congressional Republicans said CMS ignored the recommendations of lawmakers, pledging to continue their support for the program. While Medicare Advantage plans, for which private insurers contract with Medicare, have long been touted by Republicans, Democratic support of the program has grown as the plans have become more popular.
Reps. Kevin Brady (R-Texas) and Pat Tiberi (R-Ohio), the chair of the Ways and Means Committee and chair of the Health Subcommittee, said the decision not to reverse course on EGWP policies would negatively affect low-income seniors.
"It is unfortunate that CMS has decided to move forward with their proposal to change the payment methodology for a popular coverage option that is working for beneficiaries, employers, and providers alike," they said in a statement.
Likewise, Sen. Orrin Hatch (R-Utah), who chairs the Senate Finance Committee, said rather than protecting retiree coverage, "the administration acted unilaterally to undermine an important, market-based health program by phasing in cuts over two years."