Weekend Votes Show Trump's Vulnerability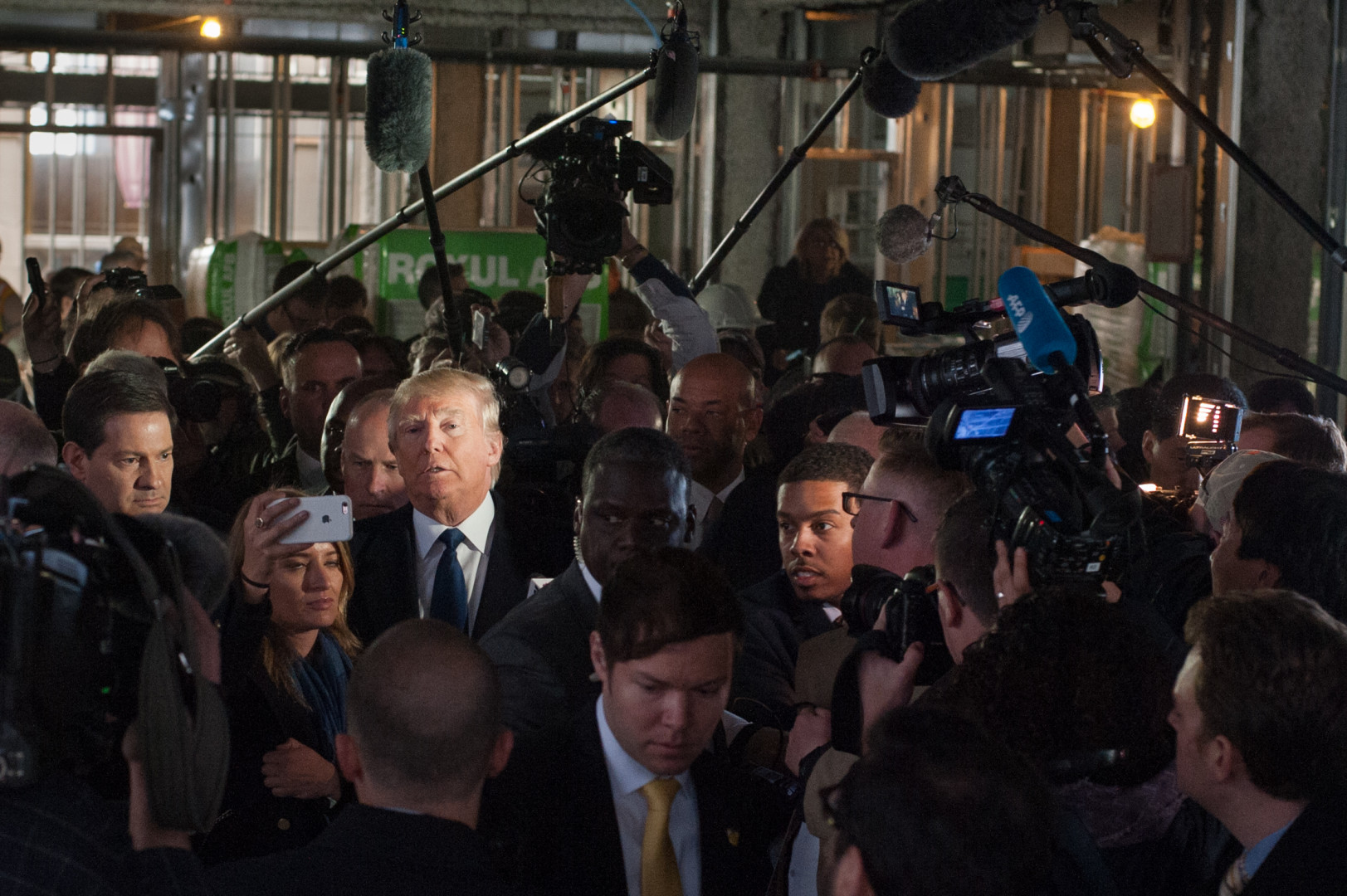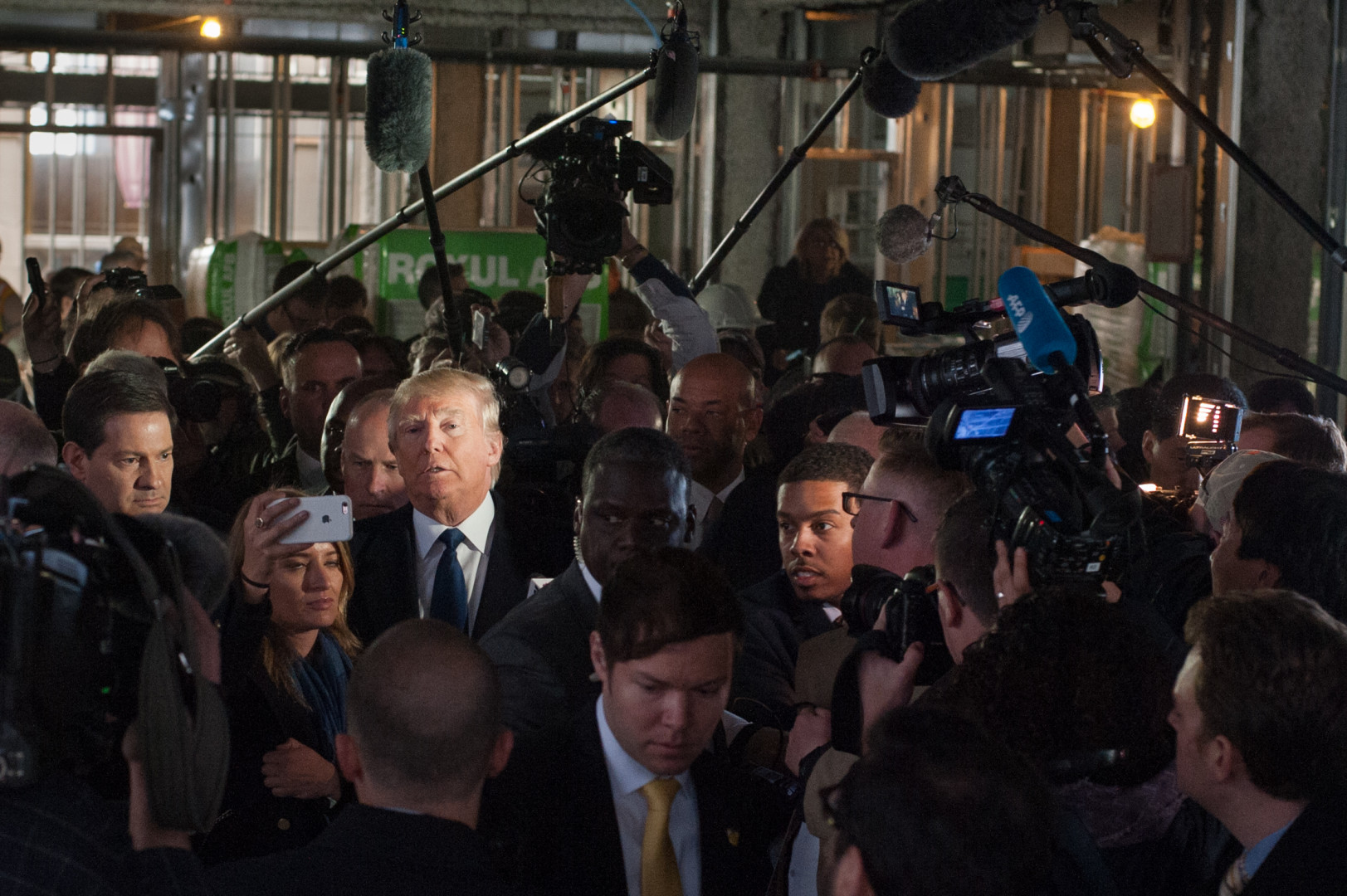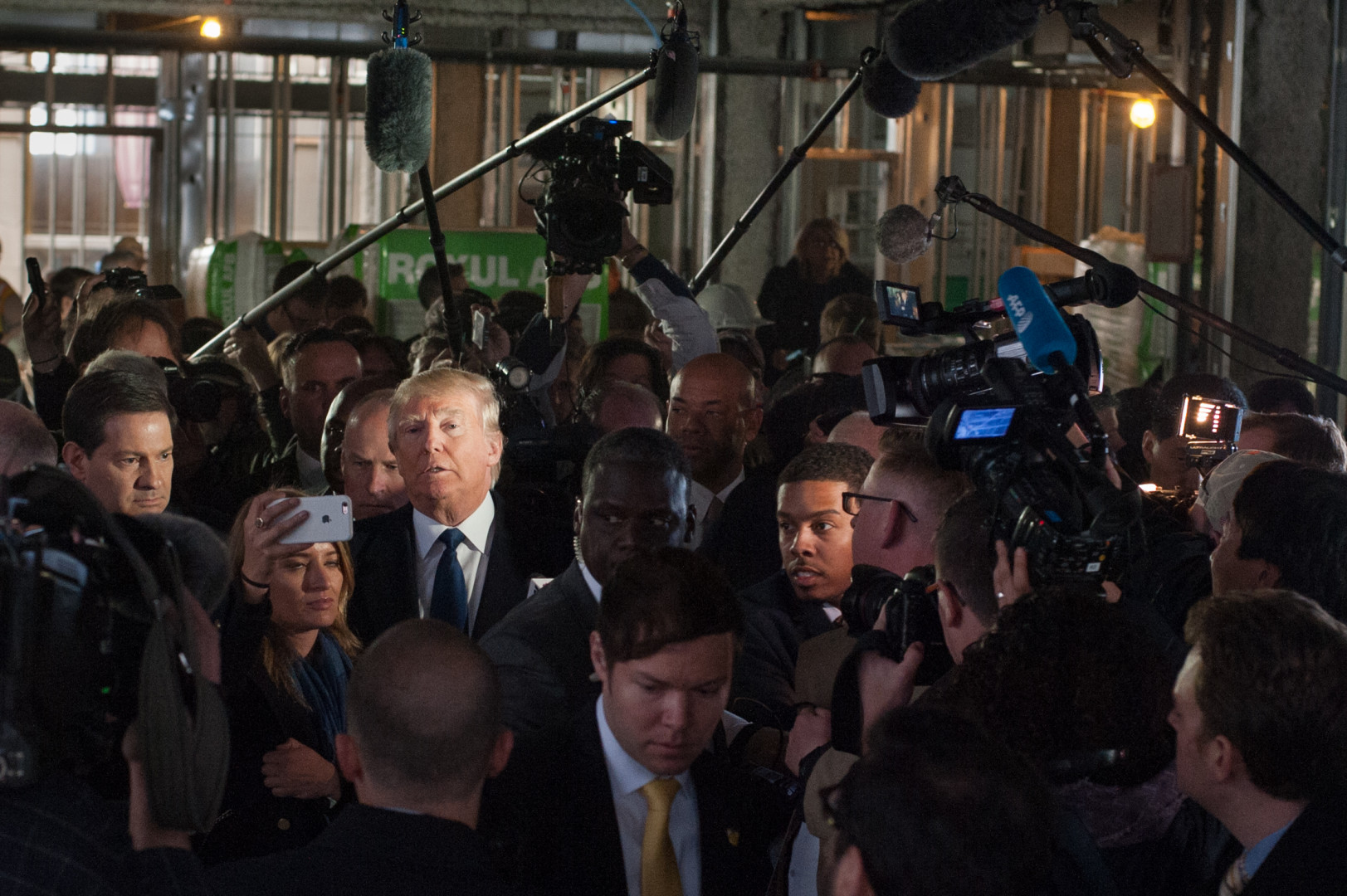 Real estate mogul Donald Trump has proven adept at winning delegates allocated by primaries and caucuses. But his campaign isn't as skilled at getting supporters to key party conventions — a glaring weakness that is already costing him votes at the GOP convention in Cleveland.
In two states that picked convention delegates over the weekend, candidates backing Texas Sen. Ted Cruz secured a series of key wins that will add to his delegate totals.
In Colorado, Republicans in two Denver-area congressional districts elected six delegates, all of whom are pledged to Cruz. State Republicans will elect 15 more delegates on Friday, when conventions are held in five other congressional districts. The remaining 16 delegates, three of whom are RNC members, will be elected Saturday at the state convention.
And in North Dakota, 18 of the 25 delegates elected at the state convention the past Saturday are openly backing Cruz. While technically uncommitted to any candidate, the 18 delegates were included on a list handed out by the Cruz campaign. Three of the remaining seven delegates elected Saturday are Republican Party leaders: Gov. Jack Dalrymple, his wife Betsy, and Attorney General Wayne Stenehjem.
The results in both states suggest Cruz's campaign has an early advantage in turning supporters out to critical meetings at which actual delegates are selected. Those meetings matter: In 2008, then-Sen. Barack Obama's campaign was able to secure additional delegate votes at later conventions after voters caucused in states such as Iowa and Nevada, handing him an advantage rival Hillary Clinton could never overcome.
The next tests come in Indiana and Arizona, where congressional-level delegates will be chosen on Saturday. The Arizona delegates will be pledged to Trump on a first ballot; the Indiana delegates will be committed to the winners of the Hoosier State primaries on May 3.