FAA Bill Creates Opening for Clean Energy Tax Credits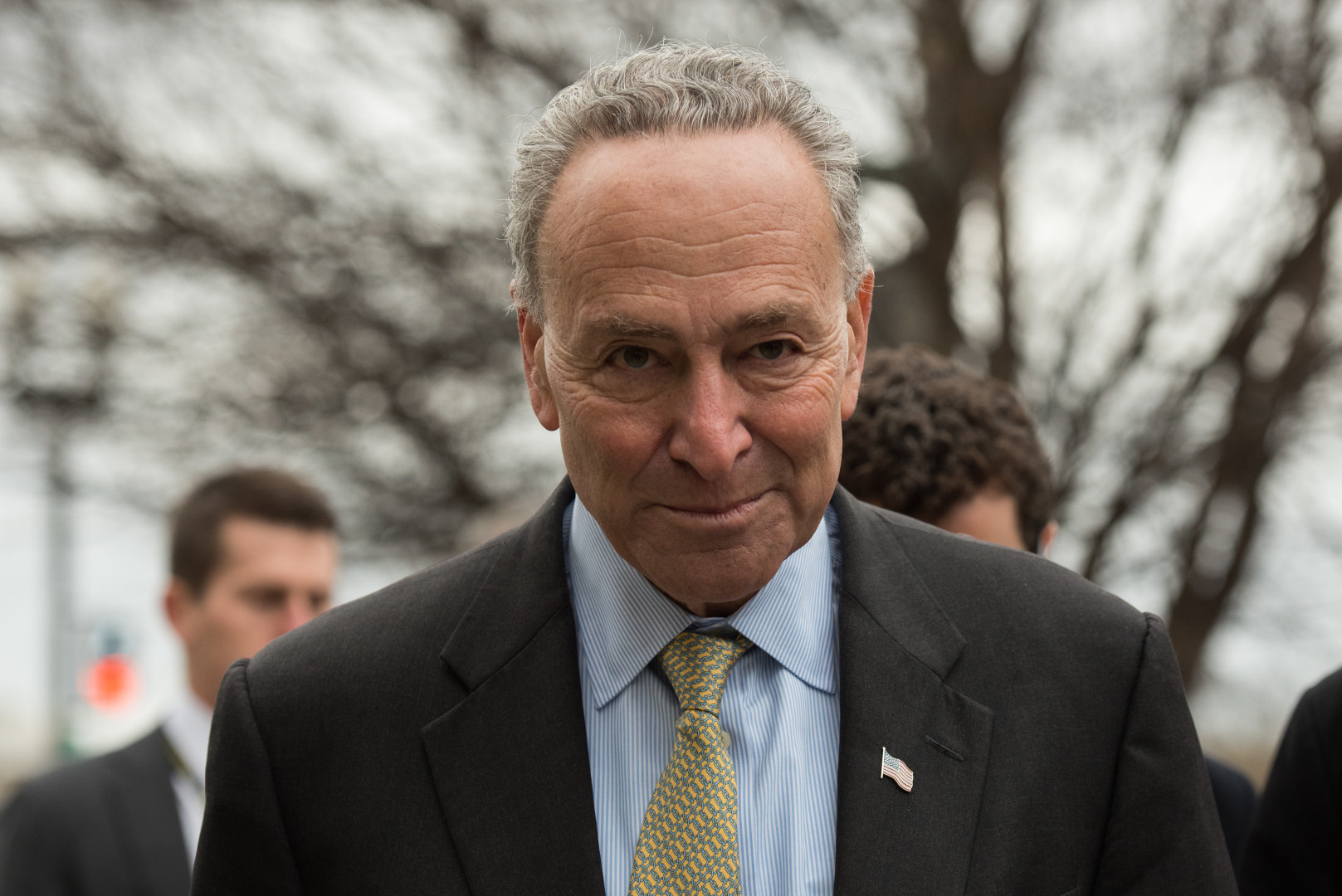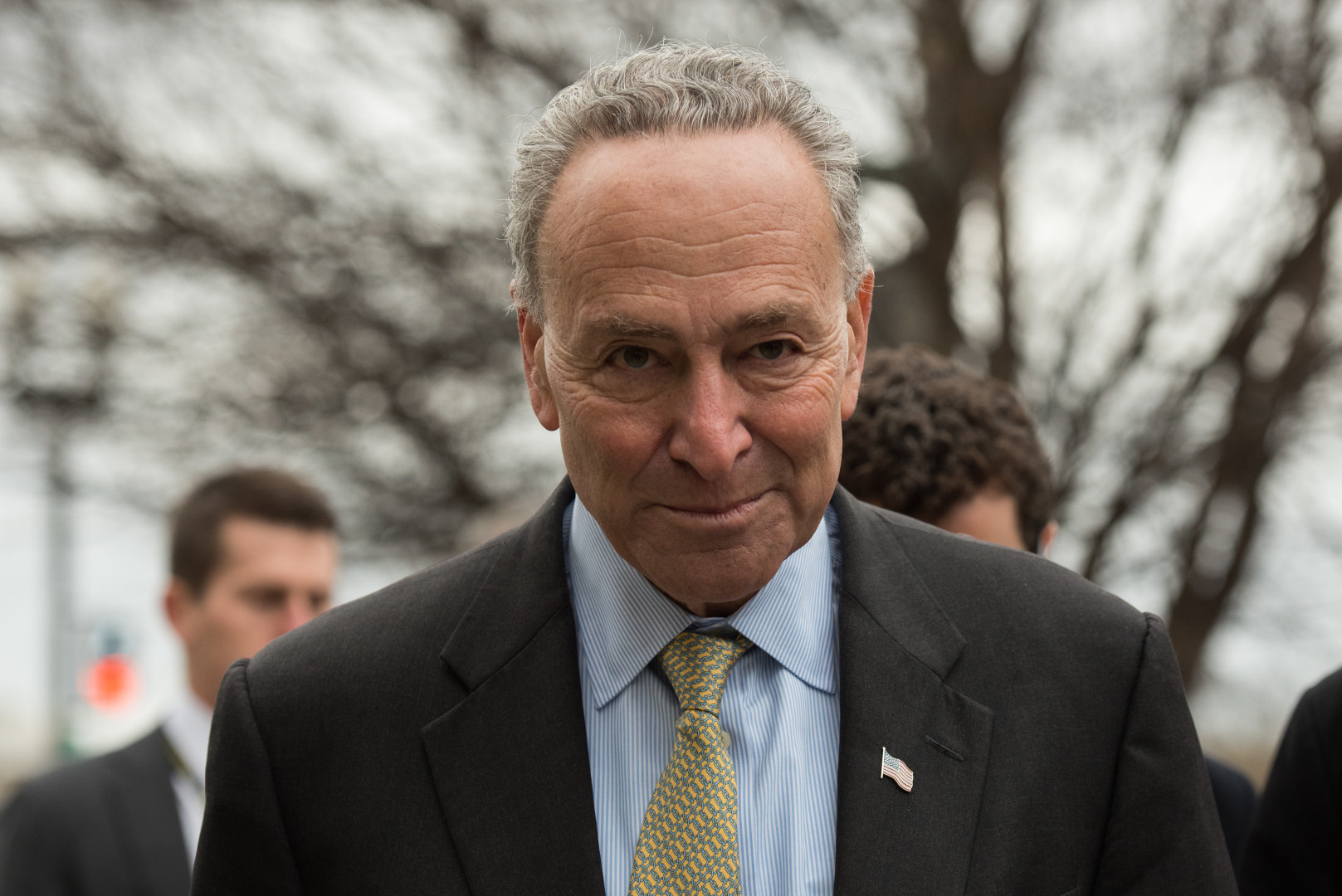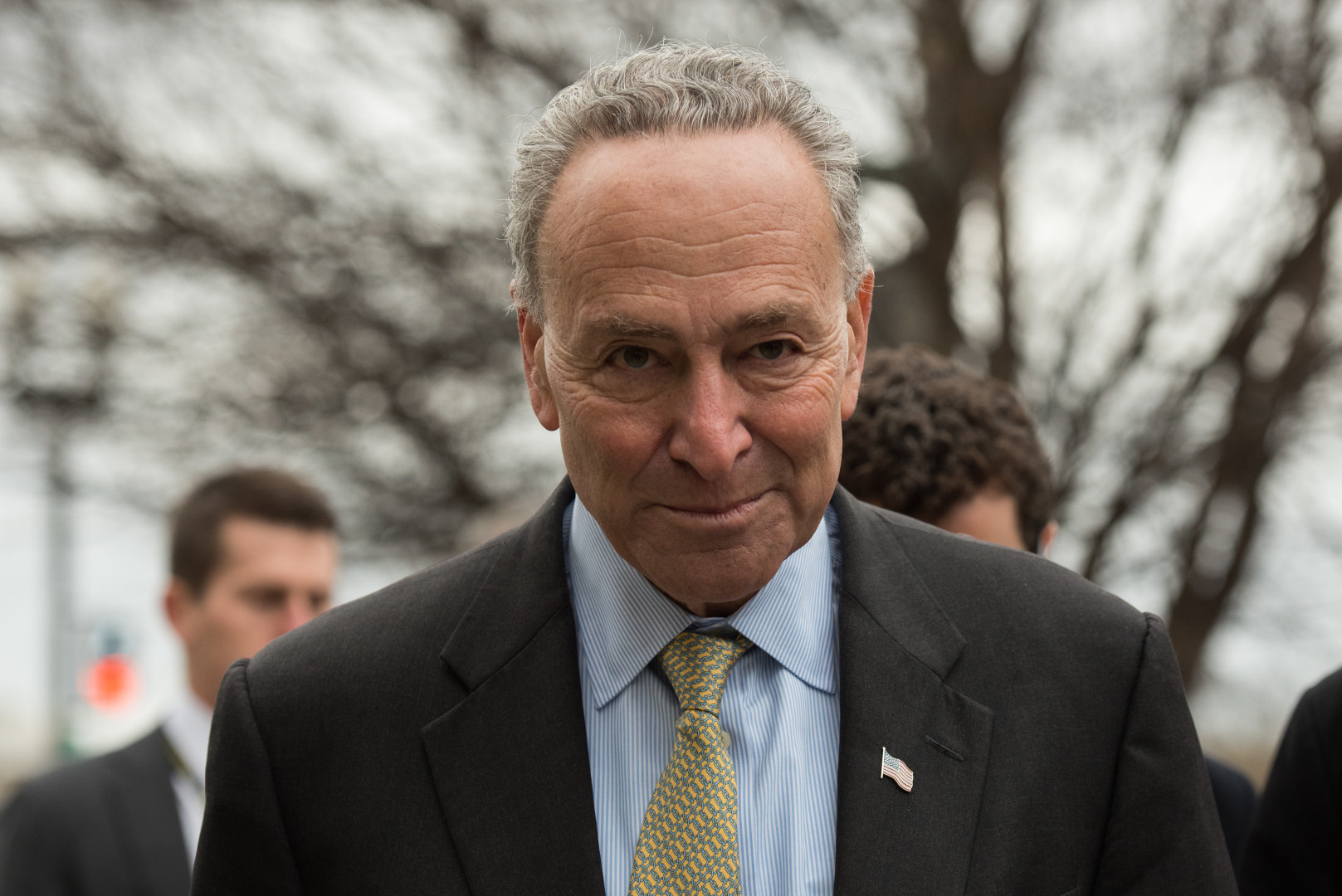 Clean energy advocates have a new chance to settle the score after missing out on specific renewable energy tax credits in last year's omnibus spending bill. That's thanks to Democrats who insist on including the updates in a must-pass bill reauthorizing the Federal Aviation Administration.
The Senate is expected to pass the FAA measure next week.
Sen. Harry Reid (D-Nev.) said extensions of tax credits for geothermal, fuel cell and biomass energy sources were accidentally left out of the December omnibus spending bill. A few naysayers dispute that characterization, but Republicans seem amenable to discussing a way to act on them now.
The omnibus bill did renew credits for wind and solar power as part of a carefully negotiated package of tax provisions.  The leftovers now are considered do-or-die necessities for Democrats to support the FAA bill.
"We have businesses run by Democrats and Republicans … whose actual life depends on this money," Reid said. "It needs to be there."
Reid and Sen. Chuck Schumer (D-N.Y.) both stressed that the extensions were mistakenly left out of the omnibus despite an agreement to include them. Reid even said that Senate Majority Leader Mitch McConnell (R-Ky.) had acknowledged that the omission was a drafting error.
"No one intended to leave them out," Schumer said. "It was not a fight. It was supposed to go in. And everyone agreed then, the leaders who were all putting together the bill that we would try to do it in the FAA extender bill."
The Senate won't be able to get the 60 votes necessary to move forward with the FAA bill if Democrats are united in opposing it, which Reid indicated was a possibility. Sen. John Thune (R-S.D.), chairman of the Commerce, Science and Transportation Committee, told reporters it wasn't surprising that Democrats wanted to latch the energy tax credits to the FAA bill, because that's where they have the most leverage.
The tax credits have at least some degree of support among Republicans. But a collection of 34 conservative organizations, including Americans for Prosperity, FreedomWorks, Heritage Action for America and Americans for Tax Reform, on Monday sent a letter opposing the extensions to Senate Finance Committee Chairman Orrin Hatch (R-Utah) and ranking member Ron Wyden (D-Ore.).
The letter emphasized that wind and solar power already got tax credits in the omnibus, and that these added tax credits "are a distortion of the tax laws for special interests." As such, they were "wisely left out of this package."
That description doesn't jibe with Democrats' story that this was more or less a clerical error, not a deliberate omission. Thune indicated that he sees the situation the same way Democrats do, saying the extenders were left out of the omnibus "unintentionally."
Reid told reporters, "There was a mistake in the drafting. Sen. McConnell has acknowledged that."
McConnell didn't address why the provisions were left out when speaking to reporters Tuesday, but his spokesman, Don Stewart, told Morning Consult that Republicans never "blamed the clerks." He said Democrats left the tax credits off of a list they submitted, rather than the "drafting" error Reid described.
Chrissy Harbin, director of federal affairs for Americans for Prosperity, said she's doubtful that it was an oversight. She pointed to Sens. Pat Toomey (R-Pa.) and Dan Coats (R-Ind.), who are frequently critical of green energy tax credits, as allies against the measures.
Thune, for his part, appeared amenable to adding them to the FAA bill, but acknowledged Republicans are split. "I wouldn't say all Republicans are on board or all Republicans are opposed," he said. "I think right now it's in negotiations."
Democrats are focused on tax credits for geothermal, biomass and fuel cell energy projects, but those might not be the only provisions in play. Thune said negotiation is still underway on the exact tax credits that would be included in the FAA bill.
What's more, a group of 22 organizations, including coal companies and environmental groups, also sent Hatch and Wyden a letter on Monday requesting an extension on the tax credit for carbon-capture technologies.