Senate Health Committee Faces Deadline for Medical Innovation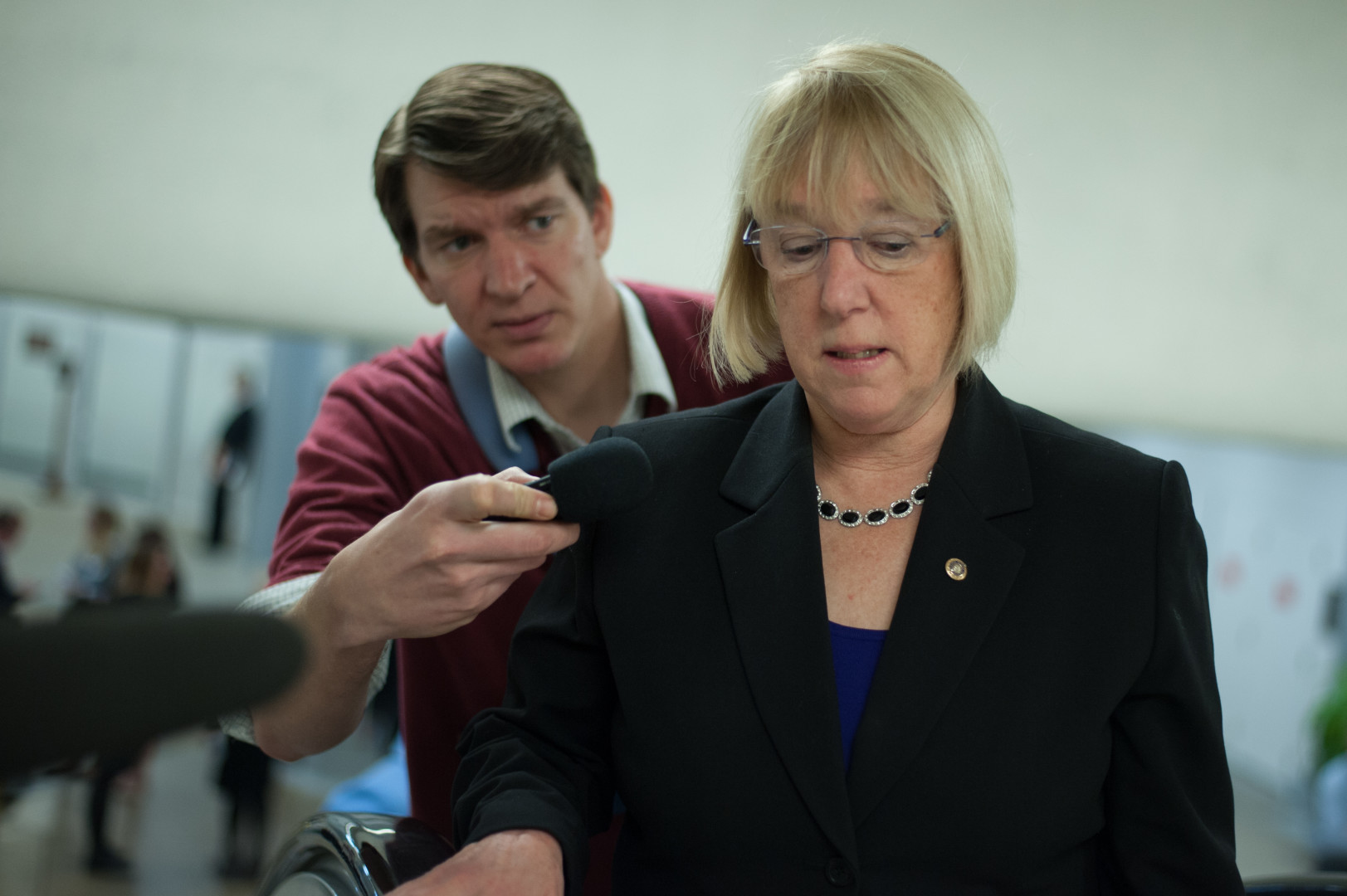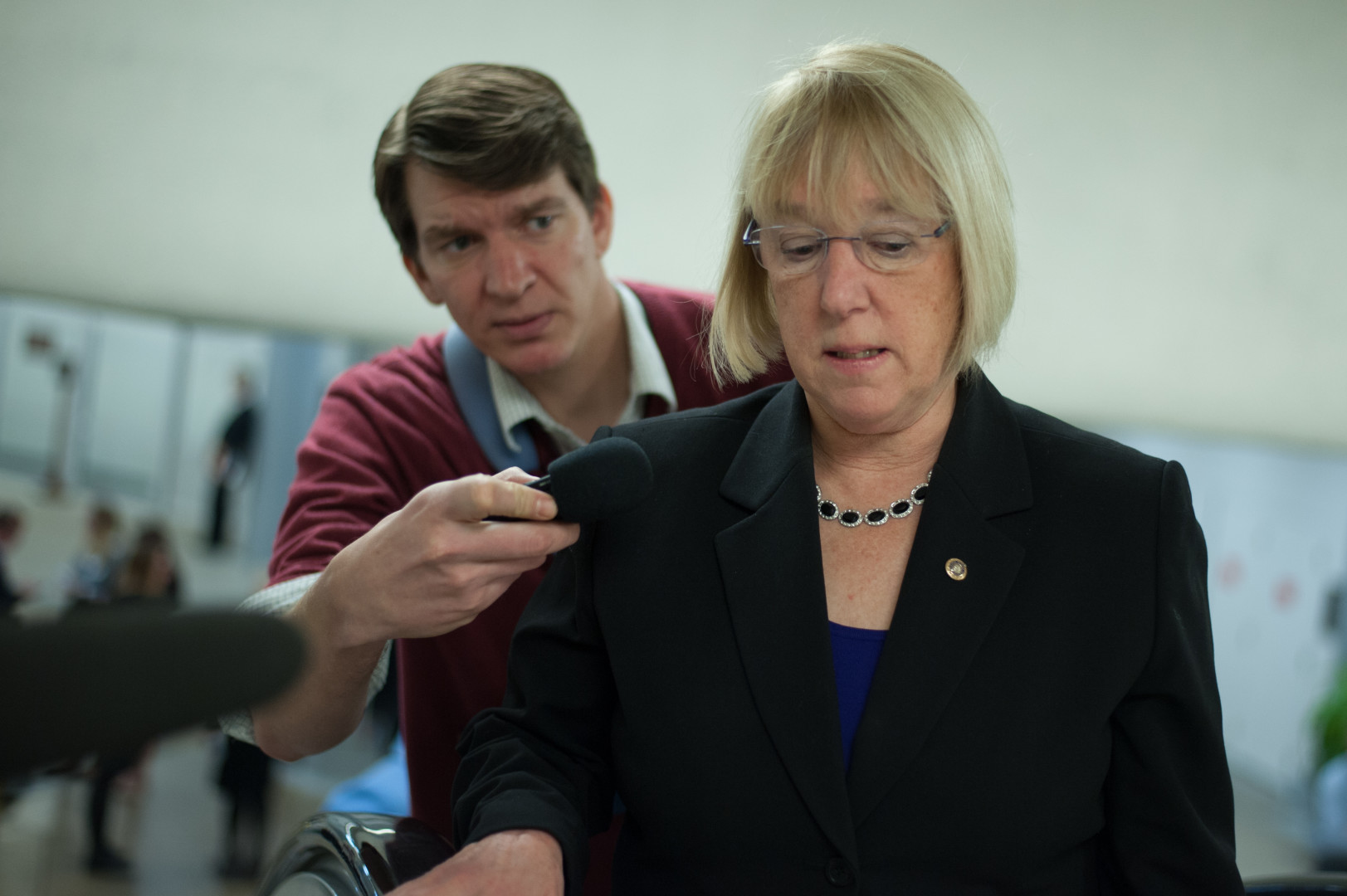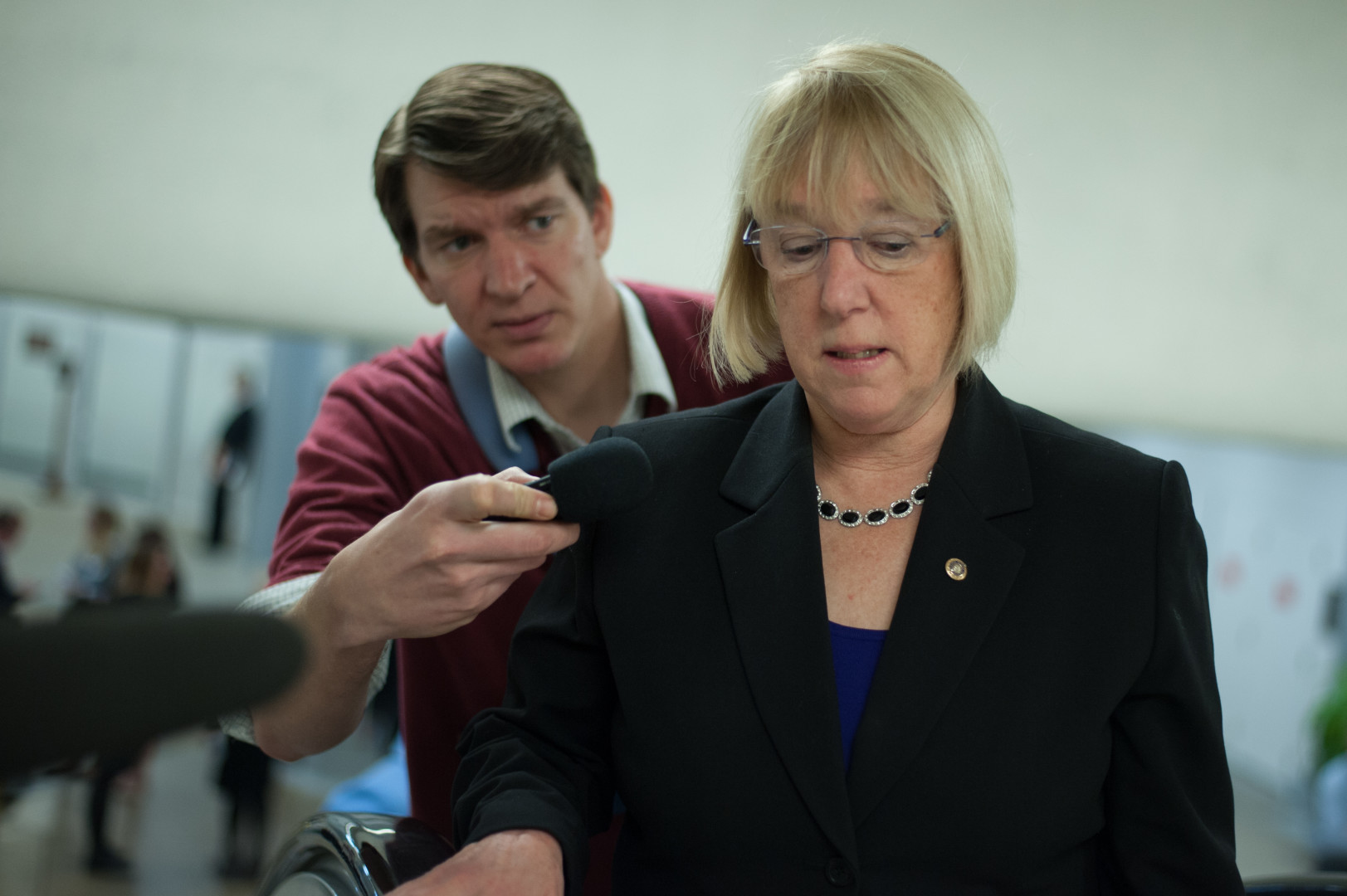 The Senate faces a tight deadline if it's going to pass a medical bill this year designed to speed drug and precision medicine developments. The legislation needs to be smoothed of kinks and on the floor within two weeks unless GOP leaders alter their overall schedule for the year.
The Health, Education, Labor and Pensions Committee will hold its third and final votes on a series of small bipartisan bills on Wednesday, but there's still no deal on the most important issue — additional funding for the National Institutes of Health and the Food and Drug Administration.
The smaller bills all aim to get new medicine and treatments to patients quicker, but without additional funding for NIH and the FDA, Democrats won't support the effort.
"We are talking with Lamar [Alexander] about that," ranking member Patty Murray (D-Wash.) told Morning Consult. "He knows very well that nothing comes up on the floor until we have a resolution on that."
While seasoned legislators — HELP Chairman Alexander (R-Tenn.) and Murray — continue to negotiate this crucial provision, Senate Majority Leader Mitch McConnell (R-Ky.) on Tuesday told reporters that he wants the Senate to start working on annual appropriations bills in mid-April. Those spending bills are expected to fill the remainder of the Senate's time in session this year.
Striking a deal on a comprehensive medical innovation package in the upcoming week or two will not be easy. Alexander said negotiations right now do not include additional FDA funding, something Democrats say they need.
"That hasn't really come up," he said of the FDA funding. "I think my focus is – and I think the focus of all the conversations I've been in – is about a surge of funding for the National Institutes of Health. That money is for research. That's different than FDA. FDA, which is about half-funded by fees from industry, is more personnel-oriented."
The Senate version will also need provisions to offset the cost of the bill. The House gave an additional $8.75 billion to the NIH in its version, 21st Century Cures, which was fully offset when lawmakers passed it last summer.
However, a large portion of the House-passed offsets were used in a transportation bill that was enacted at the end of 2015. To avoid that problem, Alexander said the Senate's medical innovation bill will be offset by other healthcare spending.
Alexander decided to move the medical innovation effort forward piece by piece earlier this year after failing to come to an agreement with Democrats on a broader legislative package. Instead of voting on just one big bill, the committee held three executive sessions to pass groups of smaller bills.
If all five bills to be marked up on Wednesday are approved, the committee will have advanced 19 measures with more than 50 provisions on various aspects of medical innovation. Almost all of the bills are bipartisan.
The negotiations over funding are chugging along as the Senate seems to be slowly heading toward something resembling a shutdown. Bad feelings have intensified over when to consider a Supreme Court nominee, and the presidential campaign is preoccupying many lawmakers.
It may not be headline grabbing, but the bipartisan work goes on. Three of the five bills being considered in the HELP Committee on Wednesday are backed by Alexander and Murray, two legislators who have a history of working well together under pressure. Last year, they shepherded through a major overhaul of No Child Left Behind, something Congress had been unable to do for a decade.
But this time, they may run out of time before they can work out all the kinks.
"There are a lot of us who would like to see this happen, we just haven't figured out exactly how to do it," Alexander said. "But it seems to me with the House having passed it, with the president very interested in it, being very constructive, with Senator McConnell saying that if we work this out, he'll put it on the floor, we ought to be able to find a way to do it."