Previewing Tuesday's Wisconsin Primary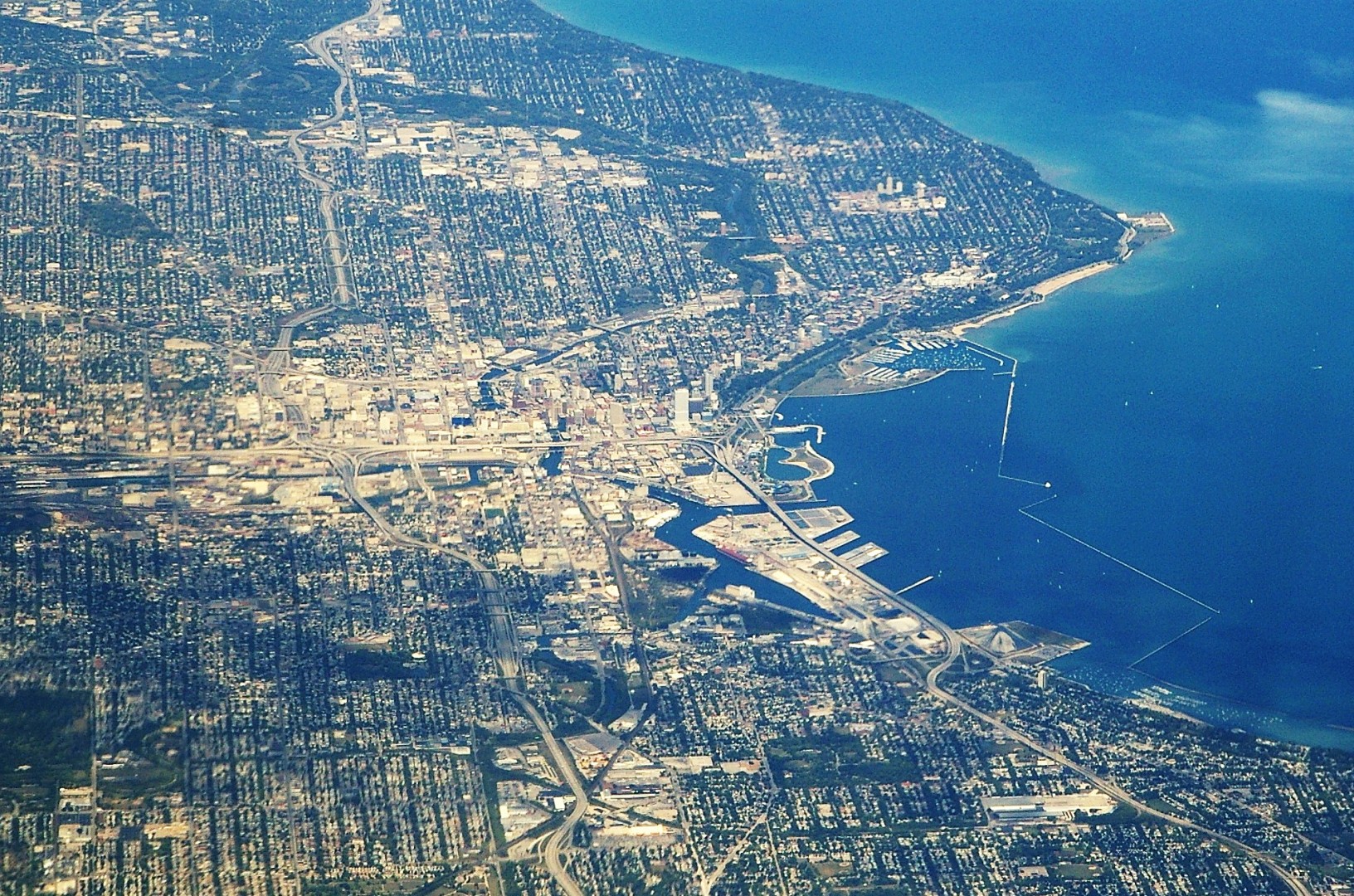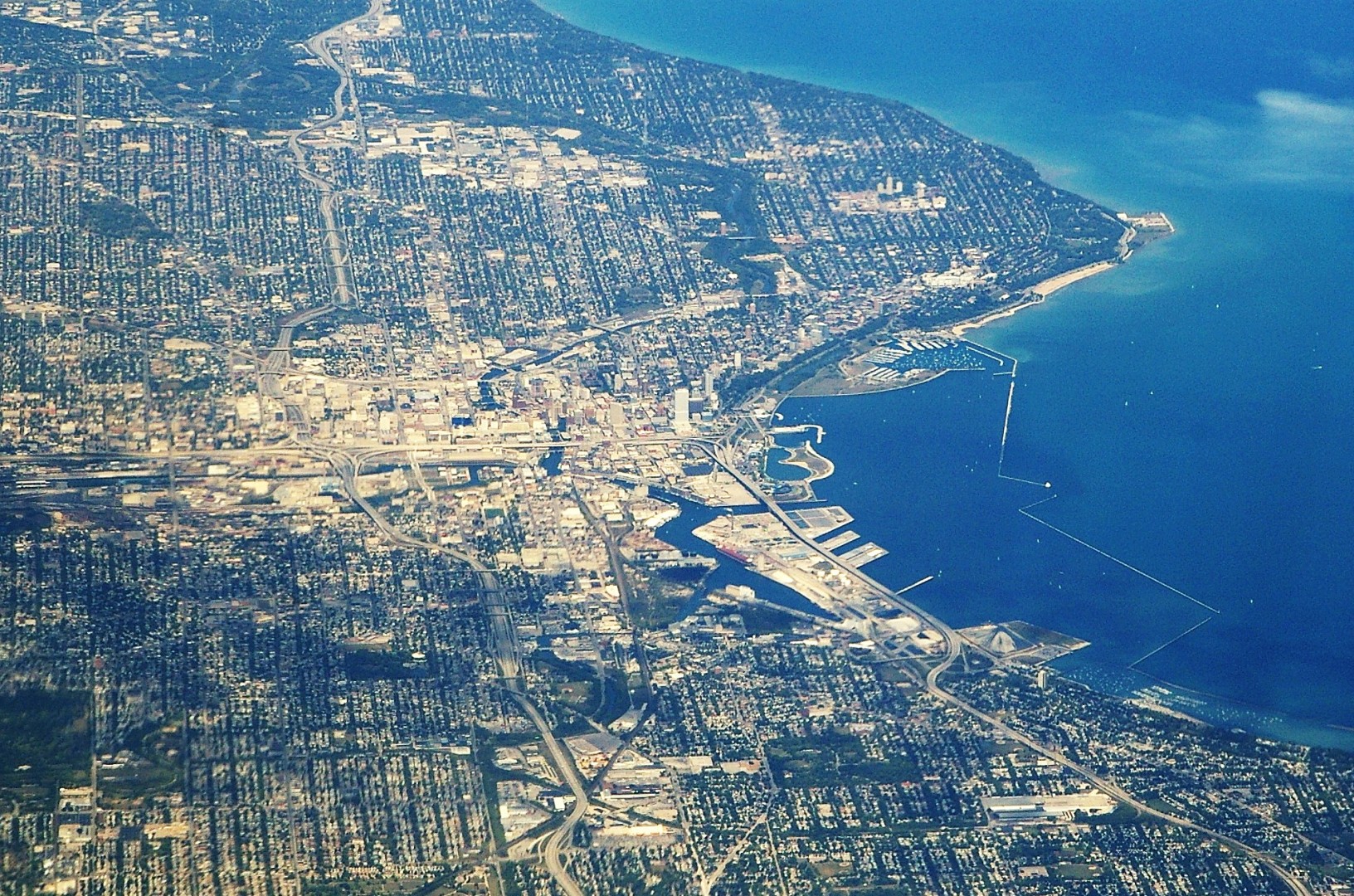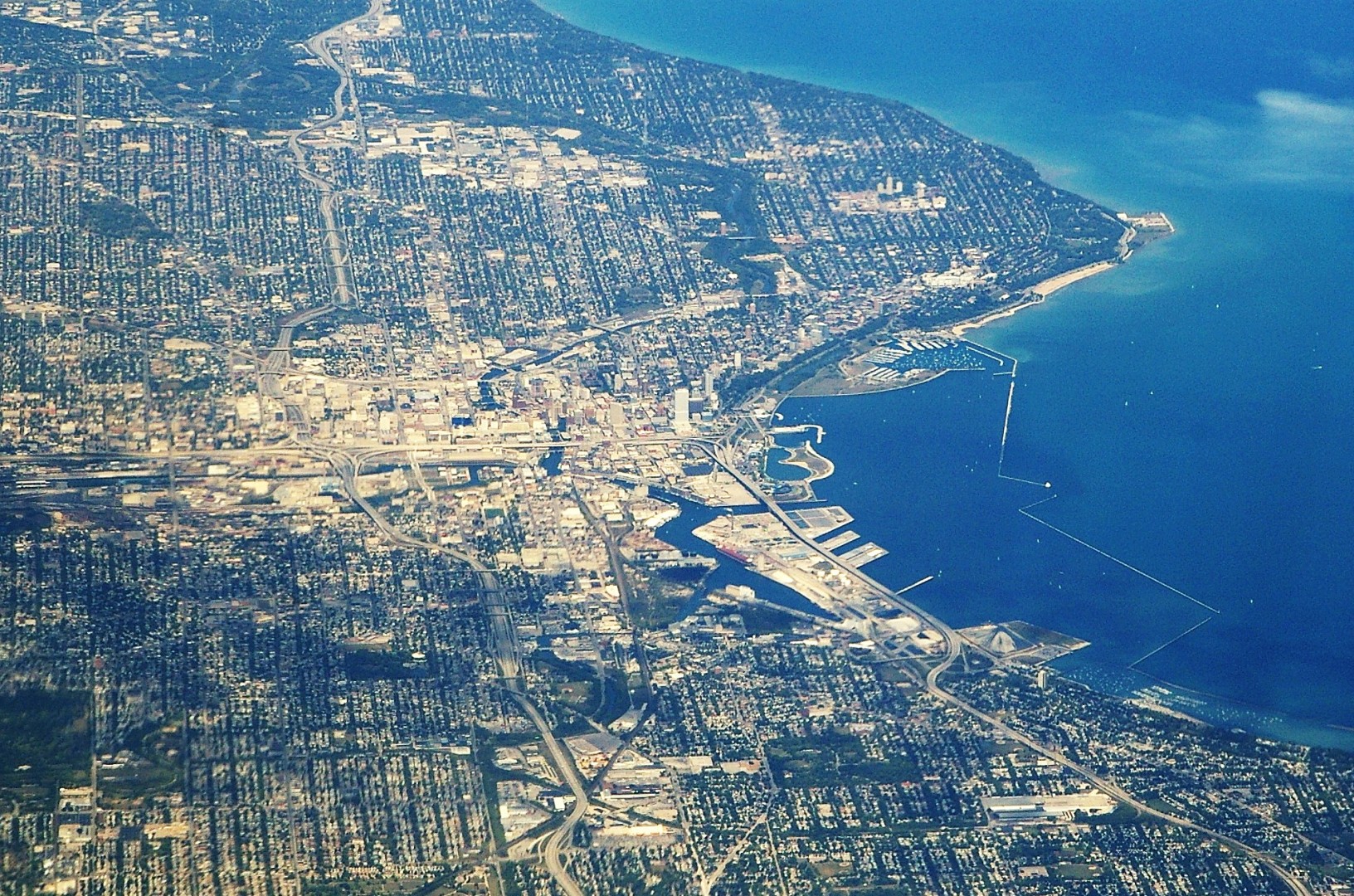 Polls are open for 13 hours in Wisconsin on Tuesday, a critical primary state likely to prolong both the Democratic and Republican presidential nominating contests ahead of a long, slow slog through April.
Democrats will award 86 delegates today in a primary that favors Sen. Bernie Sanders (I-Vt.). Most polls show Sanders leading former Secretary of State Hillary Clinton by margins of anywhere from 2 to 8 points, though one survey, from Loras College, finds Clinton up 8.
Either way, a result in that range would represent a step up for Clinton. In 2008, she lost Wisconsin to then-Sen. Barack Obama by a 17-point margin.
Polls     Sanders Clinton
Emerson     51%     43%
CBS/YouGov  49      47
Fox Biz     48      43
PPP         49      43
Loras       41      47
Marquette   49      45
Those 2008 results demonstrate the deficit Sanders faces: Despite his big win eight years ago, Obama won just ten more delegates than Clinton did. Without a massive and unexpected margin, even a Sanders victory is unlikely to help him make the kind of progress he would need to cut into Clinton's lead of 263 pledged delegates.
The two Democrats are competing in a state with eight media markets, but just two of those markets — Milwaukee and Madison — account for the vast majority of votes. Together, those two markets made up nearly 61 percent of the vote in 2008, or about 675,000 out of the 1.1 million cast. Only one other market, Green Bay, represents a significant share of the vote, 17 percent.
Clinton's performance will depend on the strength of voter turnout in Milwaukee, where African American voters make up a huge percentage of the Democratic base. Sanders is likely to overperform in the Madison media market, on the strength of younger and more liberal voters likely to back his bid. Clinton's campaign was not able to turn out black voters at sufficient levels in Detroit last month, when she suffered a surprising setback in Michigan's primary.
Republicans will allocate 42 delegates in their own primary on Tuesday. The statewide winner will capture the biggest prize, 18 at-large delegates. Each congressional district will award all three of its delegates on a winner-take-all basis.
Four years ago, former Massachusetts Gov. Mitt Romney pulled off a seven-point win over former Pennsylvania Sen. Rick Santorum in Wisconsin's GOP primary. Romney took 44 percent of the vote, and 33 of the state's 42 delegates, while Santorum won 9 delegates and 37 percent. Santorum won most rural counties in the west and north, while Romney ran up big margins in the Milwaukee and Madison markets.
There's a sizable libertarian streak in Wisconsin, too: Then-Rep. Ron Paul (R-Texas) took 11 percent of the vote in 2012.
This time around, polls show Texas Sen. Ted Cruz leading real estate mogul Donald Trump among Republican voters, by 5 to 10 points, with Ohio Gov. John Kasich trailing at around 20 percent.
Polls      Cruz Trump Kasich
Emerson     40%  35%    21%
CBS/YouGov  43   37     18
Fox Biz     42   32     19
Loras       38   31     18
Marquette   40   30     21
Polls taken over the last year show a massive divide between urban and rural Wisconsin Republicans. Voters in the southern part of the state have deeply unfavorable views of Trump; in Milwaukee and its suburbs, fewer than 30 percent of Republican voters see him favorably, according to an analysis by the Milwaukee Journal-Sentinel's Craig Gilbert; a majority of Republican voters in the more rural northern and western counties see Trump favorably.
Because Republicans award their statewide and congressional delegates on a winner-take-all basis, that means Cruz is likely to replicate something approximating Romney's map from 2012, when he won five districts around the state's southeastern population center. Cruz is favored in districts held by Reps. Paul Ryan (R), Gwen Moore (D), Jim Sensenbrenner (R) and Glenn Grothman (R). Trump, on the other hand, will do best in rural districts held by Reps. Ron Kind (D) and Sean Duffy (R).
Mark Graul, a veteran Wisconsin Republican strategist who ran George W. Bush's re-election bid in the state, said he's watching the remaining two seats, held by Reps. Mark Pocan (D) and Reid Ribble (R): Pocan represents liberal Madison, where Kasich has been advertising heavily, giving him a real chance at picking up delegates for the first time since he won his home state primary last month. Ribble represents the Fox Valley, based around Green Bay; it's a blue collar district that Trump should win on paper, but where Cruz is doing unexpectedly well.
Neither result is likely to chase any of the five remaining contenders from the race. Sanders and Clinton have virtually moved on to Wyoming, where Sanders speaks today, and New York, which awards its delegates in an April 19 primary. Unless Trump pulls out a surprising win, the Republican race looks likely to drag on until the national convention, with no candidate likely to take a majority of delegates.
Polls close at 8 p.m. Central, 9 p.m. Eastern time.