EPA Faces Moving Methane Targets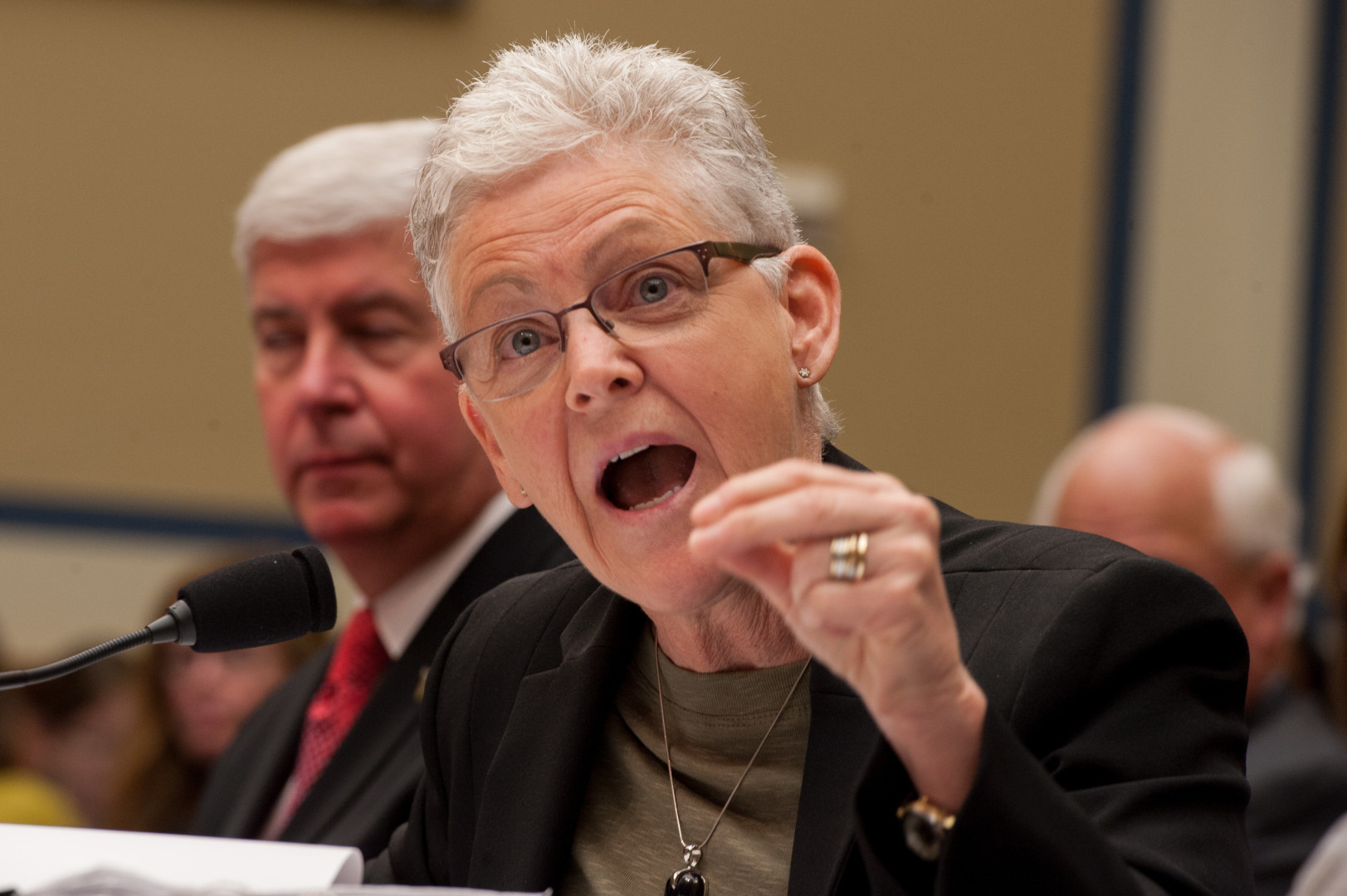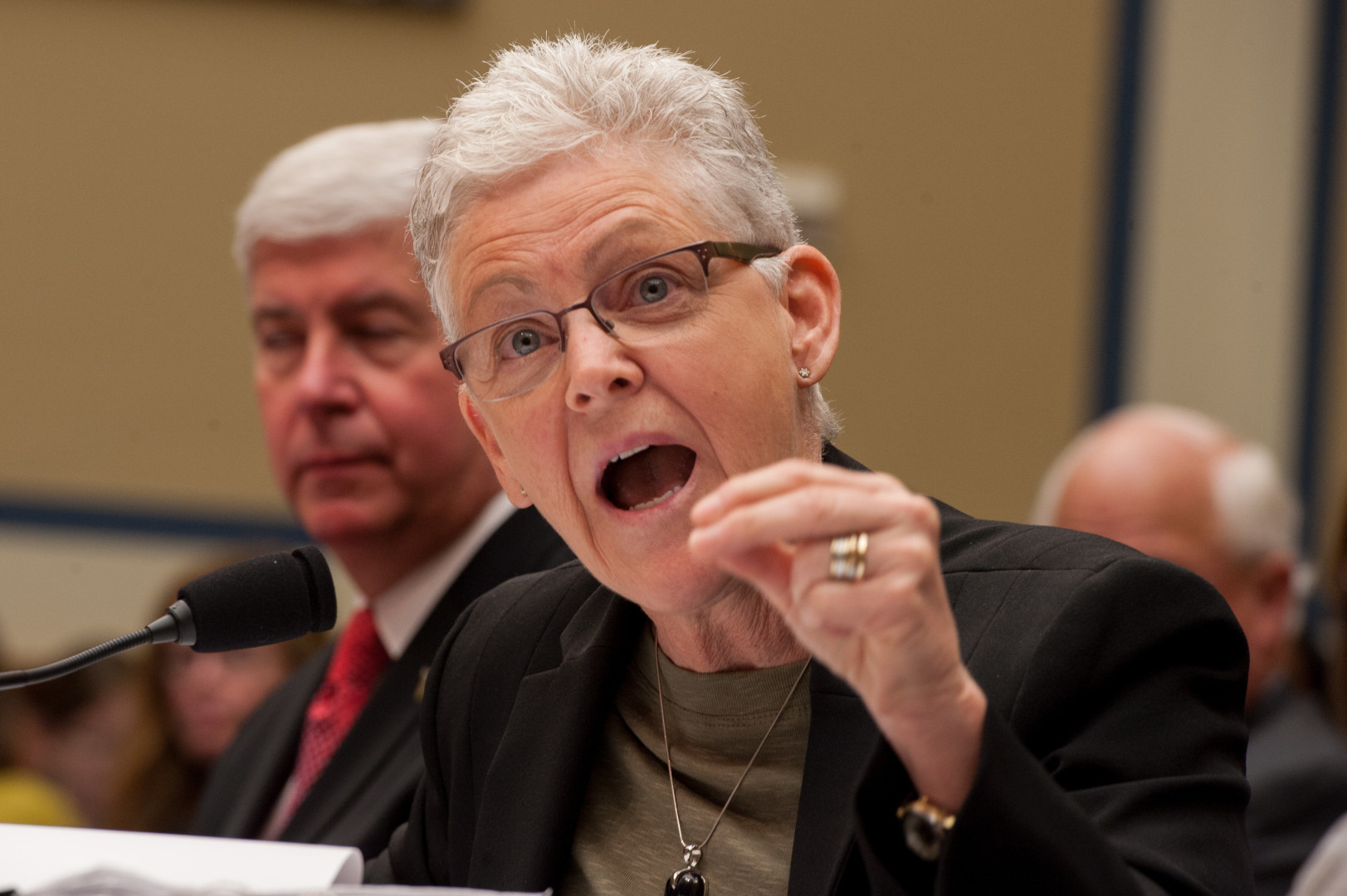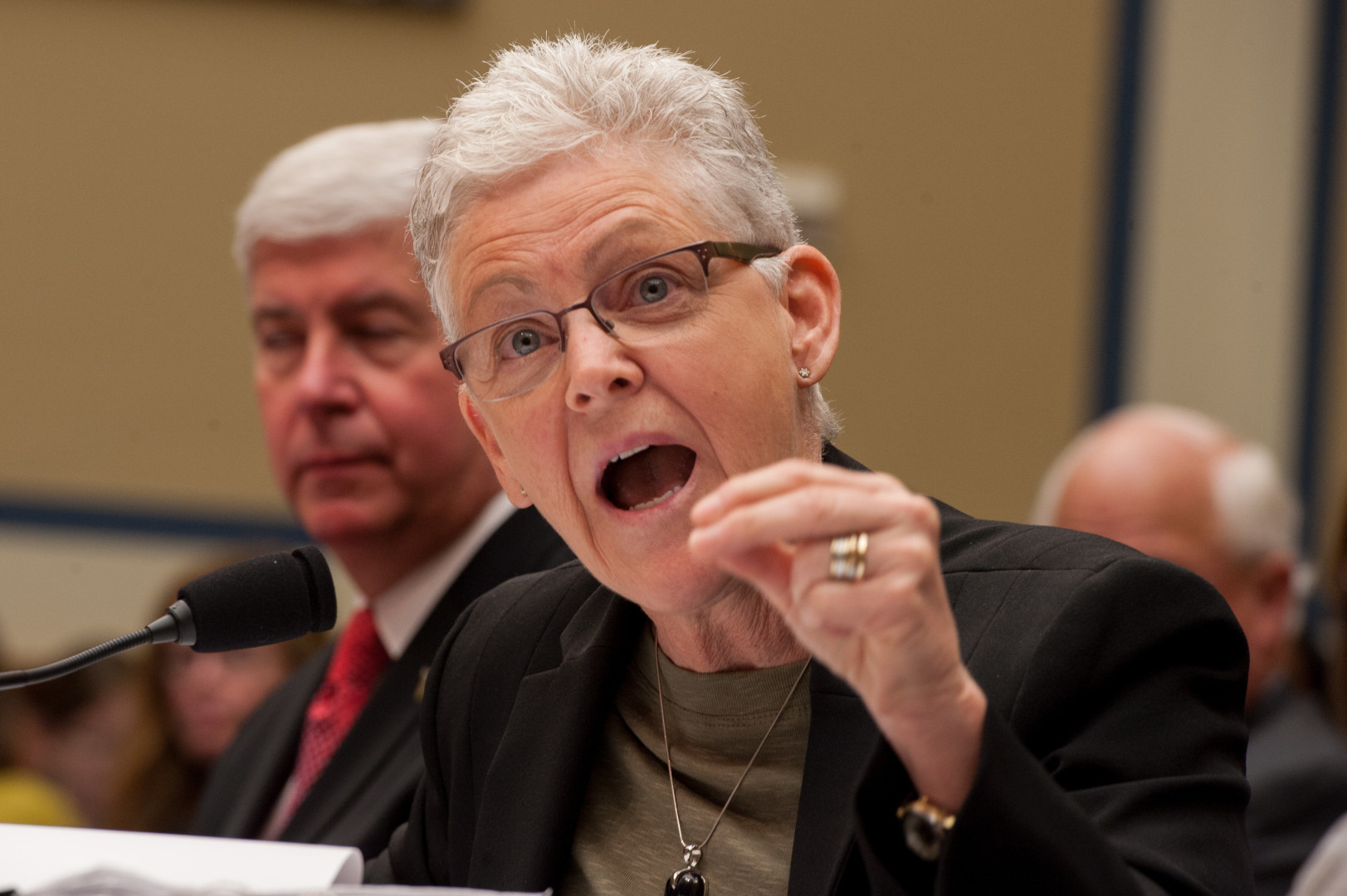 American and Canadian officials will continue beating the drum on climate cooperation Thursday when Environmental Protection Agency Administrator Gina McCarthy visits her counterpart in Ottawa. But as the countries aim to nearly halve methane emissions by 2025, they face a moving target.
President Obama and Canadian Prime Minister Justin Trudeau committed last month to cutting methane emissions from the oil and gas sector by 40 percent to 45 percent by 2025, using 2012 levels as a baseline. McCarthy will follow up on that in a town hall meeting and news conference on Thursday with Catherine McKenna, Canada's minister of environment and climate change.
But the first step of the joint plan is to gather more data on how much methane energy producers are emitting, and researchers say the EPA's current numbers are drastically and unrealistically low. That means it's unclear just how much emission reductions would be necessary to meet the target.
McCarthy has also acknowledged that the agency has more work to do to accurately gauge methane emissions.
The oil and gas sector emitted 9.3 million metric tons of methane in 2013, according to the EPA's latest greenhouse gas inventory draft, which came out in February. But an earlier estimate pegged 2013 emissions at 7.3 million metric tons. That's a 27 percent increase in the agency's estimate after it improved its methods, leading researchers to wonder how high the estimates could rise after the EPA collects even more data in preparation for the new rules.
Methane isn't emitted nearly as prolifically as carbon, but it's much more potent in warming the Earth's atmosphere.
"I do expect the 2012 baseline to go up, and it is going to make it a bigger challenge," said David Lyon, a scientist with the Environmental Defense Fund, which coordinated with dozens of universities on a series of methane studies in 2013 and 2014.
EPA estimates methane emissions by applying average rates to various parts of the production cycle, rather than constantly measuring and re-measuring actual emissions. But EDF's series of studies pinpointed areas in which EPA's numbers are low. One study by Colorado State University found that facilities that gather natural gas from well sites emit eight times the EPA's estimate. The University of Colorado at Boulder also conducted a flyover study of Colorado's largest oil and gas producing region and estimated methane emissions were nearly three times as high as the EPA's estimate.
McCarthy cited the EDF-coordinated series of studies as a motivating factor on Tuesday at a Christian Science Monitor Breakfast event.
"It really gave us a signal that we need to do more," McCarthy said. "There clearly are opportunities here for further reductions. The information request is really a requirement for oil and gas companies to do specific testing that will allow us to understand the emissions better."
Obama and Trudeau are on the same page when it comes to stopping climate change, but Obama doesn't have much time left to take advantage of that cooperation before he leaves office. In its initial announcement, the White House said data collection for the new rule would begin this month.
McCarthy said on Tuesday the EPA won't waste any time on the rule.
"We'll move forward as quickly as we can," she said. "In terms of whether or not we caught all of the new sources, we think there's more information that indicates that there are some sources that we may not have yet addressed."