House Panel Sets Up Showdown Over Phone, Internet Subsidies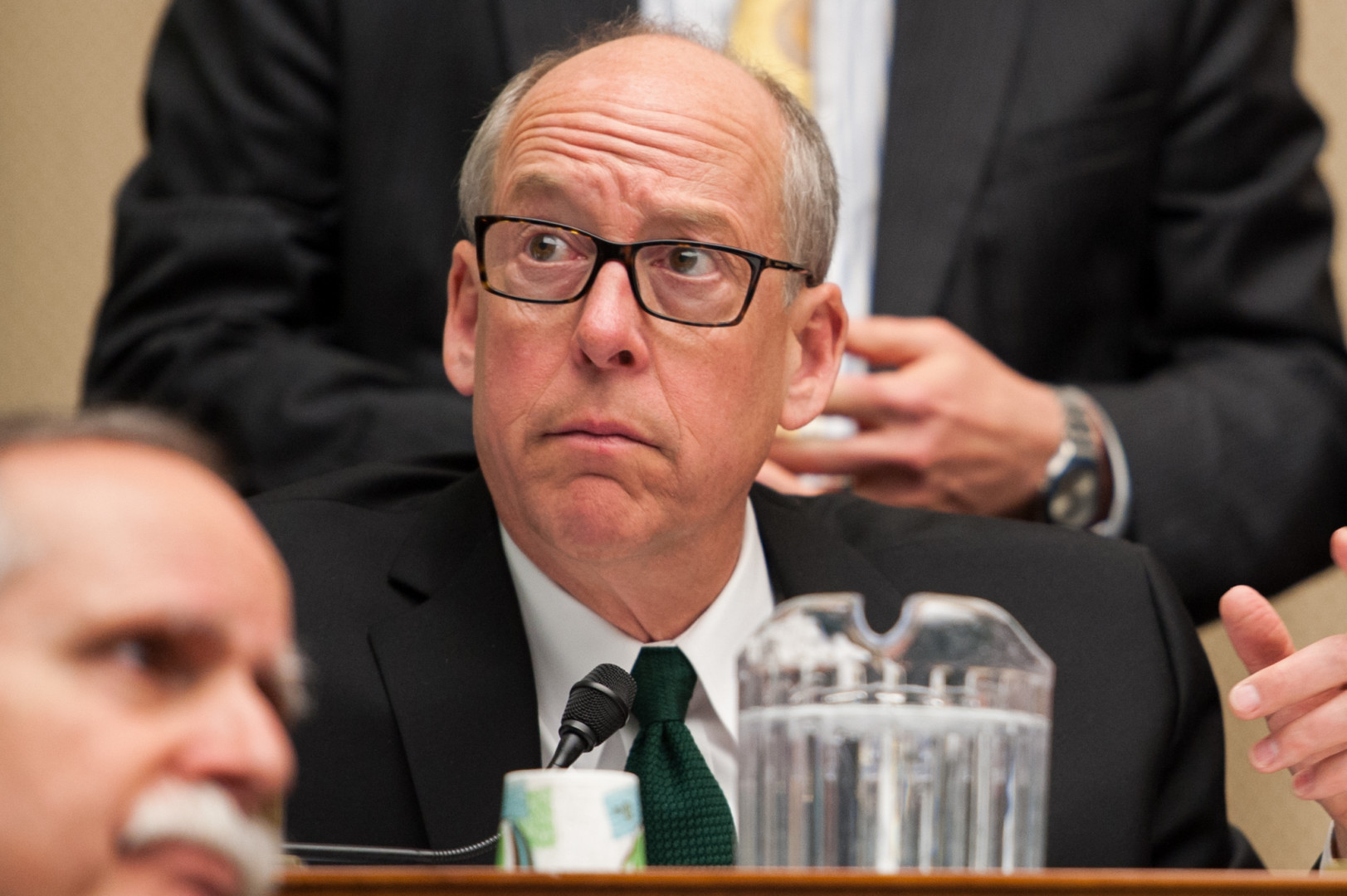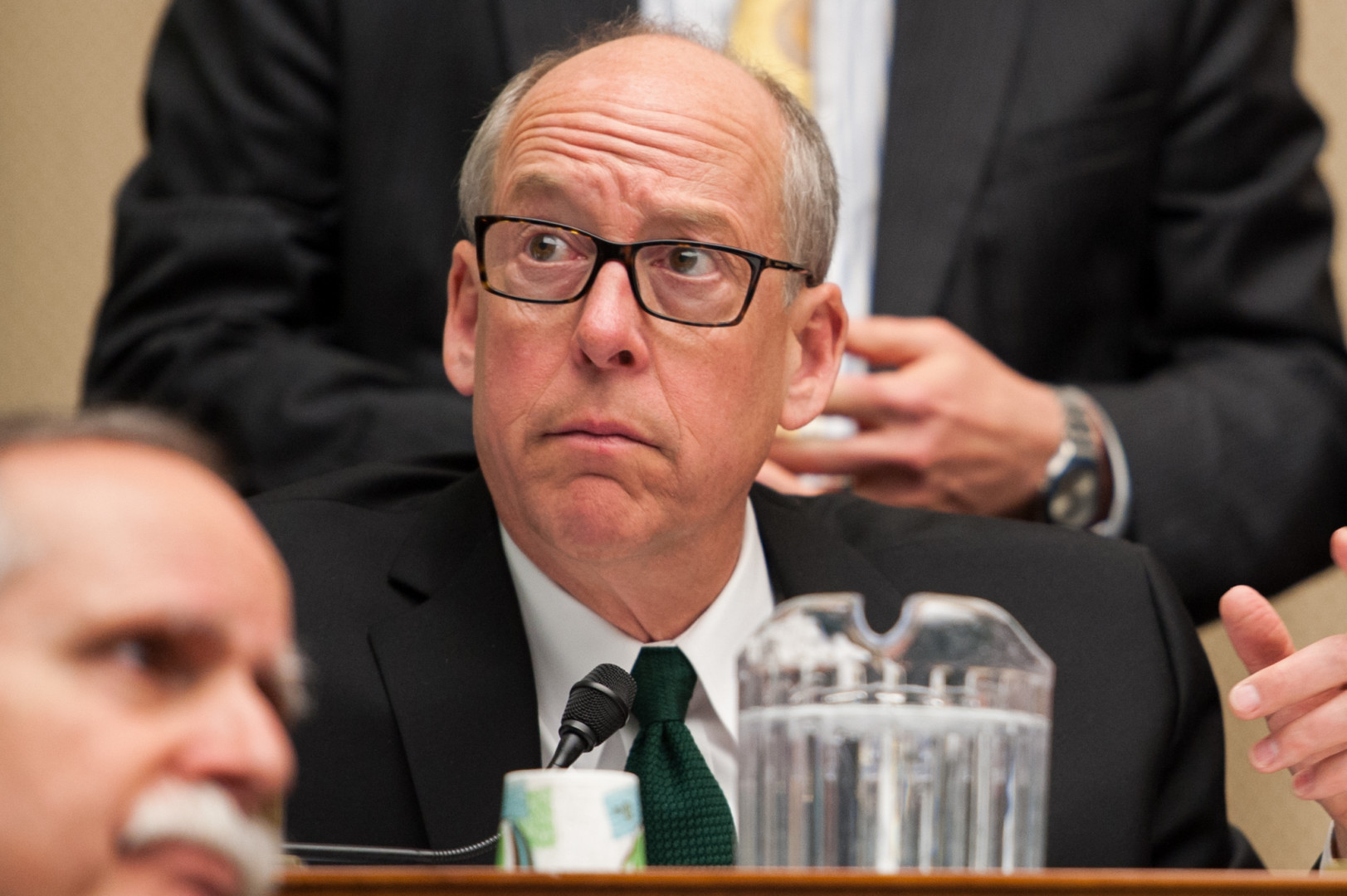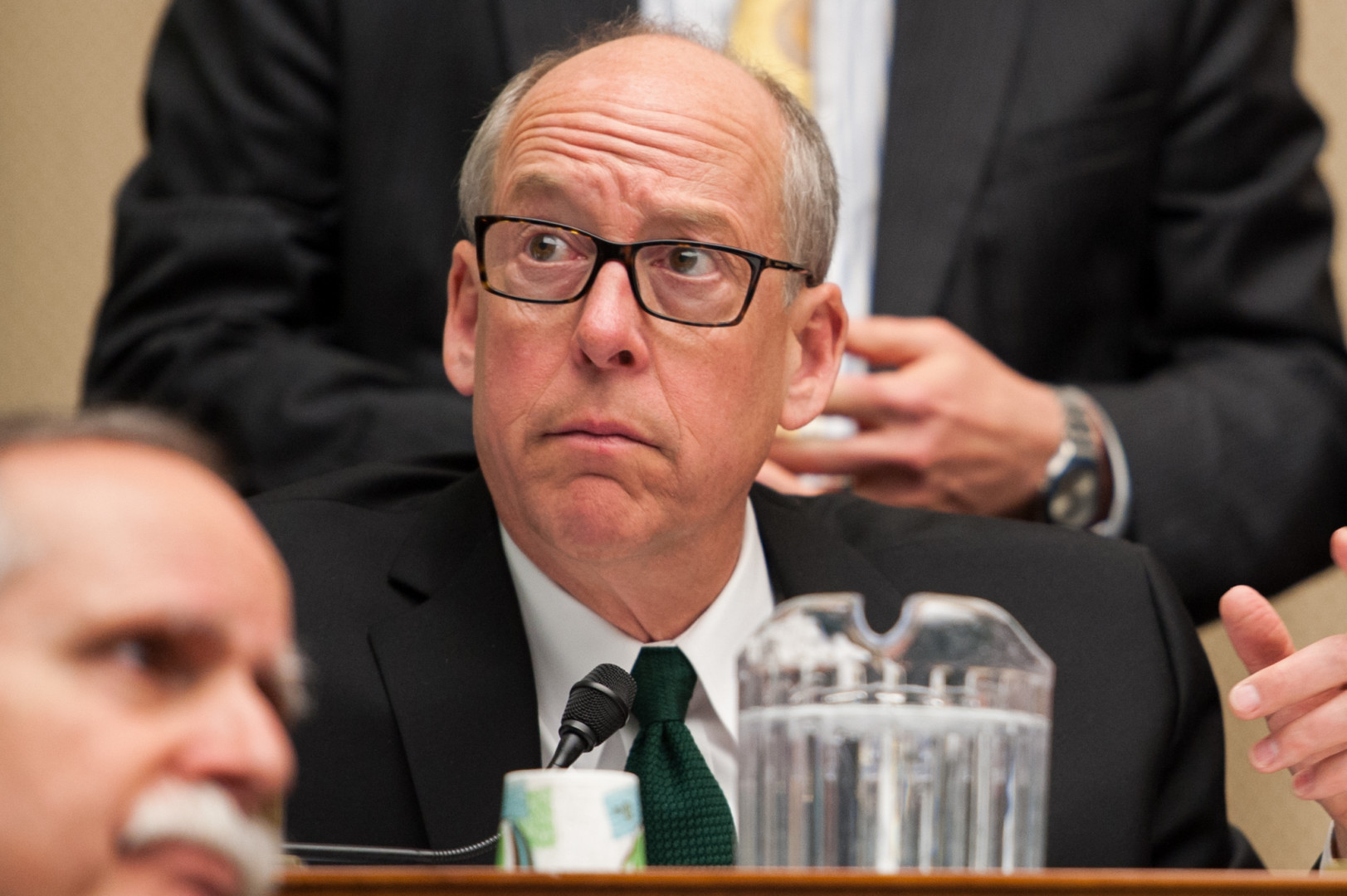 A showdown over the Federal Communications Commission's phone and internet subsidies is set to take center stage in a House Energy and Commerce subcommittee next week.
At least a few of the panel's Democrats have expressly stated their firm opposition to any budget cap on a federal phone and internet subsidy program called Lifeline, while committee Republicans are putting forward a bill to do just that. The Communications and Technology Subcommittee will hold a hearing on Wednesday on legislation that would cap the Lifeline program's budget at $1.5 billion annually.
Philip Murphy, the legislative director for Rep. Mike Doyle (D-Pa.), recently told the FCC in a filing that his boss "would not support a hard cap on Lifeline."
"The very idea of capping a social safety net program is against everything Democrats have fought for," Murphy said in an email to Democratic Commissioner Mignon Clyburn that was released on Monday.
Doyle and other Democrats were responding to a pending Lifeline compromise within the FCC that would have capped the annual spending on the program to $2 billion. Clyburn backed out of the deal before the FCC voted along party lines to update the program last week. She did so after considerable pressure from Capitol Hill Democrats, though Clyburn maintained that her change of heart was of her own volition.
Before the FCC's vote, the legislative director for Rep. Doris Matsui (D-Calif.), who also sits on the subcommittee, emailed Clyburn's staff with a simple statement: "This is a very bad deal. Please call me," according the document.
Another filing from Clyburn's office showed that fellow subcommittee member Rep. Jerry McNerney (D-Calif.) and the "Energy and Commerce Committee Democratic staff" also contacted Clyburn's office to voice concerns about the budget cap "and the harm it could have on its intended beneficiaries."
Ironically, the proposed annual cap that committee Republicans are examining next week is even stricter than the would-have-been FCC deal, which is causing internet advocates to worry.
"The legislation goes well beyond what [FCC Republicans] proposed, imposing a harsh budget cap that would shut out millions of Americans living in poverty," said Josh Stager, policy counsel at the left-leaning think tank, the Open Technology Institute. "That goes against the goals of Lifeline and the commission's statutory mandate to ensure universal service."
He was referring to the short-lived compromise between Clyburn and Republican FCC Commissioners Ajit Pai and Michael O'Rielly.
While that FCC deal was still pending, several staffers representing members in the Communications and Technology Subcommittee emailed and called Clyburn's office to voice concerns. Those representatives are strongly opposed to any budget cap, let alone one that's $500 million lower than the now-defunct compromise.
But Republicans say the Lifeline program needs a hard budget to ensure that it's fiscally responsible, and they feel passionately about putting that check in place. A source indicated that the committee was spurred to act on the budget cap bill after the FCC events last week.
Subcommittee Chairman Rep. Greg Walden (R-Ore.) said in a statement the panel wants to advance efforts towards "a more accountable FCC." Republican members want to "rein in unchecked government spending while improving accountability to ratepayers."
Even with such vehement opposition from Democrats, Republicans could eventually press the bill through the committee as they recently did with a bill aimed at prohibiting the FCC from regulating the rates that broadband providers charge their customers. That bill was approved by the full Energy and Commerce Committee on party lines after a heated debate about the FCC's authority that heavily divided Republicans and Democrats. Democrats pushed hard against it but ultimately failed to stop the measure from moving forward.
The Lifeline budget debate will likely create some sparks in the Senate as well. Senate Commerce Committee Chairman Sen. John Thune (R-S.D.) told reporters Tuesday he is waiting to see how the House approaches the problem but indicated he also wants to do something about Lifeline's budget. He added that the FCC "should have put a budget in place" when it updated the Lifeline program.
Thune will find adversaries among Senate Democrats. The offices of Senate Commerce Committee Democrats Cory Booker of New Jersey and Richard Blumenthal of Connecticut also contacted Clyburn's office to raise concerns about a budget cap last week. Booker communicated with Clyburn to discuss the negative impacts that a Lifeline budget cap could have on his constituents. Democratic Senate Judiciary staff also warned Clyburn's office about imposing a cap.
The only Democrat who has shown some leeway about a hard-capped Lifeline budget is another member of the Senate Commerce Committee, Missouri Sen. Claire McCaskill. Nick Choate, a senior legislative assistant to McCaskill, wrote to Clyburn's office the day of the FCC vote to support the compromise that wasn't, according to the filing. He said they were "obviously thrilled" to hear about the deal that "potentially defused some of the partisanship surrounding the issue" and encouraged her to maintain the bargain.
Of course, that was when the deal was at $2 billion per year and not the $1.5 billion figure the House bill offers. It's unclear where McCaskill is on that proposal.
The FCC order as it stands has an annual budget goal of $2.25 billion for Lifeline, though Republican FCC Commissioners don't think the majority will treat the number as a real cap. O'Rielly told attendees at a Free State Foundation event a few weeks ago that the mechanism isn't a budget at all. "It's a phantom number," he said. "It's an idea. If you want to get to there, great. And if you want to exceed it, that's okay too."
The Republicans' proposed Lifeline budget cap bill will likely cast a tall shadow at the hearing, but the panel will also discuss three other pieces of legislation. One bill would allow federal funding for communications services in rural nursing facilities while another measure would obligate multi-line telephone systems (such as in schools and hospitals) to connect directly to 911 even if the system normally requires dialing "9" to reach outside lines. The fourth piece of legislation would require telecom companies to share location data with law enforcement if someone is believed to be in grave danger.