Democrats' Push for Banking Nominees Stalls in Markup Tailspin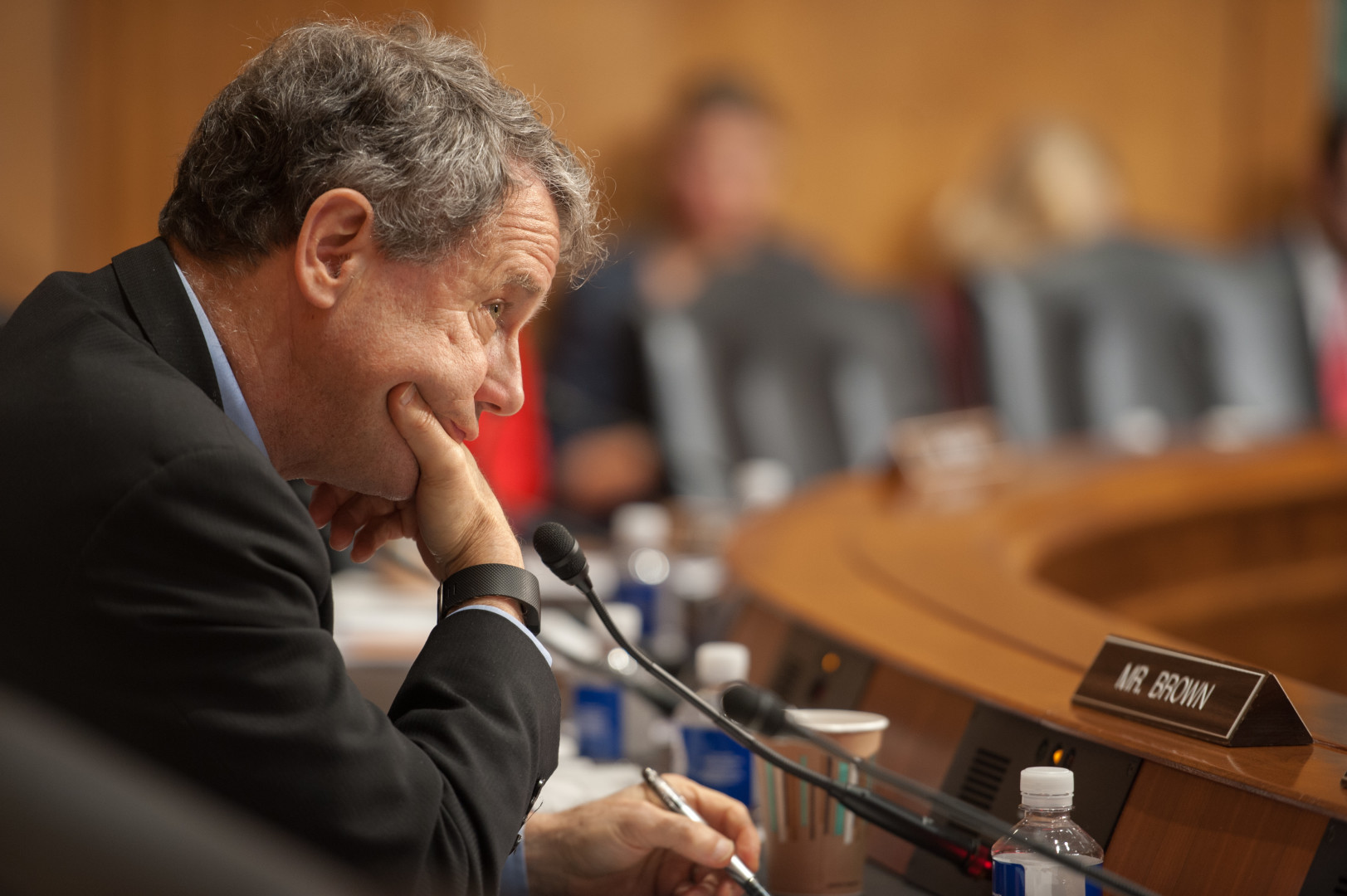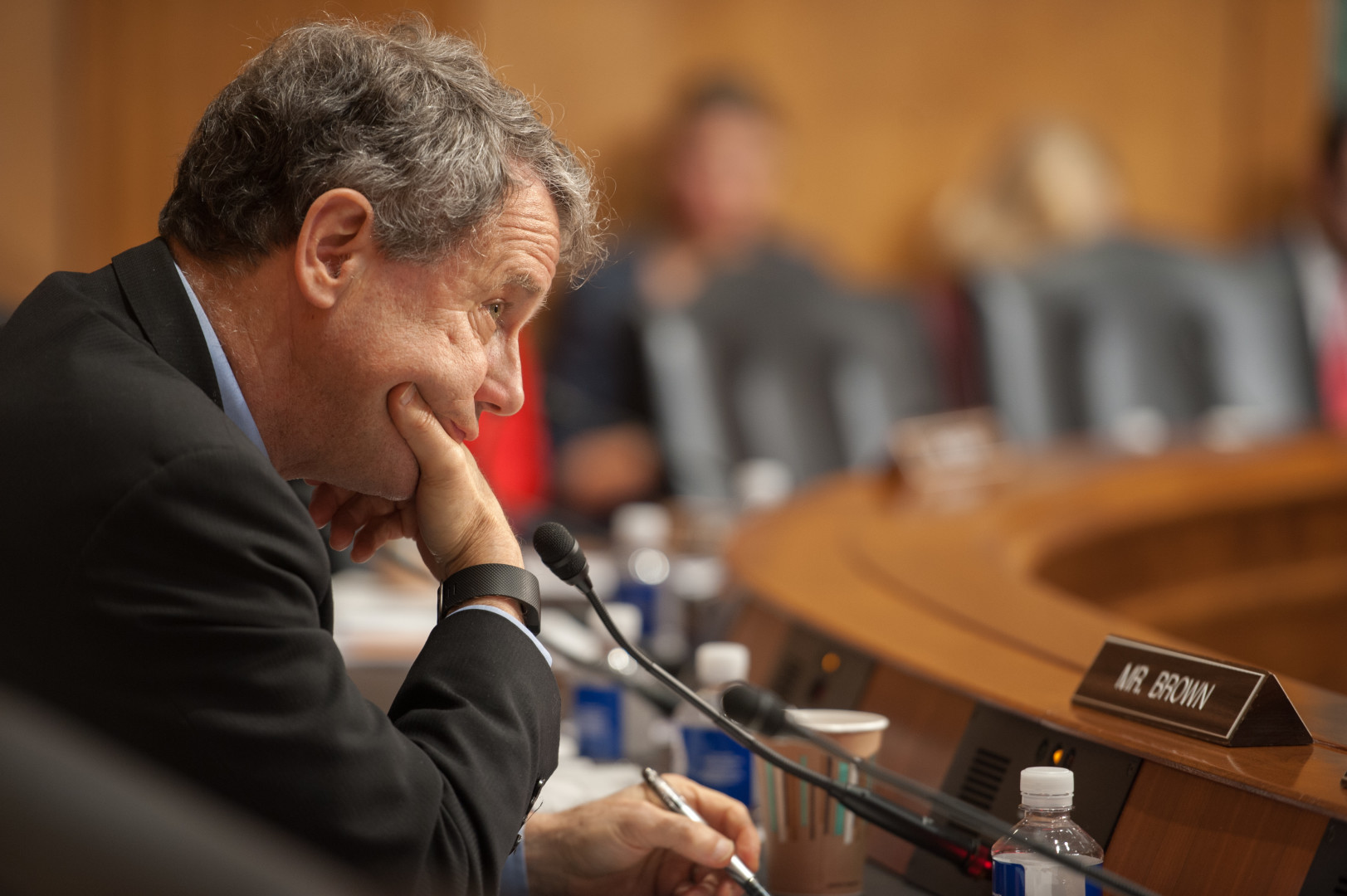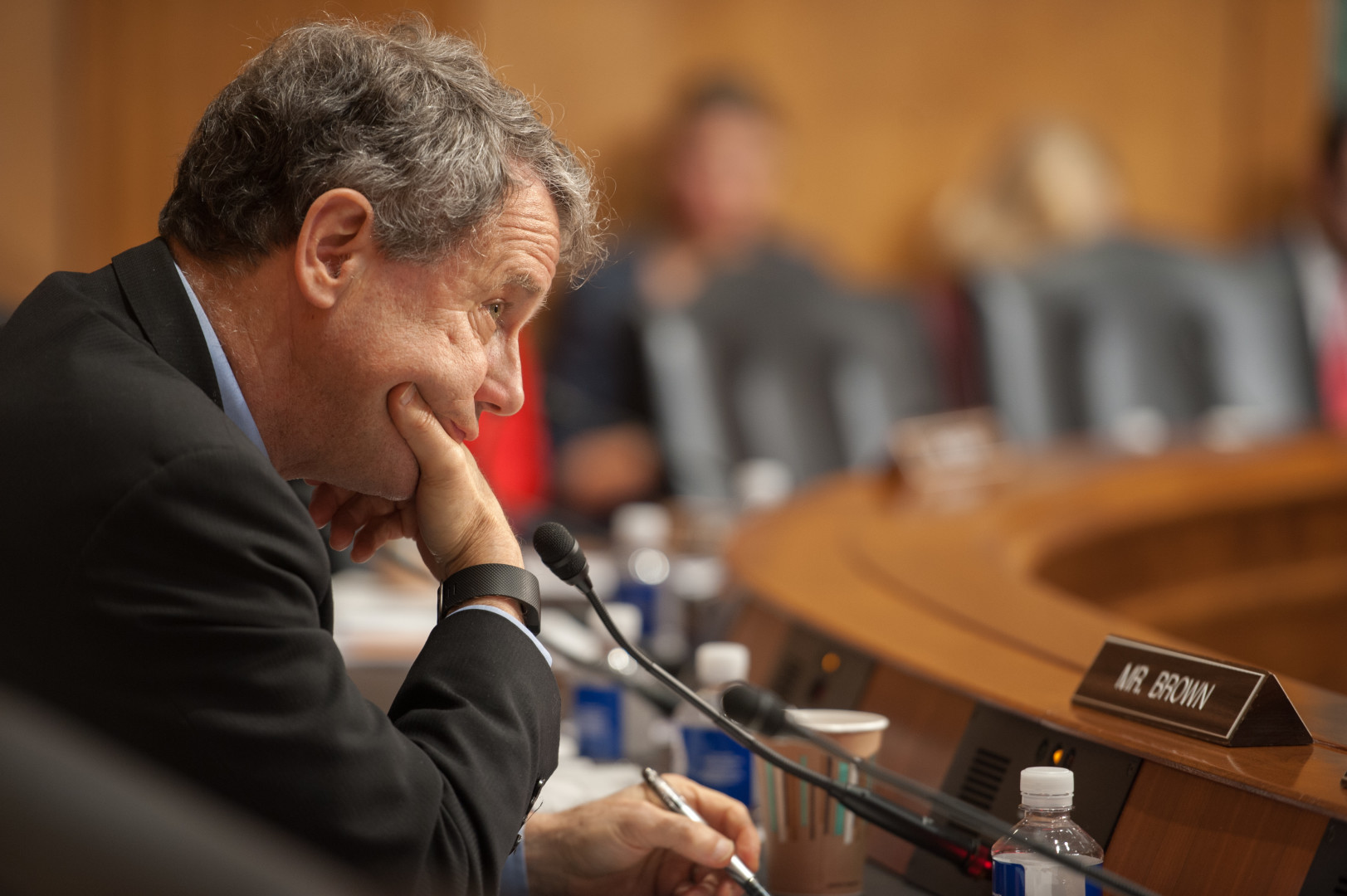 Senate Democrats have wanted the Banking Committee to move more quickly on pending executive nominations for months.
On Thursday, they almost got their wish. Ironically, a committee vote on a bundle of five nominations — including two nominees to serve on the Securities and Exchange Commission –was blocked as a result of opposition that mostly came from Democrats themselves.
At the markup, Committee Chairman Richard Shelby (R-Ala.) finally decided that votes on the nominees would be postponed after a flurry of confusion about a single vote on the bloc of nominations. Several senators, including  Chuck Schumer (D-N.Y.), Robert Menendez (D-N.J.), Elizabeth Warren (D-Mass) and Tim Scott (R-S.C.) wanted to the record to reflect their no votes on the SEC nominees.
Although the failure to move on nominees was a surprising development, the two SEC nominees already faced an uphill battle going into the markup. Schumer, at a hearing last month, threatened to oppose both nominees — Hester Peirce and Lisa Fairfax — because of his frustration with their noncommittal answers on corporate campaign donation disclosures. Warren and a handful of other Democrats joined him in opposing Peirce's nomination in particular.
Schumer reiterated on Tuesday and at Thursday's hearing that his concerns hadn't been resolved by their written responses to his questions on the issue. What Schumer may not have expected, however, was that the committee vote itself would unravel partly because of his opposition.
"I didn't know that would happen, but it's fine with me," Schumer told Morning Consult. He said both Peirce and Fairfax had responded to his request for more information on their views on campaign donation disclosures, but that their responses were "total mush."
The committee hasn't said when it will hold the rescheduled vote, though Shelby and the panel's ranking Democrat, Sherrod Brown of Ohio, had a brief conversation about it after the vote fell apart.
Brown said he'd like to support Peirce and Fairfax, in contrast to his Democratic colleagues who have opposed them, but he hinted that he doesn't consider their confirmation as urgent as other nominees before the committee.
Brown specifically cited Adam Szubin's nomination to be Under Secretary of Treasury for Terrorism and Financial Crimes as one of the most important pending nomination because of his involvement in countering terrorism financing. The committee advanced Szubin's nomination last month, but it's still pending before the full Senate
He also pointed to Obama's nominee to the Export-Import Bank's board of directors. Ex-Im doesn't have a board quorum, which means they can't approve large export credit transactions that are central to the bank's mission. The bank would move closer to a quorum if the Senate confirmed John Mark McWatters.
"The most important to me, and to most people in the Senate — and maybe both parties — are Szubin and Ex-Im," Brown said. "The SEC is still operating."
"I want it done, I want the Fed done, I want them all done. If I were the chairman, these would all be done," he continued.
Shelby, meanwhile, found the vote's postponement ironic, given Democrats' incessant push to hold votes on nominations. He said he expects the nominees will be approved at the committee's next markup, but Democrats need to do more to make it happen.
"I was thinking, the Democrats ought to look at themselves," Shelby told reporters when asked for a description of his thoughts during the markup.
He said later: "The Democrats want to move forward. They're their nominations."
Clarification: Democrats wanted to make ensure the record reflected their opposition to the SEC nominees, but they did not specifically object to holding an en bloc vote on the package of five nominees.