Ted Cruz, Value Bet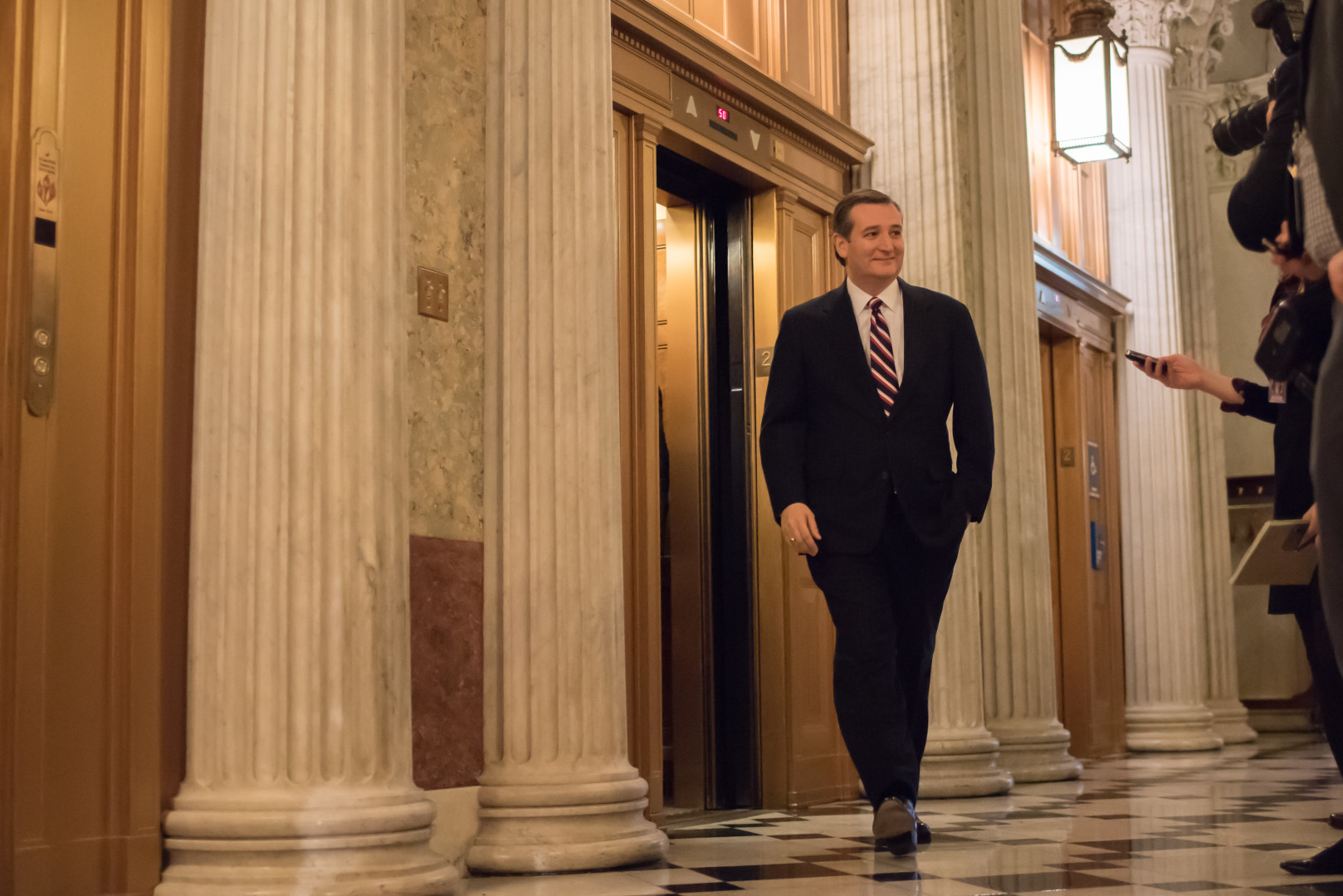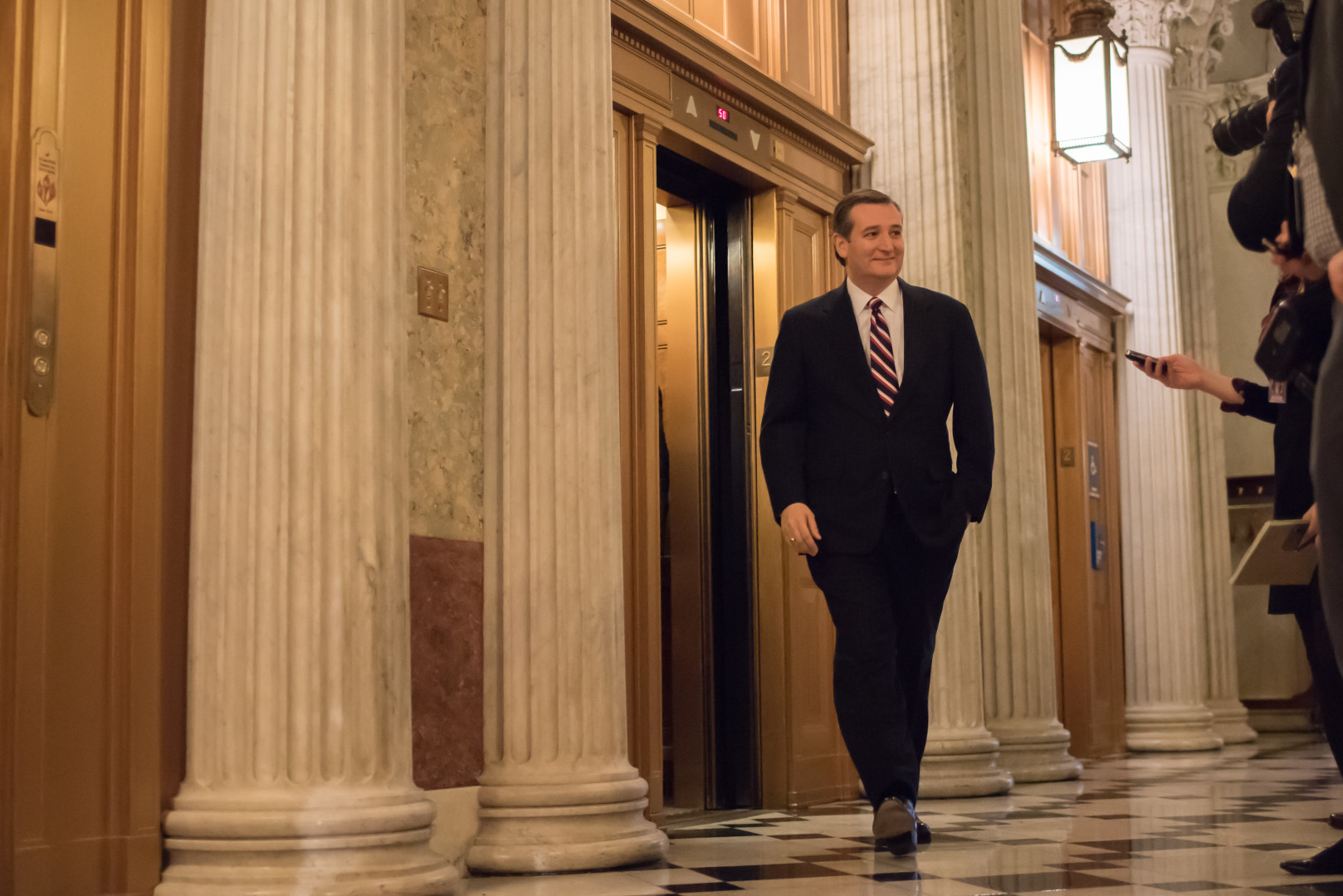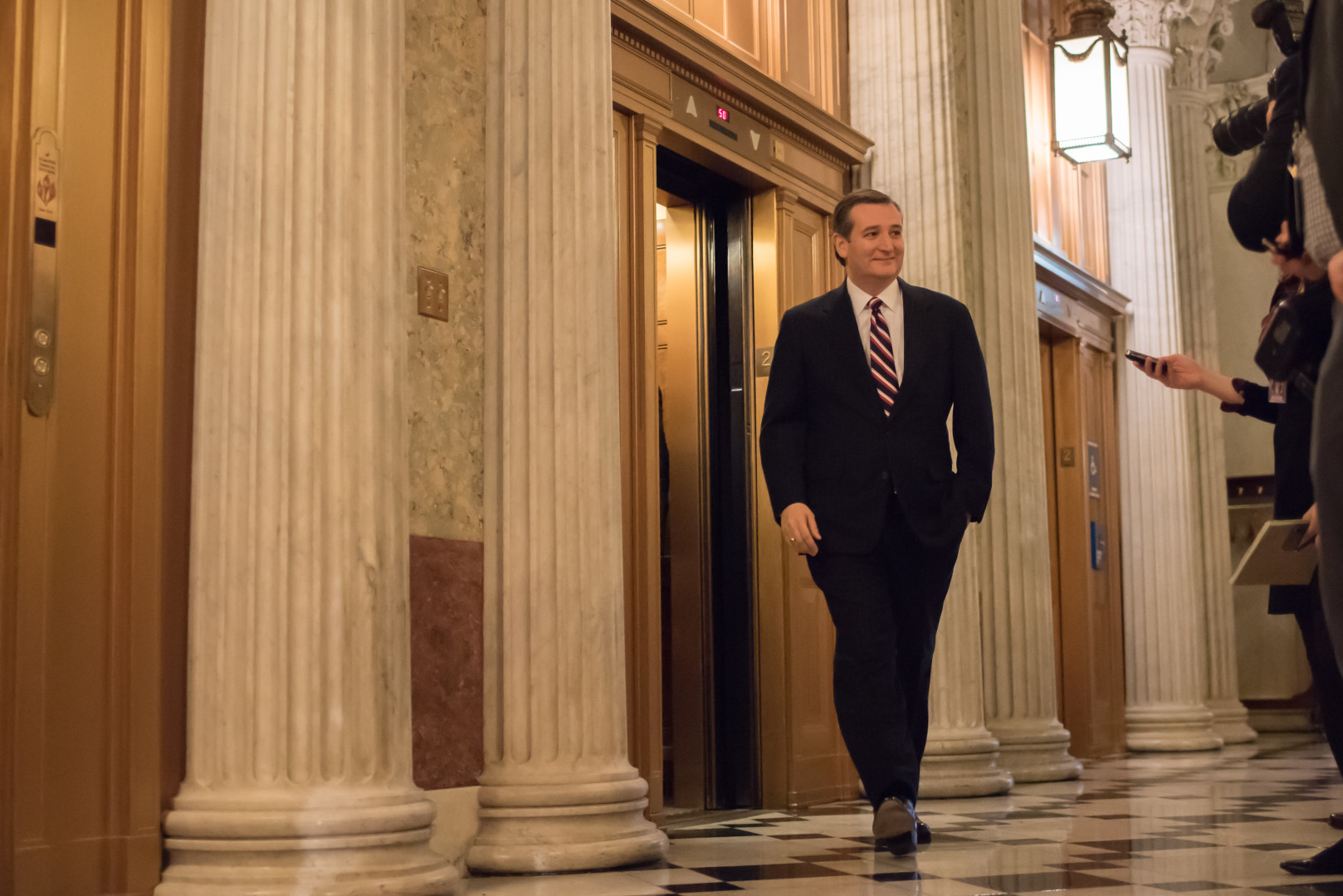 Donald Trump had a very bad weekend. In fact, he's had a very bad month — and his campaign has few chances to turn his losing streak around. If one were inclined to venture out on a precarious limb, one might say the former front-runner for the Republican nomination is now a distinct underdog.
In states across the country, Trump's campaign has demonstrated a unique misunderstanding of the rules governing the Republican nominating process. That lack of knowledge was on full display this weekend in states such as Iowa, Colorado and Virginia, where Trump's chief rival, Texas Sen. Ted Cruz, picked up additional delegates — and there are signs that Trump is ill-prepared to compete in other states as well.
The nominating process is a long, slow slog that in many states includes multiple rounds of voting before actual delegates are selected. Smart campaigns keep careful track of their supporters and volunteers even after votes are cast in key states. And nowhere has the disparity between Trump's shoddy attention to detail and Cruz's hawk-like obsession with rules been cast in starker contrast than in Iowa.
When Iowa kicked off the nominating process in February, Cruz scored 27.6 percent of the vote, enough to win him at least eight delegates. Trump took 24.3 percent, which would secure another seven delegates. But when those delegates elected at precinct-level caucuses showed up at congressional district caucuses this weekend, Cruz backers overwhelmed the Trump supporters: Cruz won 11 of the 12 delegates allocated. The remaining delegate is uncommitted.
And Cruz is poised to expand his lead: Cruz backers make up five of the eight members of the committee that nominates candidates to fill the remaining 15 at-large delegate slots at the state convention next month. The other three members of the committee are not aligned with any of the remaining candidates. When the final delegates are chosen, Cruz could control as many as 29 of the state's 30 delegates.
A similar story played out in Wytheville, Va., where Republicans in Virginia's 9th District met to elect convention delegates. The rural Coal Country district, represented by Rep. Morgan Griffith (R), went heavily for Trump in the March 1 primary; he won 47 percent of the vote, beating Cruz by nearly 30 points.
But two of the three delegates who won election at Saturday's district convention are Cruz backers; they will be bound to vote for Trump on the first ballot, but they are free to vote for Cruz in the second round.
"Trump supporters aren't party people. They don't do these things, take Saturdays and come out to conventions. That's not what they do," Trump campaign district chairman Jack Morgan told the Richmond Times-Dispatch.
Cruz also outmaneuvered Trump in Colorado, where Cruz supporters overran disorganized Trump backers to win all 13 at-large delegates to the national convention. Cruz's campaign won another 21 district-level delegates over the last several weeks, shutting out Trump altogether.
Trump faces challenges in Indiana, South Carolina and Michigan, too, where delegates who won election at state or district conventions over the weekend are vocal Cruz backers.
And there are signs that the weeks ahead won't be easy for Trump. In Arkansas, both Cruz and Sen. Marco Rubio (R-Fla.), who dropped out of the Republican race last month, are planning to endorse slates of delegates ahead of the state convention on April 30, when 12 congressional district delegates will be elected; Trump backers say they haven't heard from the campaign.
The Republican nominating process is far from over. While just 16 states have yet to cast their votes, only about a quarter of the 2,472 delegates who will be allowed to vote in Cleveland have been officially chosen. Trump is still likely to begin the convention with a lead among delegates, but he is likely to be short of the 1,237 necessary to win the nomination outright — and Cruz's campaign is demonstrating the strategic advantage necessary to position himself as the anti-Trump alternative capable of picking up supporters on later ballots.
This pst weekend's district and state conventions demonstrated a new reality in the race for the Republican nominations: Cruz is more likely to be the nominee than his delegate totals would suggest. Trump is less likely to win the nomination than his totals so far indicate. And there will almost certainly be a contested convention in Cleveland.