Distinct Battlegrounds Emerge in White House Fight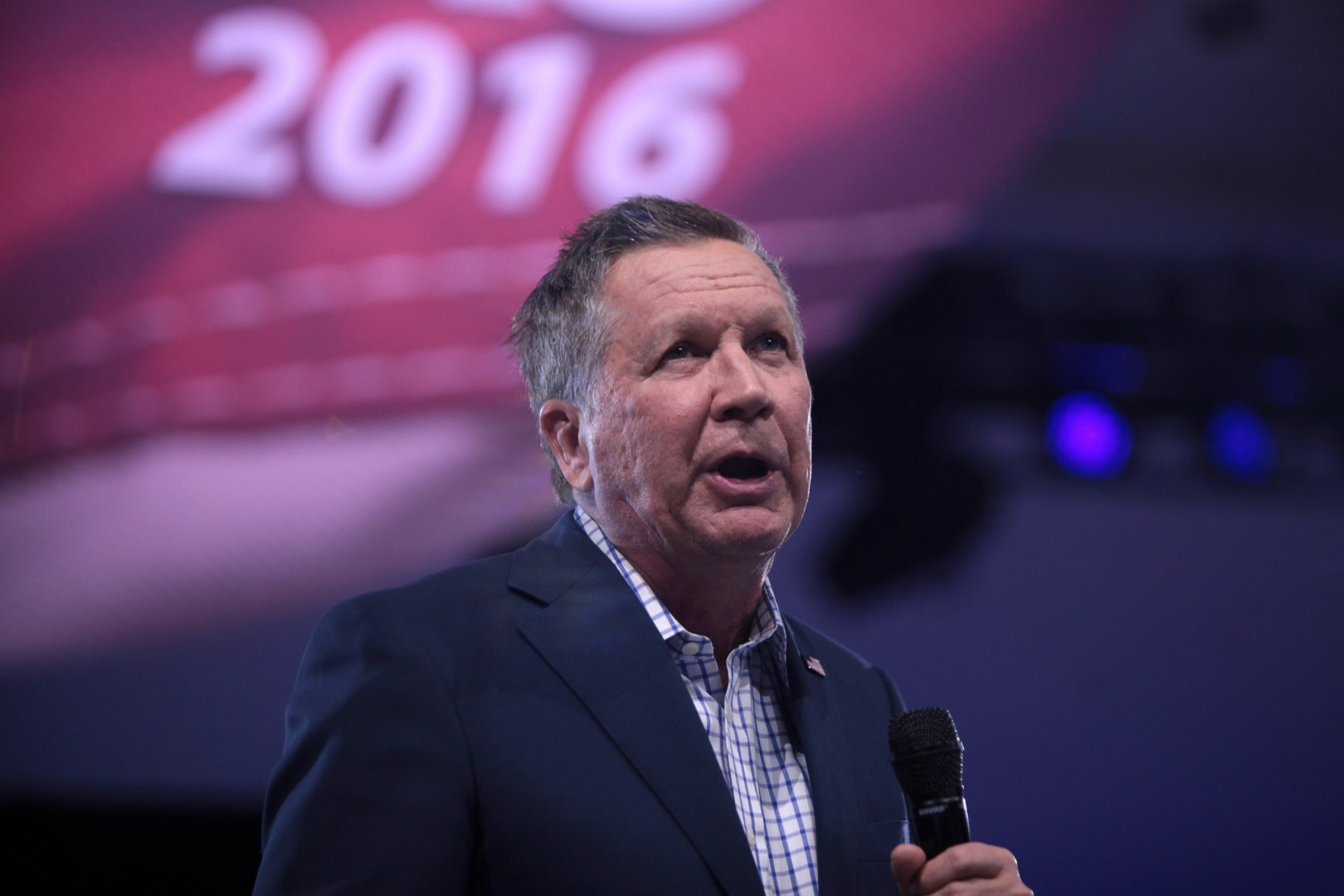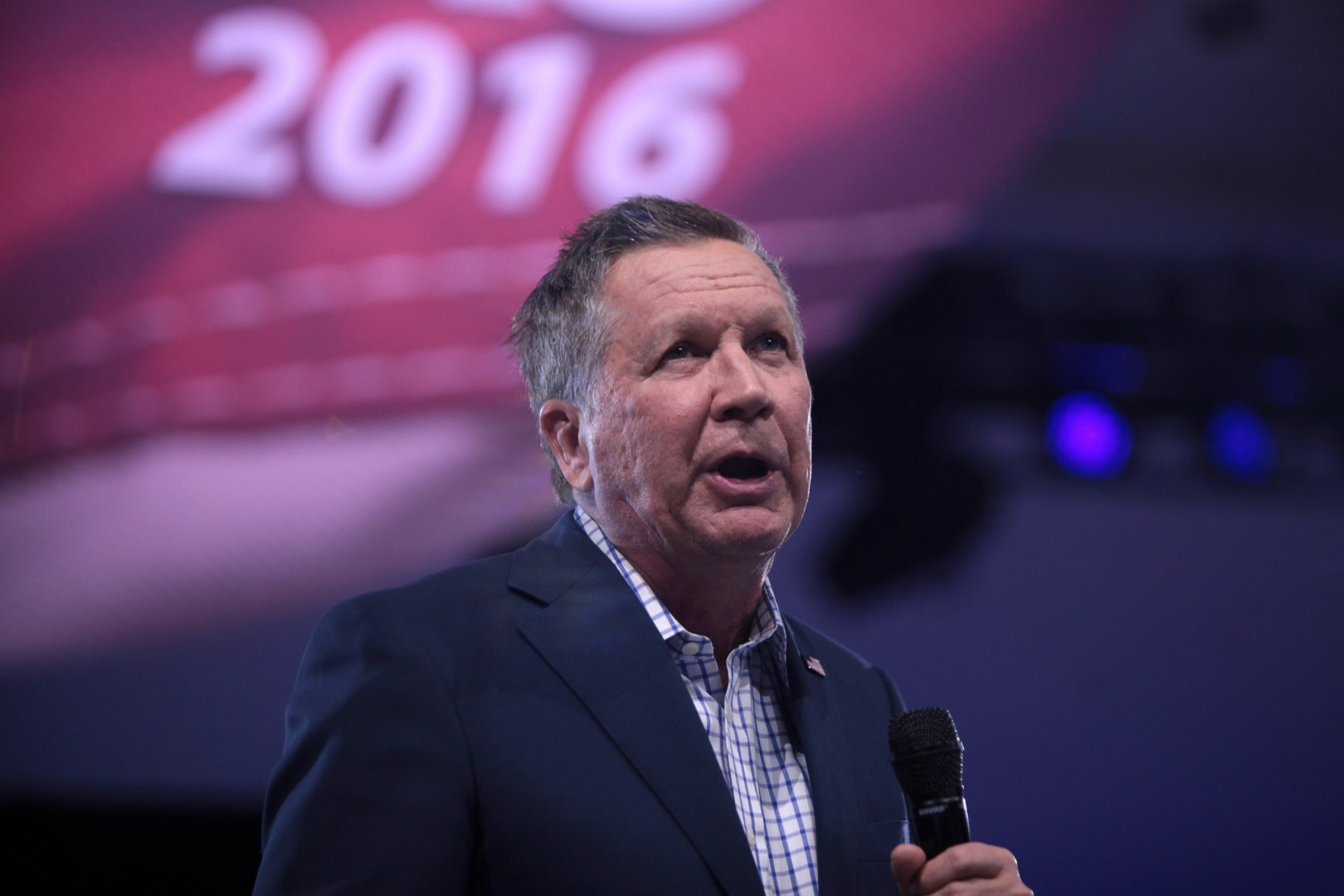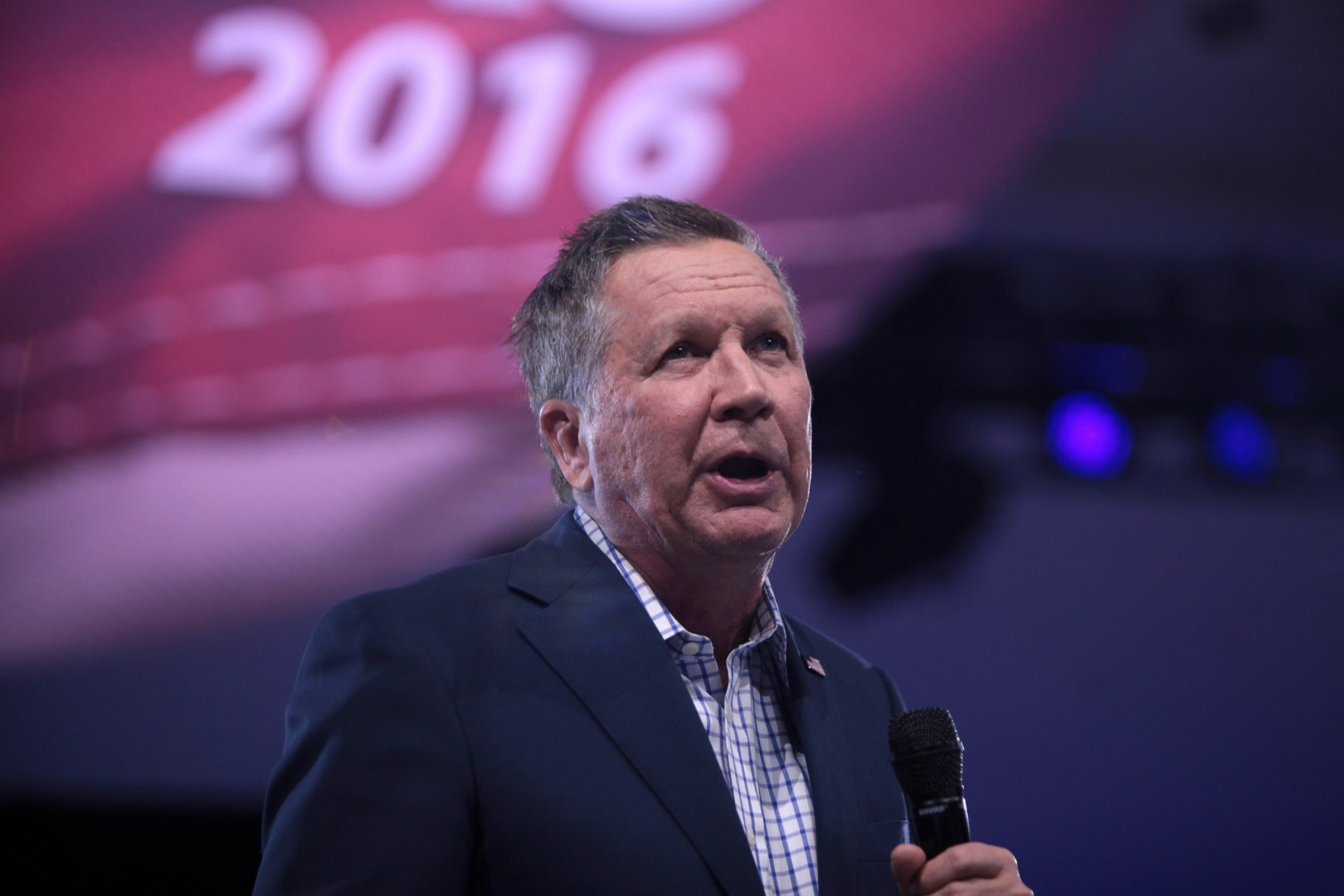 In an increasingly polarized electorate, the critical states each party needs to win to secure the White House have become largely cemented in recent years: Expect both nominees to concentrate on states such as Florida, Ohio and Virginia.
But this year, the leading Democratic candidate and her three most likely Republican rivals face a starkly different battleground map, brought on by changing demographics and their own deep, abiding unpopularity. Depending on which candidate wins the Republican nomination, the terrain on which the White House will be won looks far different than it has in previous years.
A new analysis of interviews with more than 44,000 registered voters across the nation over the last three months conducted by Morning Consult shows matchups between Democratic front-runner Hillary Clinton and the eventual Republican nominee will shift dramatically, underscoring the different strengths and weaknesses of each candidate.
Related: Morning Consult's 50-State Matchup Snapshot
The analysis combines interviews conducted since January with multilevel regression and poststratification analysis, which includes variables such as unemployment rates, previous election results and change in gross domestic product. Those metrics are commonly used in academic research to supplement public opinion research.
That analysis shows three vastly different battleground maps, based on the candidate who eventually secures the Republican nomination.
A matchup between Clinton and real estate mogul Donald Trump would force a showdown in several key Rust Belt states. The Morning Consult surveys show voters in such as Indiana, Michigan, Pennsylvania and Ohio are closely divided, while Clinton leads by wider margins in other swing states, like Colorado and Virginia.
Trump's core voters tend to be downscale, working class whites, many of whom have suffered job losses over the last two decades under trade deals such as NAFTA and CAFTA. Though states like Pennsylvania and Michigan have voted Democratic in each of the last six elections, Trump's focus on protectionism would put those states in play in November.
Pitting Texas Sen. Ted Cruz against Clinton would shift the battleground west, to traditionally Democratic states like Minnesota and Wisconsin, two states where Clinton holds statistically insignificant leads.
But those are only two of three states — Maine is the third — that are part of the Blue Wall, those states that have stuck with Democrats since 1992, where Cruz makes it a contest. He holds statistically significant leads in 23 states, all of which have voted Republican in the past four elections, but he trails Clinton in Democratic-leaning swing states such as Nevada, New Mexico and Iowa. Though Pennsylvania appears competitive if Trump is the Republican nominee, Clinton would lead Cruz by a much wider nine-point margin.
Ohio Gov. John Kasich is the Republican best-positioned to do serious damage to the Blue Wall. Kasich leads Clinton by three points in Wisconsin and by nearly eight points in Maine, neither of which have voted Republican since 1988; he also leads in swing states Colorado and New Hampshire, both of which Clinton would win against Trump.
Perhaps most critically in Kasich's favor, swing Ohio would be virtually off the table. Clinton is locked in a statistical dead heat with both Trump and Kasich in the Buckeye State, but among the 1,961 Ohio voters interviewed since January, Kasich leads Clinton by 15 points.
Kasich, too, would put other more traditionally Democratic states in play. Clinton and Kasich are statistically tied in states like Oregon, Minnesota and New Mexico, each of which have voted solidly Democratic in recent presidential contests. Kasich underperforms Trump in only two states — Alaska and Georgia, both of which are traditionally in the Republican column.
Eight states are up for grabs in at least two of the potential matchups, all but one of which — Georgia — were in President Obama's column in 2008 and 2012. Voters in Nevada, Pennsylvania and Michigan are narrowly divided between Clinton and both Kasich and Trump; voters in Minnesota, Georgia and Virginia split narrowly between Clinton and both Kasich and Cruz. Clinton would face narrow contests in Ohio and Maine against either Cruz or Trump.
Clinton's path to the 270 votes necessary against both Trump and Cruz remains clear, even without Ohio: Against Cruz, Clinton would need to win just one additional state, of any size. Against Trump, she would need to win 31 additional electoral votes, which could come from Florida and Nevada, or Pennsylvania and Michigan.
Against Kasich, Clinton would face a more difficult, though still plausible, path to the majority, one that would require her to lock down a combination of traditionally Democratic states and more precarious swing states. Clinton would have to lock down Oregon, Pennsylvania, Minnesota, Michigan and Vermont — worth a combined 56 electoral votes — and then find another 13 electoral votes in states such as Iowa (six votes), Nevada (six votes) and New Mexico (five votes).
Virginia, where both Clinton and Kasich score 41 percent among the 1,174 voters interviewed over the last three months, would offer a sufficient number of electors to hand Clinton the keys to the White House, assuming she can lock Kasich out of the Blue Wall states.
Despite his lead, Kasich faces what has become a challenging set of obstacles for other Republicans in recent years. He would still have to branch beyond the states where Republicans have traditionally performed well, along with his home state of Ohio, and virtually run the table in Virginia, Pennsylvania, New Mexico and Nevada.
But the numbers are another indication that a drawn-out primary process, in which both leading Republican contenders have become deeply unpopular, will force the party to begin a general election contest against Clinton from behind. The general election contest is not yet a runaway for the Democratic favorite, but she would begin a race against either Trump or Cruz with a clear edge.