Lawmakers Want Details on Plans for Metro Fix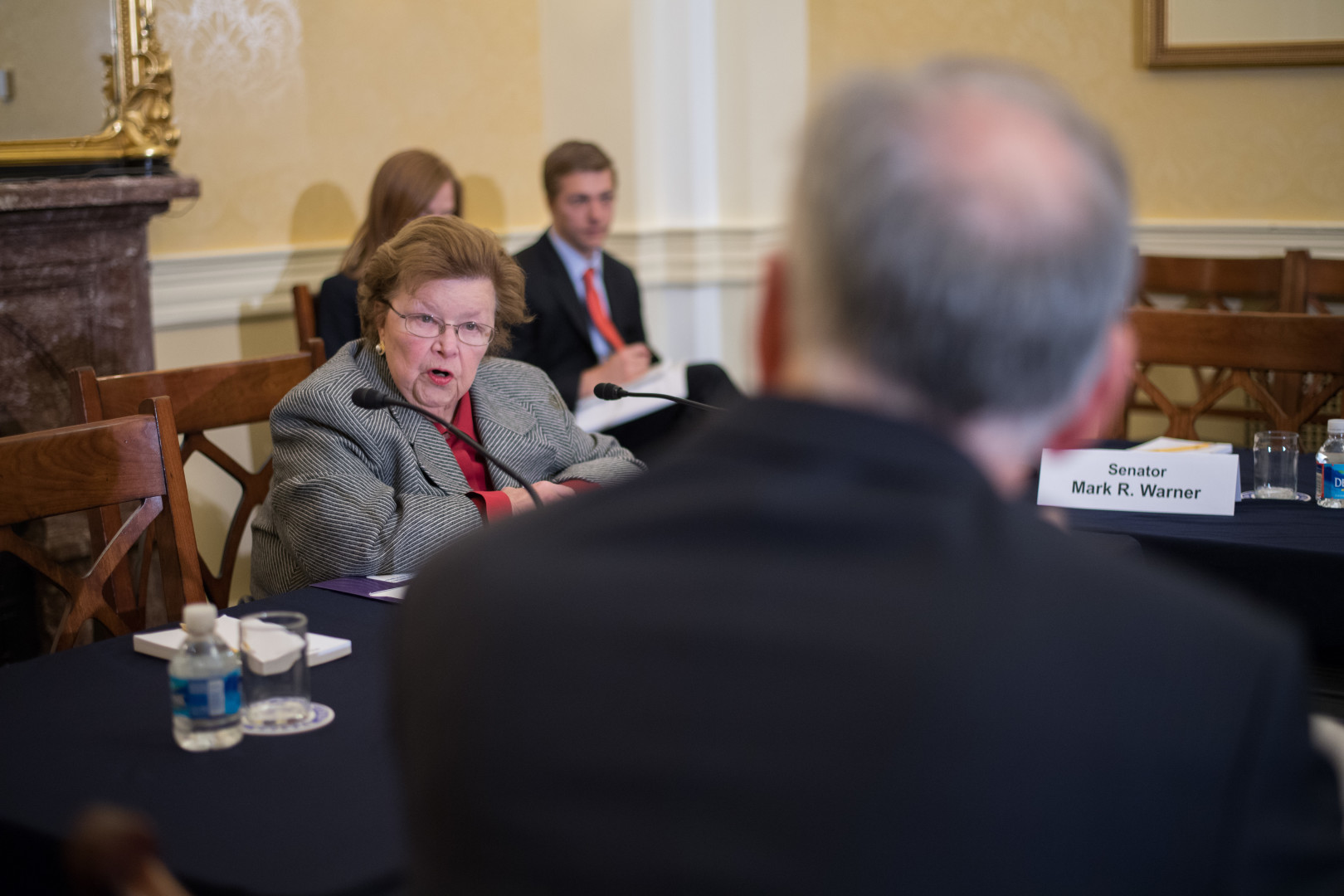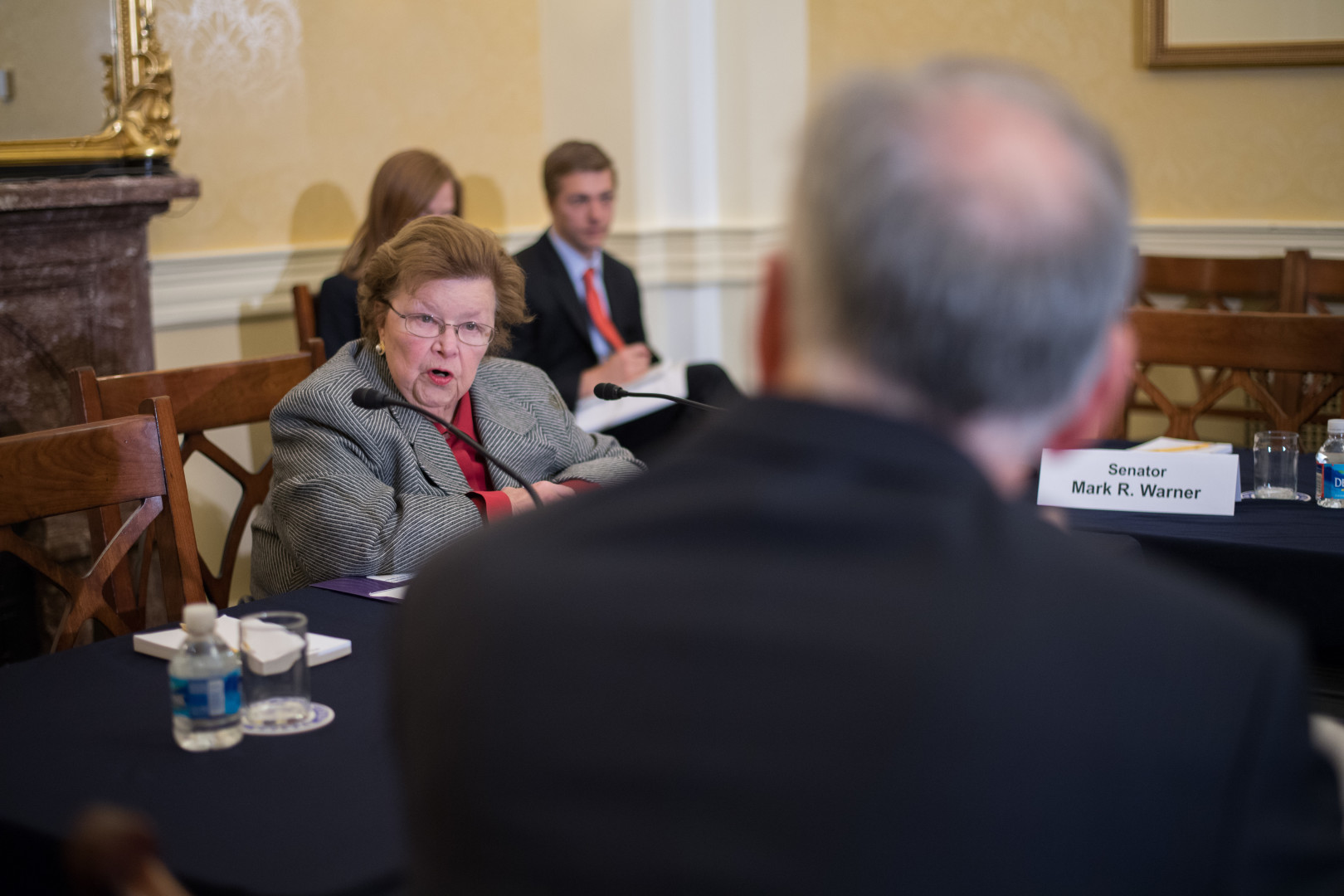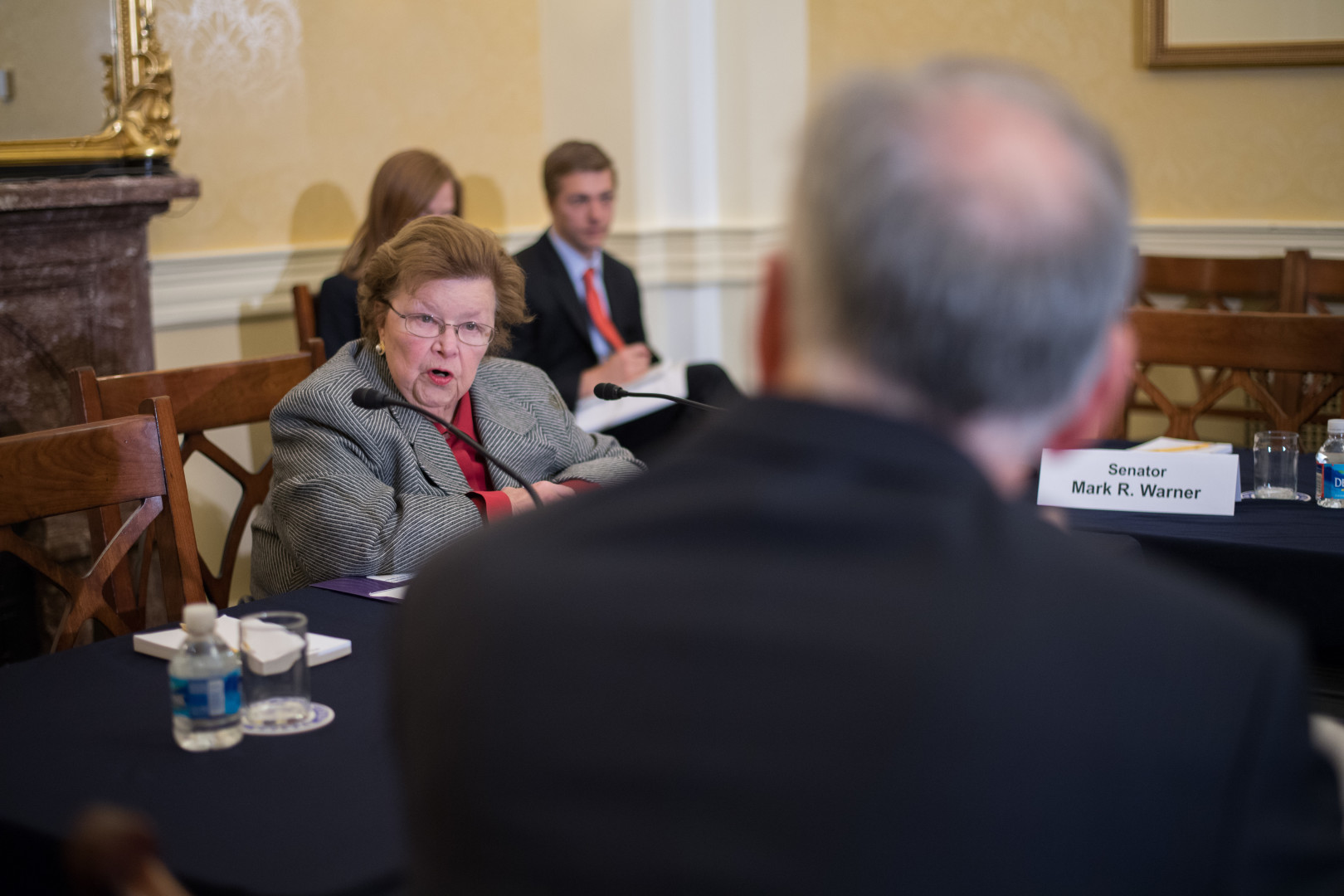 Lawmakers on Wednesday grilled local transit and federal officials for the state of the District of Columbia's beleaguered Metro system, and urged the system's new General Manager Paul Wiedefeld to undergo a major reorganization as quickly as possible.
At a joint hearing of two House Oversight subcommittees, lawmakers said they have confidence in Wiedefeld, who took office on Nov. 30, but want him to tell Congress how he plans to fix the system.
"What do you need from us (so) that we can help you immediately remove those redundant positions, put people where they need to be and fire the people?" Rep. Barbara Comstock (R-Va.) asked Wiedefeld at the hearing.
Wiedefeld, who testified with Washington Metropolitan Area Transit Authority Board Chairman Jack Evans and two federal officials, plans to introduce a plan to Congress in the coming weeks.
"Our current approach to dealing with these issues, lurching from crisis to crisis, is not working and we need a plan going forward to come at these issues more holistically," Wiedefeld told the panel. "We are working to prepare that plan and will present it to you and the public in the next four to six weeks."
Lawmakers of both parties praised Wiedefeld's unprecedented decision to shutter Metro for an entire day last month for emergency repairs. But Rep. Gerry Connolly, whose district covers parts of Northern Virginia, warned against the enactment of a longer-term shutdown.
"I support the general manager's decision on the one-day closure," the Virginia Democrat said in his opening statement. "Although I caution against prolonged closures in the future."
Lawmakers poured cold water on Evans' request for $300 million in federal funds per year to fix Metro, which would double the federal funding level for the last five years.
"There's lots of money available," Rep. John Mica (R-Fla.), said at the hearing. "What we don't have is leadership, we don't have management."
Senate Democrats are pressing for Congress to approve another $150 million in funds for Metro in fiscal year 2017, Senate Appropriations Committee ranking member Sen. Barbara Mikulski (D-Md.) said Wednesday.
In addition to the federal funding increase, Evans called for the establishment of a regional funding source at the hearing.
"If we fail to act now, and fail to adopt a regional funding source for Metro that produces $1 billion per year and fail to secure a federal contribution on the operating side of $300 million per year, Metro will remain a system that's maybe safe, somewhat reliable, and mediocre instead of the world class system that the National Capital region deserves," Evans said in his opening statement.
Metro is the second-busiest subway system in the United States.