New Electronic Privacy Measure Faces Senate Hurdles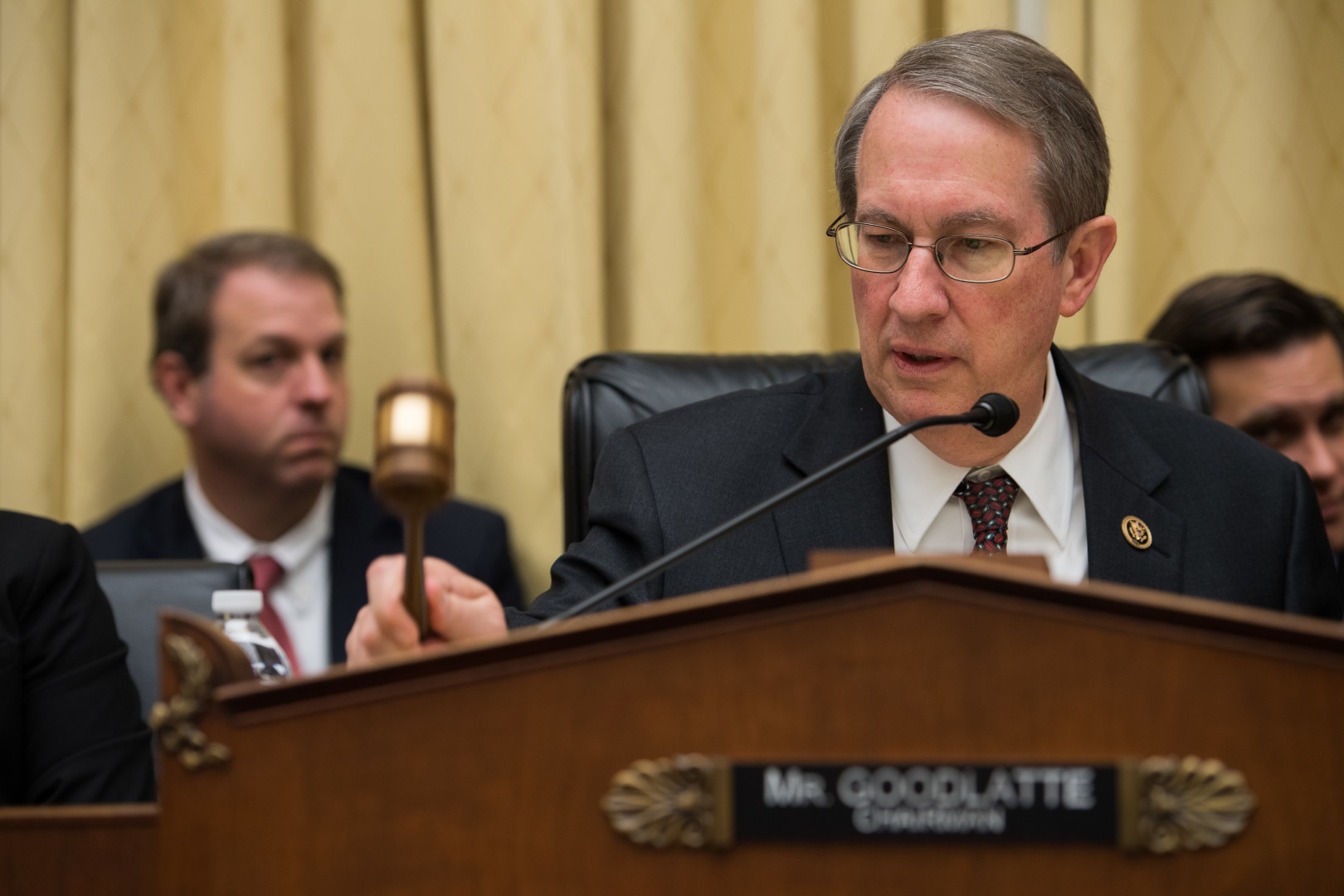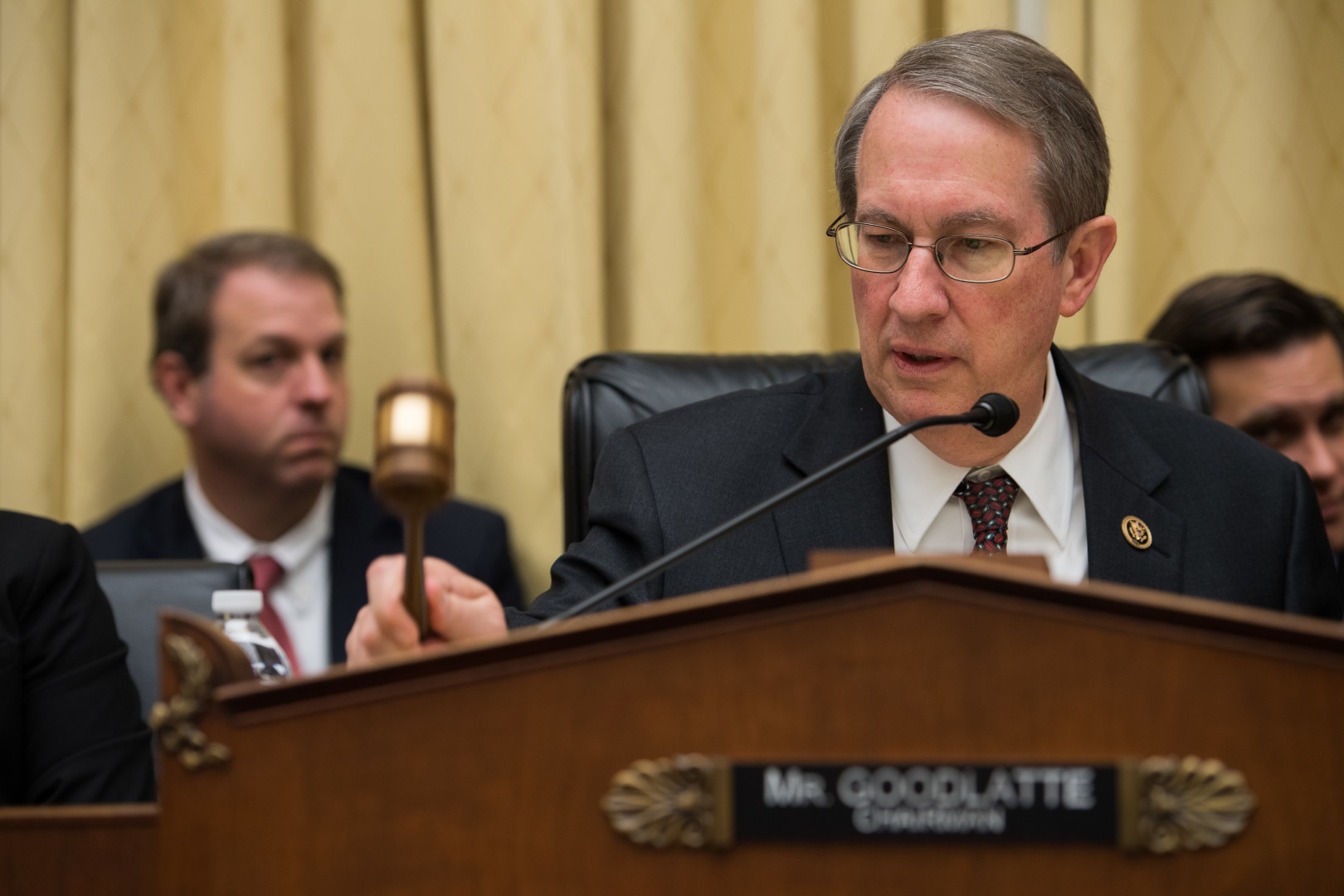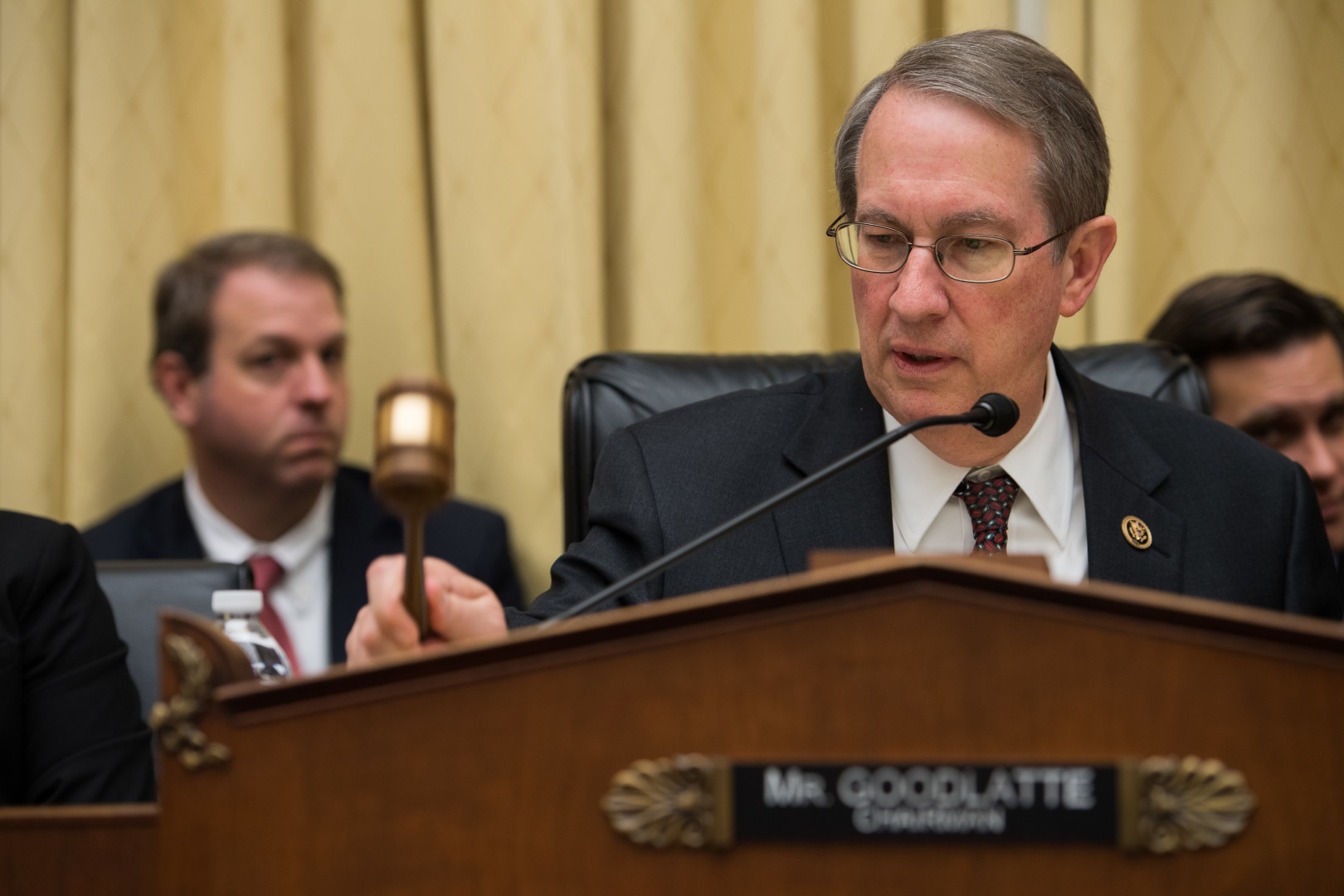 A bill aimed at tweaking a 30-year-old electronic privacy law to incorporate email systems took a major step forward on Wednesday after the full House Judiciary Committee voted 28-0 to advance it.
Observers say the popular measure could easily make it through the House, but the Senate might pose problems. Civil enforcement agencies are seeking an exception to the bill's requirements, and at least one powerful senator is sympathetic to their concerns.
The legislation has stalled for years due to concerns from those enforcement agencies that its restrictions on access to email content would make it exceedingly difficult for investigators to prosecute white collar criminals. This has drawn frustration from representatives of the tech companies and privacy advocates, since 314 House members have signed on as co-sponsors.
The bill, the Email Privacy Act, would update the 1986 Electronic Communications Privacy Act to require law enforcement officials to obtain a warrant before compelling an email provider to turn over the contents of a suspect's electronic communications that have been stored for more than 180 days. The bill would also require a warrant for messages and emails stored in cloud services. (In the past, those types of messages were considered abandoned.)
The Securities and Exchange Commission and the Federal Trade Commission have argued that the measure could impede their ability to go after crimes such as fraud if their suspects can delete their emails once a warrant is issued.
House Judiciary Committee Chairman Rep. Bob Goodlatte (R-Va.) proposed a compromise, after years of stalling, that pushed the bill through the committee with a unanimous vote. Importantly for privacy advocates, the bill wouldn't allow agencies such as the SEC or FTC a legal workaround, but it also wouldn't require users to be notified of the warrants.
In the Senate, advocates worry that Judiciary Committee Chairman Chuck Grassley (R-Iowa) is still interested in giving those agencies an exemption.
"I don't think that Senate Judiciary will move their companion version of ECPA reform of their own accord," said Bijan Madhani, Public Policy & Regulatory Counsel at Computer and Communications Industry Association, in an email. CCIA is an industry group representing big names such as Facebook, Google and Microsoft.
Madhani says Senate action will only occur "after House passage and referral of the Email Privacy Act. My understanding is that Chairman Grassley is still interested in a civil agencies carveout, among other law enforcement-friendly changes. So I don't think that the compromise language reached with Goodlatte will be enough, at least at first."
Grassley's office didn't respond to request for comment.
Now that the fight in the House is nearly complete, the focus will move to Grassley's committee. The Senate's companion measure has 26 co-sponsors, but lobbying from civil enforcement agencies have made prospects for the legislation tougher to push through that chamber.
The Senate version has support from both ends of the political spectrum. Sens. Mike Lee (R-Utah) and Patrick Leahy (D-Vt.) issued a joint statement Wednesday urging the House to pass the bill promptly to allow the Senate to follow suit.
Lee introduced the Senate's version, and Leahy signed on as one of its first co-sponsors. Seven other co-sponsors also sit on the Senate Judiciary Committee: John Cornyn (R-Texas), Richard Blumenthal (D-Conn.), Chris Coons (D-Del.), Al Franken (D-Minn.), David Vitter (R-La.), Dick Durbin (D-Ill.) and Ted Cruz (R-Texas).
Advocates still worry that the agencies' balking could hold up the bill in the Senate as it's done for so long in the House.
Berin Szoka, President of TechFreedom, says those issue have caused the Senate problems in the past. "It's time the Senate stopped stalling," he said in a Wednesday statement. "It's crazy that Senate Republicans have allowed regulatory agencies — the ones Republicans usually criticize — to obstruct a reform that simply brings digital privacy into compliance with basic constitutional principles — something Republicans usually champion."
Enforcement groups are pushing back. A letter from a number of law enforcement groups including the FBI Agents Association, National District Attorneys Association and Federal Law Enforcement Officers Association wrote to House Judiciary Committee leaders to say that while the changes in the manager's amendment "encouraged" them, they still have serious concerns and cannot support the bill.
Goodlatte has taken law enforcement's views seriously enough to take the blame from privacy and tech advocates for holding up the popular legislation. His last-minute changes managed to retain the strong bipartisan support of the underlying bill while sufficiently addressing the concerns of law enforcement to get the measure moving.
A chorus of House Judiciary Committee members praised Goodlatte's work to reach a compromise that could push the bill through. A bipartisan group of staunch privacy advocates, including Reps. Jason Chaffetz (R-Utah), Blake Farenthold (R-Texas), Ted Poe (R-Texas), Zoe Lofgren (D-Calif.) and ranking member John Conyers (D-Mich.) all applauded Goodlatte for getting things moving.
The amendment makes key changes in a few areas. Companies would not be required to notify the targets of warrant requests (though they still could do so on their own), and it would clarify that Congress still has the power to compel providers to turn over the content of electronic communications as part of an investigation.
Goodlatte managed to keep the important core tenets of the bill intact. A collection of more than 50 companies and groups from the tech industry and civil liberties communities signed a letter to House Judiciary leaders voicing their support for the bill despite the removal of what they saw as "key provisions."
The lack of carve-outs for agencies like the FTC or SEC played a big role in currying the support of signees such as the American Civil Liberties Union, the Consumer Technology Association, Facebook, Google, and Twitter.
Farenthold, a darling of the tech community, said Goodlatte's latest version "paves the way for stopping some of the folks who were opposed to it from raising too much of a stink."
Even Farenthold made some concessions. He doesn't like the lack of provisions on notifications and personal geolocation data. "Nothing's perfect. We've got commitments to move forward on a lot of these, so I'm really happy that we're going to get this done."
Goodlatte is urging House leaders to take the bill up for a floor vote quickly, and Majority Leader Kevin McCarthy (R-Calif.) said Wednesday he planned to schedule it for the week of April 25.
The bill's massive support could carve a path to an easy vote, and it's expected to move sometime soon.