House Conservative Considering Run Against Moran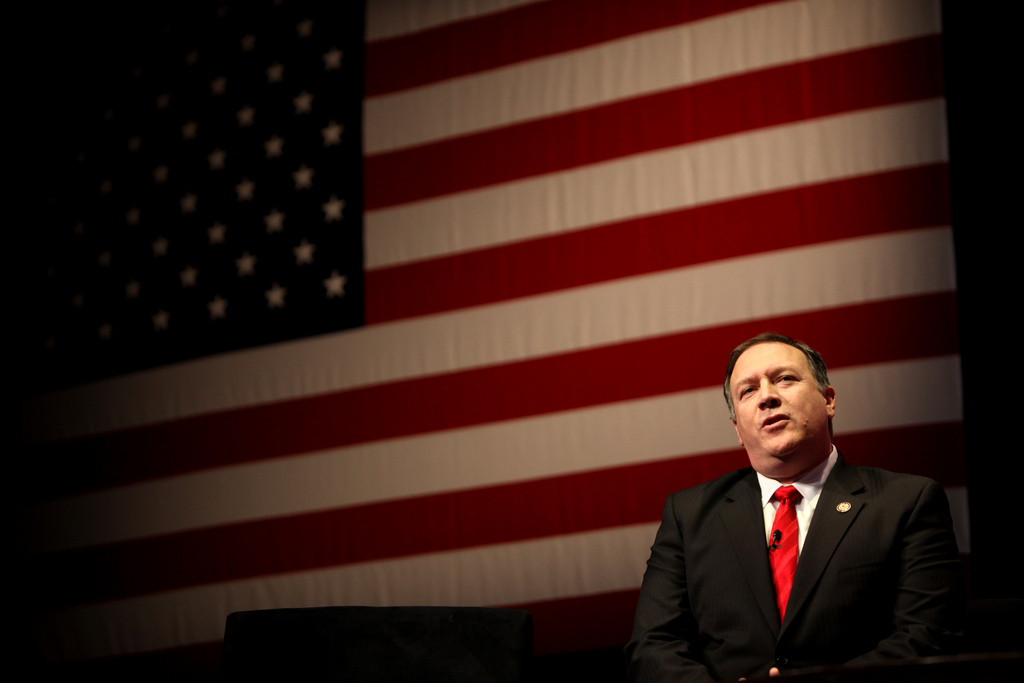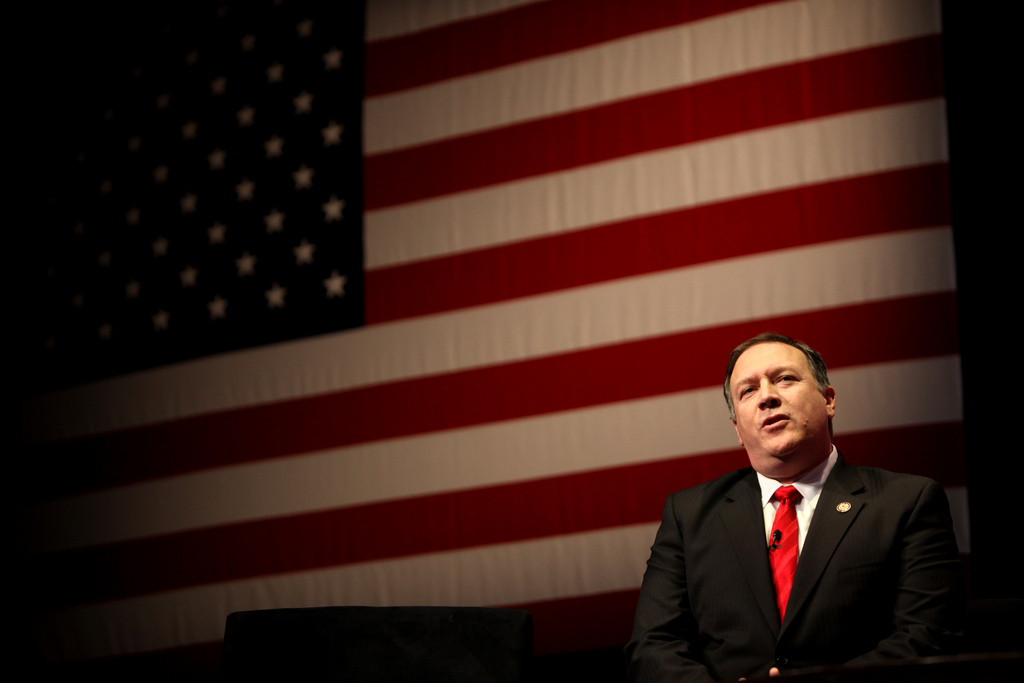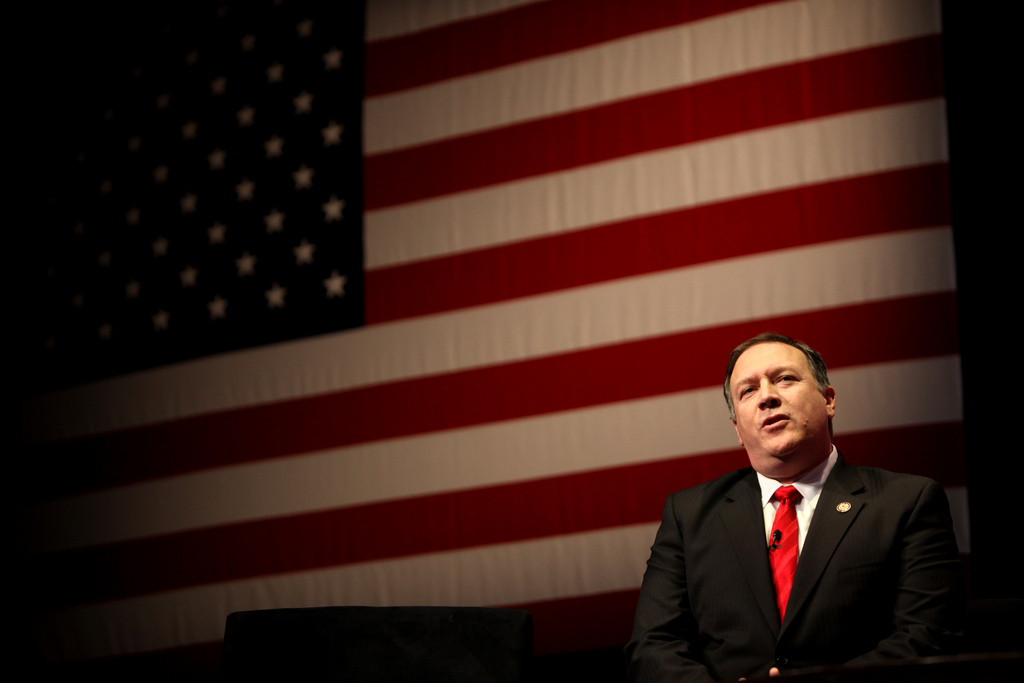 As chairman of the NRSC last cycle, Sen. Jerry Moran battled with conservative outside groups that targeted his incumbents in primary races. Now, the Kansas Republican himself faces the prospect of a primary challenge after raising conservative ire.
Moran last month said he thought the Senate should hold hearings on President Obama's nominee to replace the late Supreme Court Justice Antonin Scalia. After an ensuing uproar, he reversed course.
But the comments spurred House conservative Mike Pompeo to consider mounting a bid against Moran — and he's talking to some of those same outside groups that caused Moran so many headaches two years ago.
"I remain concerned that Senator Moran reportedly informed Senator Grassley that he believed hearings were not needed only after he had read Judge Garland's record," Pompeo said in a statement earlier this month. "For me, every Republican Senator should unequivocally say that there will be no hearings for anyone that President Obama would nominate."
Pompeo has spoken with officials at the Club for Growth and the Senate Conservatives Fund about challenging the incumbent. David McIntosh, president of the Club, said his group had held initial conversations with Pompeo, though the Republican isn't certain he will take the plunge.
Unlike other senators who did not prepare for conservative challenges last cycle, Moran has taken steps to protect his flank. He ended the year with $3.1 million in the bank, about three times as much as the $1.1 million Pompeo reported on hand at the same time. Pompeo has until the June 1 filing deadline to make up his mind and get in the race.
Only one other Republican, Al Zahnter, has formally filed to challenge Moran. Zahnter took 5 percent of the vote in 2014, when vulnerable incumbent Sen. Pat Roberts beat out physician Milton Wolf by seven points in a GOP primary.