House GOP Open to Supplemental Funds for Zika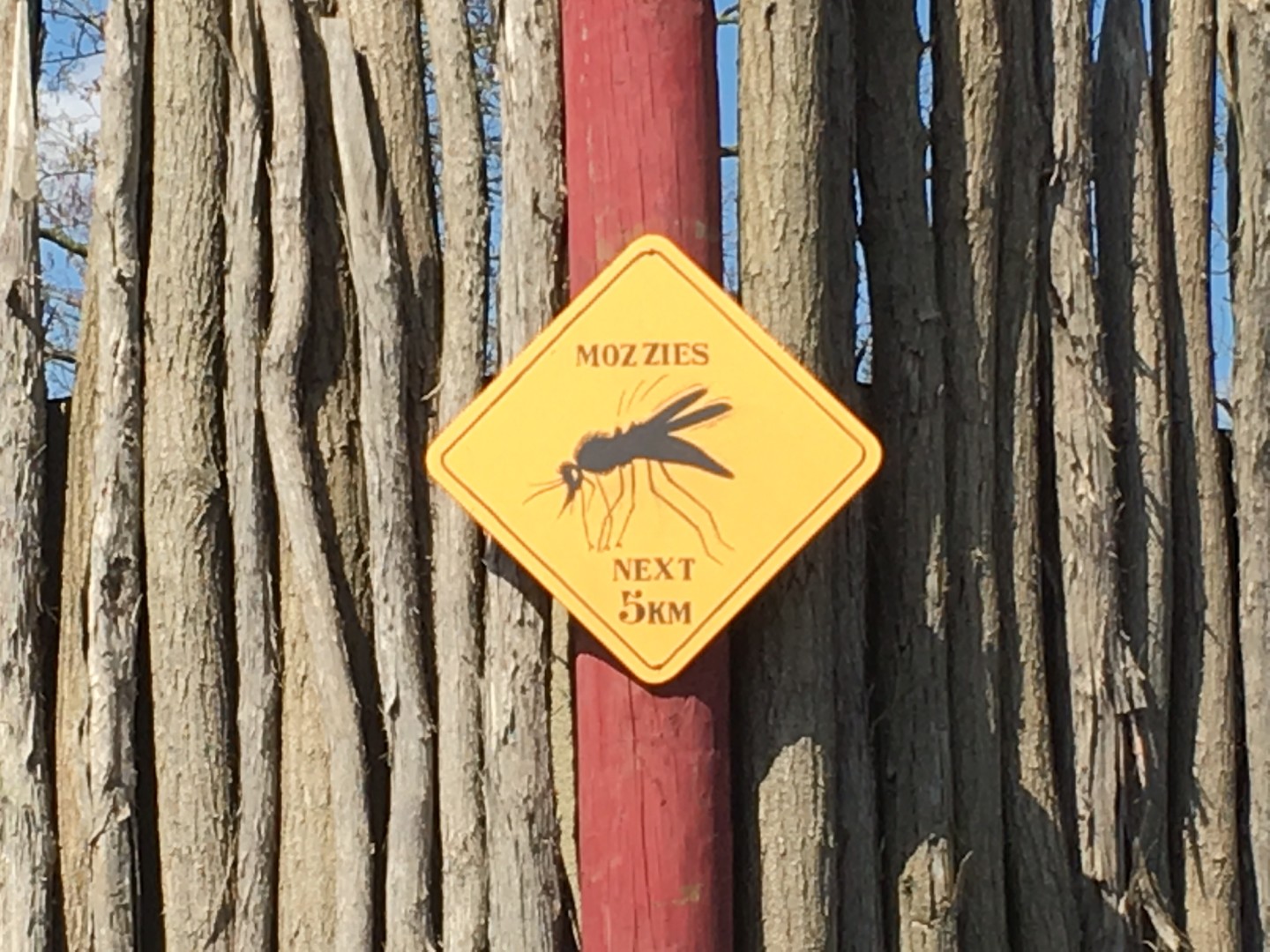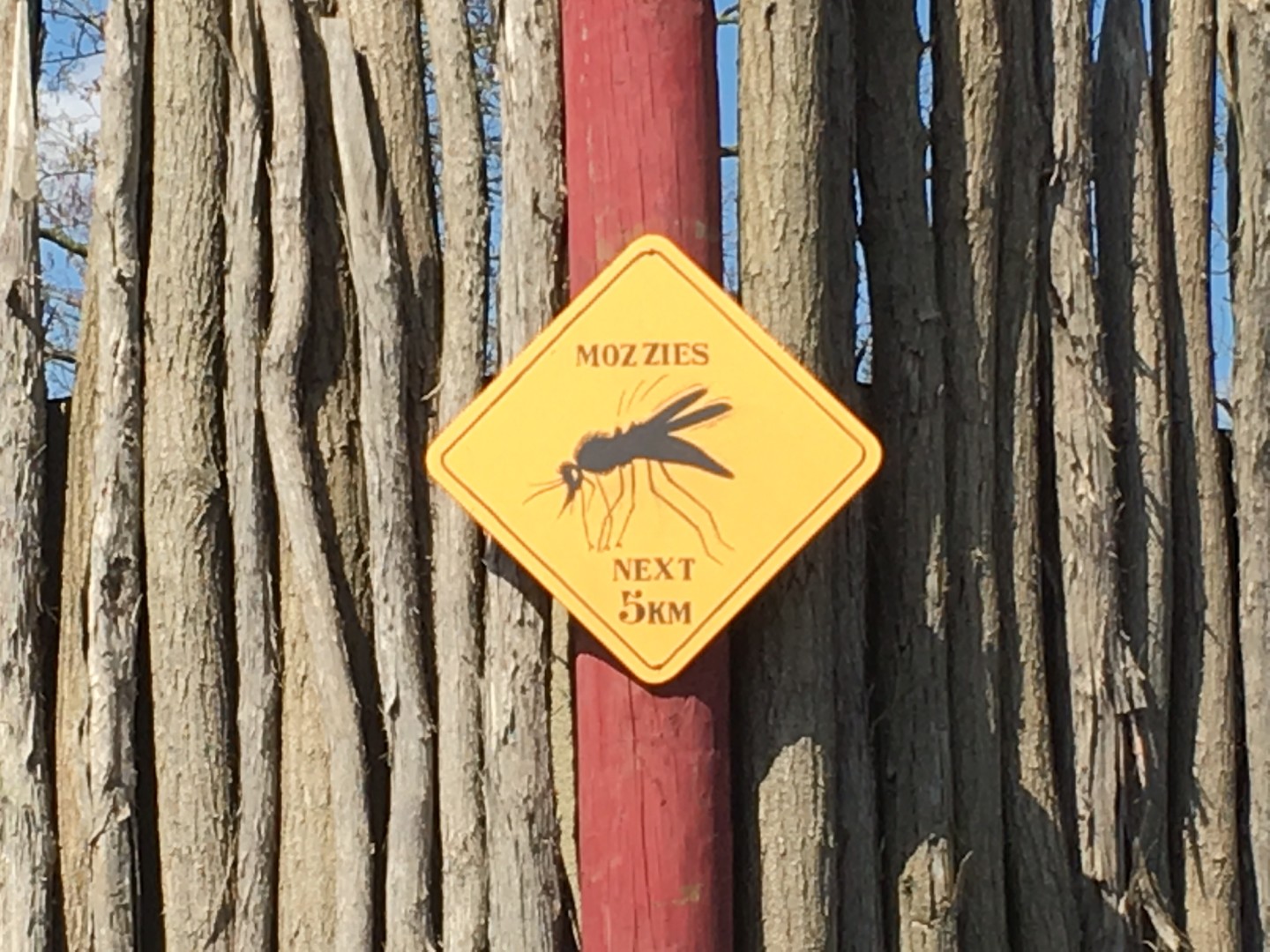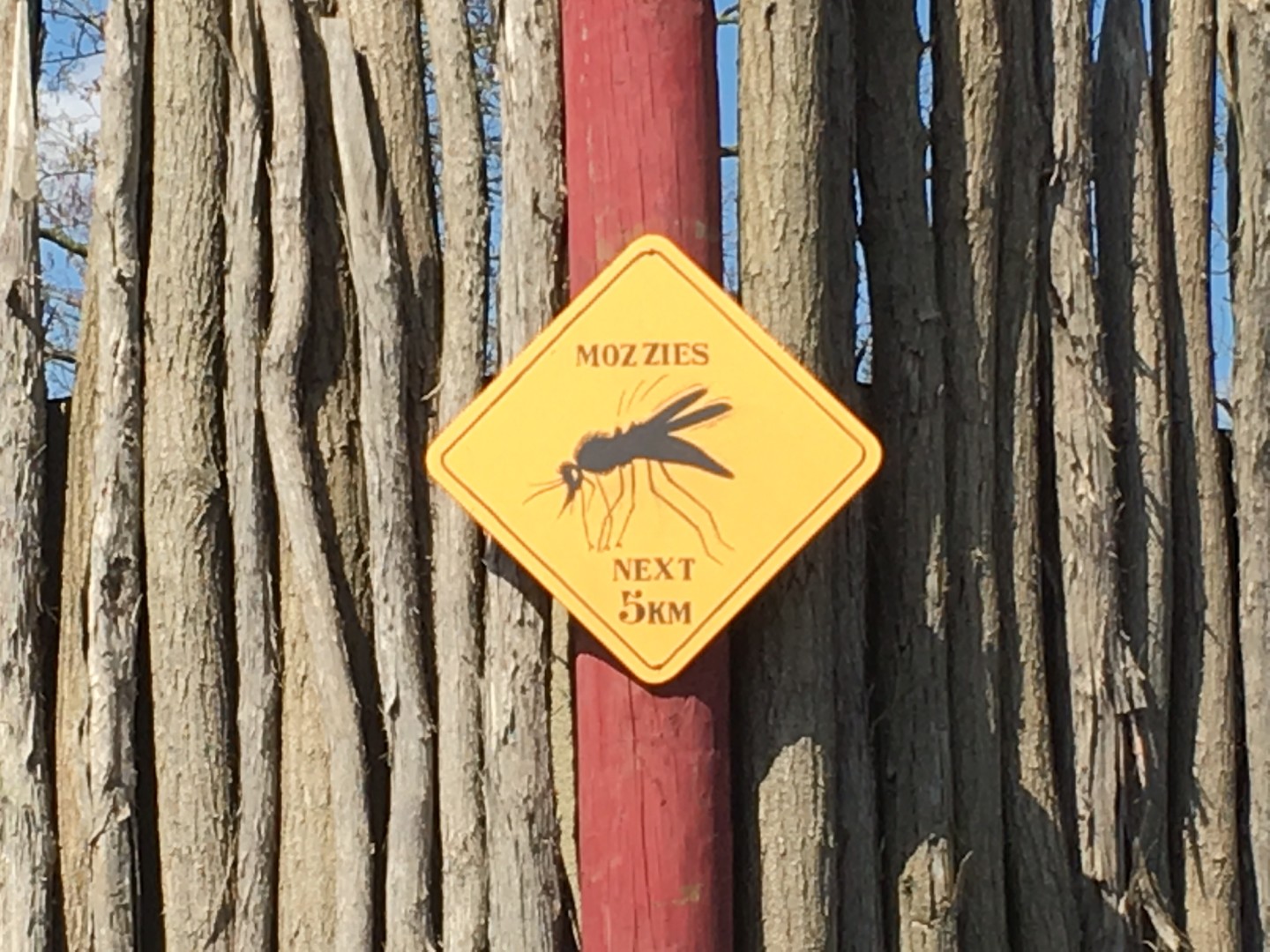 The top House appropriator said Wednesday that finding more money to combat the Zika virus is perfectly feasible if the White House can provide the committee with more detail on its plans. House Appropriations Chairman Hal Rogers said the panel could be prepared to act on a supplemental spending allotment to battle Zika before the end of September.
"We're prepared to try to do a supplemental bill if it's needed," the Kentucky Republican said. "But we can't decide whether it's needed or not because we can't get the information from the agencies of the government, as to what they need it for."
Thus far, Rogers said administration officials have not provided lawmakers with sufficient information about their plans to prevent an outbreak in the United States.
"We're trying to get the administration to tell us precisely what amount of money they need and for what purpose, and we simply can't get that information," Rogers told reporters Wednesday. "I can't understand why they don't give us the information. I mean we're trying to be helpful and want to help. We simply don't have the info."
Last week, the administration caved to House Republican pressure and followed through on a plan to use untapped Ebola funds to jumpstart the Zika defense.
The White House had initially submitted a $1.9 billion emergency spending request to Congress in order to fund prevention efforts. Federal health officials said they wanted to avoid siphoning money away from Ebola because it could negatively impact long-term containment projects for that disease.
Even when the White House acquiesced to Republicans and transferred some $500 million from Ebola accounts, top U.S. health officials said the full request would eventually need to be met.
"We should not play with fire here," Office of Management and Budget Director Shaun Donovan told reporters. "We should not risk the outbreak spreading and getting out of control before Congress acts."
"It would be before the end of the fiscal year," he said, though adding no precise timeline had been discussed. Rogers said further funding to carry Zika efforts through the next appropriations cycle could be addressed in this year's appropriations work for fiscal year 2017.
Rep. Tom Cole (R-Okla.), who chairs the Labor, Health and Human Services Appropriations Subcommittee, said he knows more action is needed.
"We're going to need something beyond what they can do and what [the White House] did do in that first step," he told reporters Wednesday. Cole said the transfer of Ebola funds would probably cover efforts through the end of the fiscal year. If a stopgap spending bill is needed then to keep the government open, he hypothesized a supplemental spending measure could well move in tandem. "We have a number of options."
Speaking that same morning, Speaker Paul Ryan (R-Wis.) said he was pleased the Obama administration had taken up the House GOP's plan and pledged to commit more funds to the effort if needed.
"I'm glad the White House, number one, took our recommendation and [took] the money that was already in the pipeline towards Zika," he said. "Number two, we will address this situation through the regular appropriations process as the need arises."