House GOP Walks Tightrope on Puerto Rico Bill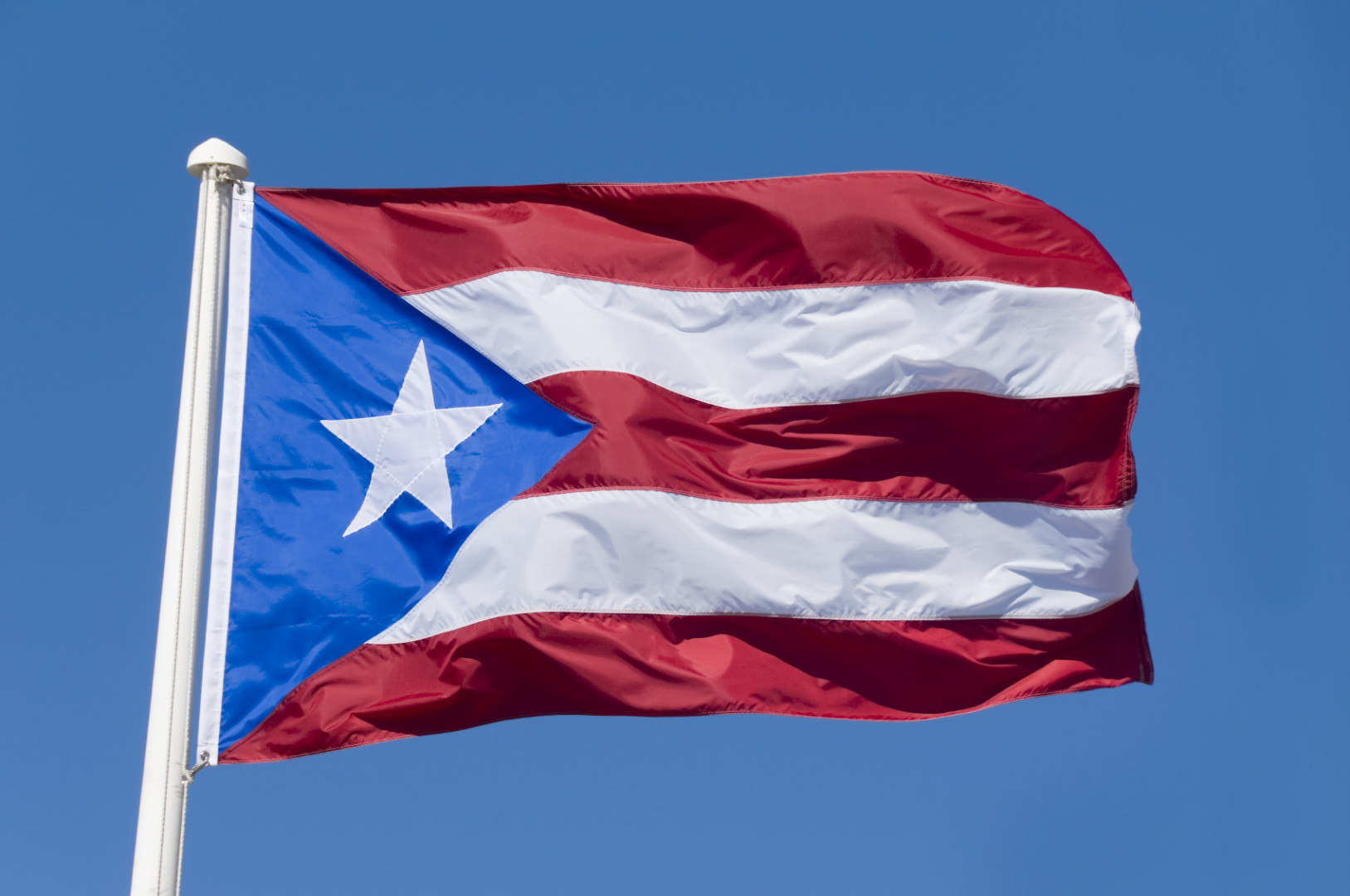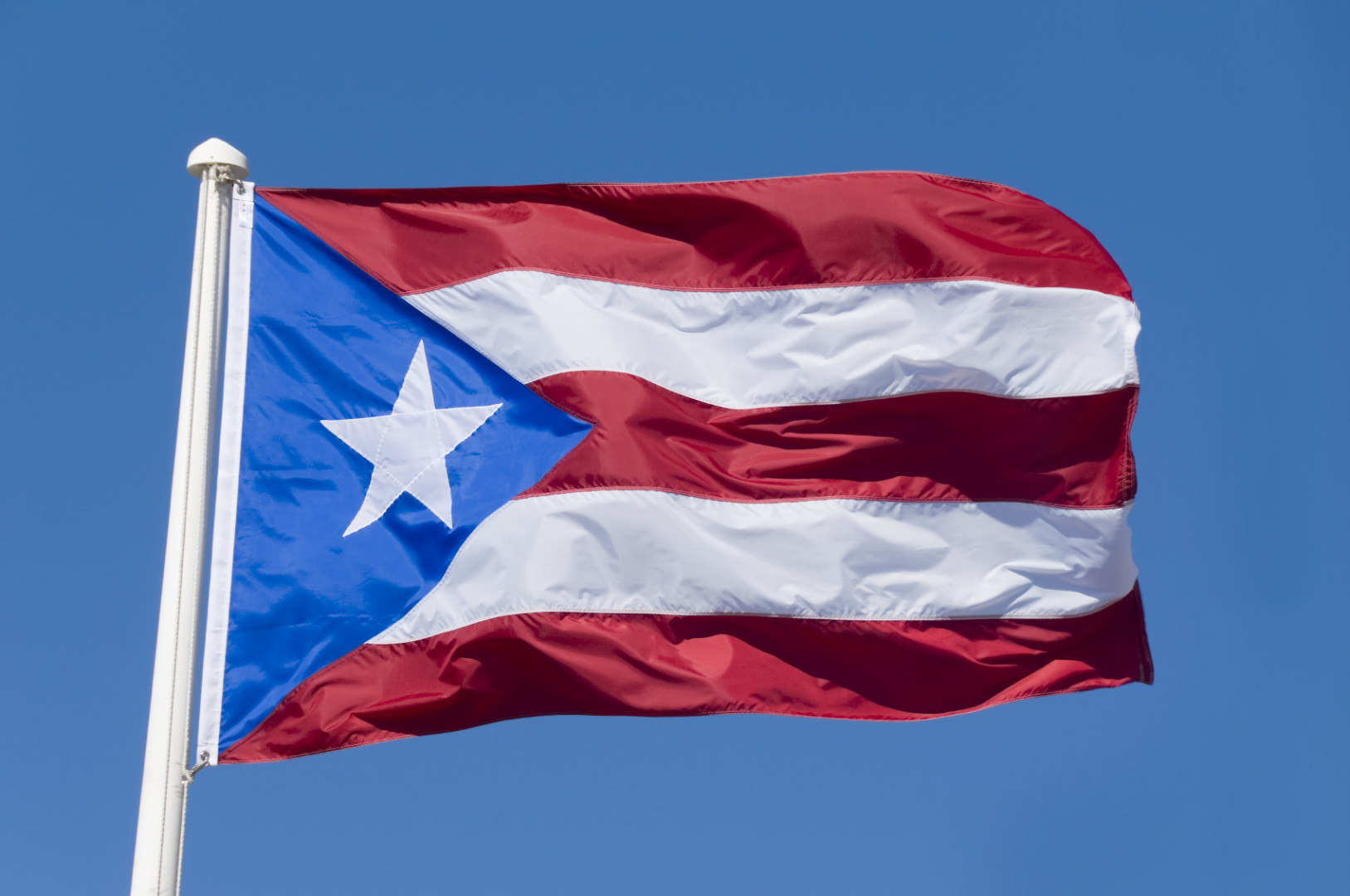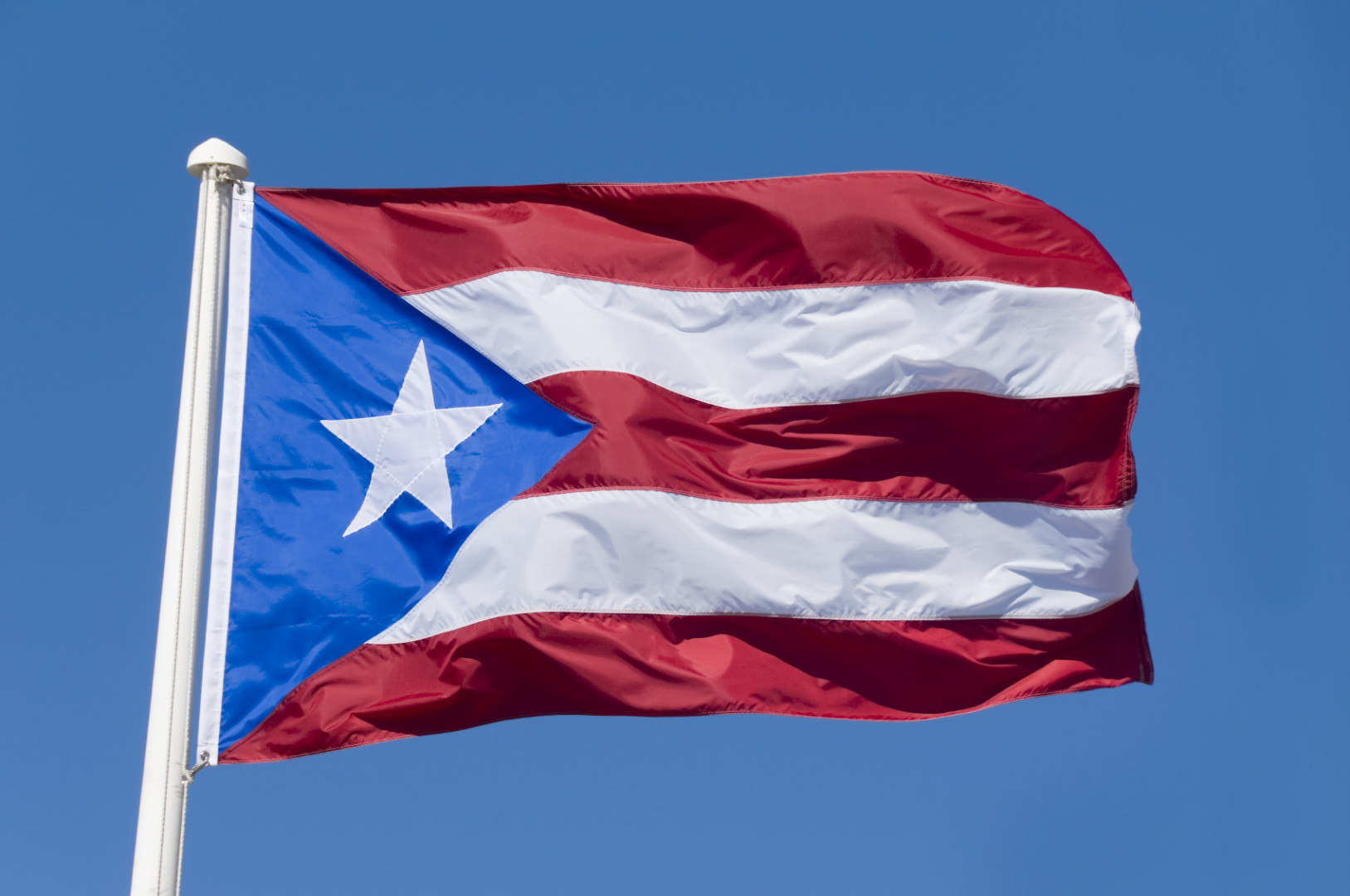 The constantly shifting political dynamics underlying congressional efforts to help Puerto Rico resolve its financial crisis were still in flux Wednesday, as the main lawmaker shepherding the measure through the House continued trying to persuade Republican members to get on board.
A vote scheduled for Thursday in the House Natural Resources Committee was postponed late Wednesday, as it became apparent that members still had questions about the evolving measure. After a brief committee session for members to submit opening statements, Chairman Rob Bishop (R-Utah) adjourned.
Rep. Raul Grijalva (D-Ariz), the committee's ranking member, told reporters immediately after the meeting that the talks on the legislation are continuing. Both he and Resident Commissioner Pedro Pierluisi, Puerto Rico's representative in Congress, hope the vote can take place next week.
Earlier Wednesday, Bishop huddled behind closed doors with members of the conservative Republican Study Committee after a hearing on the Puerto Rico issue. Several Republican members of the Natural Resources panel, some of whom sit on the Republican Study Committee, indicated they remained skeptical of the legislation.
That meeting was held hours before the formal markup was slated to begin, indicating that the support in the committee was fluid at best.
Bishop emerged from that earlier Wednesday meeting with guardedly optimistic views about the bill's prospects. He said the two-week recess during which the bill's details were finalized made it more difficult to convince skeptical members than if the House had been in session during the drafting process.
"To be honest, I think what I'm getting back from everybody is — they don't know what all this does, and they just need time to hear about it," he told reporters.
During the recess, a conservative group known as the Center for Individual Freedom began running ads in the Washington, D.C., area and in Bishop's own Utah district suggesting that the Puerto Rico bill betrays conservative principles by giving the commonwealth a bailout by granting San Juan "Super Chapter 9" bankruptcy protection.
Bishop said those ads could actually persuade members to support the bill because it is not, in fact, bankruptcy. It does contain controversial debt restructuring mechanisms that conservatives have criticized for emulating the Chapter 9 process. Proponents of the measure like to note that it puts debt restructuring in the hands of a fiscal oversight board, which is distinct from the Chapter 9 process. 
"The fact that those ads were so outrageous — most people as soon as they hear what you're trying to do say ,'Oh, now I understand,'" he said. "So they may have actually helped in the long term."
"I think they've got the intellectual part. I've got to get people so they're feeling comfortable in here," he continued. "It's a matter of time."
Bishop and House Republican leaders clearly think that portraying the bill's lack of a cash bailout, or as Chapter 9, is a winning strategy. The office of Speaker Paul Ryan (R-Wis.) waded into the fact-checking game with a blog post that defended the emerging plan as "conservative legislation that rules out taxpayer bailouts and puts Puerto Rico [on] a pathway to fiscal health."
Ryan's office even implied that the push against the current legislation is a politically motivated campaign on the part of some firms to force a bailout of San Juan.
"This legislation would avoid this nightmare scenario, which would be disastrous for Puerto Rico, the American bond market, and American taxpayers," the post said. "In fact, many big-money interest groups on Wall Street know this and have put a lot of money toward sabotaging this legislation in order to force a last-minute bailout upon Puerto Rico, putting U.S. taxpayers on the hook for their bad loans."
Members of the RSC remain concerned about the bill's debt restructuring mechanism. Rep. Bill Flores (R-Texas), the committee's chairman, explained it this way:
"What we were trying to do is have some front-end provisions that would avoid … cram-down," Flores told reporters earlier Wednesday. "We still have some work to do on this."
That mechanism seeks to prevent Puerto Rico's government from forcing creditors to accept a restructuring plan if a majority of them vote "no" on a debt restructuring plan.
Of course, any changes to the bill to appease skeptical Republicans runs the risk of alienating Democrats and the measure's bipartisan label.
Among other things, Democrats have taken issue with measures in the latest version that give away federally controlled land on Vieques, an island off the eastern coast of Puerto Rico that's considered part of the territory. They also oppose language that encourages a dip in the minimum wage to $4.25 per hour.
Republicans are taking their chances with Democratic votes if those provisions in particular remain in the bill, according to Grijalva.
"They're pretty red line," the Arizona Democrat said before the vote was delayed.
This story has been updated to reflect the committee's schedule change.