Urgency Lacking on Several Actions to Help Flint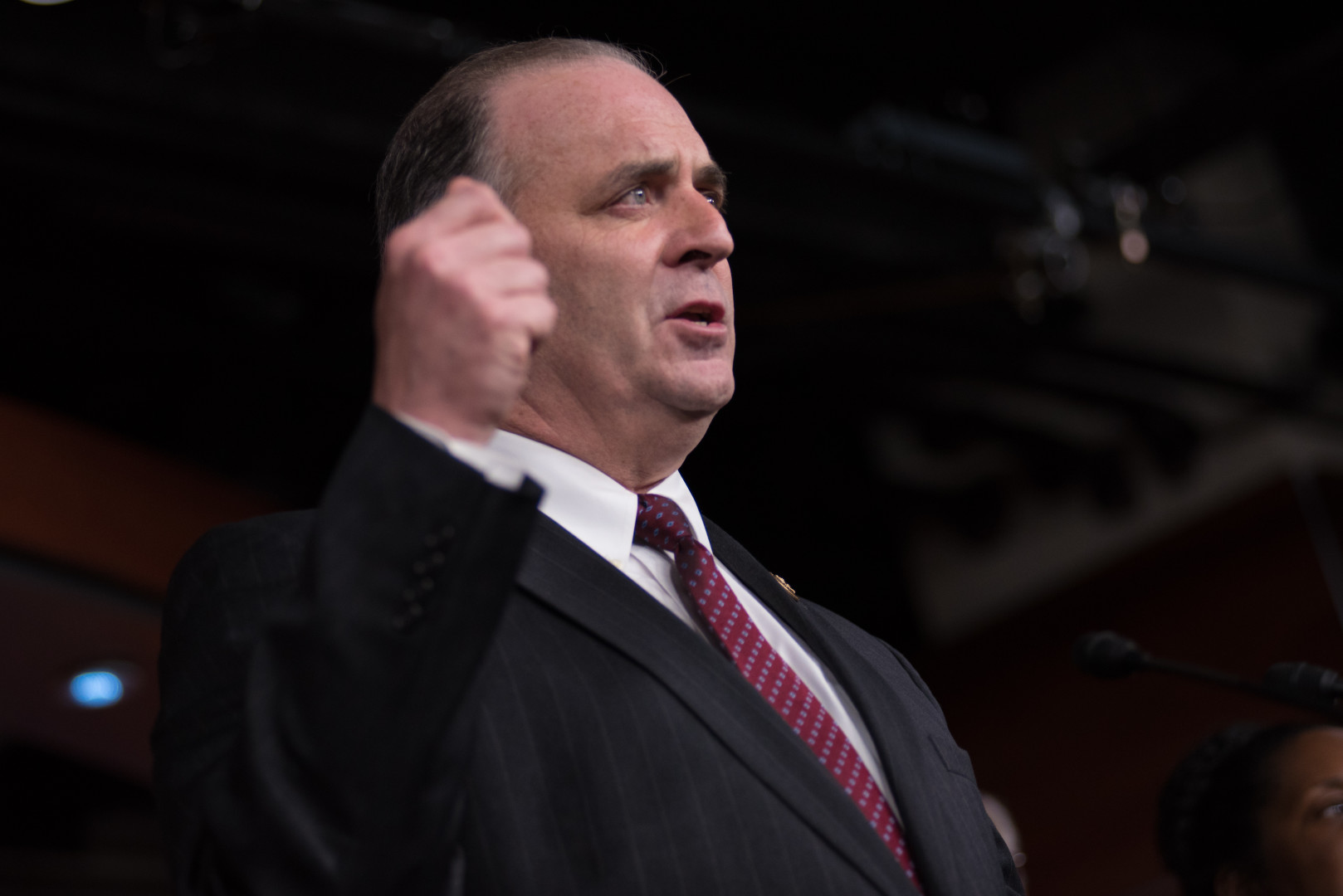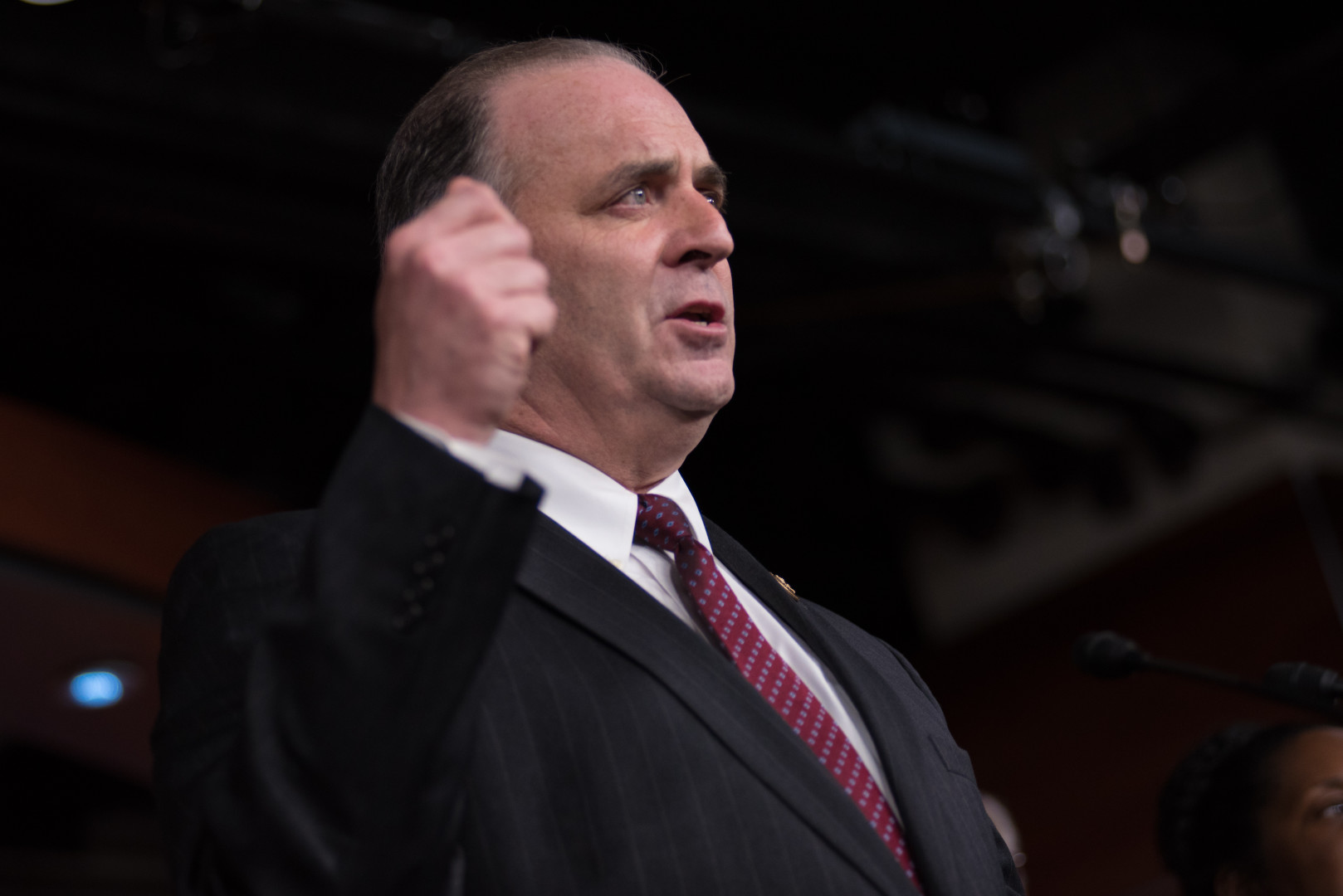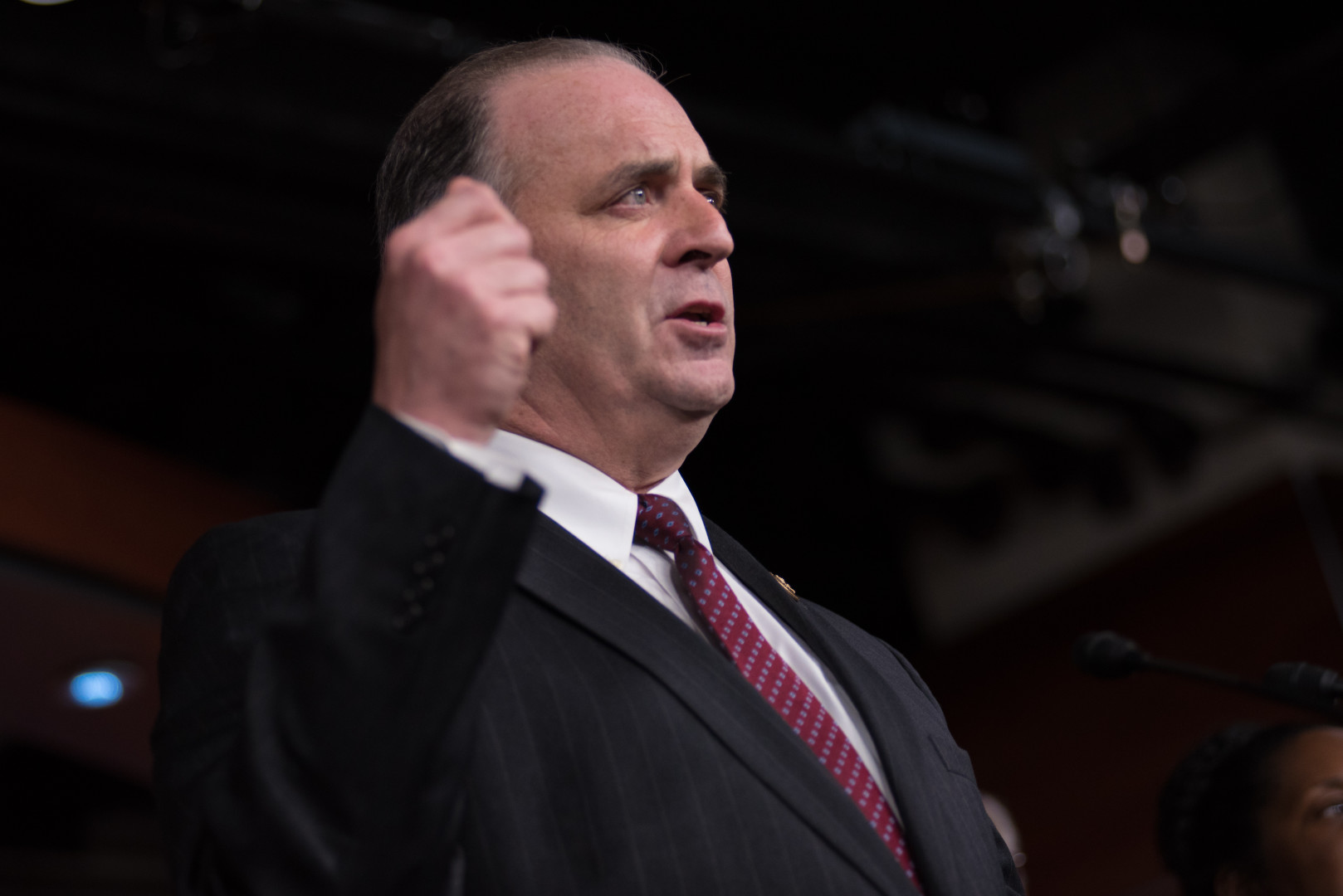 Flint still doesn't have safe drinking water, but several levels of government are moving slowly — or not moving at all — on measures to help the Michigan town.
The state legislature needs to sign off on a Medicaid waiver benefiting children and pregnant women but has been hesitant to hurry that process along.
The Environmental Protection Agency hopes to improve its lead and copper rule, but will only say that the revision will appear in 2017, hopefully early in the year.
And Sen. Mike Lee (R-Utah) is holding up a bill to provide aid to Flint and change the way the EPA responds to similar disasters.
House Energy and Commerce Chairman Fred Upton (R-Mich.) and Rep. Dan Kildee (D-Mich.), who represents Flint, both said Wednesday if there is no progress on the stand-alone Senate bill, the annual appropriations process will be the next opportunity for Congress to pass funding to help Flint.
"I fully expect that as the appropriations process moves forward, that likely you'll see either amendments on the floor or in the committee that will boost the money for communities dealing with this issue," Upton told reporters Wednesday.
The delay in activating the Medicaid waiver is particularly frustrating to Kildee, because it would go into effect once the legislature signs off. Gov. Rick Snyder (R) supports the measure, and the state Department of Environmental Quality requested the waiver. The Centers for Medicare and Medicaid Services approved the expansion, totaling $25 million, in early March.
"Every day that passes is a day that's lost," Kildee told Morning Consult. "And I just don't get any sense of urgency from the state government that they take this crisis seriously as a crisis."
Michigan Health and Human Services Director Nick Lyon told a House Energy and Commerce subcommittee Wednesday he and other officials are still negotiating with state lawmakers, and the delay is caused mostly by lawmakers who want to include the measure in a normal budget bill.
There also is some opposition to approving the expansion at any point, Lyon said. "There was a bit of an inkling that this could be done as a regular part of the budget, and we've asked that they take a quicker look at this," he said.
Lyon said he expects the legislature to sign off in the next few months and lawmakers have mostly been receptive. Kildee doesn't buy it. He said Republican state lawmakers' desire to put the measure in a regular budget bill rather than hurrying it is indicative of their lack of concern.
"Putting it in the regular budget process? Well, why? A crisis does not happen according to a planned schedule," Kildee said.
The EPA, meanwhile, is also sticking to its planned schedule to revise the lead and copper rule next year. EPA officials have warned that even if the revised rule was released earlier, it might not have helped Flint. State officials' decision to change water sources without applying corrosion control violates the current rule anyway.
Now, officials nevertheless "certainly have a sense of urgency about the revisions," said Joel Beauvais, deputy assistant administrator for the EPA's water office.
Upton and Rep. Gene Green (D-Texas) both asked Beauvais if the EPA could speed up the process and propose a revised rule this year, especially since the agency received recommendations from the National Drinking Water Advisory Council in December.
Beauvais was hesitant to make promises. "I don't want to prejudge the process," he said. "What we've been able to say is that we expect to propose in 2017, and I certainly hope that that's as early in 2017 as possible."
Beauvais did offer a hint to one possible revision. Green noted that the current rule "requires corrective action when high lead levels are found but does not penalize systems for those initial high lead levels." He asked Beauvais if he the EPA's revision would "include changes to incentivize systems to prevent lead contamination, not just a remedy if it's found?" Beauvais said he expects the new rule to include that change.