Energy Bill Sails Toward Vote Next Week; 'Another Path' on Tap for Flint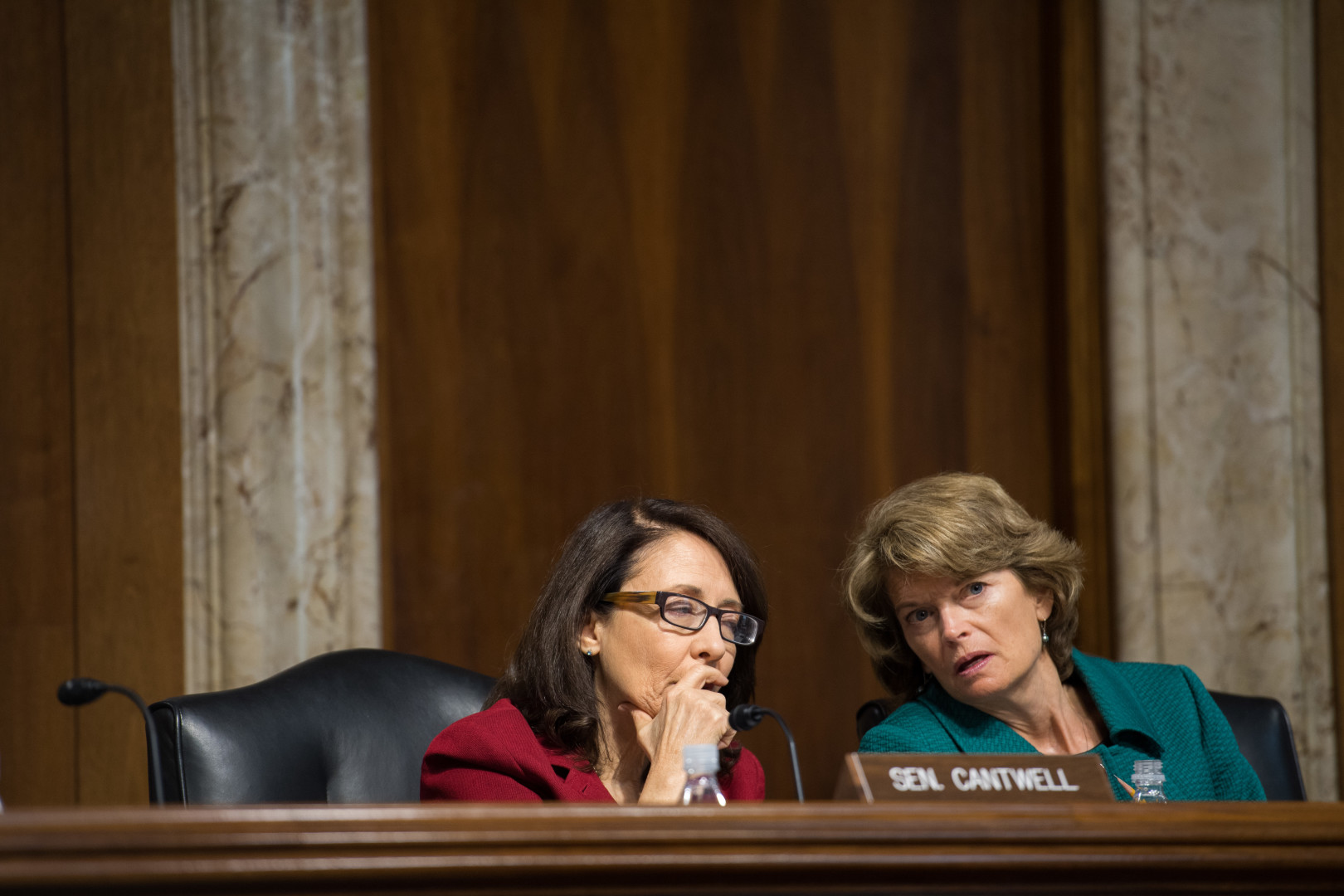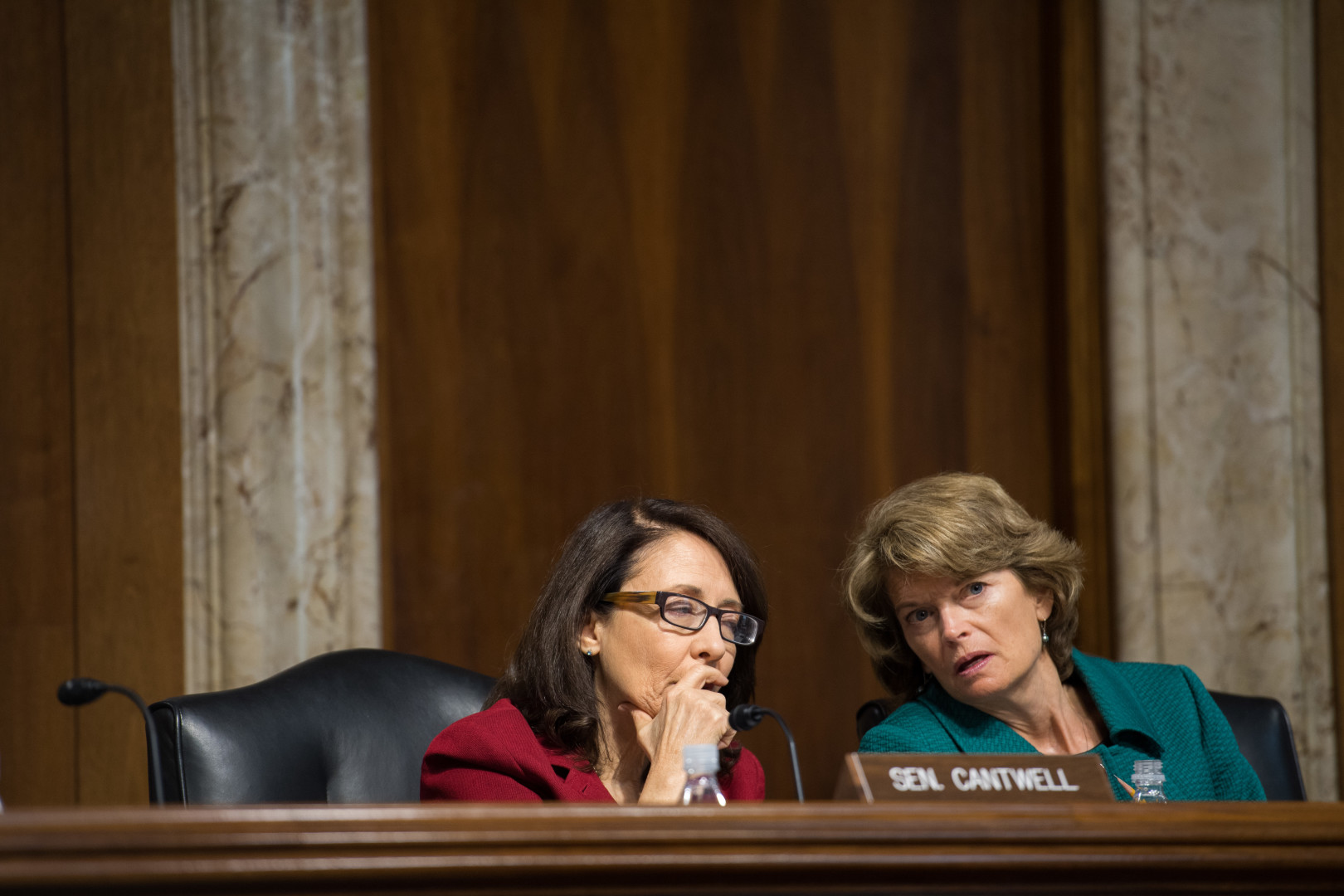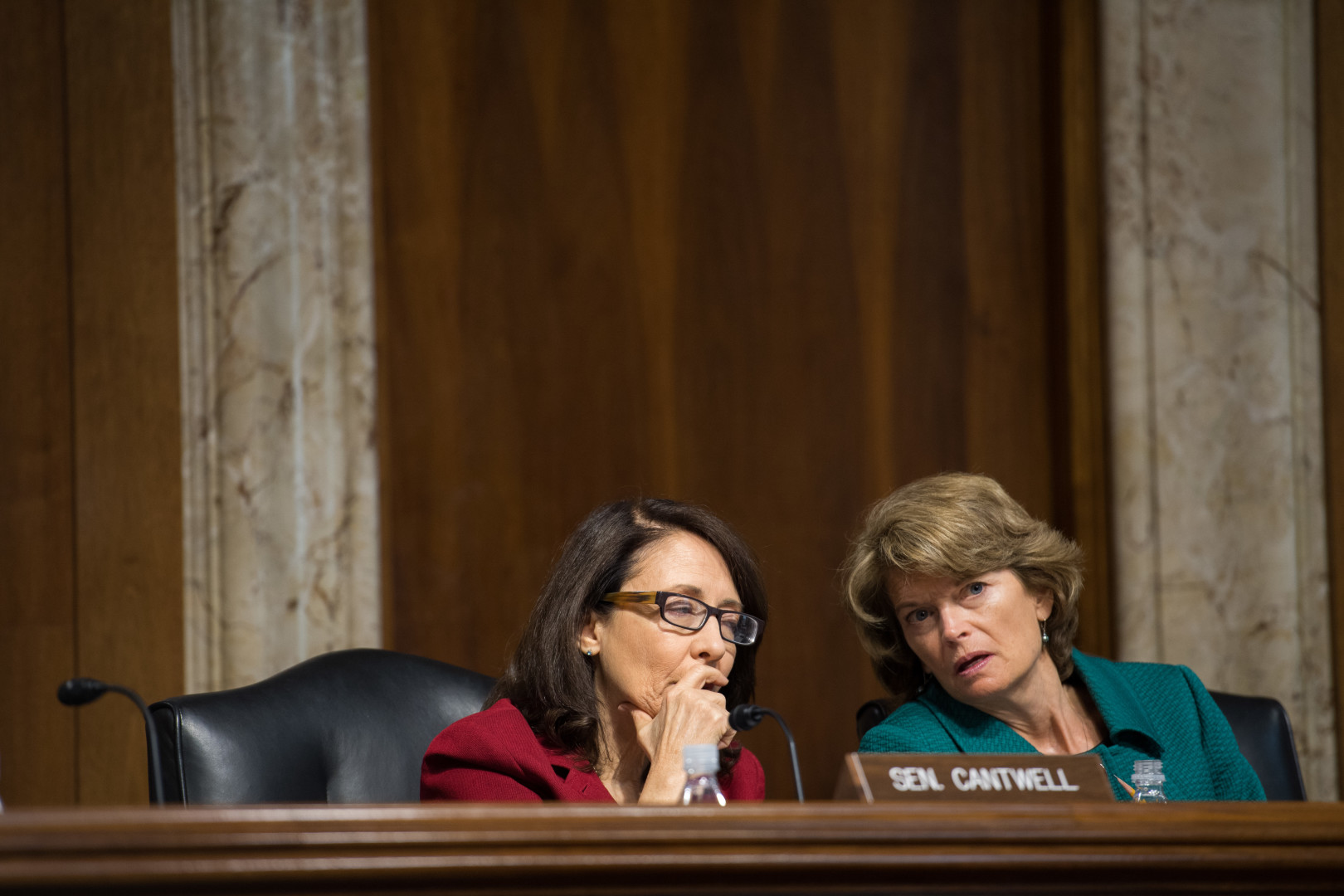 The Senate's wide-ranging energy bill has a path to final passage after senators agreed to decouple it from a bill on drinking water in Flint, Mich., breaking a months-long stalemate.
Senate Majority Leader Mitch McConnell said Thursday on the Senate floor the chamber will "finish our work soon" on the energy bill. The Kentucky Republican's spokesman Don Stewart said the remaining votes on amendments, a procedural cloture vote, and a final vote on the bill will "all be done in a day." That is expected to happen Tuesday. The Senate is currently occupied with a bill reauthorizing the Federal Aviation Administration.
The Senate will hold roll call votes on eight amendments and voice votes on 29 others. Senate Energy and Natural Resources Committee Chairwoman Lisa Murkowski (R-Alaska), who sponsors the bill, noted that senators have had a long time to think about those amendments. She wrote the bill with committee ranking member Sen. Maria Cantwell (D-Wash.).
"It's all out there, and we are ready to go as soon as the leader gives us the word," Murkowski told reporters.
The Senate first began debating the energy bill in late January, but Democrats initially insisted that it be passed along with another bill aiding Flint and clarifying how the Environmental Protection Agency should respond to similar disasters in the future. Sen. Mike Lee (R-Utah) objected to the Flint bill, sponsored by Sen. Debbie Stabenow (D-Mich.), and Stabenow relented on Wednesday evening. That's when McConnell announced there was a deal on moving forward with the energy bill.
In a statement, Stabenow called it "unacceptable that Sen. Lee continues to block a vote on our fully-paid for, bipartisan agreement" on Flint.
Stabenow told reporters on Thursday she has been promised "another path forward" for the Flint bill. She wouldn't say specifically what the deal was because she wants "to make sure everything's locked down."
"We have another opportunity," she said. "Obviously, people in Flint still can't drink the water and still can't function as a community. So we're not stopping. We're just choosing to take another path."
When asked how soon the Senate might pass a bill aiding Flint, Stabenow responded, "As soon as we can."
Senate Minority Leader Harry Reid (D-Nev.) said on the Senate floor that he was disappointed that the energy bill would move forward without the Flint measure.
"I wish we could have taken care of Flint in the process," Senate Minority Leader Harry Reid (D-Nev.) said. "That held things up for a little while, but not long."
Without the Flint measure, the energy bill is relatively uncontroversial. It passed the Senate Energy and Natural Resources Committee 18-4 in July 2015. Much of the legislation would update specific policies on energy efficiency that hadn't been changed since the last comprehensive energy bill passed in 2007. The biggest draw for Republicans is a measure expediting natural gas exports. The biggest draw for Democrats is the reauthorization of the Land and Water Conservation Fund.
The bill became relatively tame when two more controversial energy measures — tax credits for wind and solar power and an end to the ban on crude oil exports — passed in last year's spending omnibus deal.
Correction
A previous version of this article misstated on which bill McConnell filed cloture.