House Republicans Mull Clever New Ways to Cut Spending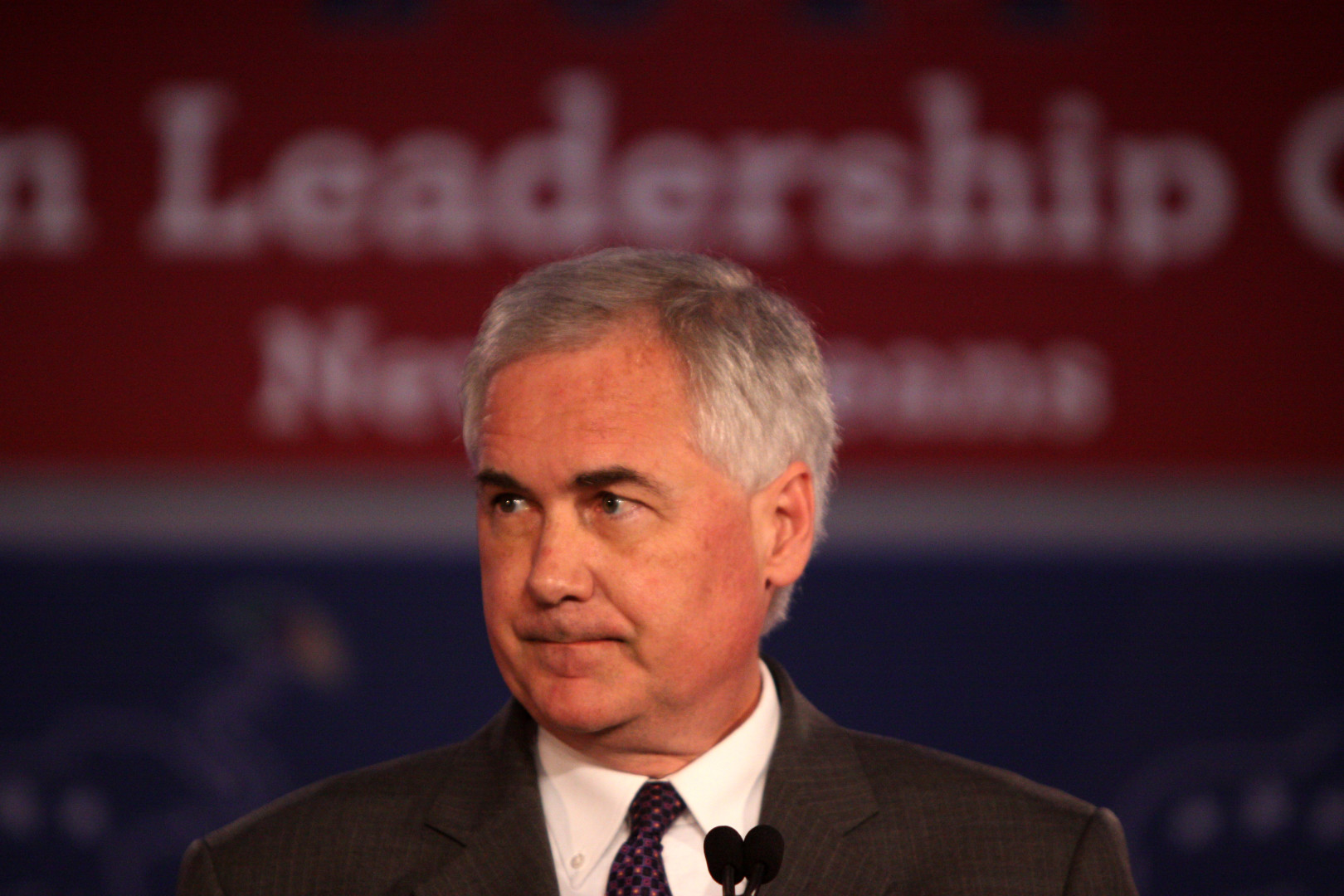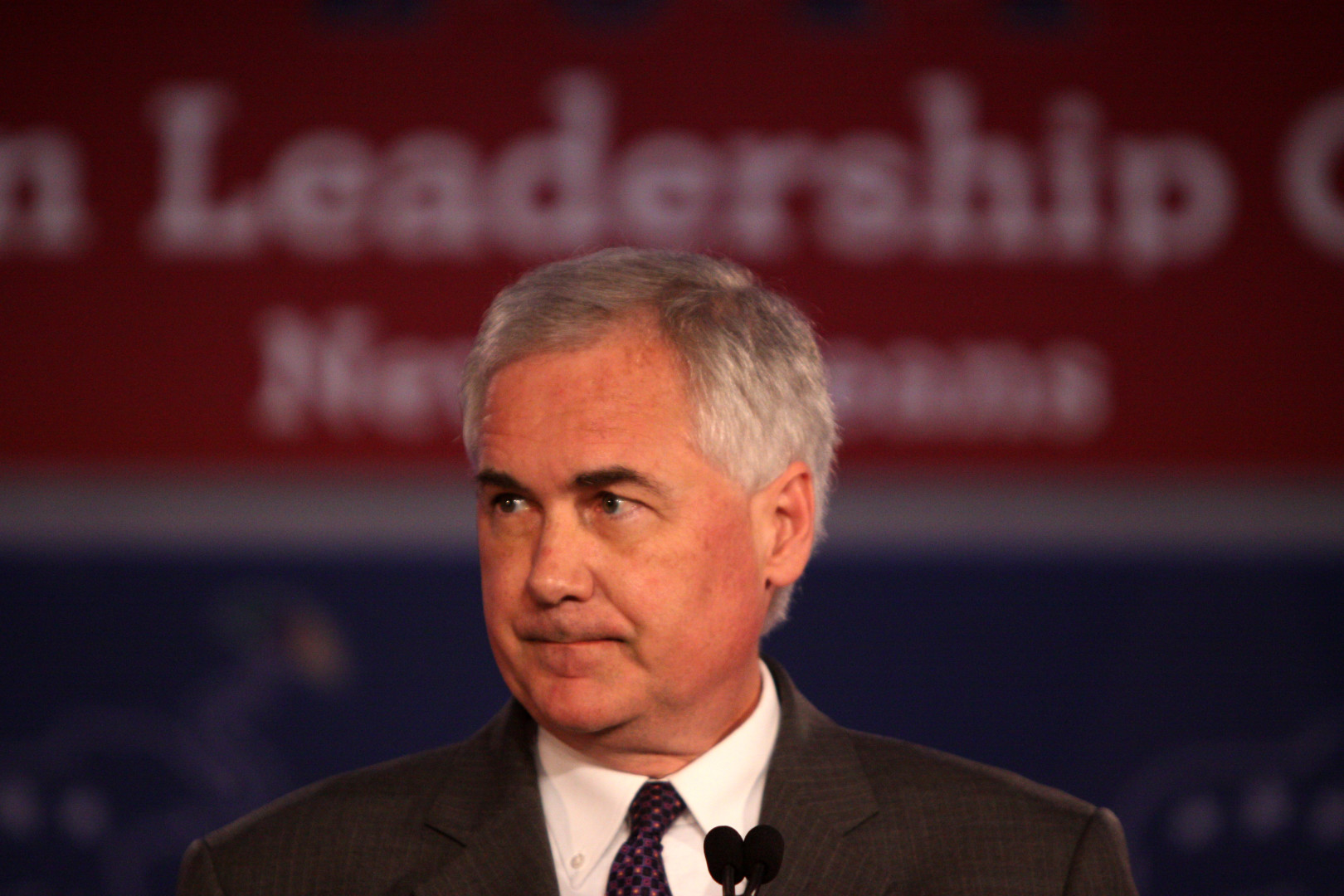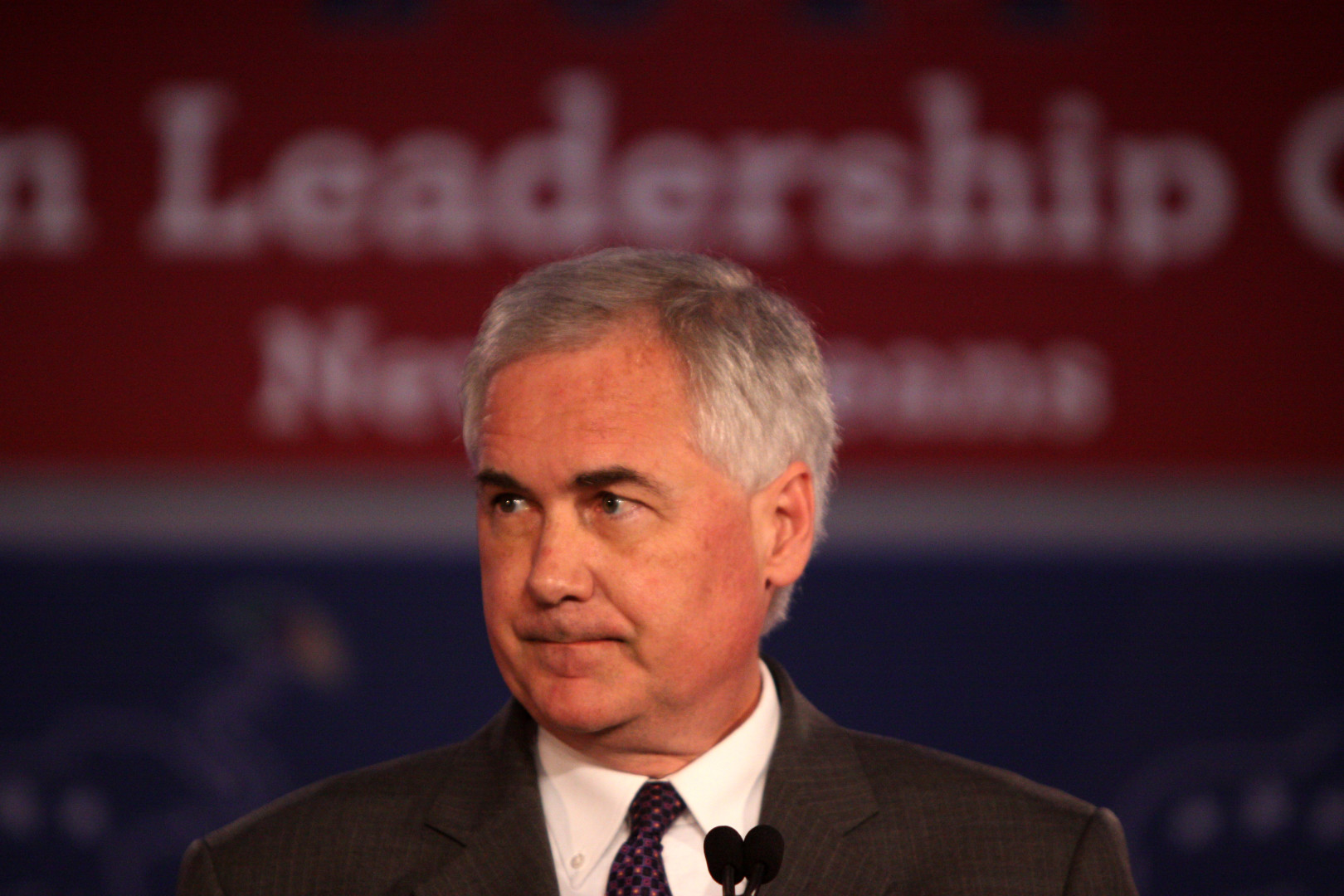 An obscure subcommittee that holds a rare hearing on tweaking House procedure might be an unexpected place to find Republicans grappling with their party's identity.
But for the House Republican conference of the 114th Congress, debates about process are now the acceptable way for members to politely butt heads over the ideological fault lines that have rendered the GOP's large majority fragmented. They can disagree without openly acknowledging that anything fundamental has gone wrong.
On Thursday afternoon, a handful of members gathered in the House Rules Committee hearing room to discuss whether they should change how the chamber considers spending bills. It was the first in a series of hearings regarding House process that Republicans are undertaking as part of a comprehensive review that House Speaker Paul Ryan (R-Wis.) promised his right flank upon taking up the speaker's gavel.
When Ryan decided to run for the chamber's top job, the conservative upstarts who had cornered former speaker John Boehner into resigning demanded largely procedural reforms in exchange for their support. Ryan, a savvy political communicator, pledged to run the chamber from "the bottom up."
Now, he is careful to highlight his commitment to proper House process. "You know me. I'm a regular order guy," he told reporters Thursday morning.
At issue are a couple of proposals to modify House Rule XXI, which prohibits spending bills from including changes to existing law or sending money to unauthorized programs. The panel considered two ideas from Rep. Tom McClintock (R-Calif.). One would strengthen a point of order against funding unauthorized programs. The other that would allow mandatory spending cuts to ride alongside funding bills. Mandatory spending measures are currently not supposed to be attached to appropriations legislation.
McClintock originally floated the rule changes in a memo obtained by Morning Consult last month. They were intended to give House conservatives, upset that GOP leaders planned to stick with a budget at higher-than-desired levels, a reason to support the GOP budget resolution. Sure, the theory goes, the budget number might be less than ideal, but fiscal hawks can still tweak spending procedures to make it easier to enact actual spending cuts down the road.
In his testimony in front of the House Rules Committee's Subcommittee on Rules and Organization, McClintock pointed to the nation's growing debt problem. He highlighted entitlement programs, in particular, as the impetus for his suggested changes.
"Spending is exploding. The only way to control it is to change the underlying laws, something that today's divided government makes virtually impossible," McClintock said.
"There is an alternative — to control mandatory spending through the same appropriations process," he continued. "The problem is that our own rules won't allow it."
Rep. David Price (D-N.C.), testifying on behalf of Democrats on the House Appropriations Committee, said it was "understandable" that McClintock and others would look at the current budget dysfunction and conclude that the procedural infrastructure needs reworking. But he argued that internal GOP divisions were at the heart of McClintock's suggestions.
"The members offering the proposals before us today are attempting to scapegoat House Rule XXI for the problems of partisan dysfunction, driven largely by right-wing, budgetary policy," Price said. "They're trying to change House rules in order to enact long-time priorities that are too politically unpopular to pass through regular order."
Not all Republicans are on board either. Rep. Tom Cole (R-Okla.), who chairs an Appropriations subcommittee, said that the rule changes would have "serious downsides."
"I am concerned that these proposed changes will not necessarily address the real challenges that their sponsors seek to change," Cole wrote in prepared testimony.
Even Rep. Mark Meadows (R-N.C.), one of the biggest critics of GOP leaders' budgeting and spending habits, suggested that the McClintock measures were inadequate to deal with the nation's fiscal challenges.
That's partly because the House Rules Committee routinely waives internal House requirements, Meadows told reporters Wednesday. It is considered routine, for example, to attach language to appropriations measures that change existing law, called policy riders. Rules Committee member Rep. Jim McGovern (D-Mass.) lamented that tendency at the outset of the Thursday's hearing.
"If we're constantly adding riders to appropriations bills and authorizing waivers for appropriations bills, then this committee provides all the waivers to do [that]," he said. "I wish that wasn't a pattern."