Norquist Doesn't See Bailout in Puerto Rico Bill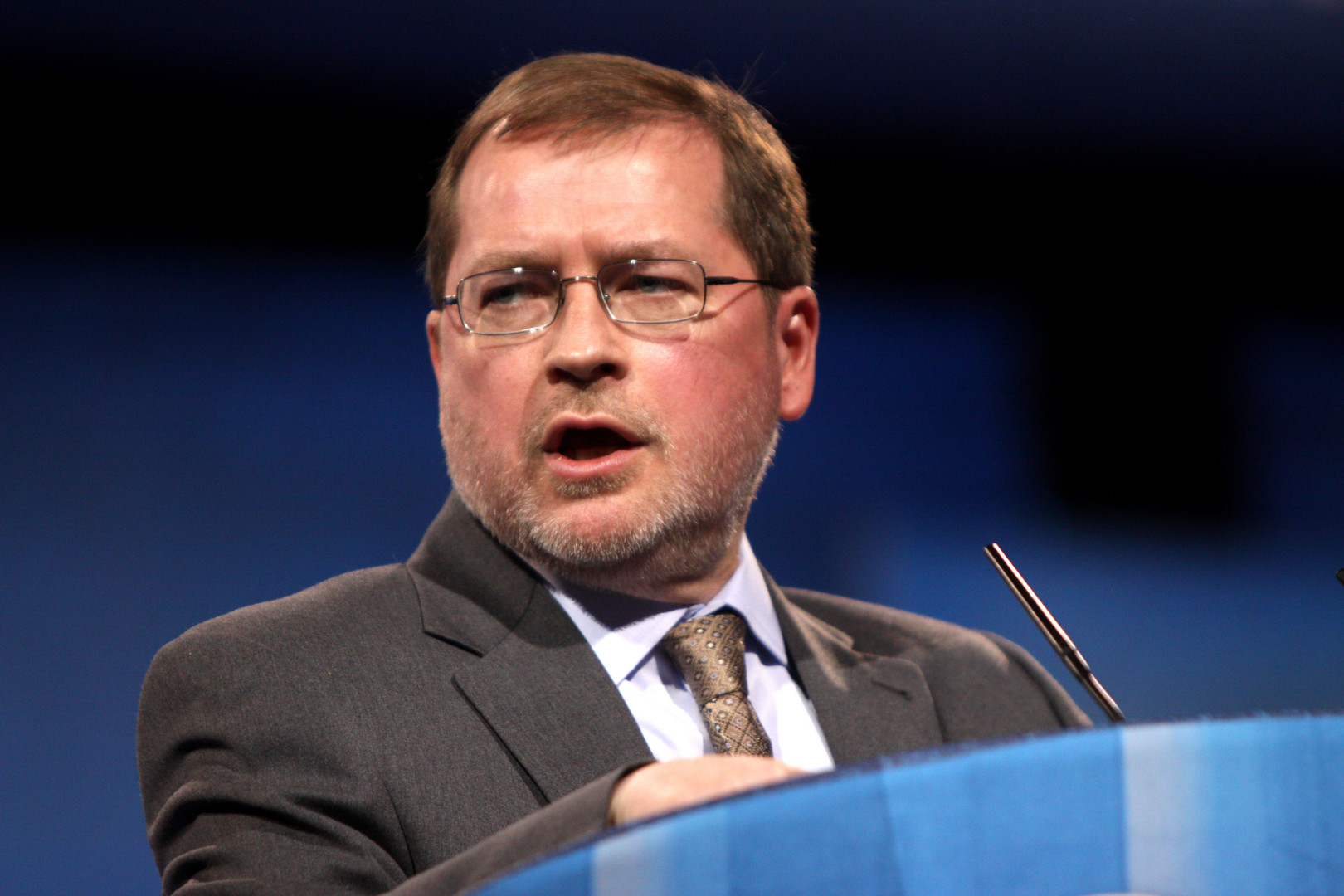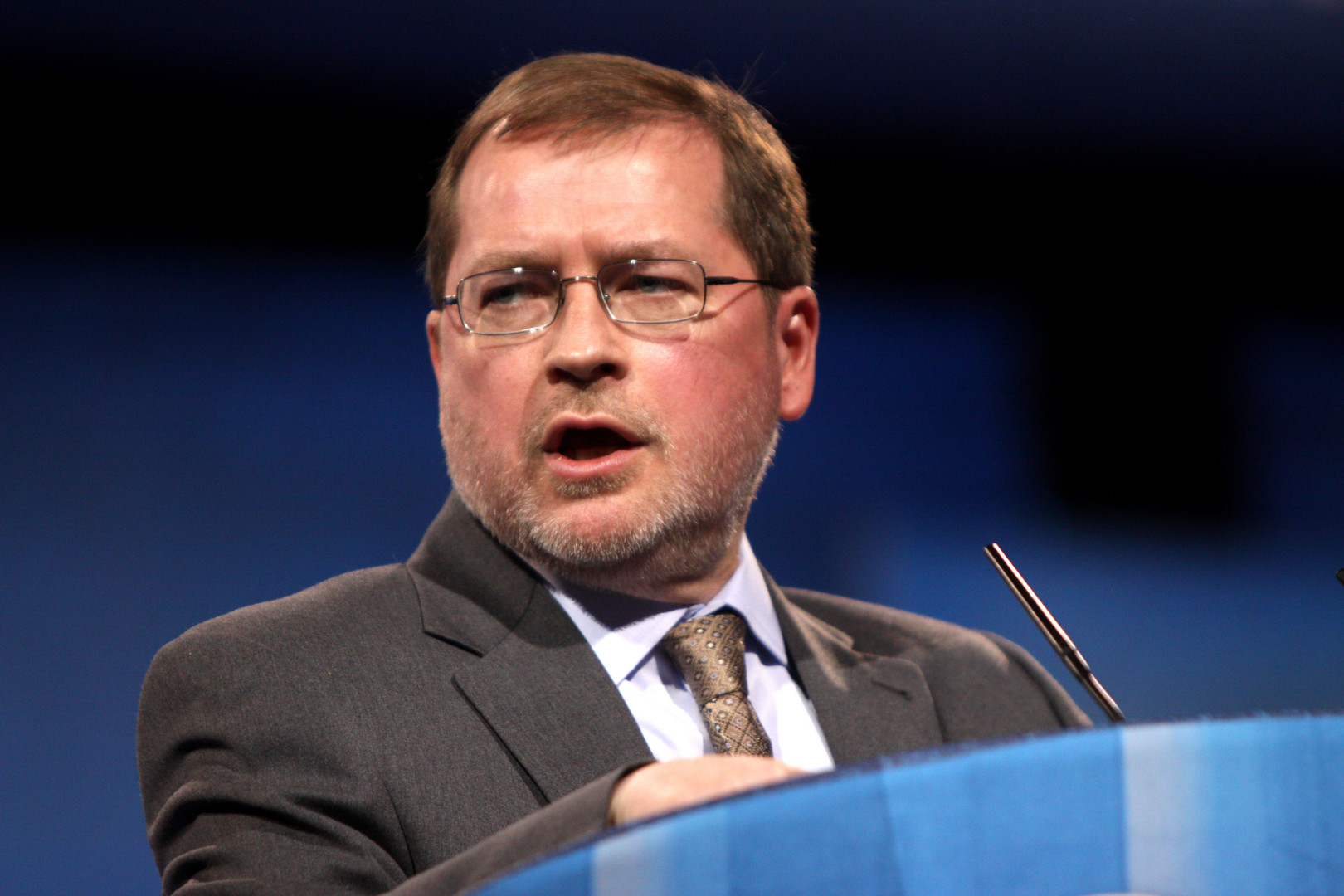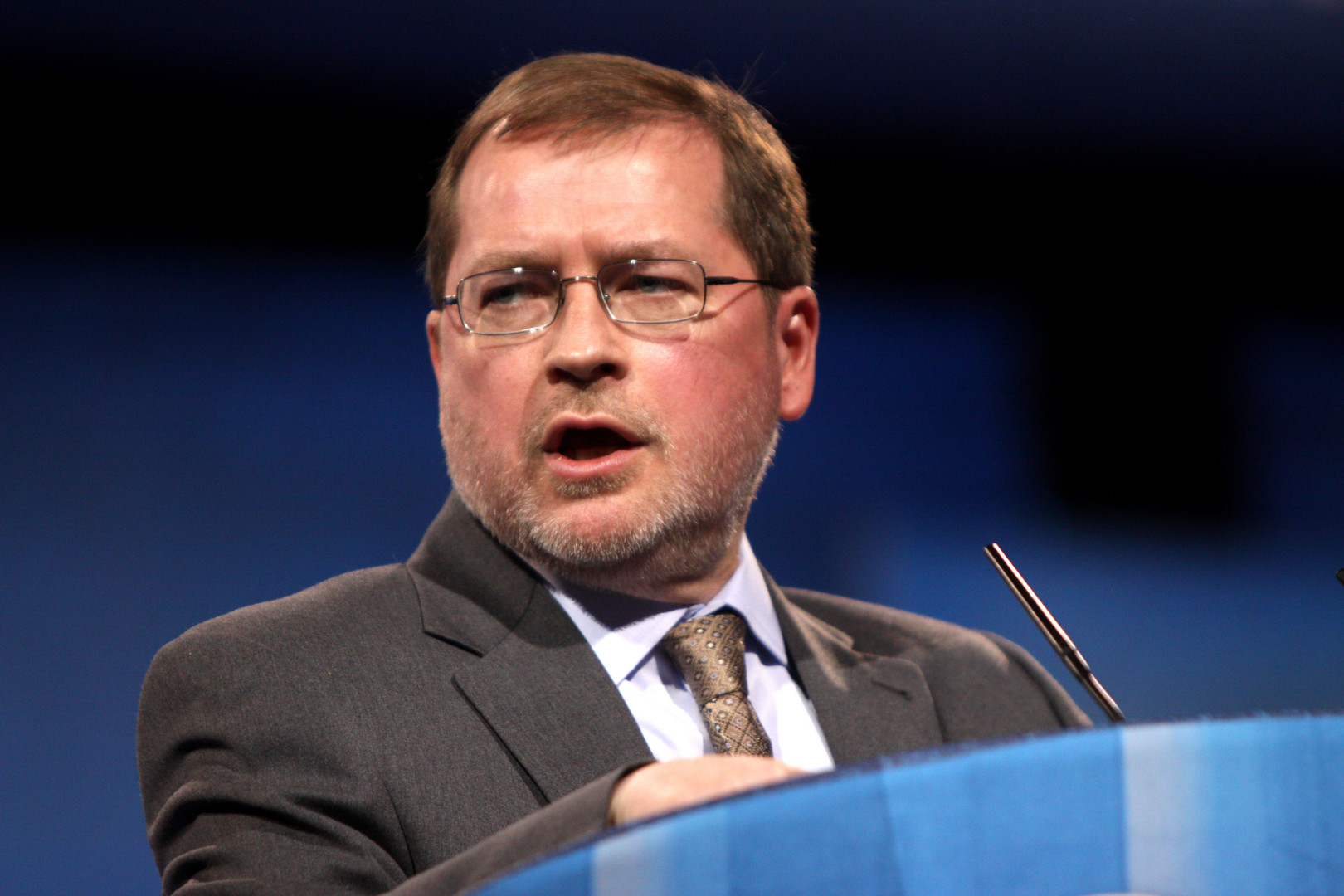 Add Grover Norquist to the list of conservative figures who aren't buying some of the arguments against the emerging congressional aid package for Puerto Rico.
In a brief interview with Morning Consult on Thursday, the Americans for Tax Reform president downplayed rhetoric that the bill, H.R. 4900, constitutes a bailout for San Juan.
"My understanding is that there's no federal dollars flowing as part of this," he said. "My sense is that the House is on track, in the right direction."
Norquist pinned some of the blame for the delay on large hedge funds that supporters of the House bill say are standing in the way of a solution. Those bond buyers should have realized before the current crisis that the commonwealth had an unsustainable government structure, according to Norquist.
"Who are these people in New York? I mean, somebody ought to lose their job telling people to make investments in structures that were so clearly not sustainable," he said.
"There are some people who want to do a bailout," Norquist said. "They want to take taxpayer dollars from the American people and pay off bondholders and other people who should never have lent money to a state, or a city, or a municipal utility that was being so poorly run."
Norquist's remarks echo those of House Speaker Paul Ryan of Wisconsin, who has pushed back against the claim that the current legislation constitutes a bailout for the island and creates a debt restructuring mechanism that's unfair to creditors. Ryan will make that case to the full GOP conference on Friday.
Norquist's group hasn't been especially active in the Puerto Rico debate, but on a few occasions last year warned that Congress shouldn't allow for a bailout of the island. Norquist himself has expressed support for Puerto Rican statehood.