Trump Has a Late-State Advantage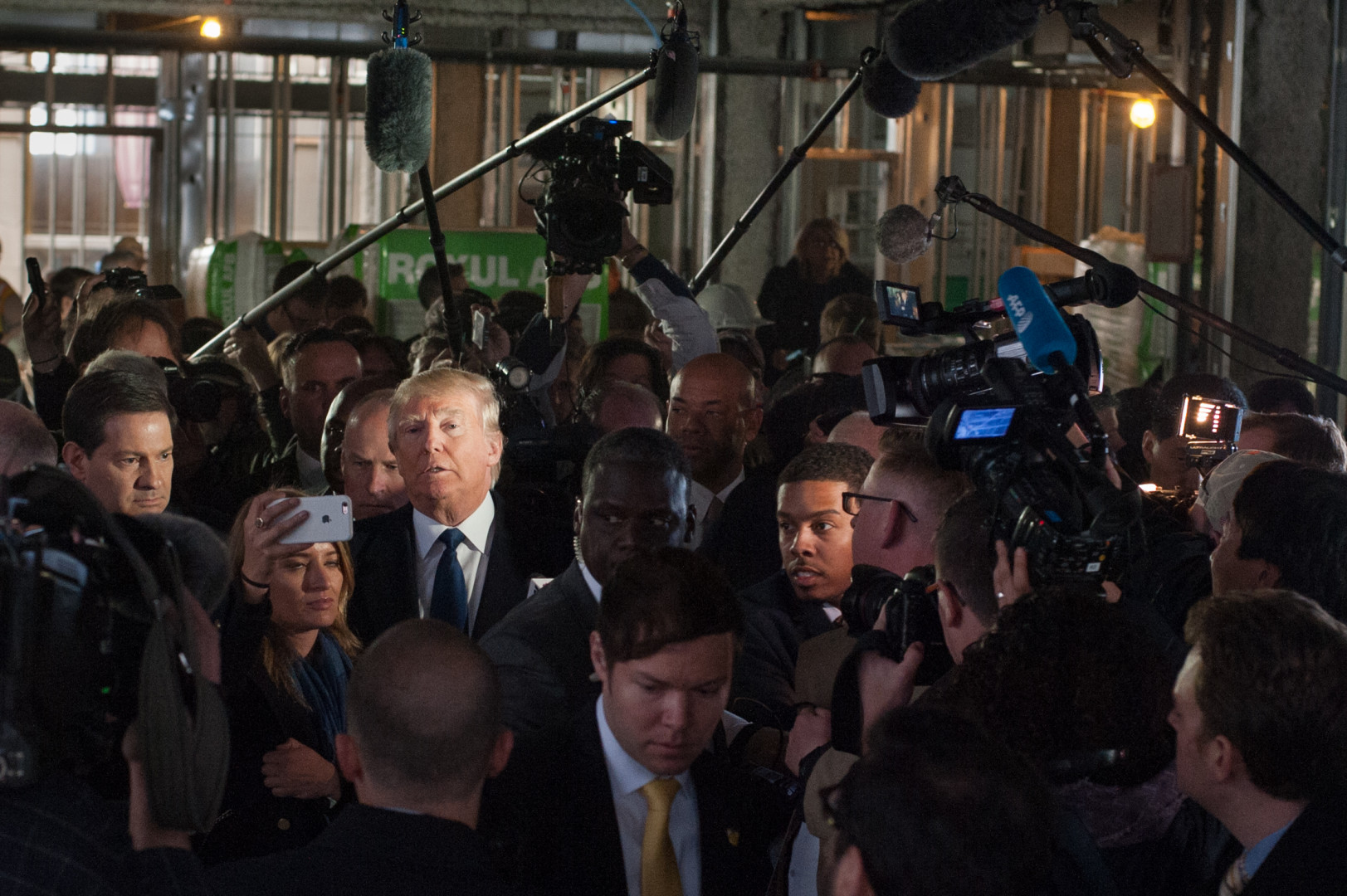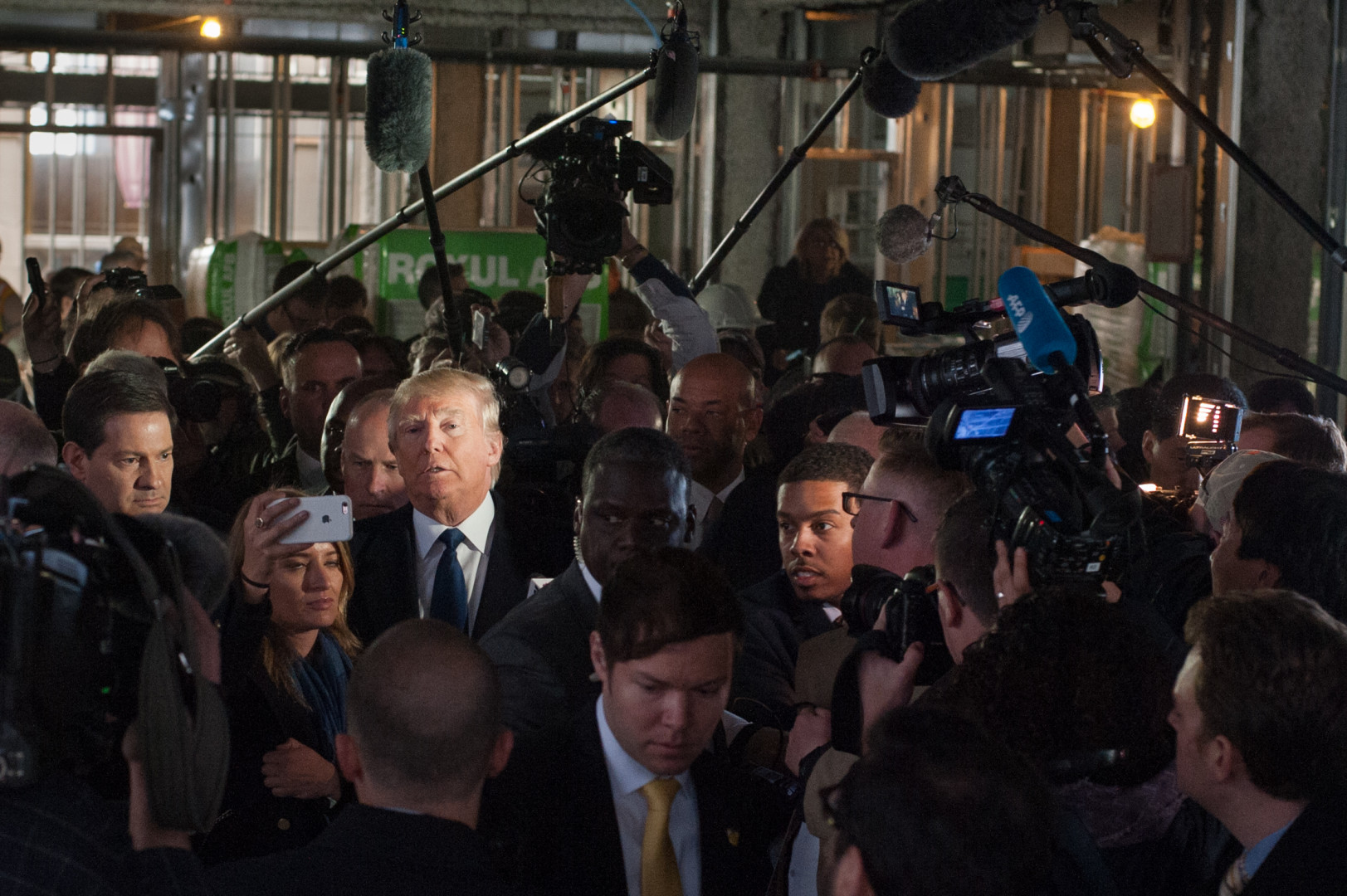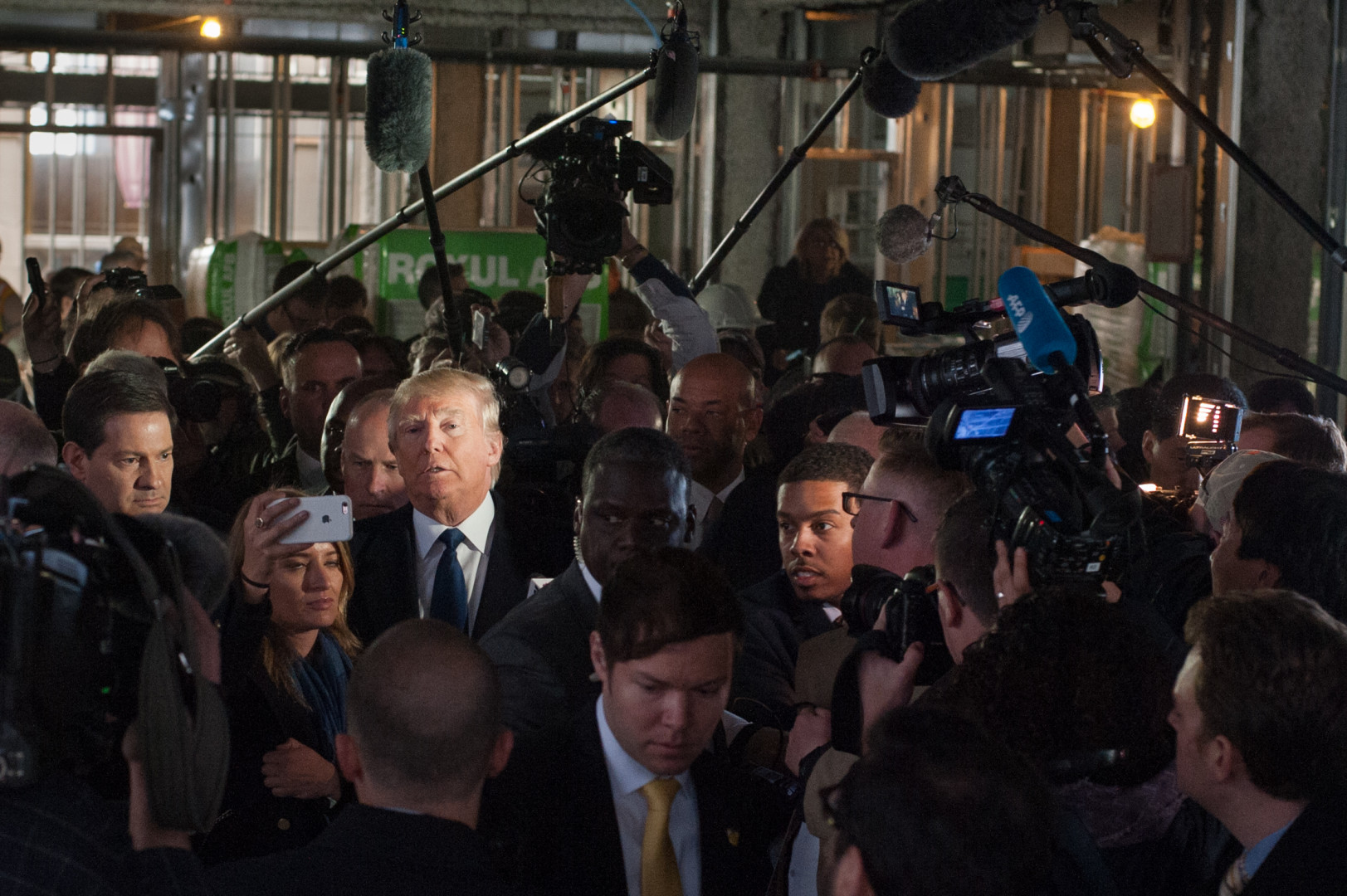 New York billionaire Donald Trump's run of good luck in early primary contests has been dampened in recent weeks by a steady stream of losses, both at the ballot box in Wisconsin and at Republican conventions and caucuses in states across the country.
But while Trump's path to the Republican nomination remains precarious at best, he is well-positioned to end the primary process with a string of victories likely to hand him momentum heading into what is likely to be a contested convention in Cleveland: A new Morning Consult poll shows Trump has a larger advantage in states that have yet to vote than in states where the ballots have already been counted.
The survey of 423 Republicans and Republican-leaning independents shows Trump leading in the 17 states that have not yet voted with 51 percent of the vote. Texas Sen. Ted Cruz is a distant second, at 21 percent; Ohio Gov. John Kasich comes in third, at 14 percent.
Trump's 30-point edge in those states is a larger advantage than he enjoys in states where primaries and caucuses have already been held. In those states, among 985 Republicans and Republican-leaning independents, Trump leads Cruz 46 percent to 28 percent, with Kasich bringing up the rear at 13 percent.
Many of the 854 Republican delegates still up for grabs will come from Northeastern states, where Trump is polling well. New York votes on Tuesday; Pennsylvania, Connecticut, Delaware, Rhode Island and Maryland vote the following week.
A Siena College poll released Wednesday shows Trump at 50 percent in New York; Monmouth pegged Trump at 47 percent, 20 points ahead of Kasich, in Maryland, and at 44 percent, 16 points ahead of Cruz in Pennsylvania. Emerson College pollsters found Trump leading with 50 percent in Connecticut.
In May, the Republican nominating contest shifts west. Indiana holds its primary on May 3; Nebraska and West Virginia vote on May 10; Oregon and Washington hold their contests on May 17 and May 24. On June 7, Republicans in Montana, California, New Jersey, New Mexico and South Dakota get their chance to vote.
Trump's disadvantage comes in the race for individual delegates, taking shape in convention halls and caucus meetings in states across the country. California represents a case in point: Each campaign must file the names of 338 potential delegates and alternates up for election during the June 7 primary.
Most of those delegates come from individual congressional districts; Republicans elected in House Democratic Leader Nancy Pelosi's liberal San Francisco district get just as many votes as those elected in a conservative Inland Empire district. Cruz's campaign has been working for months to identify supporters across the state. Trump's campaign only this week hired a top California strategist.
But Trump still stands to add substantially to his first-ballot delegate total in the coming weeks. The only major state yet to vote that will award its delegates on a winner-take-all basis is one that will benefit Trump: New Jersey, where Gov. Chris Christie has endorsed his erstwhile rival.