Energy States See Unemployment Rates Rise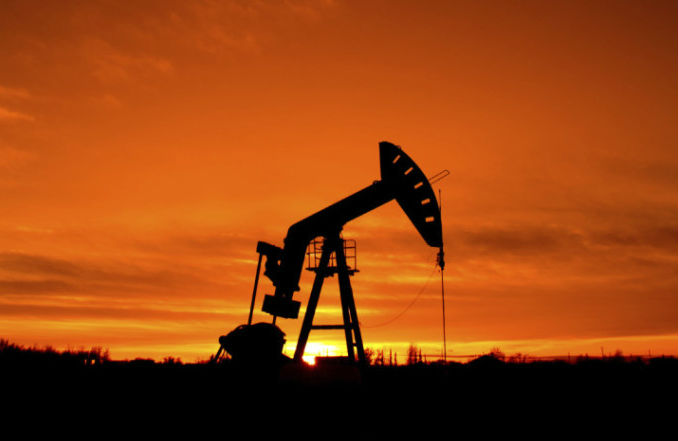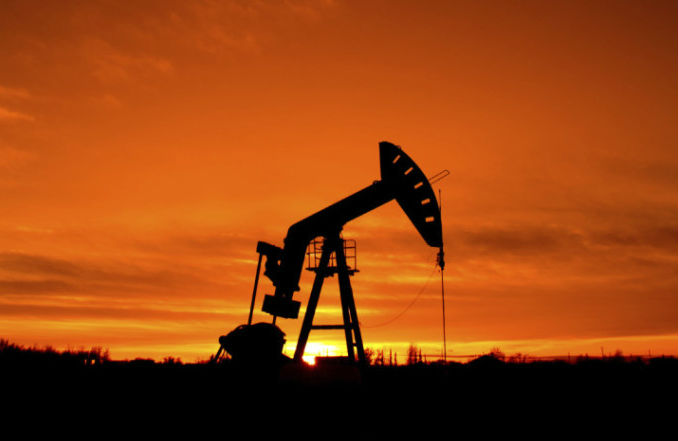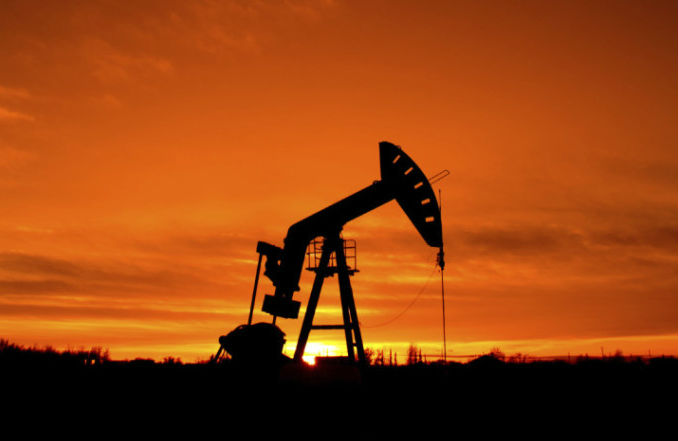 States that weathered the economic recession on the strength of the thriving energy sector are beginning to feel the pinch of tumbling oil, gas and coal prices, as companies struggle through their own downturn by laying off workers.
During the recession, states such as North Dakota, Wyoming, Montana and Alaska reaped the benefits of high extraction taxes. As the national unemployment rate spiked, rates in those energy producing states remained among the lowest in the nation.
Now, those rates are rising as energy prices fall. The price of a barrel of West Texas Intermediate oil has fallen from more than $100 in 2014 to just $41.50 at the end of trading Thursday. Coal prices have fallen by about half, while the cost of natural gas is down about a third over the last year.
Energy firms that propelled job gains in Mountain West and Great Plains states like Halliburton, Baker Hughes and Schlumberger have all cut thousands of jobs around the world in recent weeks. This week, St. Louis-based Peabody Energy filed for bankruptcy protection.
Those job cuts are now showing up in unemployment rates. North Dakota's unemployment rate in March stood at 3.1 percent, four-tenths of a percent higher than its lowest point. Over the last year, the state has lost 20,700 jobs, more than any other state.
Alaska's unemployment rate stands at 6.6 percent, the highest in the nation and down only 1.4 points from its recession-era high. In Wyoming, the unemployment rate of 5.2 percent is up 1.3 points since the previous year.
Wyoming has been hit particularly hard by falling oil and gas prices. The state's unemployment rate is higher than the national average for the first time since 2000. The number of rigs actively drilling in Wyoming dropped from 32 at the beginning of last year to just five at the beginning of this year, Baker Hughes said. Wyoming is the only state other than North Dakota to have lost jobs over the past year; in 2015, the state lost 5,700 oil and gas jobs.
And more than 75 percent of coal workers in Wyoming are employed by firms currently in bankruptcy, the Casper Star-Tribune reported.
In North Dakota, more than 80 percent of active rigs shut down between January 2015 and 2016. An analysis by the Brookings Institution found the state is likely to lose more than 7 percent of its total jobs in the long run. Wyoming, Oklahoma and New Mexico are also projected to suffer serious job losses if energy prices remain low.
Low energy prices are having deep impacts on budgets in states once flush with oil and gas tax revenue. In February, North Dakota Gov. Jack Dalrymple (R) ordered state agencies to cut spending to make up for a $1 billion shortfall, just a year after the state's reserve funds topped $2 billion. Wyoming had to pull $180 million from its rainy day fund to make up for declining tax revenue as well.
Rising energy prices and new tax revenue generated by the growing practice of hydraulic fracturing, known as fracking, spiked dramatically in recent years. Those revenues, known as severance taxes, peaked at more than $5.3 billion in the second quarter of 2014.
But as energy prices fall, so too has severance tax revenue: In the fourth quarter of 2015, the last quarter for which statistics are available, the Census Bureau said severance tax revenue had fallen to just $2 billion. North Dakota reaped $982 million in severance taxes in the third quarter of 2014; by the end of 2015, the state pulled in just $431 million in extraction tax revenue.
Texas has been hard-hit by declining energy prices too: The Brookings report estimated Texas stands to lose 121,000 jobs in the long run, after nearly three quarters of the state's oil and gas rigs shut down between January 2015 and March 2016.
But Texas' economy is much more diversified than North Dakota's or Wyoming's; while severance taxes made up about 40 percent of North Dakota's total tax revenues in the last quarter of last year, those taxes made up less than 7 percent of Texas's total revenue.
Nationally, the economic recovery has sent the unemployment rate tumbling from 8 percent in January 2013 to just 5 percent today, the Bureau of Labor Statistics said. The recovery is most robust in non-energy states like New Jersey, where the unemployment rate dropped from 6.2 percent to 4.4 percent over the last year. Ten other states — Arkansas, Tennessee, California, Colorado, Maine, Michigan, Missouri, Nevada, New Hampshire and Oregon — have seen their unemployment rates drop by more than 1 percent over the last twelve months.
South Dakota and New Hampshire now sport the lowest unemployment rates in the country, at 2.5 percent and 2.6 percent, respectively. California gained more than 420,000 jobs in the past year, while Florida, Georgia, New York, North Carolina, Texas and Virginia all posted job gains of more than 100,000.