Energy Amendments Will Pave Way to Final Passage in Senate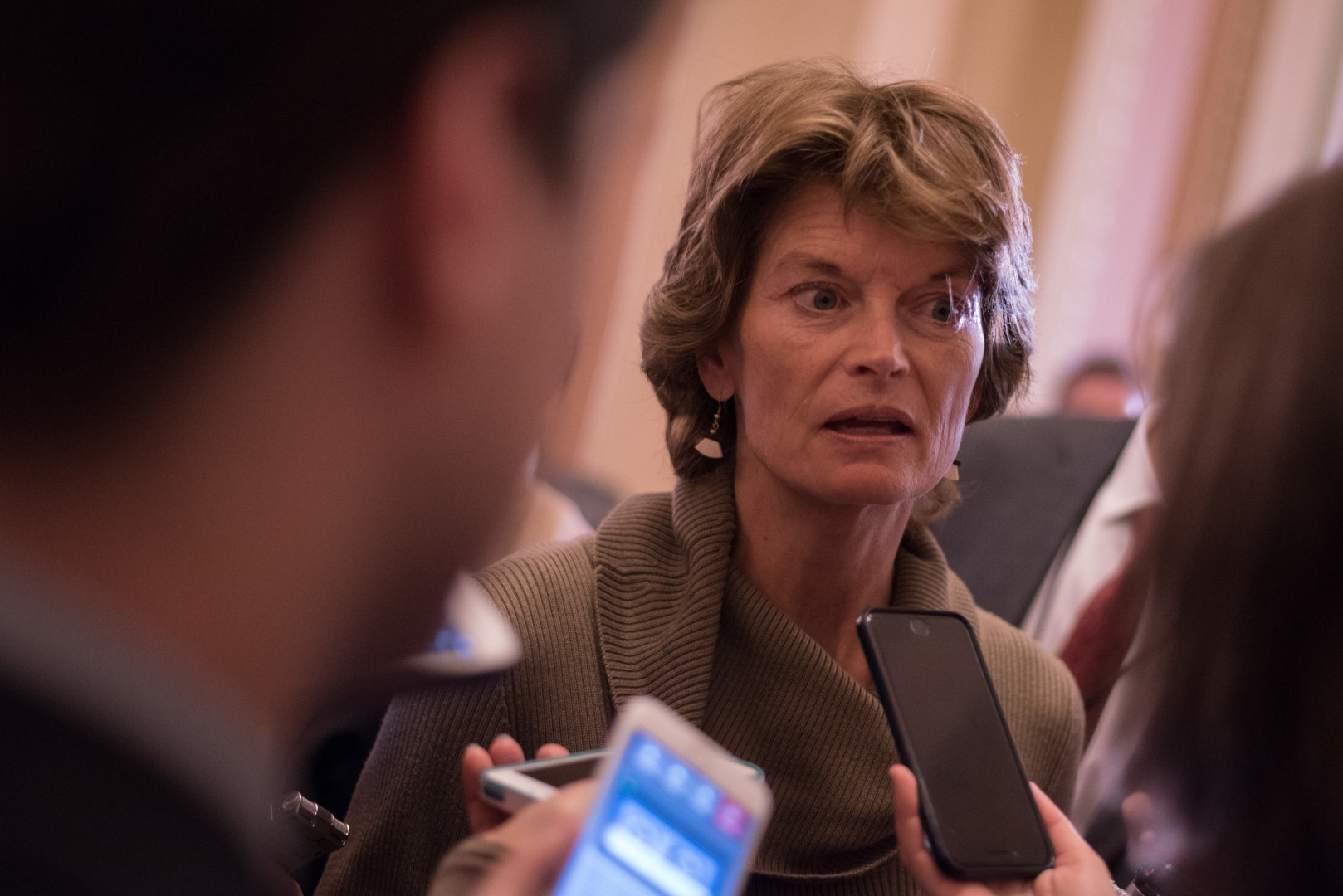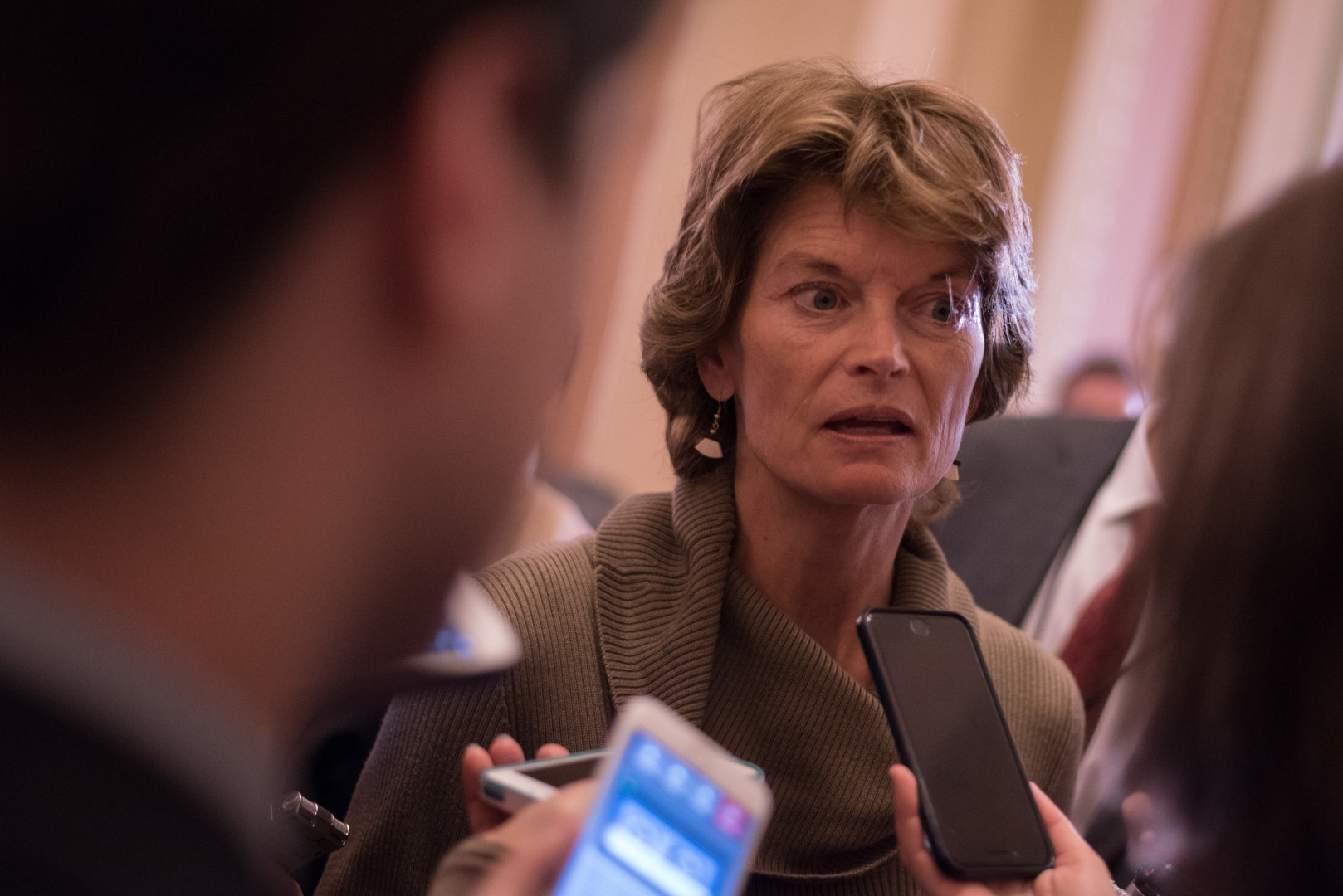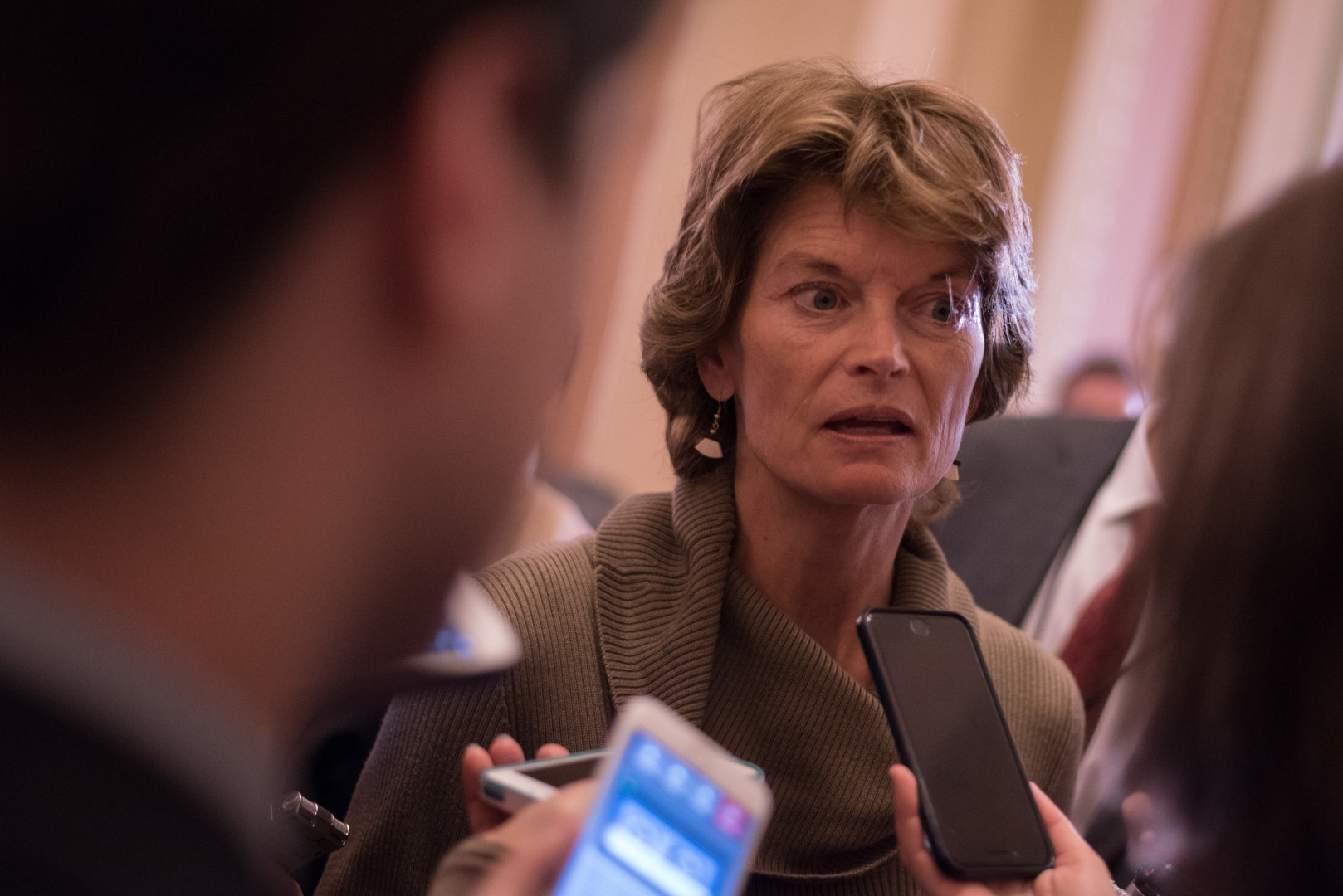 The Senate is poised to adopt an array of energy-related amendments on Tuesday as part of a broader energy bill that is finally headed to passage after months of delay.
Senate Energy and Natural Resources Committee Chairman Lisa Murkowski (R-Alaska) is confident the Senate will pass through voice vote a package of 29 amendments and then vote for final passage in no more than a day.
Sen. Maria Cantwell (D-Wash.), her partner in the effort, concurs in that assessment. "Good question," she said Monday when asked about a timeline for the energy bill. "Maybe before the New York primary is over with." The New York primary contests take place on Tuesday.
The package of agreed-upon amendments includes several provisions from Republicans intended to push back on some administration environmental policies and one Democratic provision that will align the Senate bill more closely with a House bill that passed in December.
There will also be roll-call votes on eight other amendments, which face the tall order of earning 60 votes to pass. They include somewhat controversial proposals such as a measure by Sen. Bill Cassidy (R-La.) for a drawdown of the Strategic Petroleum Reserve and another by Sen. Ron Paul (R-Ky.) seeking low-tax "economic freedom zones."
The amendments that are up for a voice vote "are the same collection of amendments that we laid down in a package two months ago," Murkowski told reporters last week. "So people have had a long time to look at them."
Two amendments in that group, sponsored by Sen. David Vitter (R-La.), are aimed at the Department of the Interior's Bureau of Safety and Environmental Enforcement, which last week announced a long-awaited series of regulations on offshore drilling following the 2010 Deepwater Horizon spill in the Gulf of Mexico. Vitter said in a statement that the rules have "the potential to kick our oil and gas industry while it's down."
One of Vitter's amendments would require the department to conduct a study of how the regulations will affect small businesses operating offshore rigs. Another amendment, which is not directly related to the recent offshore drilling regulations, calls on the U.S. Comptroller to report to Congress on the legality of how the agency buys helicopter fuel.
The voice-vote package will also include an amendment by Sen. Orrin Hatch (R-Utah) to help sales for oil and gas leases on federal land. That's been a priority for Republicans thanks to activist protests that have forced the Bureau of Land Management to postpone lease sales, giving environmentalists at least a temporary victory.
At a House Oversight subcommittee hearing in March, Rep. Paul Gosar (R-Ariz.) showed a video of protesters who staged a collision with a car. Hatch's amendment would require the Interior secretary to submit recommendations to Congress on holding online lease sales when there is that kind of disruption.
Sen. Jeff Flake (R-Ariz.) has three amendments in the agreed-upon package. One calls for the Department of Energy to create an online database of all unclassified research contracts, grants, and other transactions. Another would require a similar online database from the Western Area Power Administration, which markets and delivers hydroelectric power across 15 states. A third amendment from Flake calls for a study on how publicly funded solar projects threaten birds.
An amendment sponsored by Sen. Martin Heinrich (D-N.M.) hashes out a difference between the Senate and House energy bills. It calls for an Energy Department workforce grant program to give special consideration to minority-serving institutions such as Historically Black Colleges and Universities. That provision was included in the House bill but not the Senate bill. A spokeswoman for Rep. Bobby Rush (D-Ill.), who championed the measure in the House, told Morning Consult in March that Rush is confident lawmakers will work the provision into the final law.
Other differences with the House bill will have to be hashed out in conference. The House bill does not include a provision as strong as the Senate bill's to expedite liquefied natural gas exports. And the two bills have different language calling on the Energy Department to revise efficiency regulations on home furnaces.
–Will Dobbs-Allsopp contributed