Lee Drops Senate GOP Leadership Bid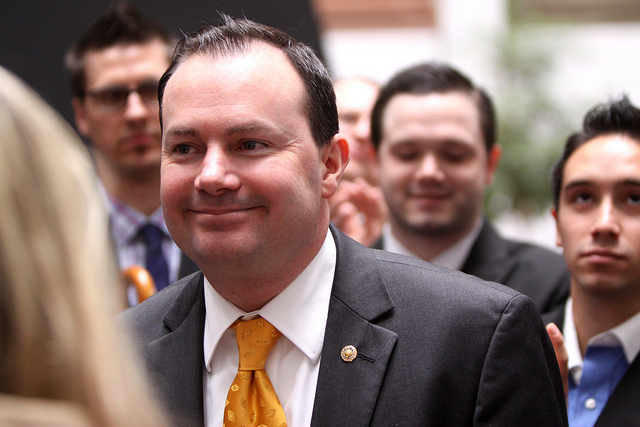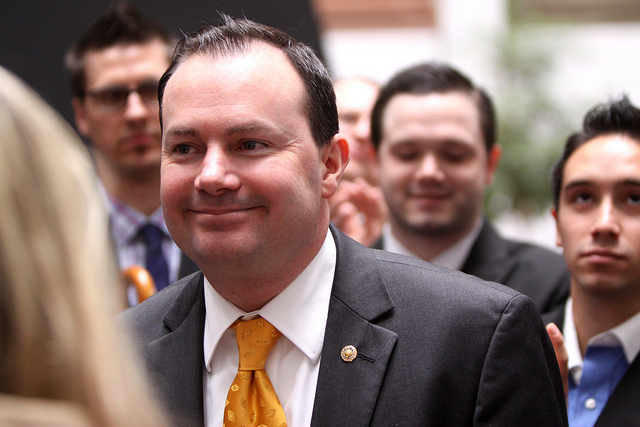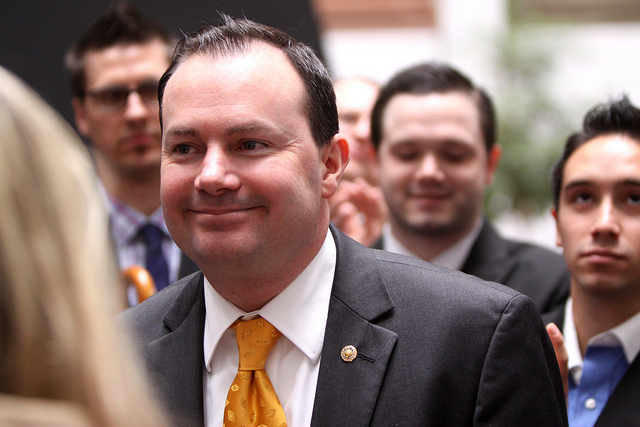 Sen. Mike Lee will not run for the No. 4 position in Senate Republican leadership next year, the Utah Republican's office has confirmed to Morning Consult. 
The junior senator irked many of his Republican colleagues last week when he said he would run to succeed Sen. John Barrasso (R-Wyo.) as chairman of the Senate Republican Policy Committee. Barrasso is seeking another term. 
Lee argued that Barrasso — who served one partial term and is in the middle of his second full term — is ineligible to run again because senators on the GOP leadership team are limited to three terms. GOP leaders maintain that the partial term does not count toward the three terms. 
Senate Republicans over the weekend announced they would use part of their weekly policy lunch on Tuesday to hold a formal conference meeting to clarify rules over term limits for leadership posts.
Sen. Lamar Alexander of Tennessee, Barrasso's predecessor as policy chairman, asked Senate Republican Conference Chairman John Thune (R-S.D.) to call the meeting "to reaffirm the existing Senate precedent that partial terms do not count toward term limits," said Chandler Smith, a spokeswoman for the Senate Republican Conference.
Senate Majority Leader McConnell (R-Ky.) sharply disagreed with Lee's interpretation of the rules last week.
"If the term limit kicked in at that point you'd have the absurd position at the end of the term limit that you would be in the middle of a Congress, changing, having elections and changing leadership, and changing staff, and all the rest," McConnell said Tuesday. "We've had this issue a couple times in the past, and so I think I can safely say it's been the position of the conference that a partial term does not count toward a three-term limit."
The dispute over party rules is the latest clash between current leadership and their allies and several younger, more conservative senators, including Lee, Sens. Rand Paul (R-Ky.) and Ted Cruz (R-Texas). Lee and Cruz made few friends inside the institution when they led a government shutdown in 2013, though they have won allies among conservative groups around Washington that believe Senate Republican leadership has not been aggressive enough.
Senior staff were notified Saturday of the meeting. Alexander told Morning Consult last week he believed Lee's interpretation of the rules was incorrect.
"I think there's a precedent in place that makes it pretty clear that if you leave in the middle of a term, that's not counted toward your three terms," Alexander said.
POLITICO was the first to report Lee's decision to drop out of the race.