Study Finds Some Local Impact From UnitedHealth ACA Withdrawal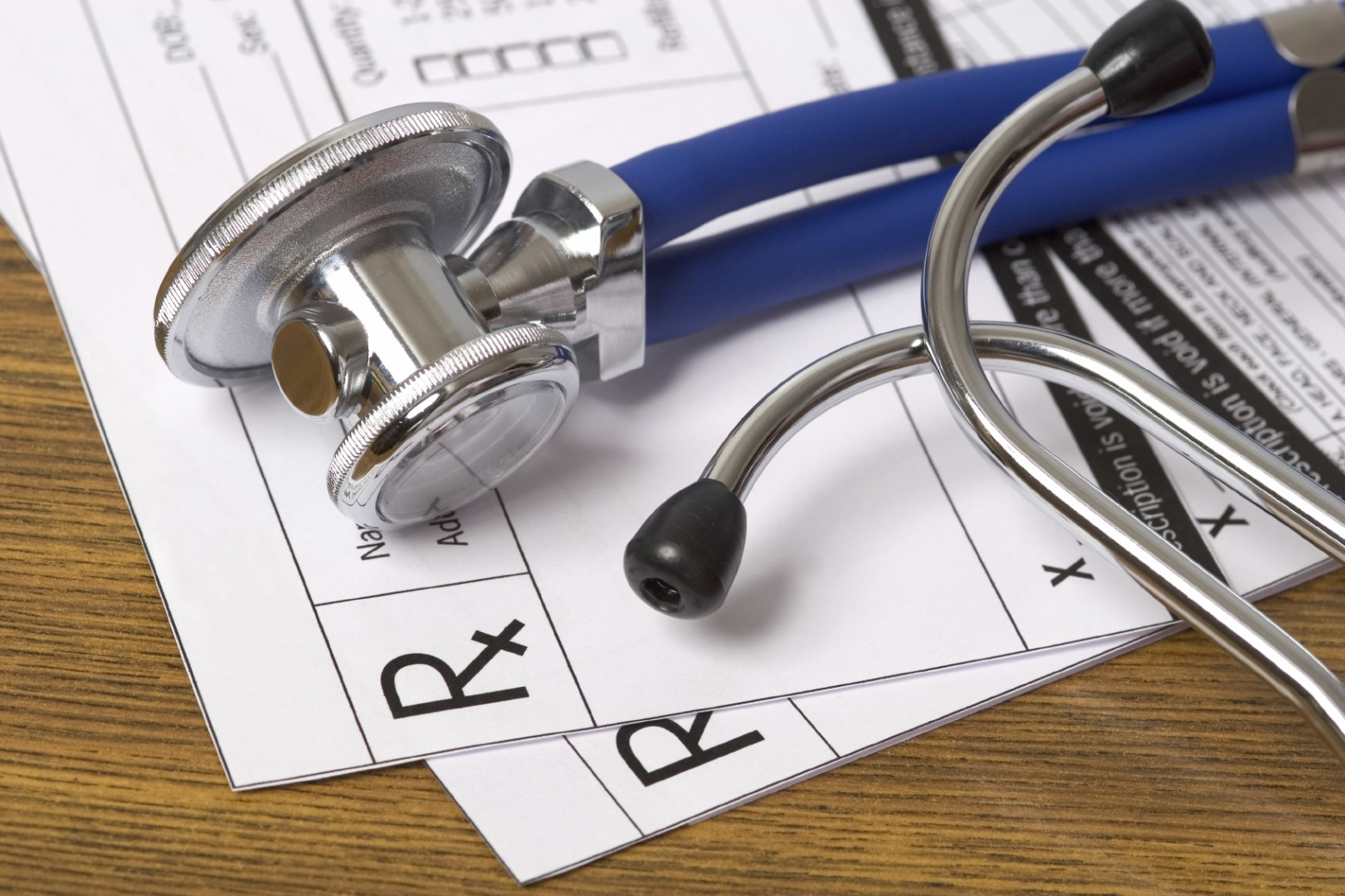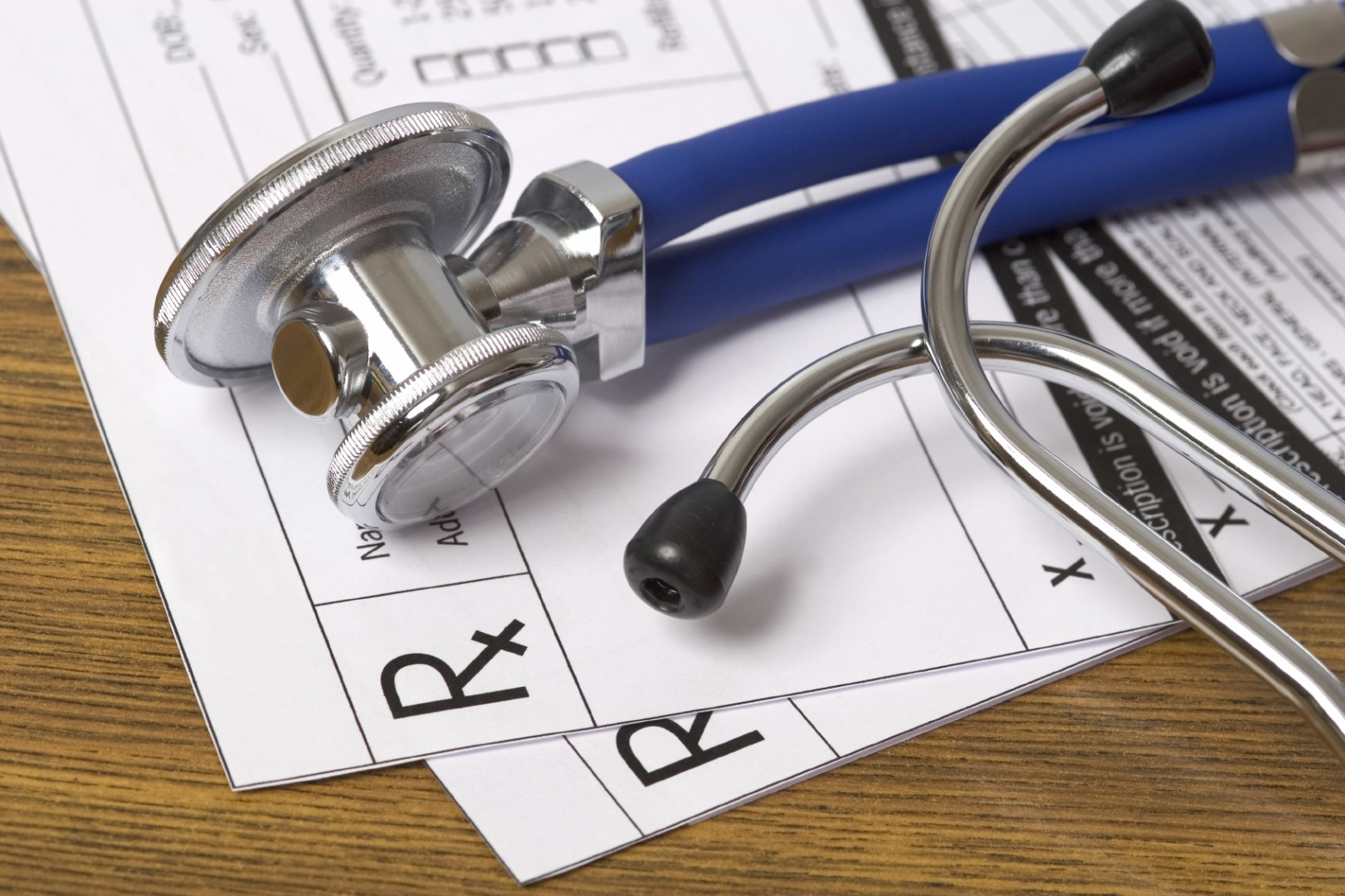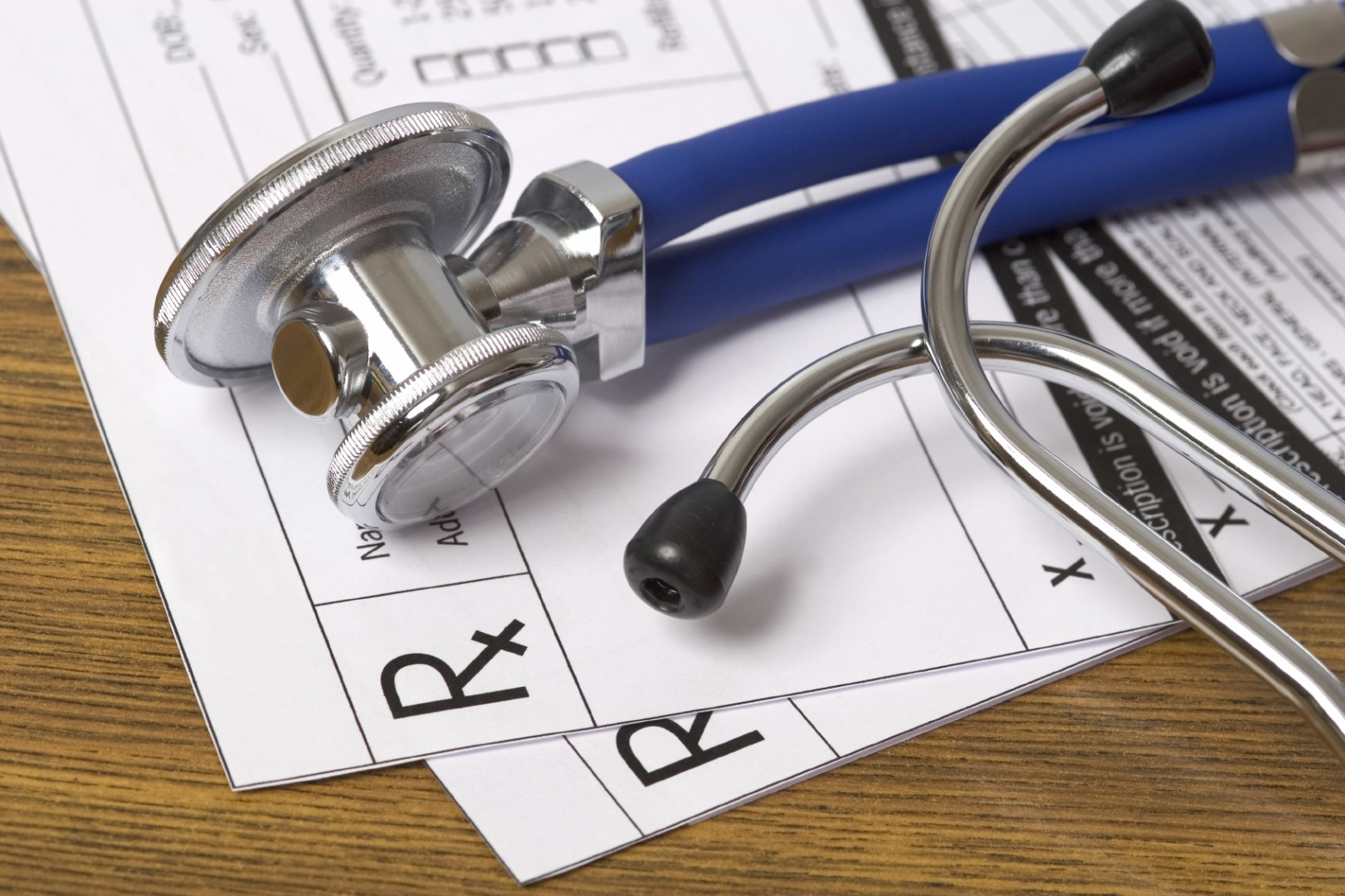 If UnitedHealth Group pulls out of Obamacare exchanges, it could have a significant impact on health care marketplace competition in some states and counties, according to a new study by the Kaiser Family Foundation.
While a withdrawal from all marketplaces could have significant consequences in local areas, it would only cause a slight rise in the national premium average, the study said. A total withdrawal from UnitedHealth would have the largest impact on rural and southern areas.
The study is important because late last year, United said it would make a decision about whether to continue participating in Obamacare marketplaces during the first half of 2016. It cited financial losses as its reason for considering pulling out. It's now time for insurers to begin reporting their 2017 rates, so the insurer must decide soon.
The Obama administration, meanwhile, is making it clear that the Obamacare marketplace shouldn't be evaluated based on the decisions of any one issuer.
In 536 counties, United is currently only one of two insurers on the Obamacare exchanges. That represents 1.1 million enrollees, according to Kaiser.
"An exit by United in those counties would leave no competition," said Larry Levitt, a senior vice president at Kaiser, when asked about the significance of the findings. "While United is generally not a low premium insurer, there are markets where it offers one of the two lowest cost plans, and an exit could increase benchmark premiums."
But "from a national perspective, an exit by United would mostly be a blip," he added.
When it comes to exchange viability, the characteristics of individual local markets are crucial. Insurers choose which counties to participate in. They then compete with other insurers in the same local marketplace for enrollees, who choose health plans based on the plans' benefits and affordability.
Federal subsidies are tied to the second lowest cost silver plan on an exchange, and a large portion of enrollees choose these benchmark plans. This gives insurers additional incentive to price low, as doing so generally increases their market share of enrollees.
Thus, exchanges are dependent on competition — i.e. lots of insurers offering plans — to keep prices low for consumers. It's generally understood that a marketplace needs at least three insurers to be considered competitive.
United is a big part of that that competitive marketplace in many areas of the country. It participates in 34 states and 1,855 counties. In 29 percent of those counties, if United pulled out of the local marketplaces, there would only be two insurers left where there had previously been three. If United made a national exit, more than half of U.S. counties (53 percent) would have just one or two insurers participating on Obamacare exchanges.
However, the population of counties varies drastically, so the number of individuals enrolled in county exchanges with only one or two insurers is less dramatic. In 2016, only 13 percent of these individuals had only two insurers to choose from, and 2 percent had only one choice. If United had not participated, 18 percent of individuals would have had only two insurers to choose from, and 11 percent would have had only one.
If United hadn't participated in exchanges in 2016, premiums for the second lowest cost silver plan in 304 of 3,142 counties would have been between $25 and $100 higher for a 40-year-old, the study said. But on the other hand, nationally, the average premium for the second lowest cost silver plans would have been only 1 percent higher. This illustrates how important it is to look at exchanges in a local context.
The Kaiser report assumes that no new insurers would enter the marketplaces if United leaves. It's also important to note that United entered most ACA exchanges in 2015, a year later than most insurers, so it's unlikely that its experience on exchanges has been comparable to all other plans. It's also possible that United could decide to pull out of some marketplaces while remaining in others.
The Obama administration pointed to the marketplaces' overall growth in enrollment and increasing choices for consumers as signs of its success.
"As with any new market, we expect changes and adjustments in the early years with issuers both entering and exiting states. The Marketplace is a reliable source of coverage for millions of Americans with a robust number of plan choices. We have full confidence, based on data, that the Marketplaces will continue to thrive for years ahead. The number of issuers per state has grown year-over-year," said Ben Wakana, a spokesman for the Department of Health and Human Services.