Movement Grows to Bar Cell Phone Location Tracking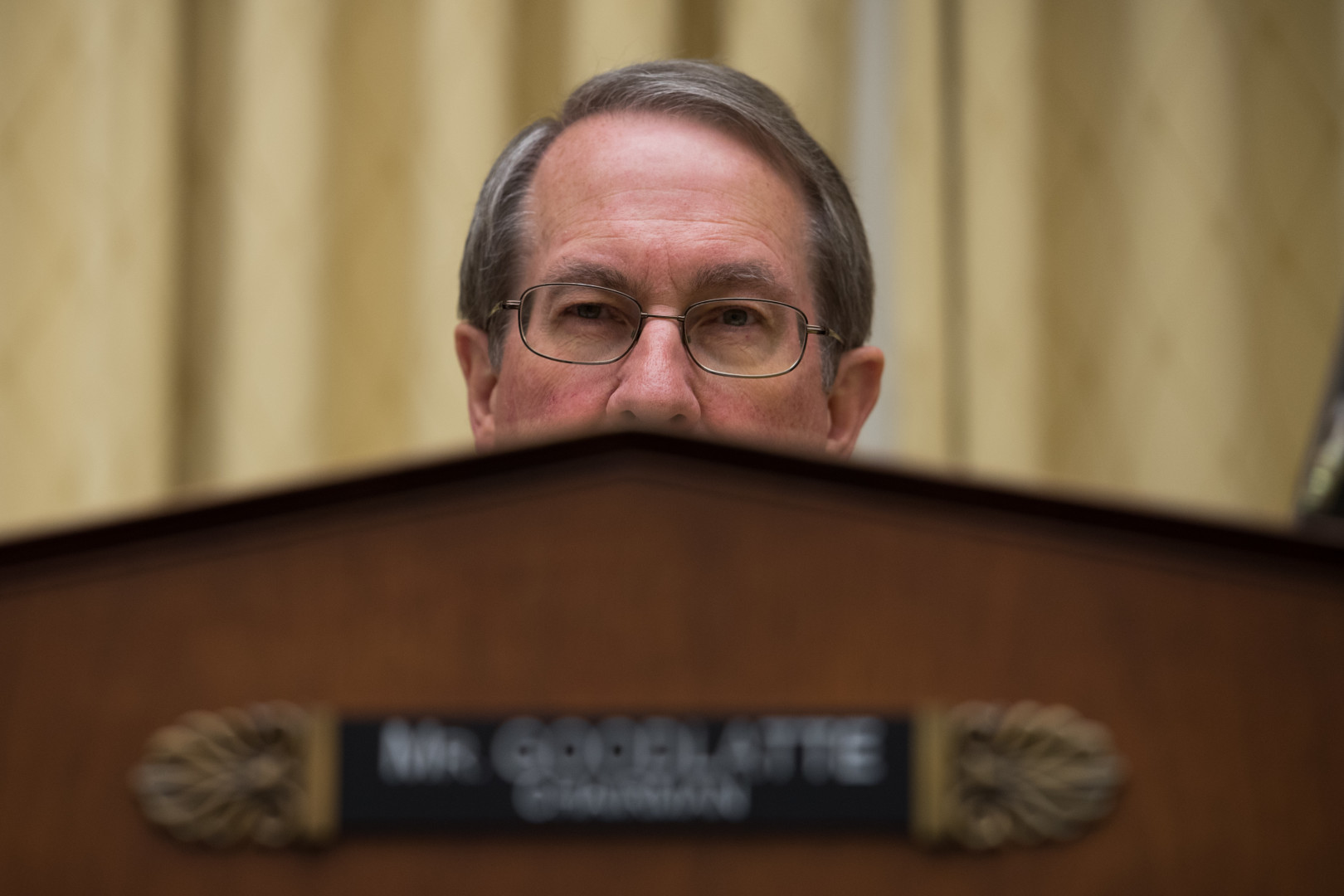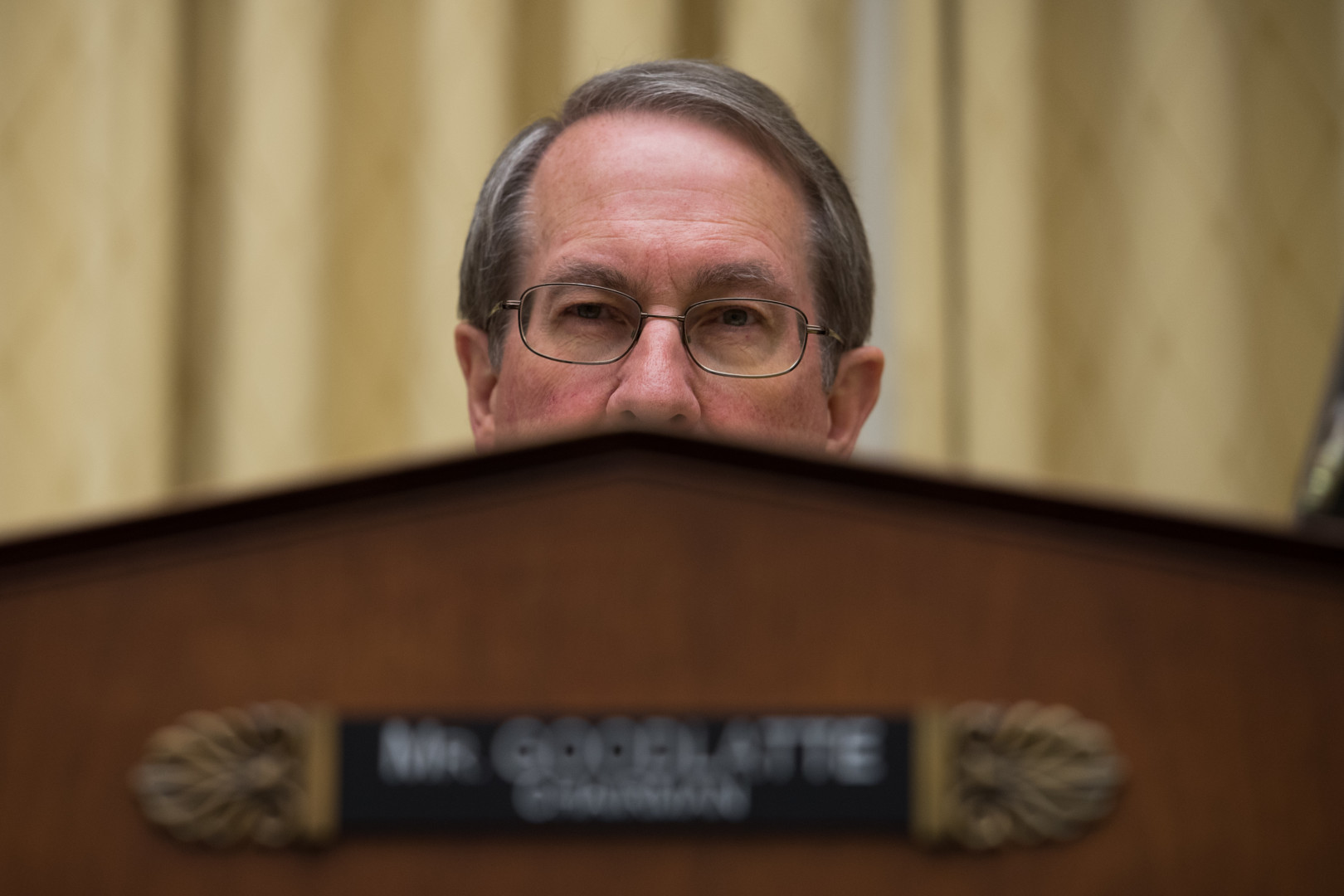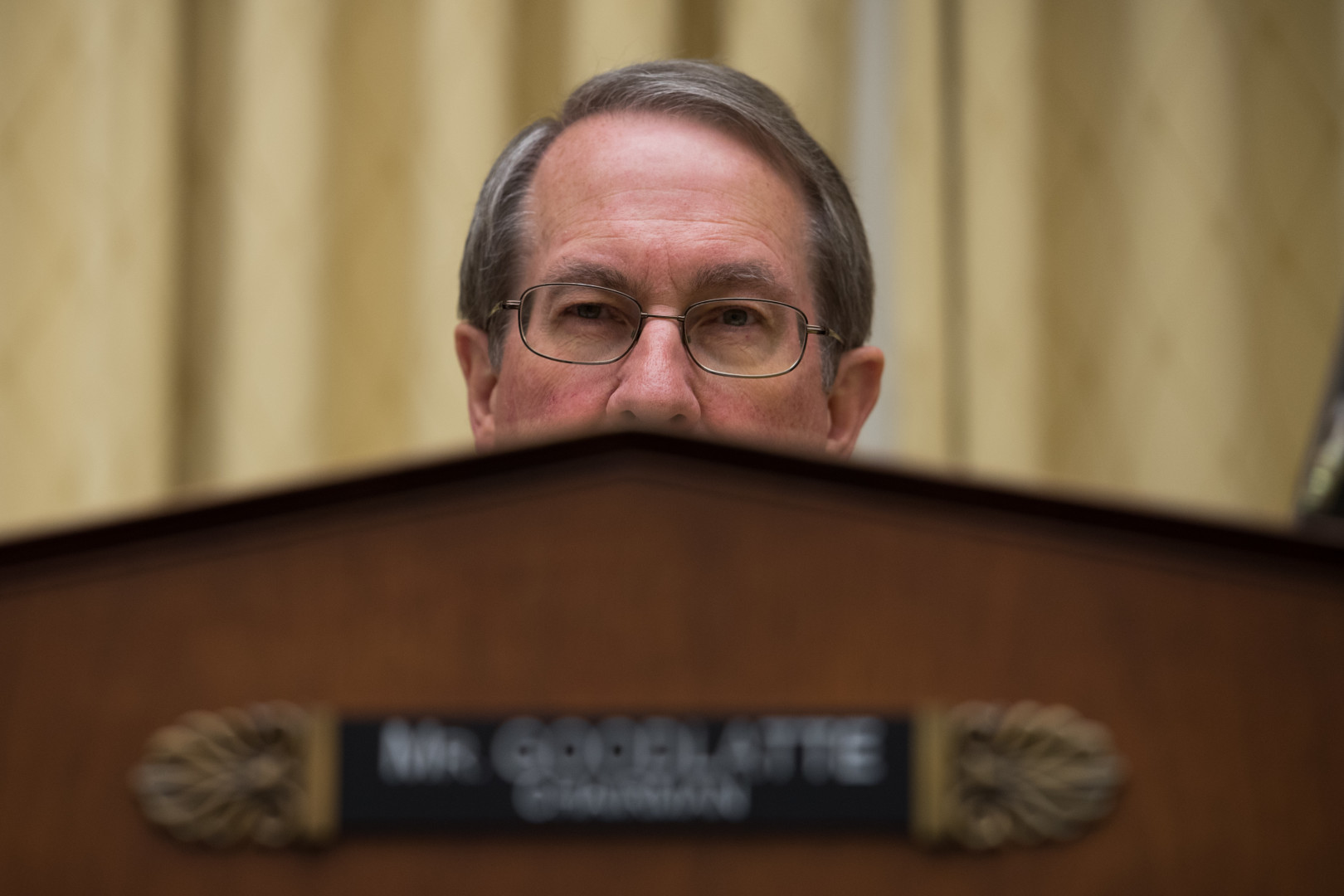 The government's ability to track the location of citizens' cell phones without a warrant has been a target of the privacy community for years, but advocates finally have reason to be excited. Momentum is gradually building in the House Judiciary Committee to consider legislation to stop it.
At the committee's meeting about the Email Privacy Act last week, Chairman Bob Goodlatte (R-Va.) said the panel is committed to protecting Americans' geolocation data and said he plans to hold a hearing on the topic this year or at the beginning of the next Congress.
"We must continue to work to ensure that we protect Americans' privacy, including ensuring sufficient protections for information that reveals the location of individuals," Goodlatte said.
While Goodlatte's committee is famous for moving slowly on such issues, his pledge to review the use of geolocation data is a vital step forward for advocates fighting against government surveillance.
The conversation earned a nod across the Capitol from Sen. Ron Wyden (D-Ore.), a staunch privacy advocate. "Geolocation has definitely moved from an afterthought in the surveillance discussion to one of the main issues of concern for a lot of people and lawmakers," Keith Chu, Wyden's spokesman, said in an email. "There is definitely growing interest and momentum around this issue."
House Judiciary panel members were happy to hear Goodlatte's comments as well. "I appreciate the chairman's commitment to holding hearings on geolocation, because that is obviously the next step in this ongoing campaign to update our laws regarding electronic communications," Rep. Jerrold Nadler (D-N.Y.) said at the committee vote on email privacy.
The tech and privacy community generally share Nadler's opinion that geolocation is the next frontier in fighting surveillance.
Rep. Ted Poe (R-Texas), a staunch defender of personal privacy, alluded to George Orwell's dystopian novel, 1984, at the same meeting. "I'm glad the chairman has said we're going to deal with that, but the idea that government (government!) can follow the citizens around wherever they go in the whole U.S., I got a problem with that," Poe exclaimed. "That's kind of 1984."
The interest is bipartisan. Poe cited legislation from Rep. Zoe Lofgren (D-Calif.) that would require the government to get a warrant if it seeks to either independently intercept or request the geolocation data of a citizen.
Lofgren's bill, the Online Communications and Geolocation Protection Act, would allow for some exceptions — if there were an order through the Foreign Intelligence Surveillance Act, for example, or if the individual owning the phone is believed to be in grave danger.
Her bill aims to bar the government from using the location data that can be retrieved from a personal device (like a cell phone) in court trials. People shouldn't worry about their whereabouts being revealed and used against them in court because investigators tracked their cell phones, advocates argue.
The measure boasts six Democrats and four Republicans as co-sponsors, including Poe. The top Democrat on the House Judiciary Committee, Rep. John Conyers (D-Mich.) joins fellow committee members Jim Sensenbrenner (R-Wis.), Blake Farenthold (R-Texas), and Suzan DelBene (D-Wash.).
Farenthold even bemoaned the "failure to include geolocation protection" in the Email Privacy Act.
Lofgren appreciated Goodlatte's promise to act later. "Protecting information about where you are goes beyond the Fourth Amendment, it impacts the First Amendment," she said. "If you're afraid you're being watched, it impacts your right to free speech, your right to assembly, even potentially your right to practice your religion. People act and think differently when they know or suspect that they're being watched."
Lofgren's measure isn't the only option. Another House Judiciary Committee member, Rep. Jason Chaffetz, introduced the GPS Act in January 2015. Wyden, a member of the Senate Intelligence Committee, introduced a companion measure in the Senate.
Their legislation is similar to Lofgren's in that it would obligate the government to get a warrant before tracking an individual's location through a cell phone. It would also implement criminal penalties for people who secretly track another's movements and would prohibit companies from sharing their customer's location data without permission.
Poe and Conyers are two of the four co-sponsors on Chaffetz's bill.
Things are moving slower in the Senate. There are no planned hearings or committee votes on the issue, according to Chu, Wyden's spokesman.
This is an area where the House could have an easier time passing legislation than the Senate. The House Judiciary Committee is full of privacy advocates who, as Poe indicated, see fighting government surveillance as key to their jobs.
Case in point, Chaffetz and Wyden first jointly introduced the GPS Act in 2011. The House version didn't move past subcommittee hearings at that time, but some major privacy advocates in the House were among the 27 cosponsors, along with Goodlatte.
Tweaks to the law, even ones privacy advocates see as commonsense, take a lot of time in Washington. Members of the tech and privacy communities see the Email Privacy Act as a no-brainer update to the 1986 Electronic Communications Privacy Act. But after a six-year battle, it's only just passed the House Judiciary Committee, and observers predict potential obstacles in the Senate before it becomes law.
Geolocation data is likely to see a similar slow pace, which irritates some advocates.  "We can't wait another six years for Congress to protect geolocation data, the other core part of [email privacy] reform," said TechFreedom President Berin Szoka in a statement last week. "House Judiciary should immediately take up the two bipartisan geolocation bills, and send one to the floor."
Szoka already knows where the pressure points are. "Specifically, just how bitter will the fight be over the most important definition: the threshold above which geolocation data is considered sufficiently precise to trigger the warrant requirement," he said in an email.
The group also wants a committee hearing before Congress recesses on July 15.