Obama Approvals in Positive Territory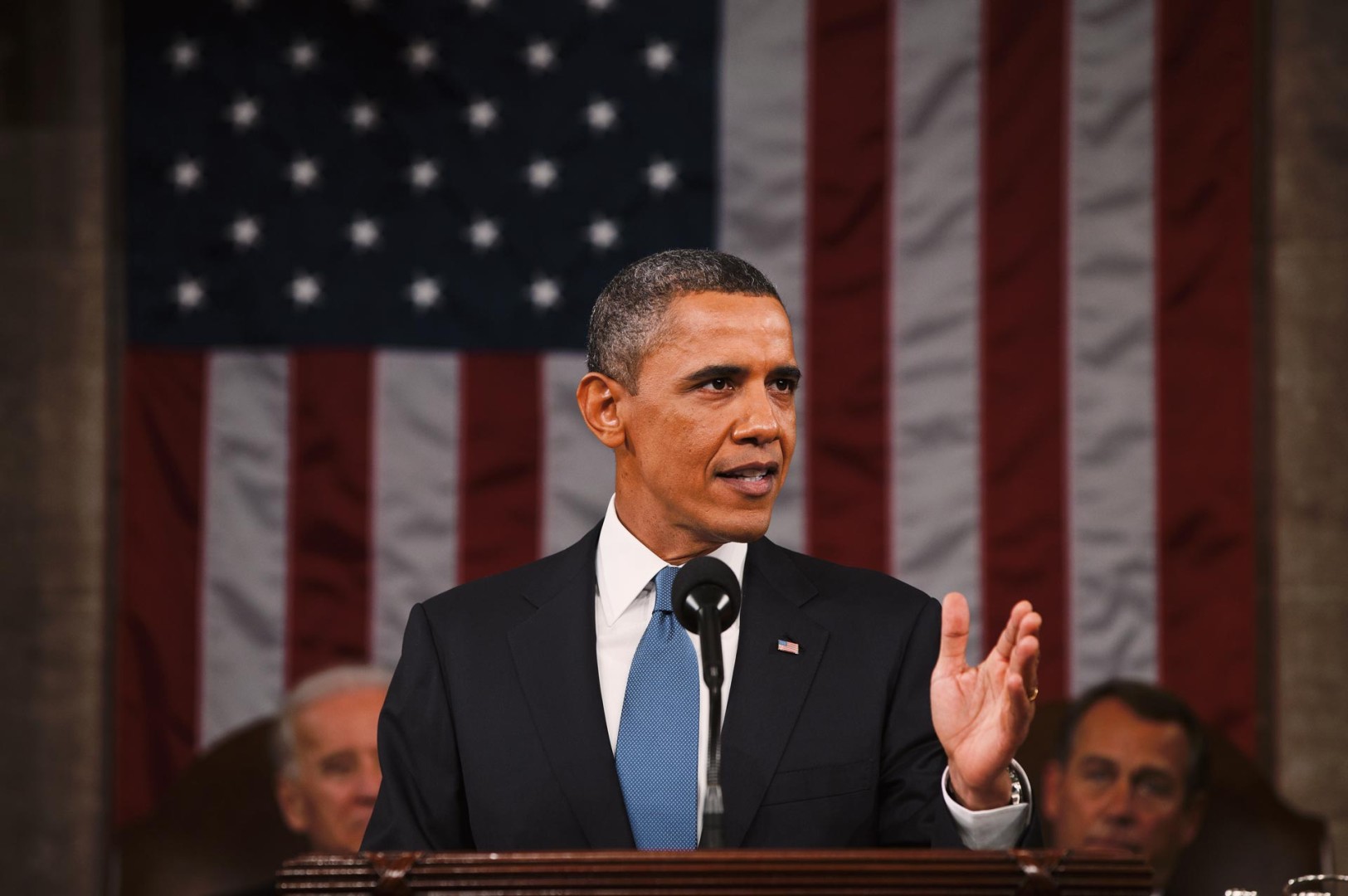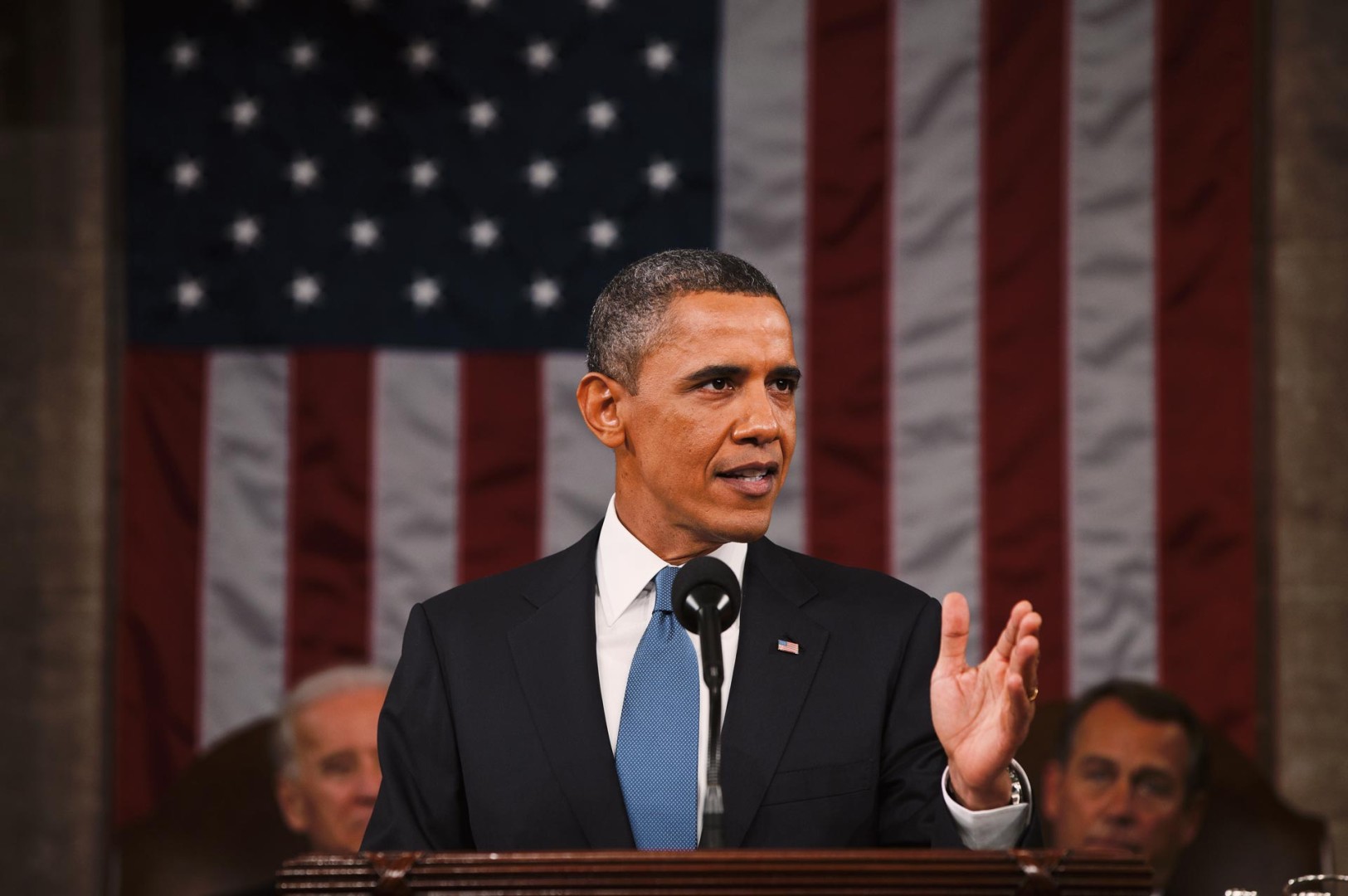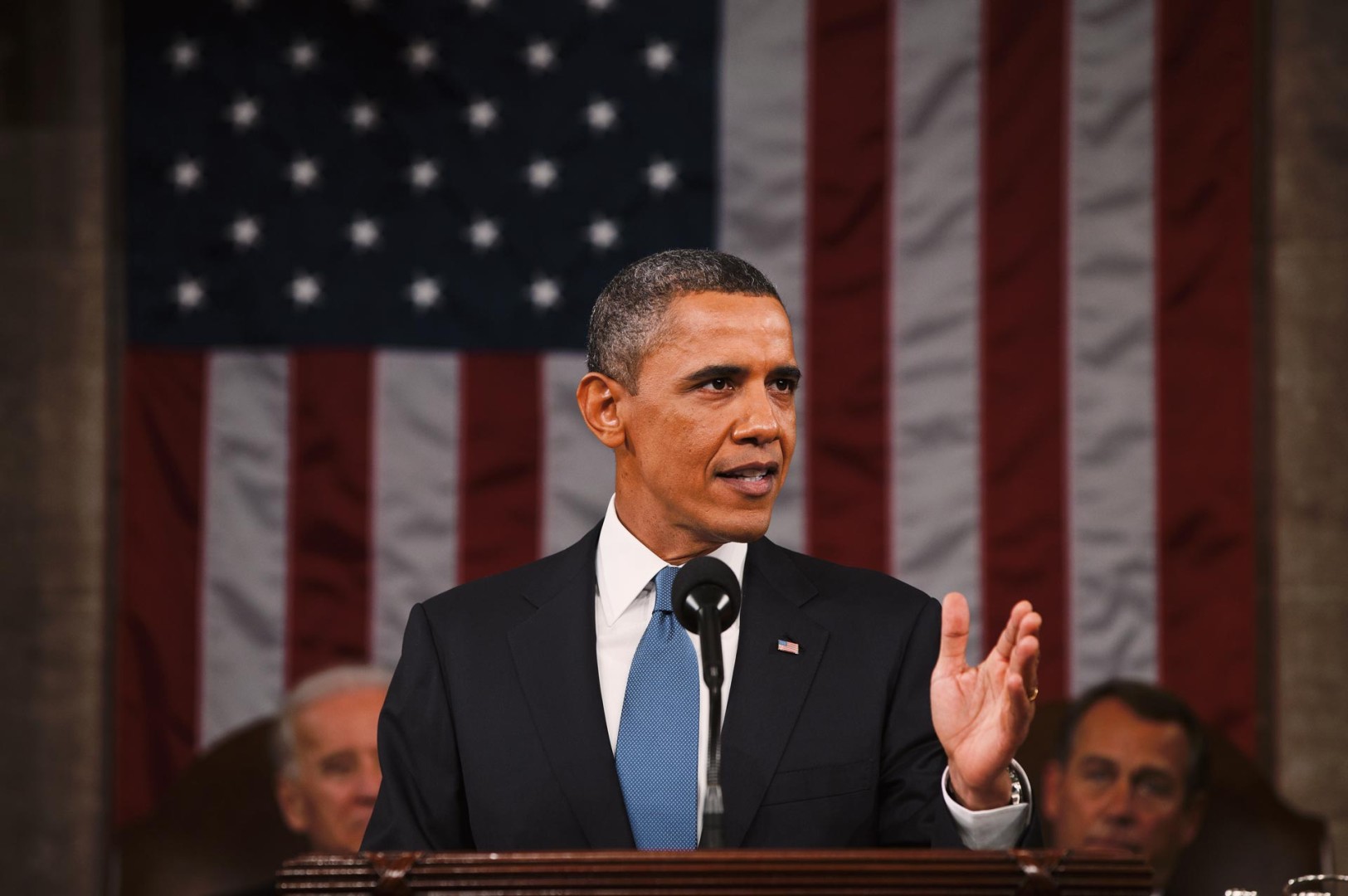 For the first time in Morning Consult polling, more voters say they have a favorable opinion of President Obama's job performance than those who say they have an unfavorable opinion.
The latest Morning Consult tracking poll shows 49 percent of registered voters approve of the job Obama is doing, while 48 percent disapprove. Obama's approval number is up one point from last week, when an equal number of voters approved and disapproved of his job performance for the first time.
Fewer than half (43 percent) of self-described independent voters say they approve of Obama's job performance, though 51 percent of those who call themselves moderate like the job he's doing. Obama is over 50 percent among college-educated voters, those under the age of 45 and those who live in urban (57 percent) and suburban (52 percent) communities. Two-thirds of Hispanic voters and a whopping 86 percent of African Americans say they like the way Obama is handling his job.
Among voters who say the economy is their top issue, Obama's job approval rating stands at 51 percent. He is doing the worst among voters who say security is their top concern; just 29 percent of those voters approve.
Obama's approval rating has been on the rise since the beginning of the year. Just 44 percent gave Obama a passing grade in Gallup's daily tracking poll at the end of December; this week, 49 percent say they approve. The same number told Fox News pollsters they approve of the job Obama is doing, up seven points since early January.
The surge in Obama's approval ratings come amid signs of a stronger economic recovery. The unemployment rate has fallen to 5 percent, while stock markets have recovered from a gruesome start to the year and are now challenging all-time highs.
Obama appears to be getting the credit: Now, 50 percent of Americans tell Gallup they have a great deal or a fair amount of confidence in Obama's economic leadership. Just 42 percent say they have the same level of trust in Democratic leaders in Congress, and a paltry 33 percent said the same about Republican leaders in Congress.
This week's Morning Consult tracking poll surveyed 2,032 registered voters between April 15-17, for a margin of error of plus or minus 2 percentage points.
Explore Obama's approval ratings and more at Morning Consult Intelligence.