Senate Democrats Reserve Ohio Ad Time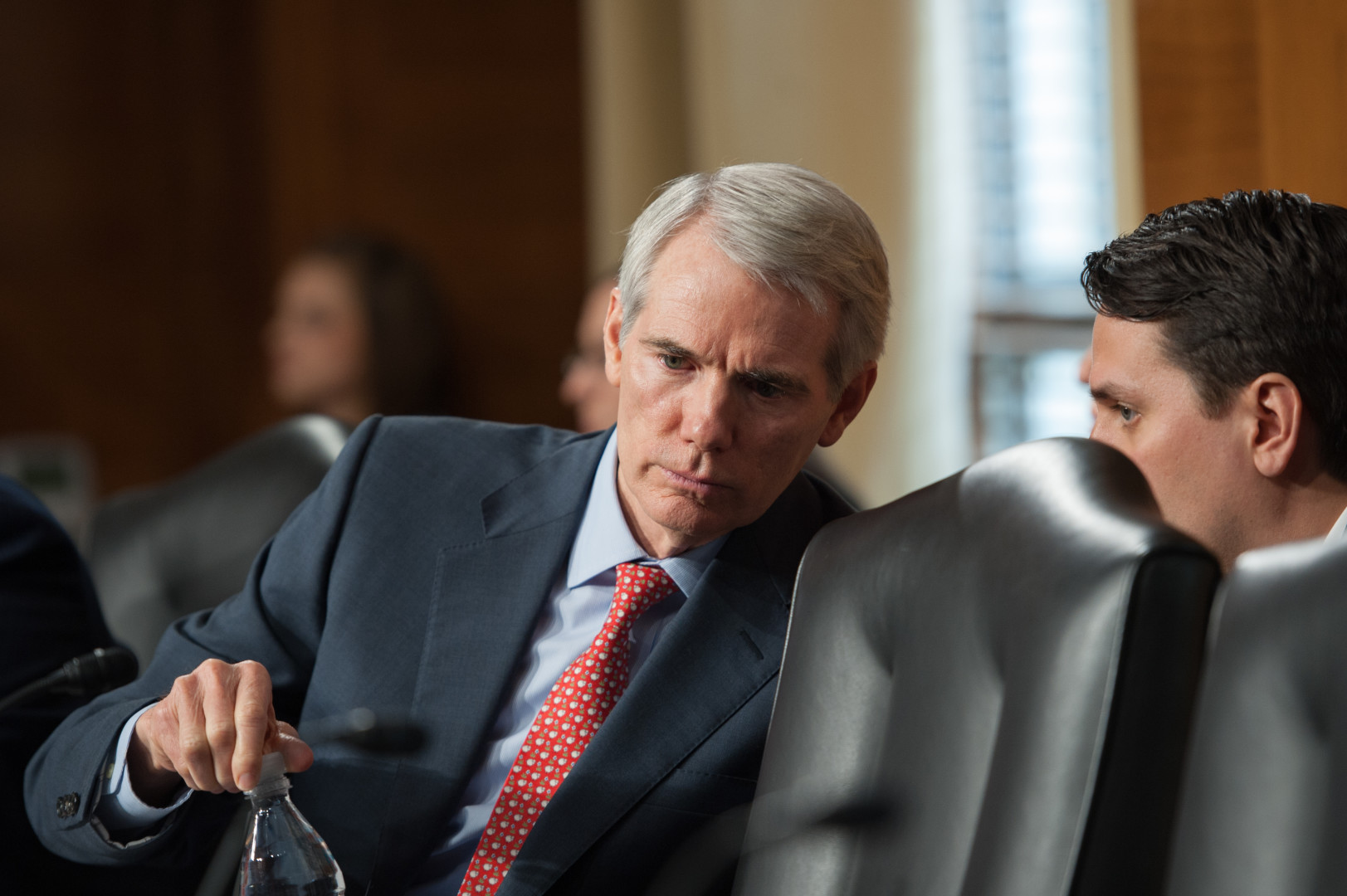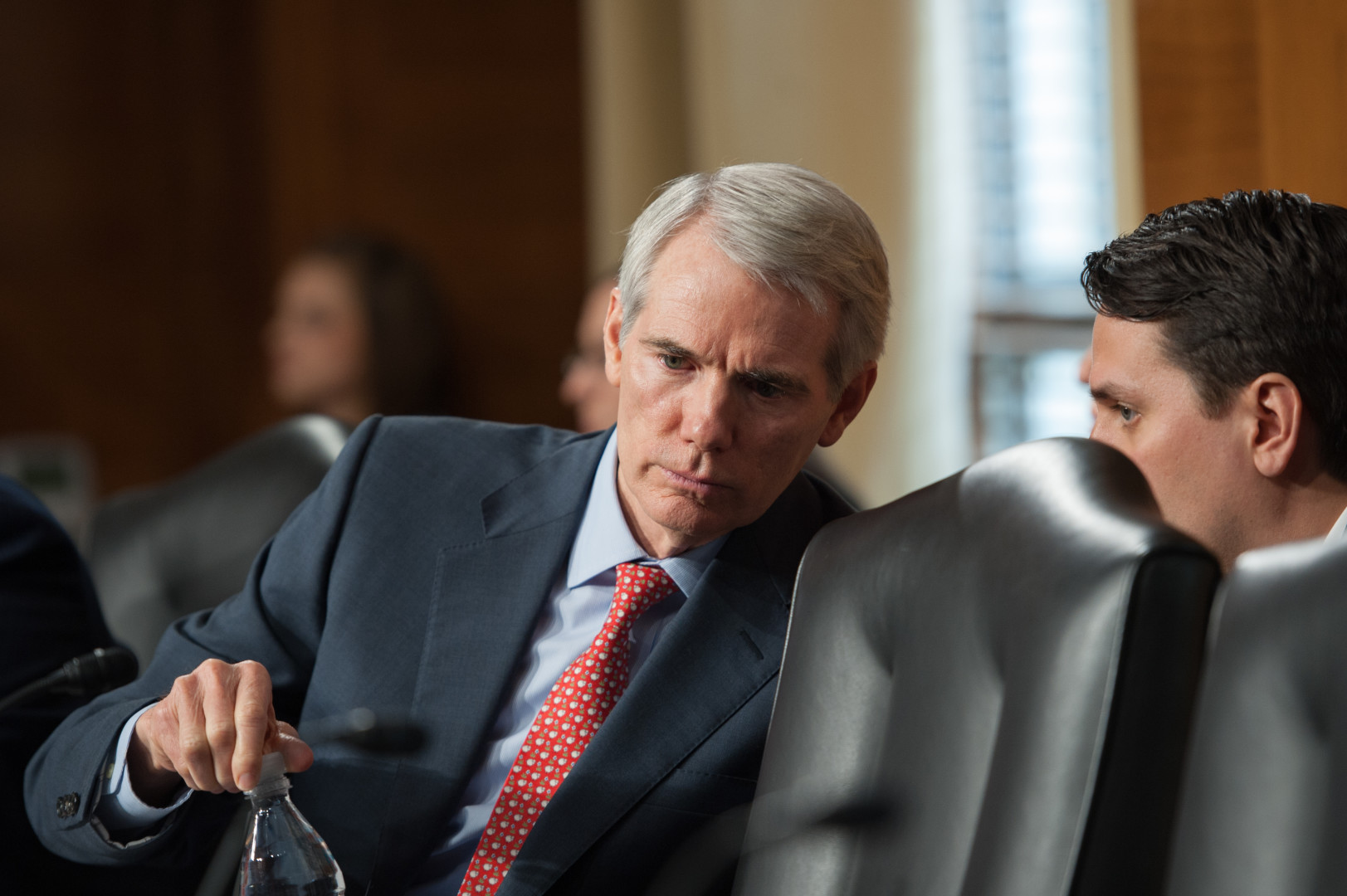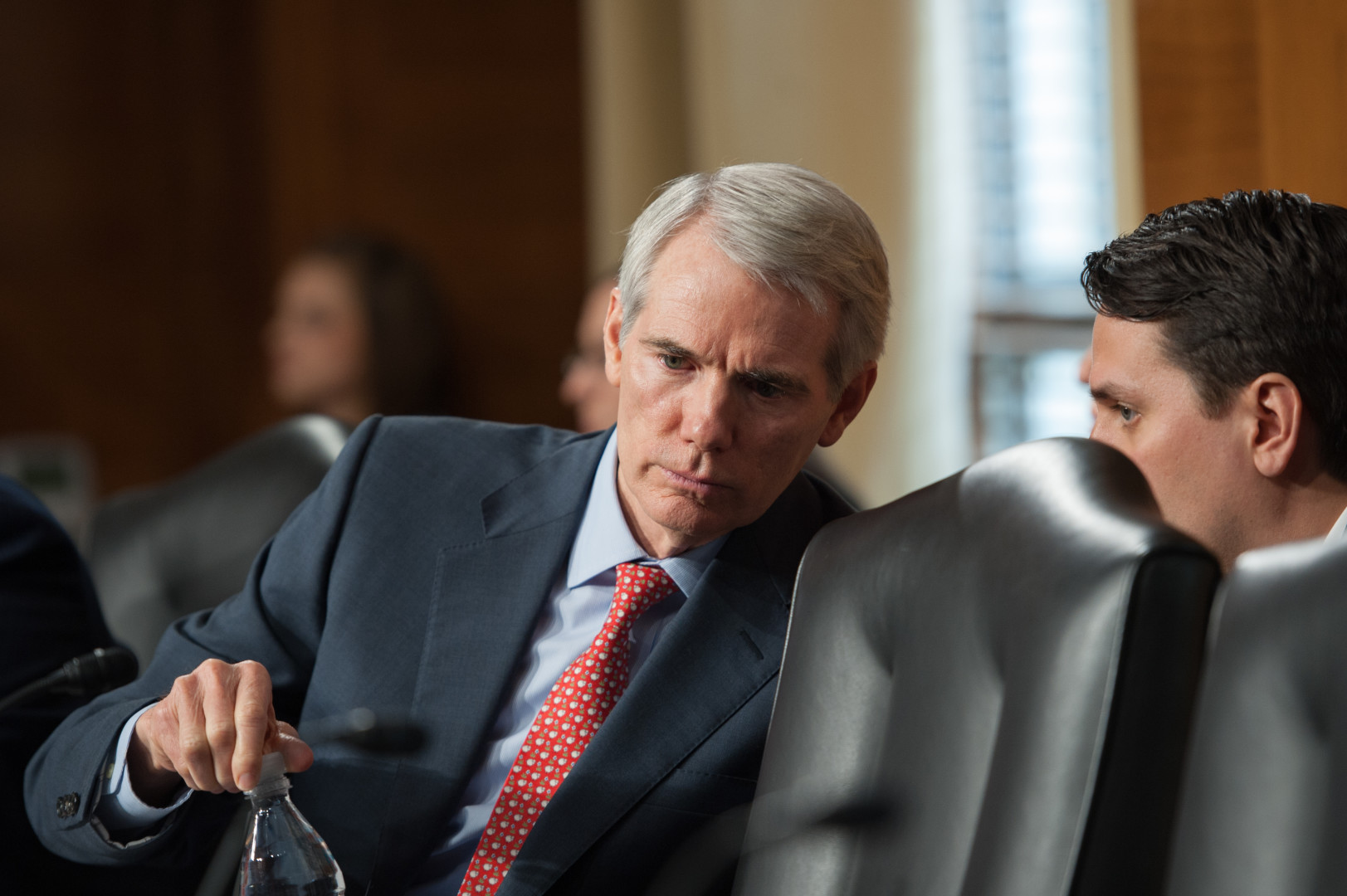 Update: A Democratic source says the total buy is $10 million.
Senate Democrats on Tuesday reserved $10 million in television advertising time in Ohio, locking in rates in what is likely to become one of the most expensive states in the country ahead of the November elections.
The money, confirmed by Democrats familiar with the spending, will pay for ads to run across the state between Sept. 13 and Election Day. Polls show a tight race between incumbent Republican Sen. Rob Portman and former Ohio Gov. Ted Strickland.
Related: The Most Vulnerable Senators of 2016
The contest has already drawn millions in outside spending. Americans for Prosperity and Freedom Partners, two groups tied to the Koch brothers' network, have each spent more than $1 million on airtime. One Nation, a super PAC with ties to Senate Majority Leader Mitch McConnell's political network, has spent another $1 million. So has the Chamber of Commerce.
On the Democratic side, the Senate Majority PAC has dropped $900,000 on the race. The Sierra Club, which backs Strickland, has spent more than $800,000.
The chief Senate Republican campaign wing, the NRSC, has added $100,000 so far.
Senate Democrats are moving to reserve airtime early in several states critical to the fight for the majority. In the last week, the DSCC has reserved $4 million in airtime in Nevada and another $5 million in Colorado. Both states, along with Ohio, are likely to be presidential battlegrounds, meaning ad prices are likely to skyrocket as outside groups and national party committees compete for limited television inventory.