House, Senate Look to Reconcile Energy Bills, Schedule Permitting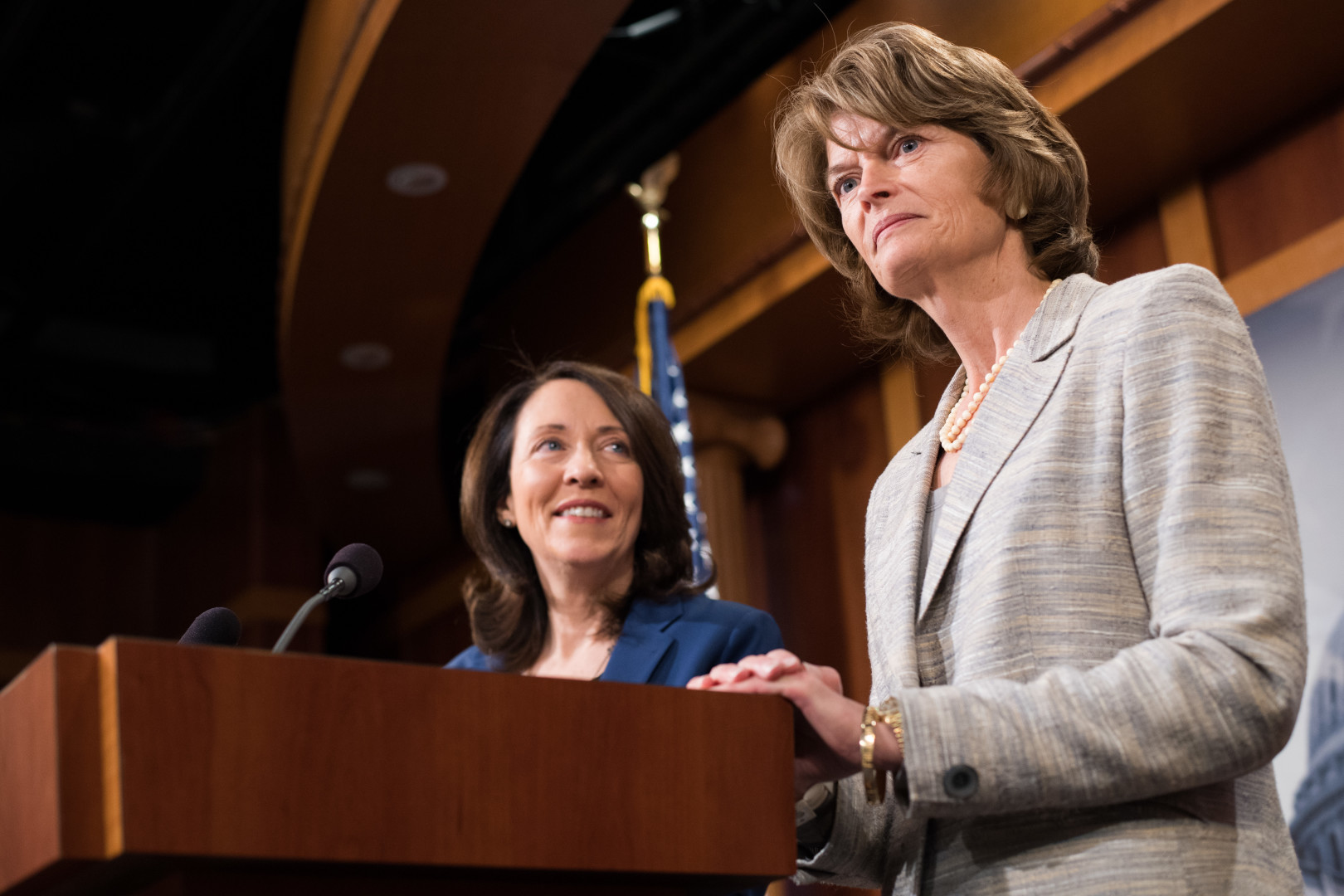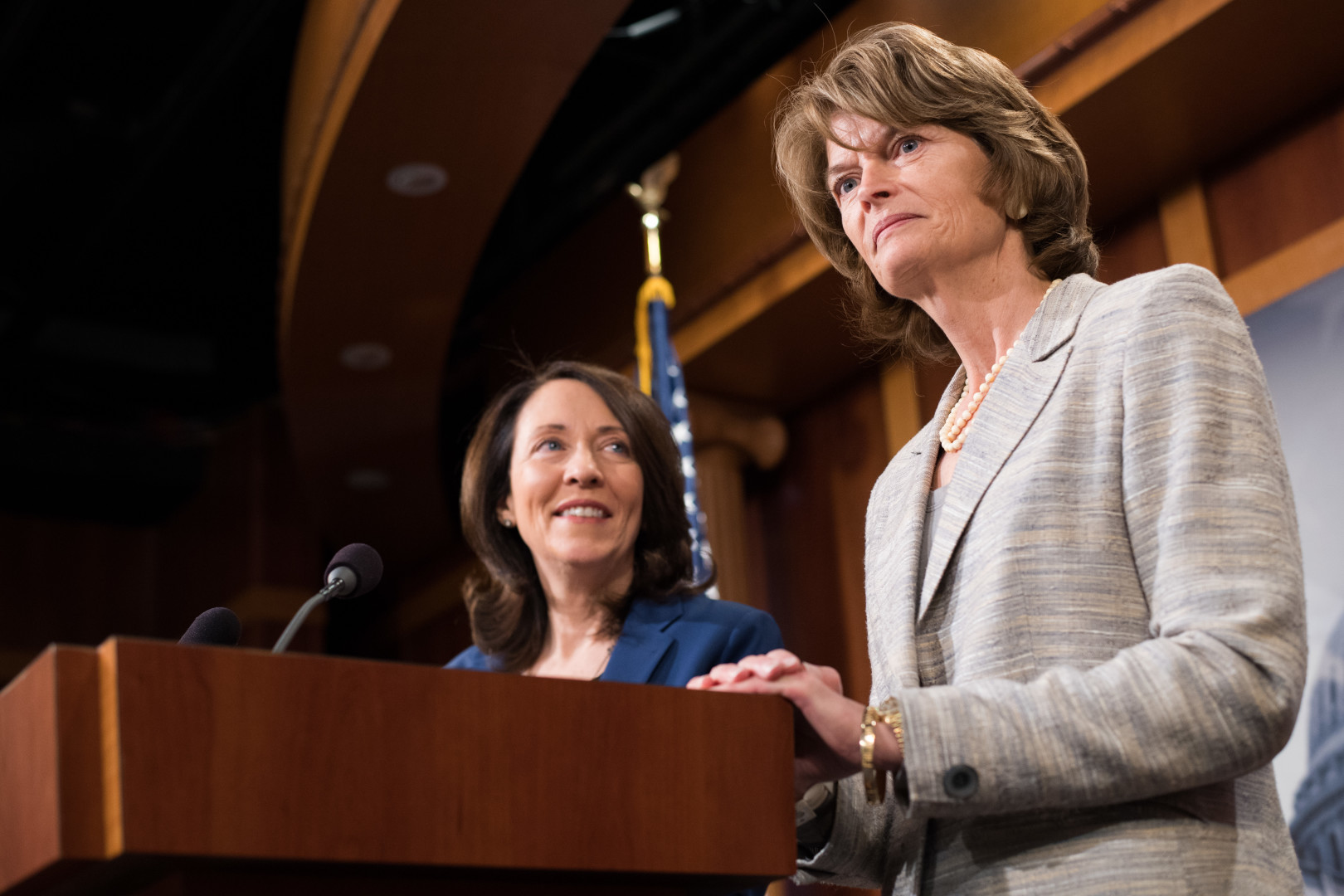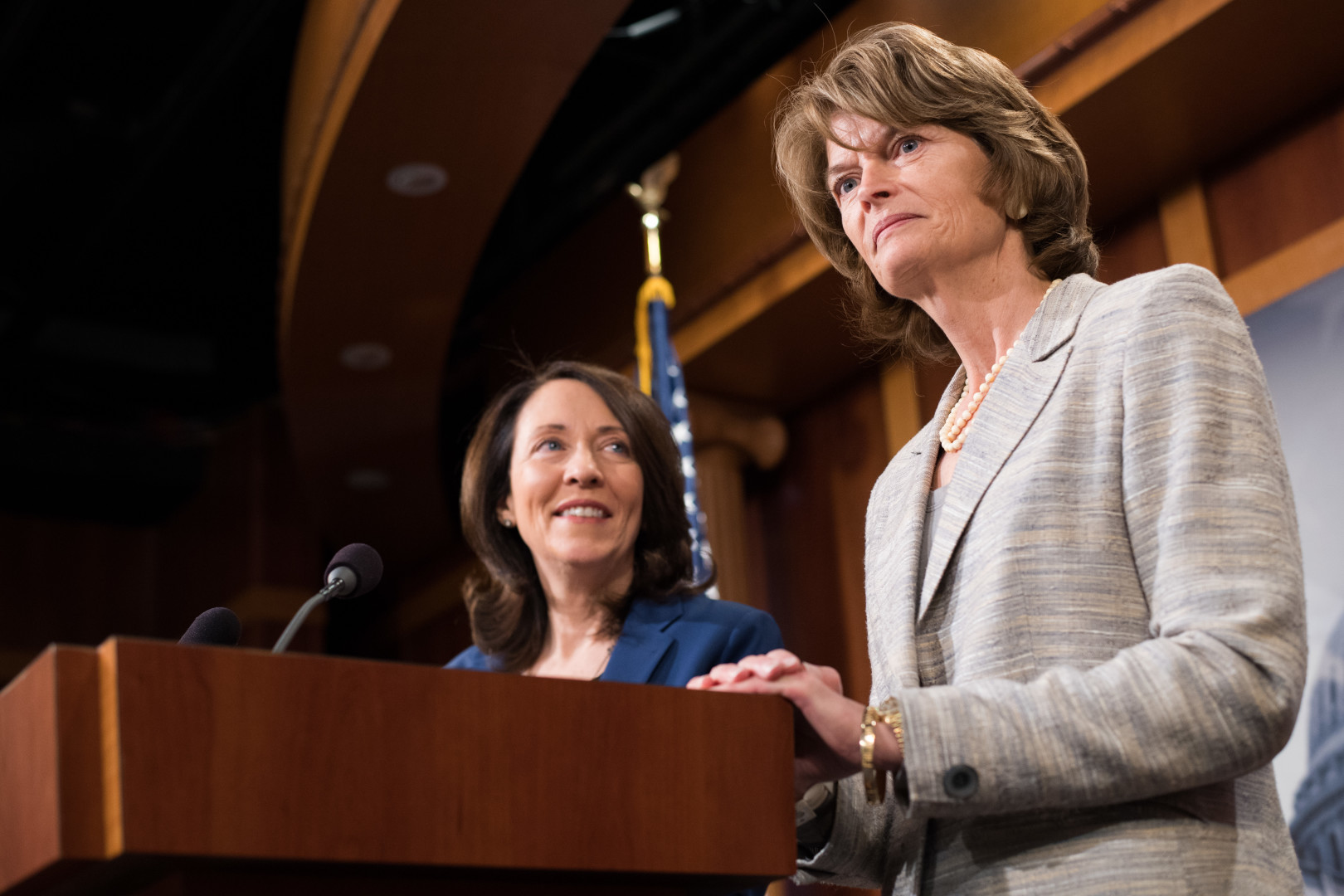 The Senate finally passed a wide-ranging energy bill Wednesday 85-12, with support from 42 Republicans and 43 Democrats.
Now, its sponsors have to maintain that bipartisanship when reconciling the measure with a relatively one-sided House Republican energy bill that passed in December with support from only nine Democrats.
Senate Energy and Natural Resources Chair Lisa Murkowski (R-Alaska), one of the Senate bill's authors, said Wednesday that she will push for a full conference committee rather than informal talks with a few top lawmakers and staffers to hash out the differences. The informal tactic is sometimes used to expedite legislation, but the two energy bills are robust enough that a full conference committee is more likely to produce results.
Murkowski warned that the two sides will face challenges just making time for the conference. "In order to have a conference, the House and the Senate have to be in town at the same time," she said. "So you look at the calendar going forward, and we've got some work to do. There are some key differences between the House bill and the Senate bill, so we've got our work cut out for us."
A few major differences stand out. There might be pushback from House Republicans who don't like a Senate provision to allow federal land acquisitions under the Land and Water Conservation Fund, Murkowski said.
Some Republicans, she added, might not like that the Senate bill didn't entirely eliminate the Department of Energy's loan-guarantee program for innovative technologies. Instead, the Senate bill includes changes to the program meant to avert a repeat of the department's blown investment in Solyndra, the failed solar company.
When asked about the biggest differences between the bills, Murkowski's co-author, Sen. Maria Cantwell (D-Wash.), played up the involvement of both political parties in the Senate bill. "The difference is, we have a big, bipartisan bill in the Senate," she said.
In some cases, the biggest challenges going forward won't involve the actual language in the two energy bills, but the parts that aren't included. A major energy bill hasn't passed since 2007. Some observers say both bills are relatively inconsequential, consisting mostly of minor issues such as efficiency standards. That bland nature of the legislation reduces the motivation lawmakers have to move forward, especially if it doesn't include their favored provisions.
Rep. Frank Pallone (D-N.J.), the ranking member on the House Energy and Commerce Committee, said Democrats tried and failed to get infrastructure funding into the House bill, hoping to address the electric grid and natural gas pipelines. He told reporters Wednesday he will keep trying to address those issues in conference.
"My goal is to try to get some significant funding for infrastructure in the bill," he said. "Otherwise I don't know how significant the bill really is, to be honest."
An assortment of energy industry groups applauded the Senate bill's passage. The American Gas Association said it promotes a "strategic use of our nation's natural resources," while the American Petroleum Institute said it "strengthens America's energy security."
But environmental groups, including the Sierra Club and the League of Conservation Voters, oppose it primarily because of a provision to expedite exports of liquefied natural gas.
Sierra Club spokesman Adam Beitman told Morning Consult the bill requires environmentalists to make major sacrifices, but it doesn't require the same of conservatives or the energy industry. For example, it's not as much of a sacrifice for Republicans to agree to reauthorize the Land and Water Conservation Fund and agree to energy efficiency standards as it is for Democrats to agree to the natural gas exports and repeal a law requiring federal buildings to use all renewable energy by 2030.
It would have been a fairer deal if Sen. Al Franken's (D-Minn.) proposal to create a national energy efficiency resources standard had been included, Sierra Club federal policy representative Radha Adhar added in an interview.
There are some caveats to the Sierra Club's complaints. Cantwell, the lead Democratic sponsor of the bill, told reporters the language on liquefied natural gas exports is essentially just codifying the Energy Department's current practices. As for the federal building provision, some conservatives said that even though there has been a law since 2007 requiring them to give up fossil fuel power by 2030, the department still hasn't implemented a rule enforcing it.
Despite their griping, environmentalists like the Senate bill more than the House bill, which Beitman called a "parade of horribles."
One bright spot has appeared in both bills from their more liberal perspective. A late amendment to the Senate bill includes an Energy Department workforce grant program to give special consideration to minority-serving institutions such as Historically Black Colleges and Universities.
The House initially did not include that provision in its energy bill, but later passed it in a separate package.