AHIP Head Warns That ACA Premium Increases Are Coming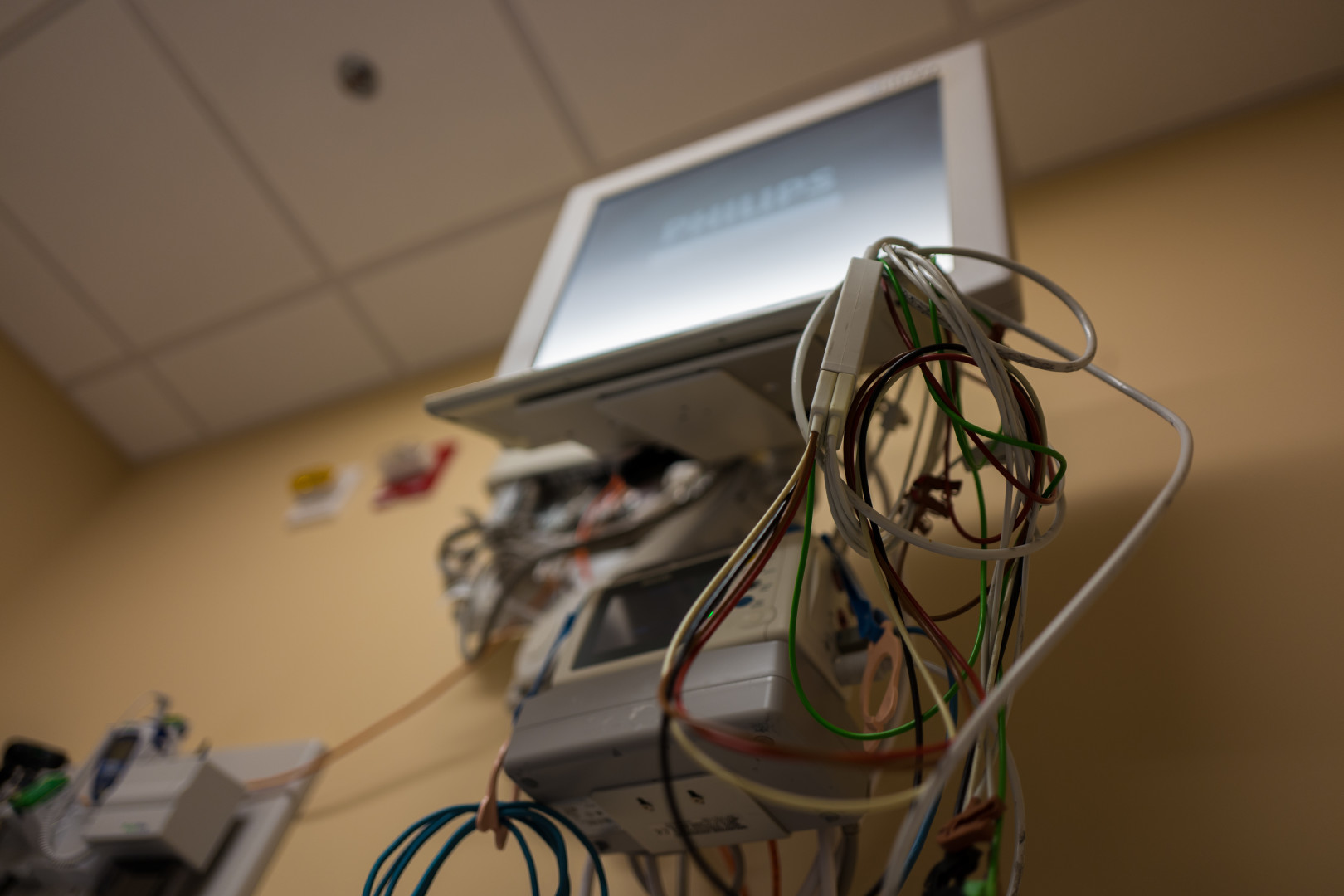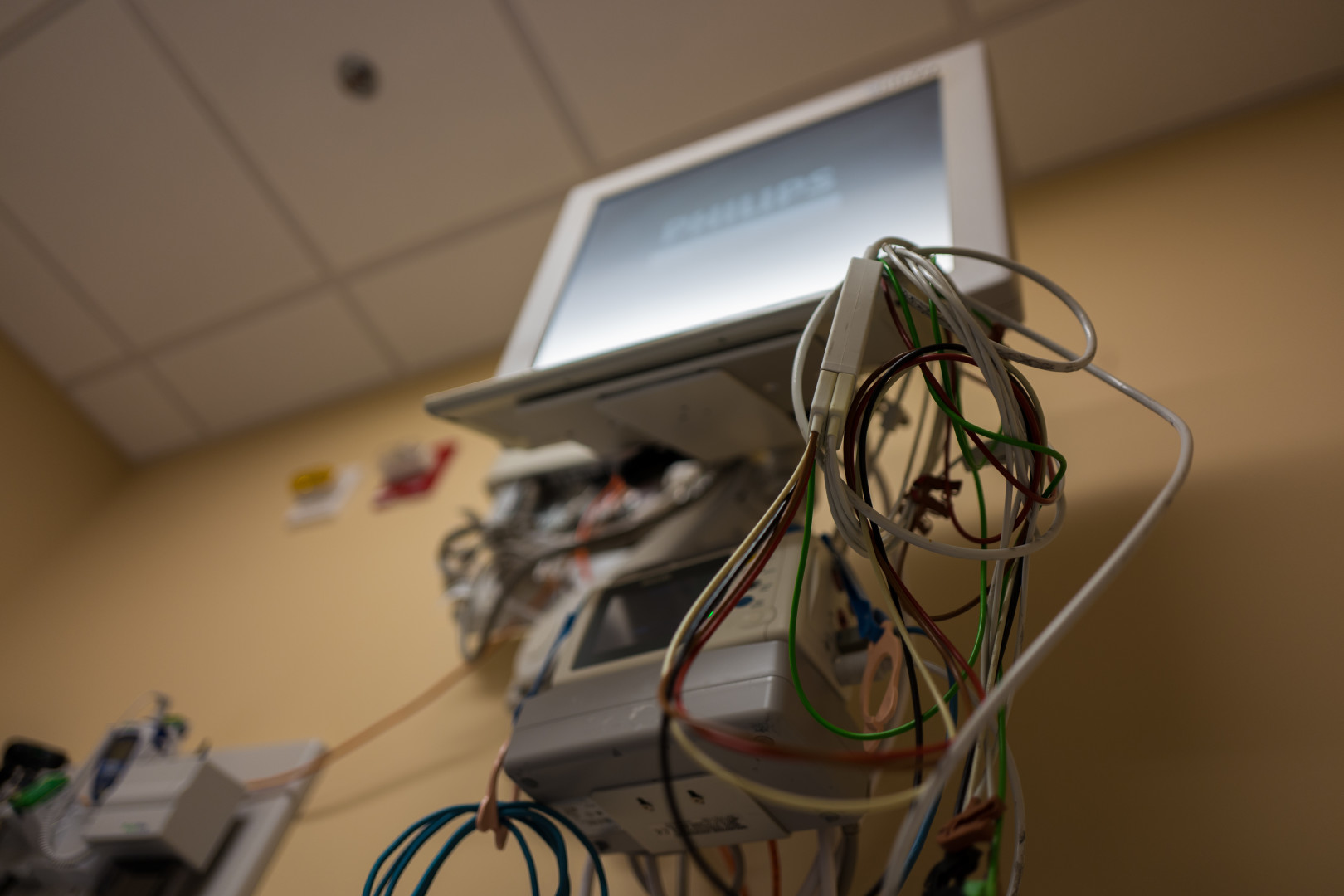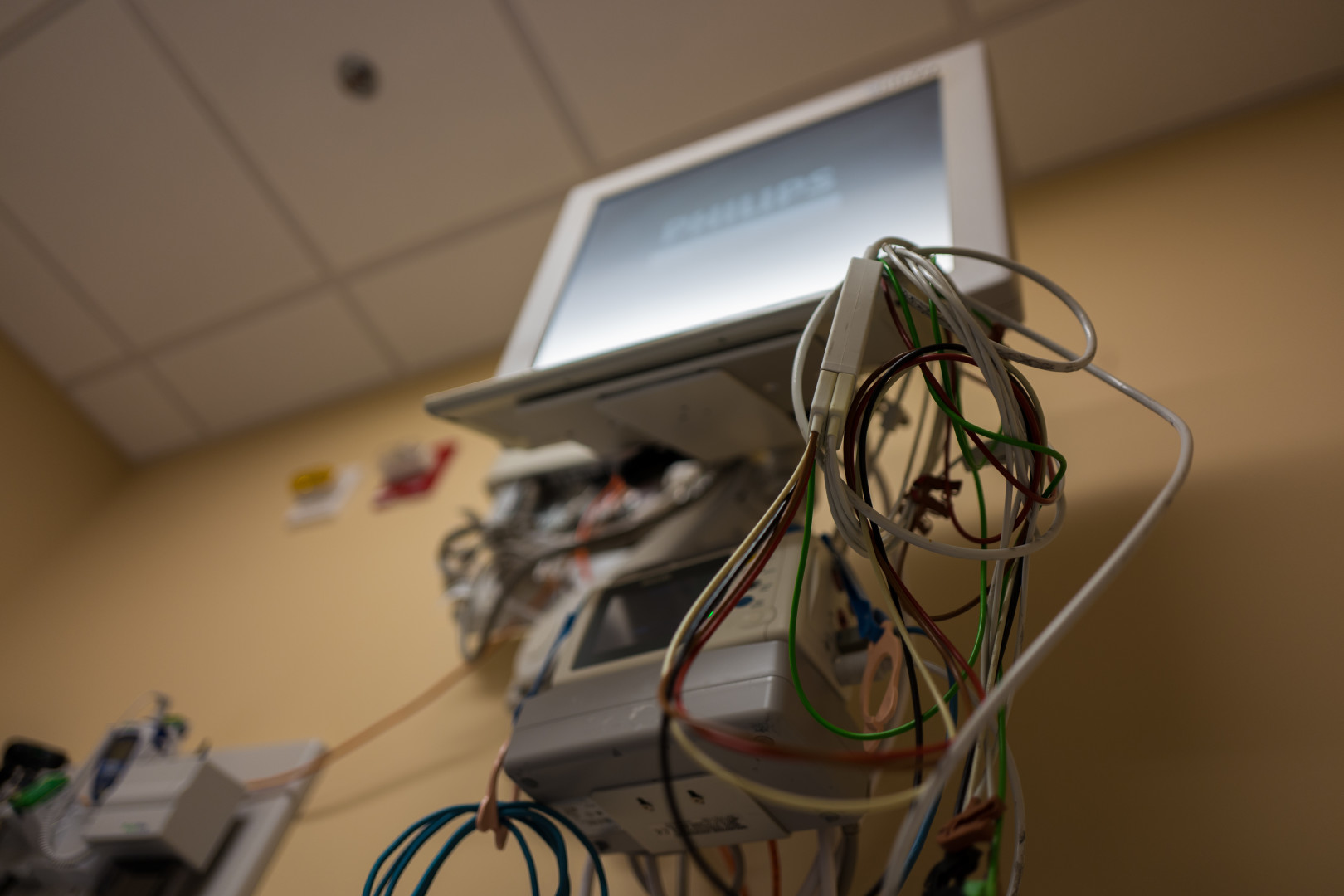 Marilyn Tavenner, a premier spokeswoman for insurers, is concerned about 2017 health care premiums. As president and CEO of America's Health Insurance Plans, she says the culmination of market shifts that insurers have faced over several years will cause a stark rise in health insurance rates on Obamacare exchanges.
"I've been asked, what are the premiums going to look like? I don't know, because it also varies by state, market, even within markets. But I think the overall trend is going to be higher than we saw previous years. That's my big prediction," she said in a recent interview with Morning Consult.
The conversation about 2017 premiums is starting now. Insurers are submitting their opening bids to regulators, which will then be reviewed before the rates are finalized in the fall. As with many negotiations about money, the final premiums are likely to be lower than the initial bids.
That was the case last year. Some states saw double-digit premium increase requests, causing accounting heartburn for health professionals. But then the average rate increase for 2016 wound up at just 8 percent. After subsidies and plan shopping were accounted for, a consumer only paid an average of 4 percent more than the year before. (The price fluctuations varied vastly in different states and counties, however.)
This year, the administration is making an effort in advance to calm fears that insurance rates will go up. They do this even as insurance representatives such as Tavenner are warning that the increases are coming.
"Marketplace consumers would do well to put little stock in those initial numbers.  A new report by the Department of Health and Human Services debunks the myth, based on last year's rate filings, that average consumers experienced double-digit percentage premium increases for coverage on the health insurance marketplace in 2016," said Ben Wakana, an HHS spokesman, when asked Wednesday about Tavenner's predictions.
Wakana added that changes in health rates "are not a reliable indicator of what typical consumers will actually pay."  Tax credits reduce the cost of coverage for most people, and the ability to shop for the best rates gives them "a chance to find the best deal."
But Tavenner says there are several factors — some new, some not — suggesting that rates for 2017 will increase more than they did last year. The first, and most expected, is general medical cost trends. Medical spending usually increases year to year, and insurers account for that in their premiums in any market. The situation is no different this year.
Then there are drug costs. Tavenner, who is the former head of the Centers for Medicare and Medicaid Services, says the recent high growth in pharmaceutical spending is another, relatively new factor that insurers must account for. "Those are the things that go in when you're pricing anybody's insurance," she said.
Finally, there are the market shifts that come from Obamacare. The law created a robust set of regulations for insurance plans. Insurers' profits are capped, there is a set of benefits they are mandated to cover, and they can't deny health coverage based on pre-existing conditions. There are also tight requirements surrounding benefit design. All those rules cost money. The idea was that this costly restructuring of the insurance market would be offset by an influx of healthy customers, so that insurers would be kept in business. That hasn't happened as people hoped it would.
The insurance exchanges established under the Affordable Care Act come with their own set of new challenges. "It's kind of like a myriad of factors. It's not one factor," Tavenner said.
Exchanges are different than other insurance markets. They tend to have sicker enrollees, made up of the people who were denied coverage before Obamacare or who didn't get insurance through their employers.
Invoking the most technical of health industry jargon, Tavenner said this year is particularly troubling because insurers on the exchanges "sit in the three-R world."
She was referring to the newest, and most ominous factor, influencing rate requests. In 2017, two of the three "risk mitigation" programs established under Obamacare will end. They are reinsurance, or payments to plans that enroll higher-cost individuals, and risk corridors that set an allowable range for losses and gains. The third "R," risk adjustment that distributes funds from plans with low-risk enrollees to plans with higher risk, will continue.
These three ACA risk-mitigation programs were designed to ensure that insurance plans wouldn't lose money if they guessed inaccurately at the health status of their enrollees. Last year was the first year that insurers had any good data on that. Before that, they were essentially blindly setting premium rates.
The idea was that after three years, insurers would have the information they needed and marketplaces would be more stable. Reinsurance and risk corridors could end without much ado. But that hasn't happened. The termination of these programs is creating uncertainty for insurers.
Tavenner is among those in the insurance industry who says the ACA marketplaces are not yet stable. More than half of the nonprofit co-op insurers established under the ACA have failed, and United Health announced this week that it's pulling out of many exchanges. Both United and the co-ops cited financial losses.
Implementation got off on the wrong foot for insurers starting in 2014. Insurers say they didn't have time to factor in a sicker-than-expected population. Also, the administration announced that skimpier transitional plans, known as "grandmothered plans" would be allowed to continue. That happened in November 2013, well after the rate filing deadline for the next year, which meant that insurers couldn't count on an influx of healthier enrollees coming off those plans to the exchanges.
Legislative blocking of the risk corridor program also has hurt insurers. Sen. Marco Rubio (R-Fla.) led the charge to require it to be budget-neutral at the end of 2014, and a similar provision was included in last year's budget deal. As a result, insurers will be receiving only about 13 percent of their requested funding through risk corridors. This was the funding that would have covered the cost of higher-than-expected claims.
The effects of this will likely be reflected in 2017 premiums.
"Remember both risk corridor – i.e. there's no cash there, that we're aware of. So there won't be any predictability after last year that there'll be cash this year. Reinsurance is going away, this is the last year of the reinsurance," Tavenner said. "So they're going to have to price over, around, or at least take into account what's going on with risk corridors and reinsurance. So that's a trend in the wrong direction."
One positive offset is that Congress last year passed a one-year moratorium on the ACA's health insurance tax. Insurers had warned that the tax would be passed directly back to consumers in 2017 rates.
There is one other problem, Tavenner said, which stems precisely from the stated goal of Obamacare — that exchanges make health insurance affordable for consumers. Many enrollees are indeed shopping around, which means insurers have a hard time predicting what their consumers will look like the next year.
"The problem with the exchanges, based on the data that plans have provided, and even some of the data that CMS has, is people are still kind of seeing this as 'I use insurance when I'm sick, but I may not need it when I'm no longer sick,'" she said. "So they tend to churn. And that churn increases premiums. So you have to kind of price over that."
AHIP also has been vocal about overuse of special enrollment periods that allow people to sign up for health insurance outside of open enrollment if they meet certain criteria, such as losing their employer-based insurance. Insurers argue that these rules allow consumers to enter the marketplace only when they're sick, thus driving up the cost of care for insurers. CMS has made an effort to crack down on the misuse of special enrollment periods.
The per-member, per-month claim costs of an individual that enrolled during a special enrollment period were 10 percent higher, on average, than someone who enrolled during the open enrollment period in 2014. Special enrollment period enrollees are also more than 40 percent more likely to drop their coverage, according to an Oliver Wyman study commissioned by AHIP.
The challenges facing insurers are formidable. But Tavenner said it's her job to find ways to overcome them and ensure the long-term success of exchanges.
"It's not a fun topic," she said. "No one wants to sustain these types of premiums over the long term, so it's our job to help come up with solutions so that the exchanges can continue to grow and stabilize out."
Correction: A previous version of this story misstated AHIP's name.