Senate Race Rankings: Buying Time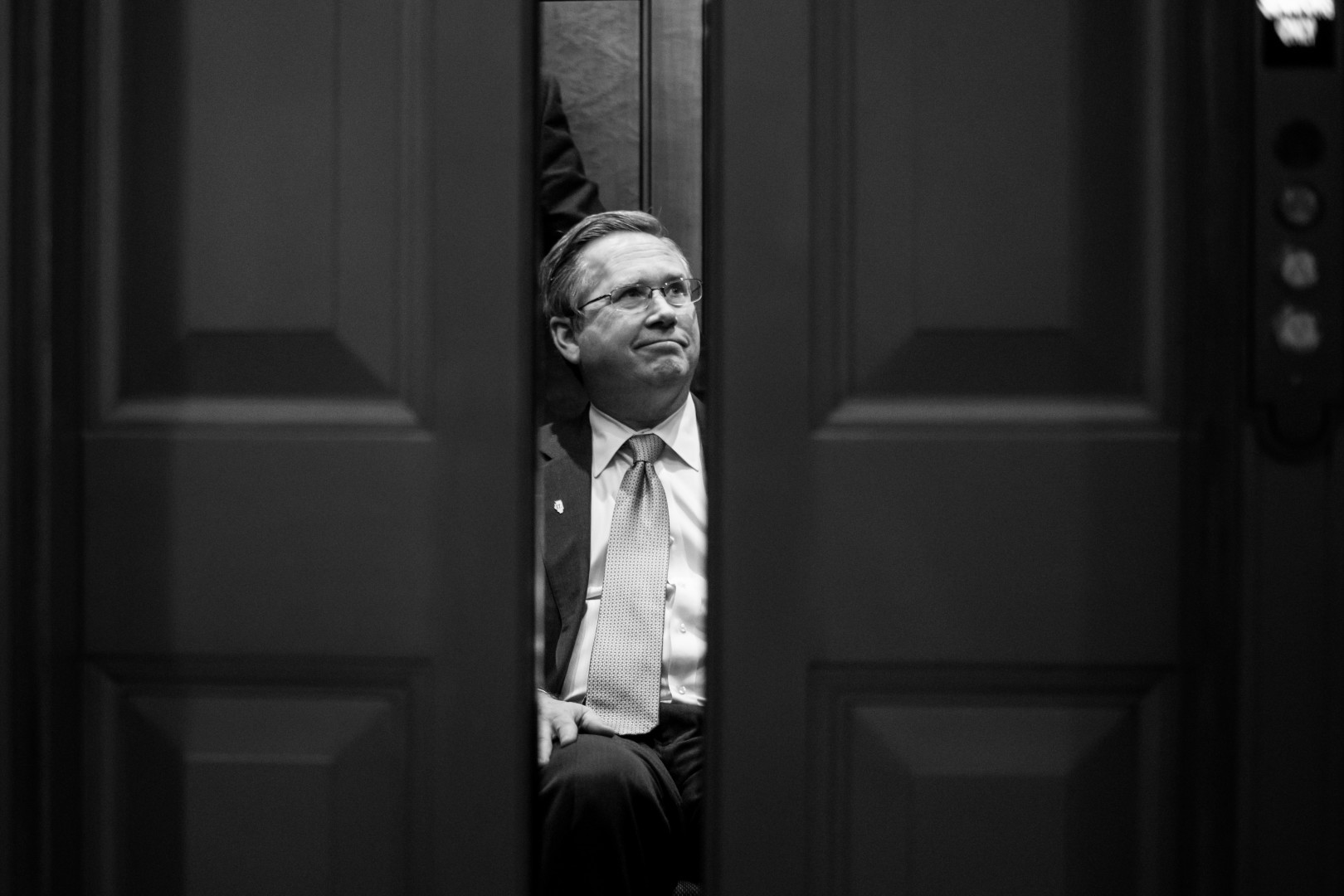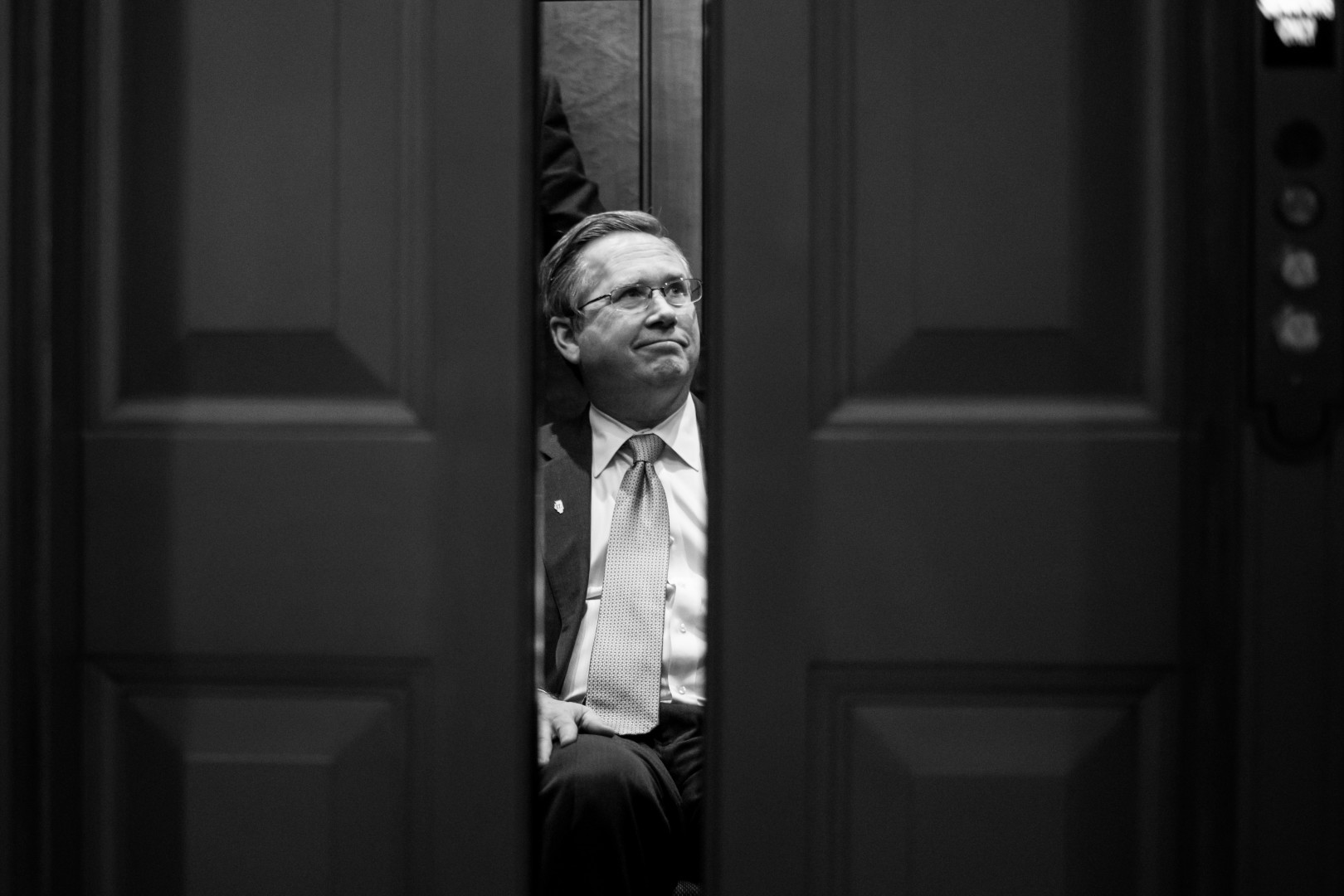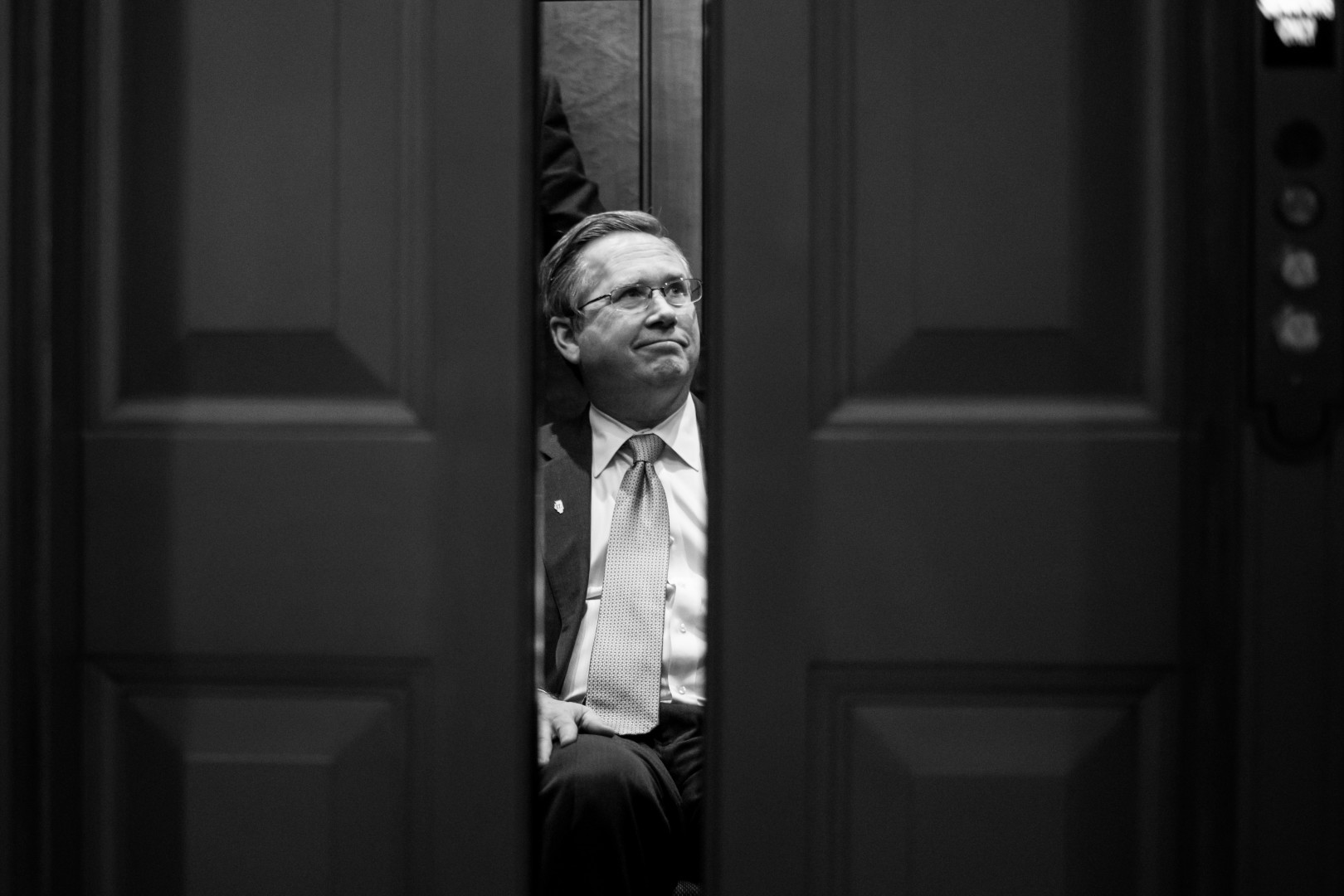 In a rite of spring that's becoming as common as the swallows returning to Capistrano, Senate Democrats are beginning to reserve late airtime in key states they believe will give them a path to the majority. Over the last several cycles, Democrats have made a habit of buying time early, in order to lock-in low rates before other campaigns drive up the prices.
Cheap ads, the thinking goes, outweigh any benefit of waiting to tip one's hand.
The ad buys Democrats have made so far, including $10 million in Ohio, $10 million in Florida, $8 million in New Hampshire, $5 million in Colorado and $4 million in Nevada, provide some early insight into the party's thinking. To reach the 51 seats they need for an outright majority, Democrats will have to play some defense, in Colorado and Nevada. And their path almost certainly has to include Ohio, where GOP Sen. Rob Portman has proved himself to be an able campaigner and an even better fundraiser.
Here's where the races stand, ranked from seats most likely to change party hands to those least likely to flip:
[mc_rankings_table id="30406″]