Florida Dominoes Fall After Districts Upheld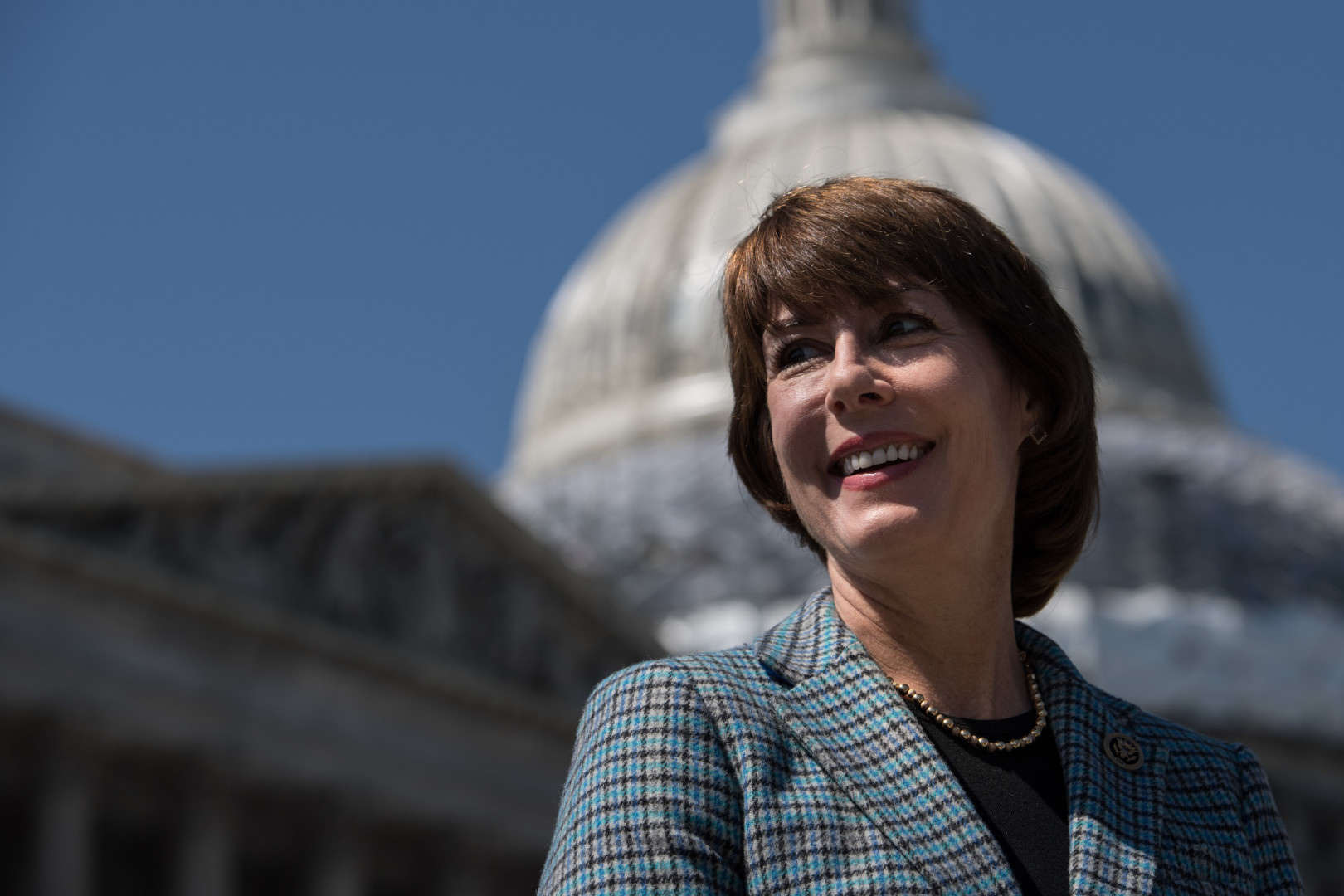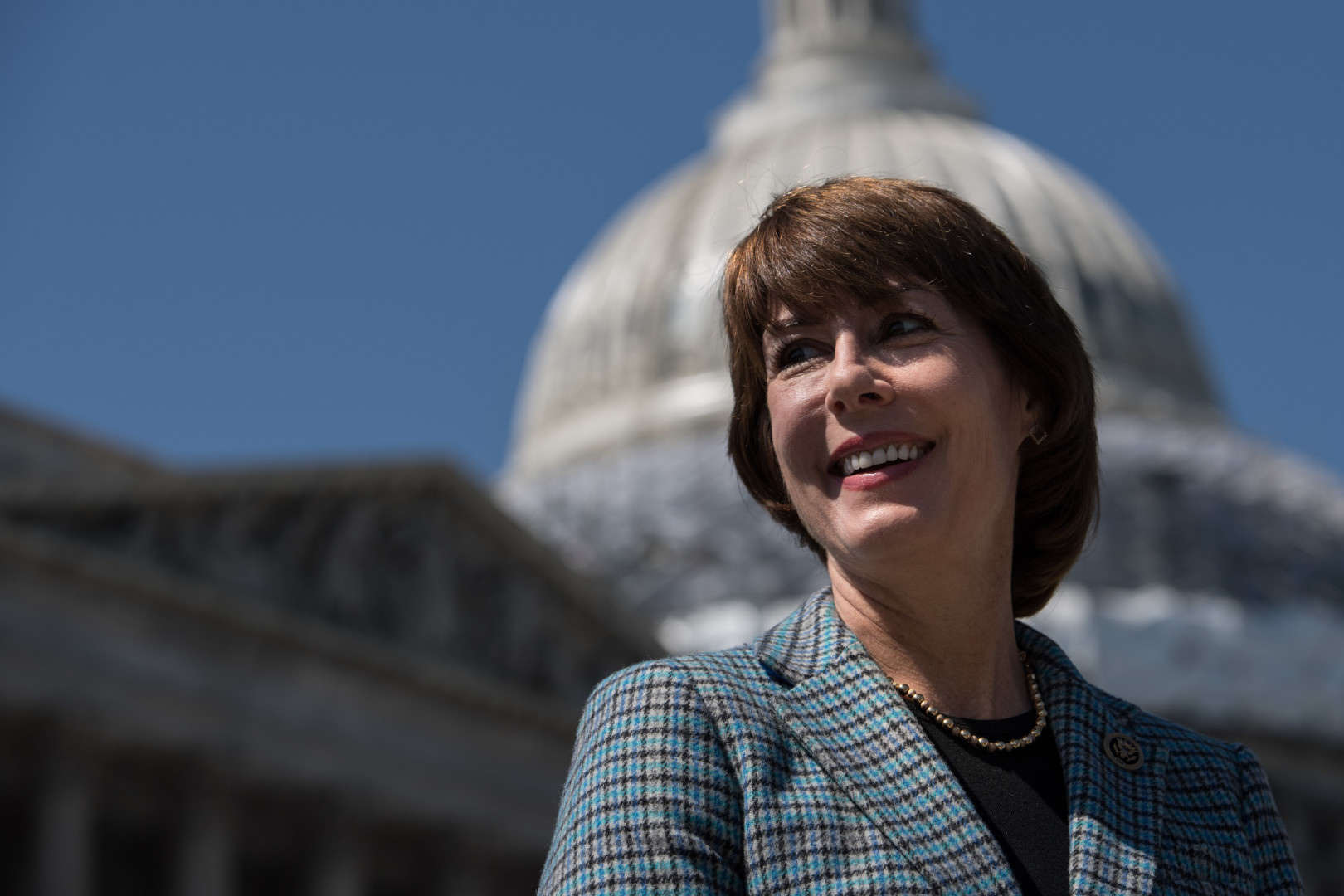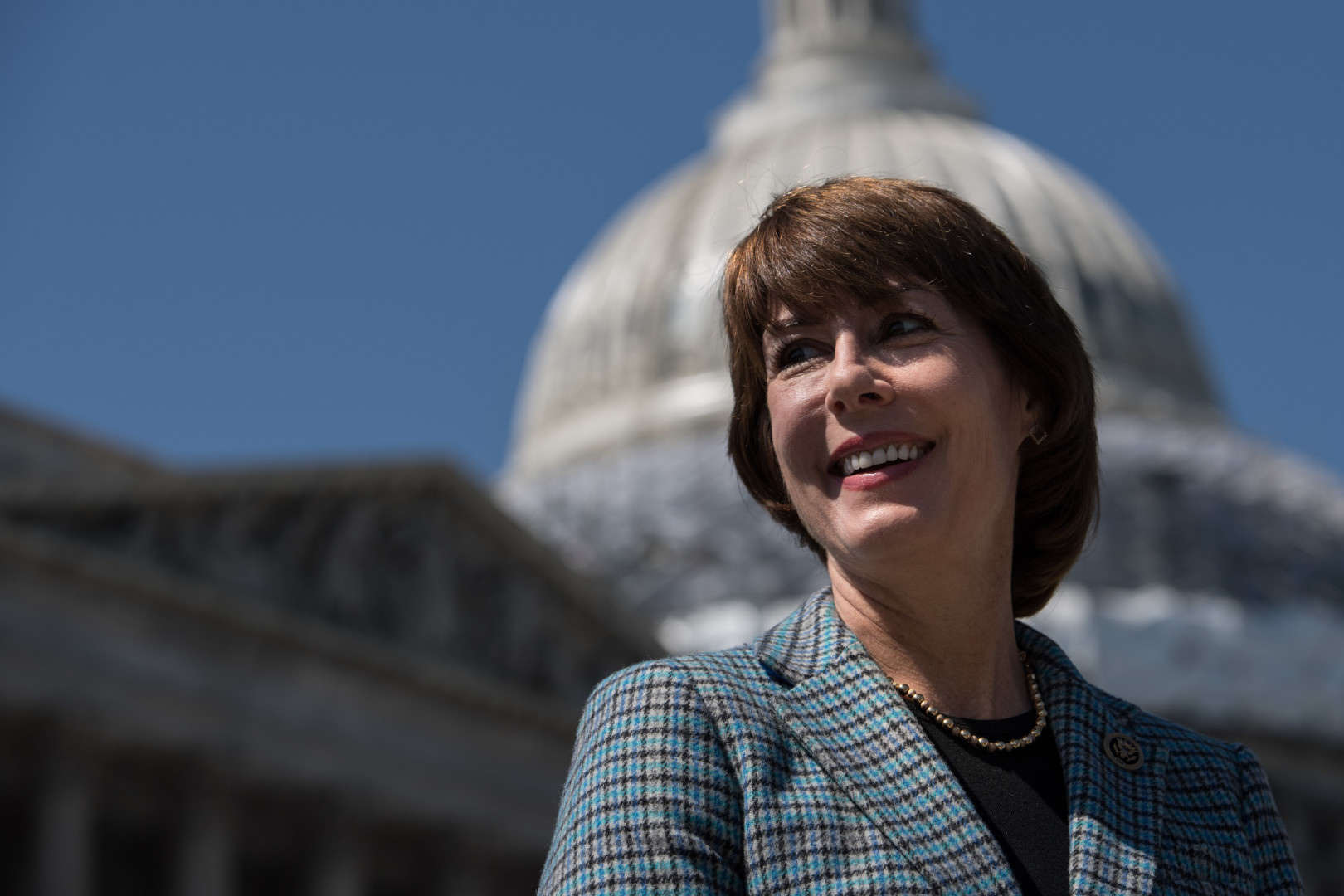 A federal court's ruling upholding Florida's new congressional district boundaries earlier this week has ended a months-long waiting game that had two members of Congress in limbo.
The three-judge federal panel on Monday turned back a challenge to the new district lines, brought by Rep. Corrine Brown (D). Brown said the lines, which split her heavily African American Orlando-to-Jacksonville district, dilute the political power of black voters in Northern Florida. The court disagreed.
Brown had waited to decide where to seek re-election until the court's decision. Now, she says, she will run in Florida's 5th district, which stretches from Jacksonville to Chattahoochee.
The new maps are also bad news for Rep. Gwen Graham (D), whose Tallahassee-based district added thousands of new Republican voters. Graham was also silent on her plans until the court ruled; now, she says she won't run for re-election. Instead, she is considering running for governor in 2018.
"Our state government is just dysfunctional, and this causes me to rethink how I can best serve the people of North Florida and our state," Graham says in a video announcing her plans. "Public servants must focus on the job they're elected to do, so I will spend the remainder of my term fully representing you in Congress — but I will not seek re-election while considering this next step of service."
Brown will face at least one prominent challenger, state Sen. Al Lawson (D), who has already said he would run for the newly drawn 5th District regardless of Brown's decision. Four Republicans have already announced for Graham's 2nd District; no Democrat is running yet.
The newly drawn district lines favor Democrats in two Republican-held seats along the I-4 corridor. The party is likely to win seats currently held by Reps. David Jolly (R), in Tampa, and Dan Webster (R), in the Orlando area.