House Heroin Task Force Backs Broad Slate of Bills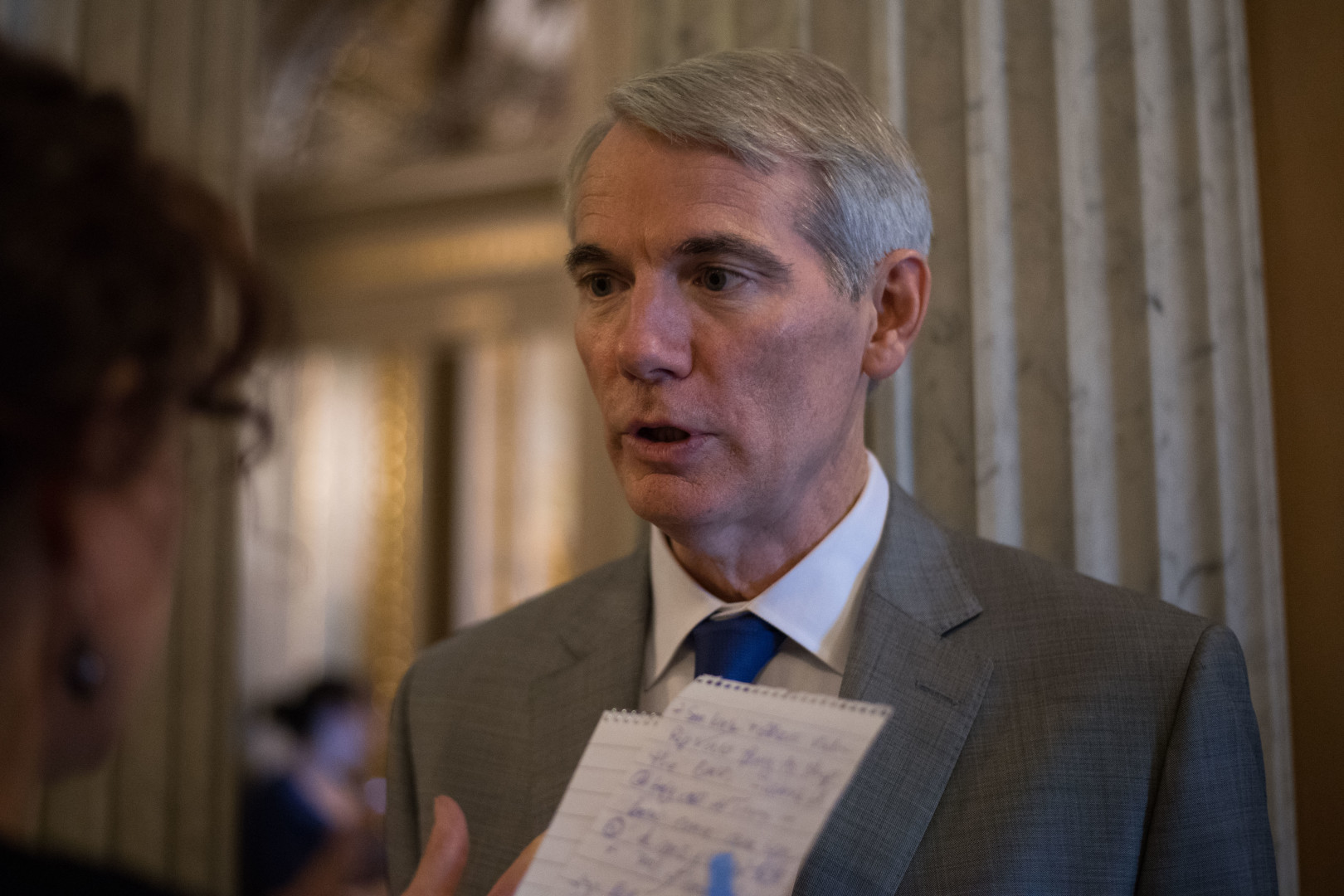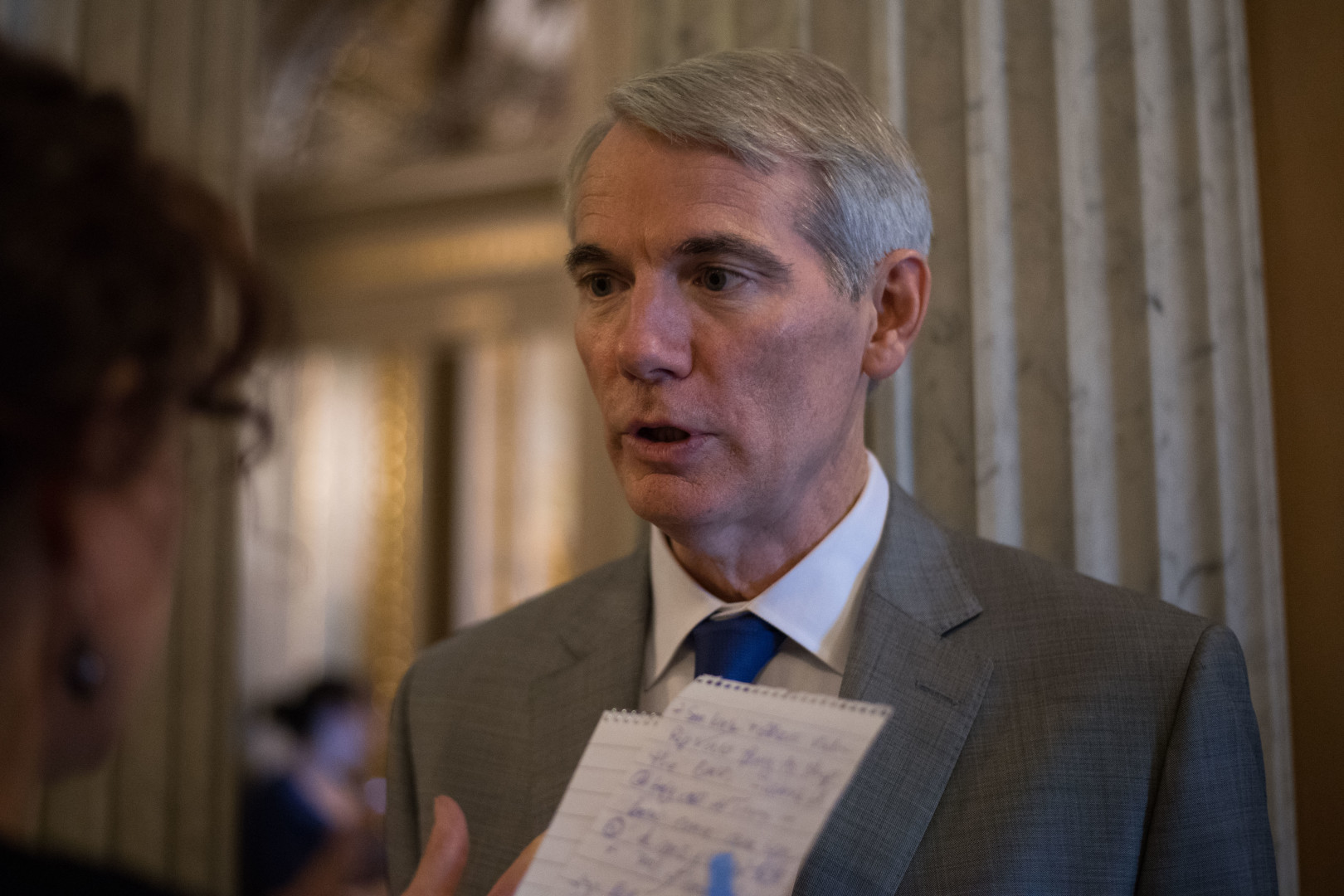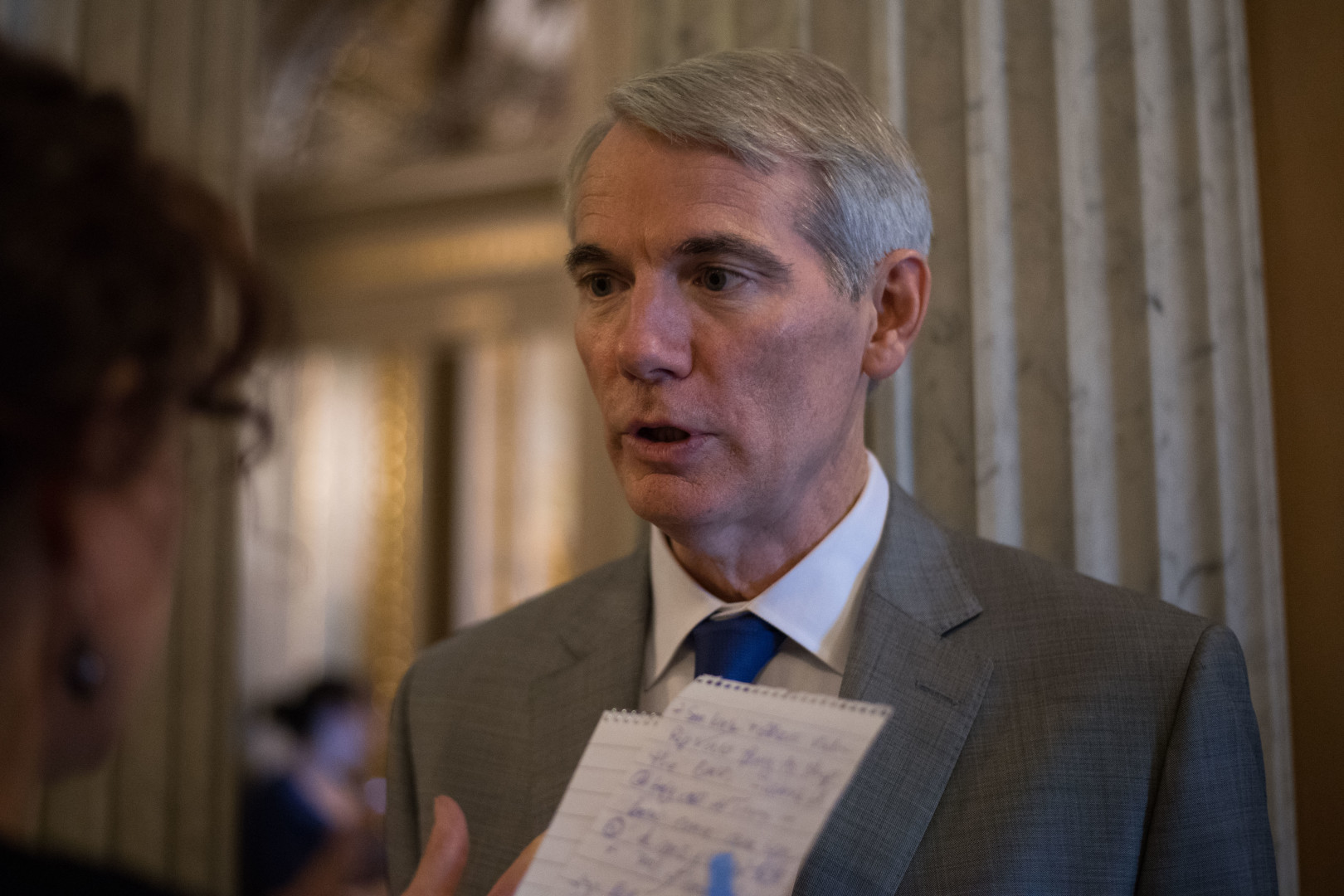 A group of House legislators say they want to pass "CARA-plus," as the House considers legislation to combat the opioid crisis over the next several weeks. (CARA is a Senate-passed bill that stands for Comprehensive Addiction and Recovery Act.)
The Bipartisan Task Force to Combat the Heroin Epidemic on Thursday announced a package of 15 bills that the group, consisting of more than 70 lawmakers from both parties, hopes will be the base of the House's opioid legislation. Committee work on the legislation started this week, with the Energy and Commerce Health Subcommittee and Judiciary Committee advancing more than a dozen bills yesterday.
The House task force, led by Republican Frank Guinta and Democrat Ann McLane Kuster, both of New Hampshire, is backing bills to overhaul prescription practices and alter how doctors help patients manage pain, as well as legislation on sentencing reform and addiction treatment. The task force is also pushing for passage of a House version of CARA.
"We believe these bills or versions of them have a good chance of making it to the House floor and receiving favorable votes and being sent to the Senate," Guinta said at a news conference. "We're urging the committees and leadership to move quickly. We want to make sure we not just pass CARA, but pass CARA-plus in the House."
The Senate passed CARA by a vote of 94-1 last month, which would authorize nearly $80 million for drug abuse treatment and prevention programs within the Department of Health and Human Services and the Department of Justice.
Kuster said the Senate bill was "crucially important," but that it must be funded to end the opioid crisis. Rep. Tim Ryan (D-Ohio) concurred, noting that the appropriations process, which has started in both chambers, is a good time to agree on funding.
"We need money," he said. "We have policy changes that we need to shift and we need to make, and I think we all agree on that. But we need money in our local communities to be able to solve this problem."
The task force previously sent a letter to appropriators asking for $811 million for the fight against opioid addiction, Kuster said. But how much exactly is needed will depend on what the House's final package looks like, said Guinta, adding that Appropriations Committee Chairman Rep. Hal Rogers (R-Ky.) is "committed to finding the necessary resources for whatever final package comes to the floor."
Rogers said in an emailed statement that he has had extensive conversations with colleagues about the issue.
"To help address the crisis, the House is moving forward with a number of opioid-related bills, casting a wide net on treatment and prevention improvements," Rogers said. "However, a deadly epidemic of this magnitude requires a holistic approach with leaders collaborating on every front, from the local, state, and federal levels and across the professional spectrum. It will take all of us working together to ultimately save lives."
A GOP leadership aide said discussions continue at the committee level. House Majority Leader Kevin McCarthy (R-Calif.) also has met with members working on the issue and the relevant committee chairmen. He has also spoken with Senate Majority Leader Mitch McConnell (R-Ky.).
"Our committees are marking up over a dozen bills to address the growing problem of opioids in America this week and next. Committees are discussing authorizing language, but no decisions have been made," the aide said.
Funding will be a hurdle when both chambers take their opioid bills to conference. Senate Republicans blocked a push to provide $600 million in emergency funding when the chamber passed CARA. Senate Democrats have kept pressure on in recent weeks to provide funding for opioid addiction through appropriations.
Other provisions the House task force is pushing could also open challenges in a House-Senate conference. Rep. Sheila Jackson Lee (D-Texas) is touting a bill to reduce the mandatory minimum sentences for drug offenses for two- and three-strike offenders while strengthening sentencing for people convicted of trafficking Fentanyl, a powerful narcotic. The bill, H.R. 3713, is sponsored by Judiciary Committee Chairman Rep. Bob Goodlatte (R-Va.) and was reported out of the Judiciary Committee by voice vote in November.
"We recognize the importance of addressing the tough question of sentencing, and making sure that we engage with people from where they are," Jackson Lee said. "They are sick. We need to treat them."
The Senate version of CARA does not address sentencing reform, although there is a push in the Senate for criminal justice legislation. Senate whips John Cornyn (R-Texas) and Dick Durbin (D-Ill.) have been angling for sentencing overhaul this year, but it's unclear how much more major legislation will make its way through the chamber, particularly as the appropriations process picks up and lawmakers leave town for several weeks in July.
Cornyn recently told reporters that he is still having conversations with other senators about sentencing legislation. "We're continuing to have conversations, just a few minutes ago with senators, and telling them what we've done," he said Tuesday. "We're not ready to have a press conference yet."
Either way, House Speaker Paul Ryan (R-Wis.) said at his own news conference Thursday that the House and Senate would hopefully go to conference this year on an opioids bill that could advance to the White House. Ryan is proud of how the chamber is working through "regular order" on the issue, but he has come under some fire for the House's timeline being behind the Senate's.
Sen. Rob Portman (R-Ohio), one of the co-authors of CARA, said the House should pass  CARA now, so it can go to the White House for a signature, then consider the other bills.
"We know it'll pass the House if it goes to the floor," he said.
Portman is currently analyzing the other House bills, and said he is likely to support many of them. But he is concerned about the process dragging on.
"There's more that can be done. But [the House package] now has to go through subcommittees and committees, hearings, and markups, and I don't know how it would be received here in the Senate," he said. "We can do both, but let's get CARA done."