Reid Fears Career of FCC's Rosenworcel Will End Prematurely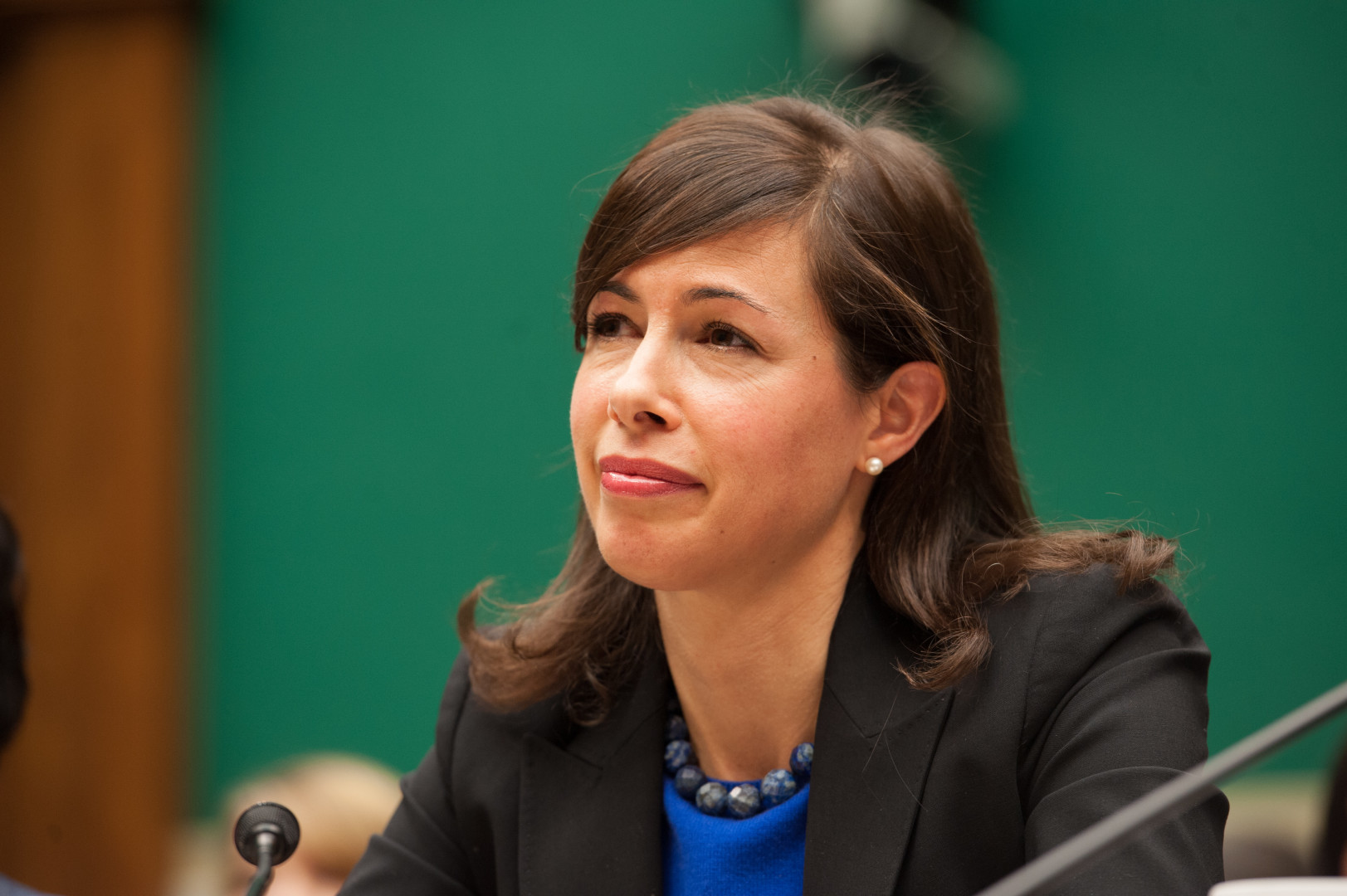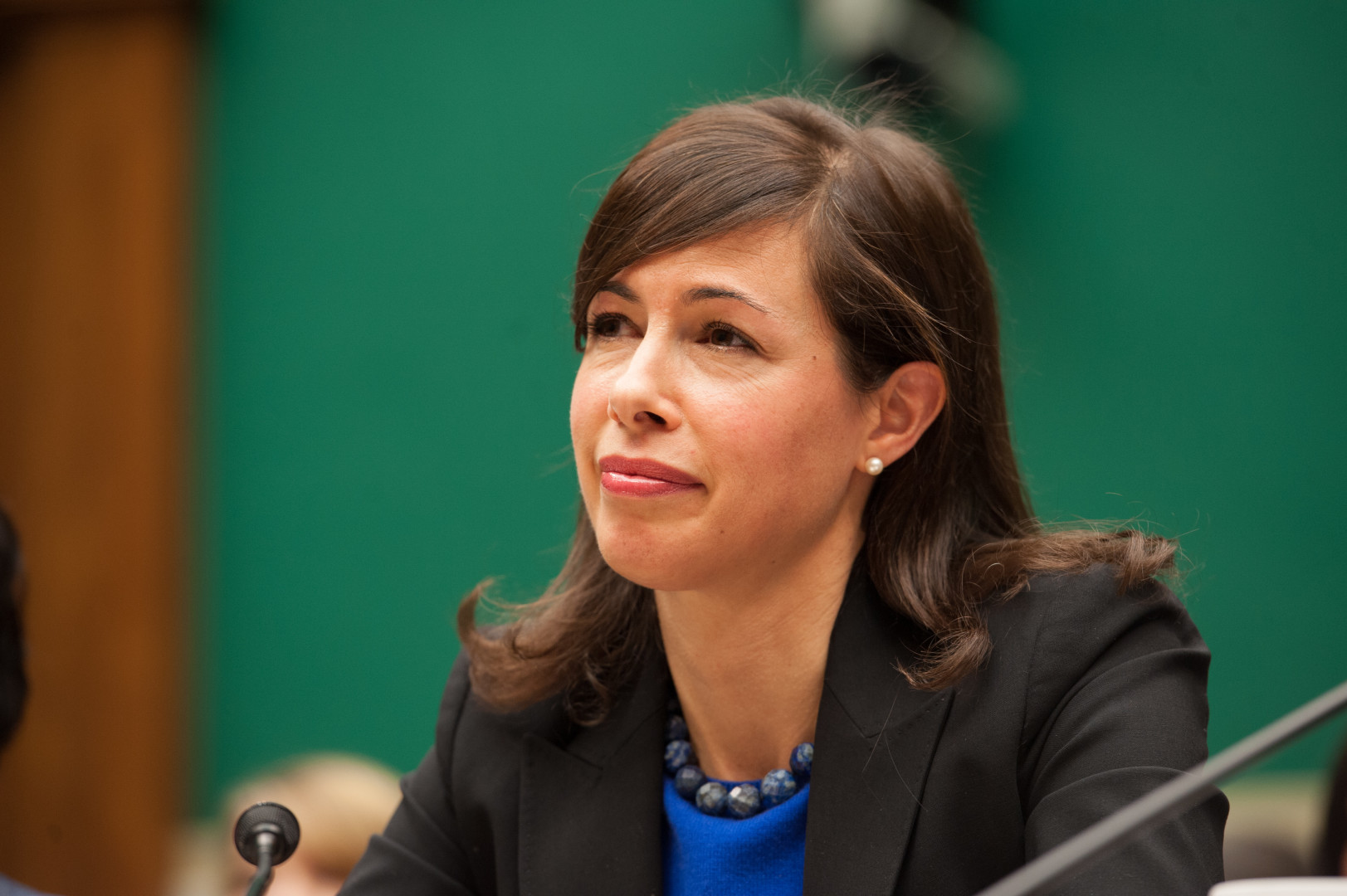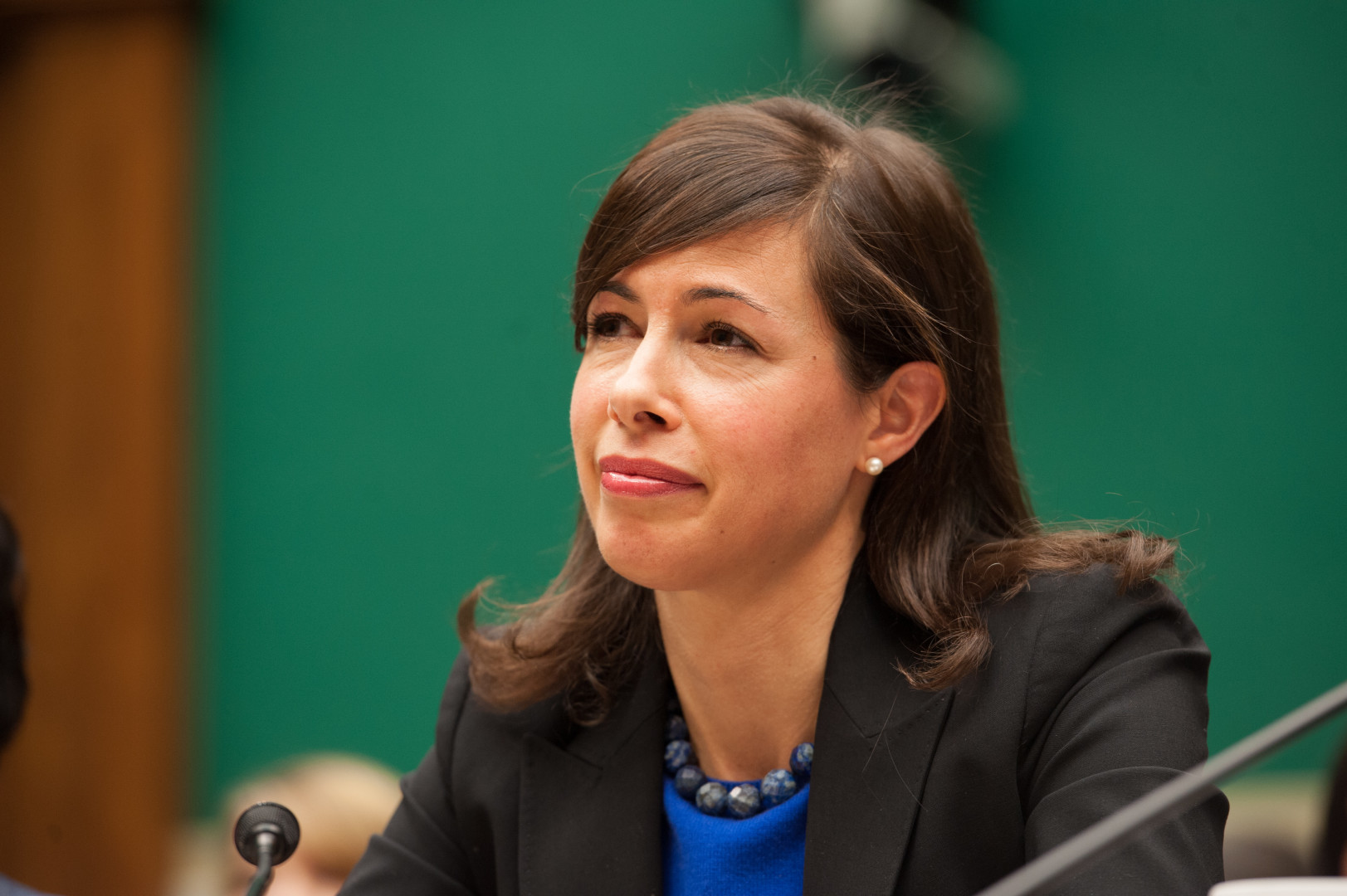 A delayed confirmation vote is irritating the Senate's top Democrat, but it's not Merrick Garland's.
On Thursday, Senate Minority Leader Harry Reid (D-Nev.) bemoaned how long it has taken Senate Majority Leader Mitch McConnell (R-Ky.) to schedule a confirmation vote for Federal Communications Commission Democratic Commissioner Jessica Rosenworcel for her second term at the agency.
"I spoke with him yesterday on the telephone, again urging him to move her forward and he said to me, 'We'll do it next year,'" Reid said in a floor speech. "Next year, she's out of a job. Her term expires at the end of this year. Her career will basically be over because of my accepting my counterpart's word."
Reid's speech served as an opportunity for him to air his grievances about false promises. He said he felt offended by a "personal affront." The Nevada Democrat spoke of how McConnell has promised for a few years that the Senate would vote to confirm Rosenworcel.
Don Stewart, McConnell's deputy chief of staff, said there are a number of objections in the Senate to Rosenworcel's nomination. "Since she is already serving on the commission and she can continue to serve until the end of the year, today's remarks were disappointing," he said.
It's not clear what will happen to Rosenworcel if a confirmation vote fails to materialize this year.
Reid said McConnell is backing away from a promise made last year and the year before. Politically, his complaint is about how the Senate works (or doesn't) under various handshake agreements between members.
"In December 2015, a year after we'd made our agreement, I reminded Senator McConnell of his commitment to do quickly what he said he would do to advance the nomination of — and he told me the Senate would confirm her when we returned in 2016," he said.
"This commitment was made to me about a year and a half ago. We have to keep our trust," Reid said. "To say I'm disappointed is an understatement."
Reid was referring to an agreement that Democrats made with the GOP majority to confirm Republican FCC Commissioner Michael O'Rielly at the end of the previous Congress without pairing him with another Democratic nominee. FCC commissioners are typically confirmed in bipartisan pairs.
Democrats allowed O'Rielly's confirmation to move forward alone on the understanding that Republicans would then quickly confirm Rosenworcel in this Congress.
Reid has been asking for action on Rosenworcel's confirmation for a long time. In December, he pressed Senate Commerce Committee Chairman John Thune (R-S.D.) to help move things along. "He did what he said he would do," Reid said, and the committee favorably approved her nomination.
Since then, Reid said he has checked in multiple times with McConnell and Thune. Before their Presidents Day recess, Reid said he consulted the pair about acting on her confirmation.
Fed up, Reid then warned the two on Wednesday that he intended to speak about it on the floor. "I wouldn't remain silent forever on this," he said.
"I've waited. I've waited patiently for my friend to do the right thing. I've held off for months coming to the floor," Reid continued. "What else could I do? I held off hoping the Republican leader would deliver on the pledge he gave to me."
Senate floor time is always tricky, especially when there are objections to a nominee. But Reid said McConnell has many options at his disposal. He could schedule an executive session or file a motion to proceed. He snapped his fingers after each to show how easy he thought it would be. "He could do this in many different ways," Reid said.
Thune, according to Senate Commerce Committee ranking member, Bill Nelson (D-Fla.), worked with McConnell to move Rosenworcel's confirmation earlier in the year. According to Stewart, Thune followed through on a commitment to move Rosenworcel through the committee.
Thune also attempted to influence some floor movement at a March FCC oversight hearing. Rosenworcel formerly worked in the Commerce Committee as a staffer and is still popular there.
Rosenworcel was nominated for her second term at the FCC last May, and the Senate Commerce Committee approved her renomination in December with strong backing from both parties.
FCC Chairman Tom Wheeler on Thursday applauded Reid's call to confirm Rosenworcel.
"I was pleased to see Senator Reid's comments today on the floor," Wheeler said in a statement. "Jessica Rosenworcel is an integral part of this Commission and should be confirmed. All nominees, no matter their party affiliation, deserve an up or down vote."
This story has been updated to include comments from Wheeler.
Jon Reid contributed to this report.