As Trade Plays in Campaigns, Most Americans Don't Know What TPP Is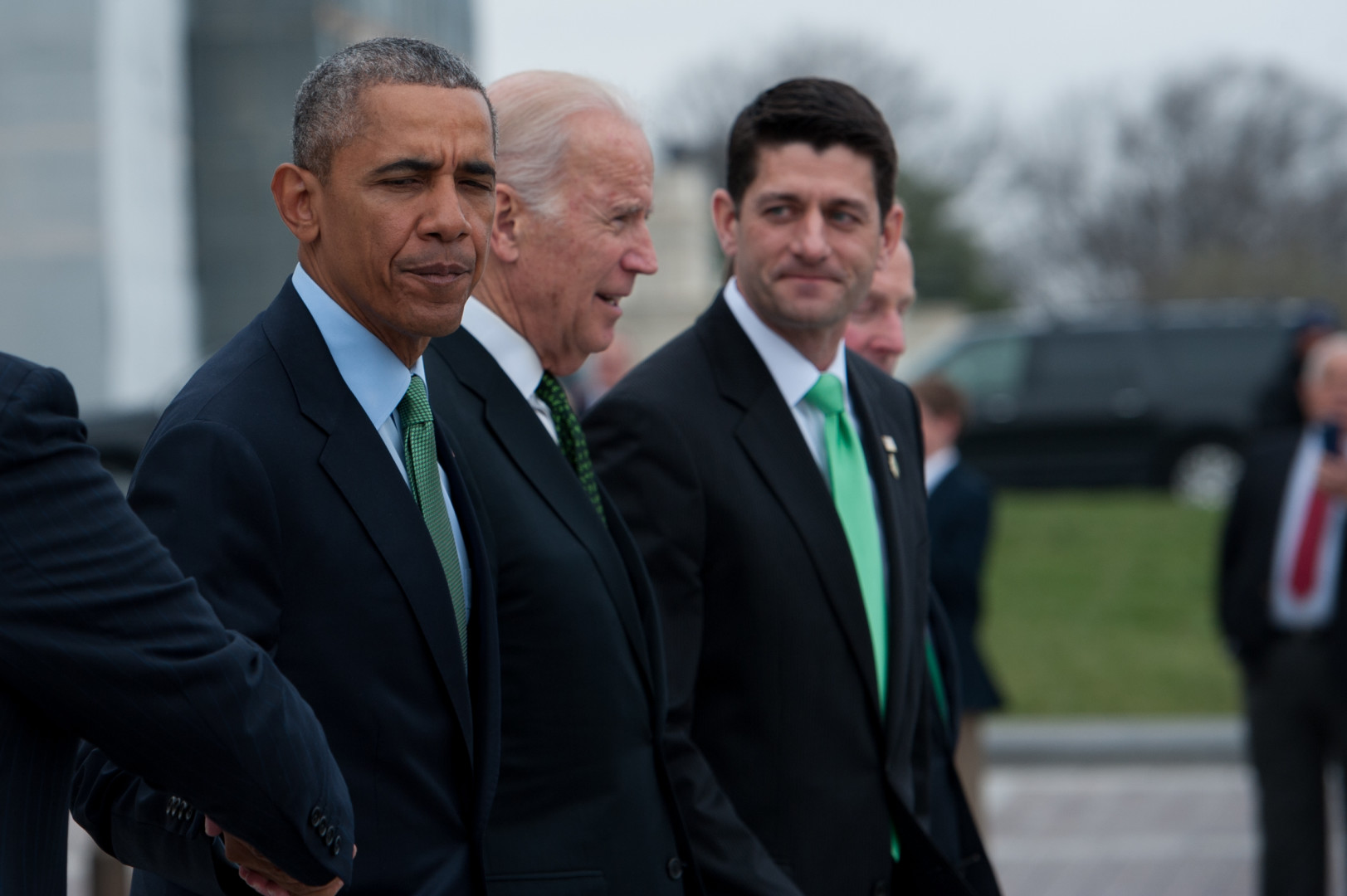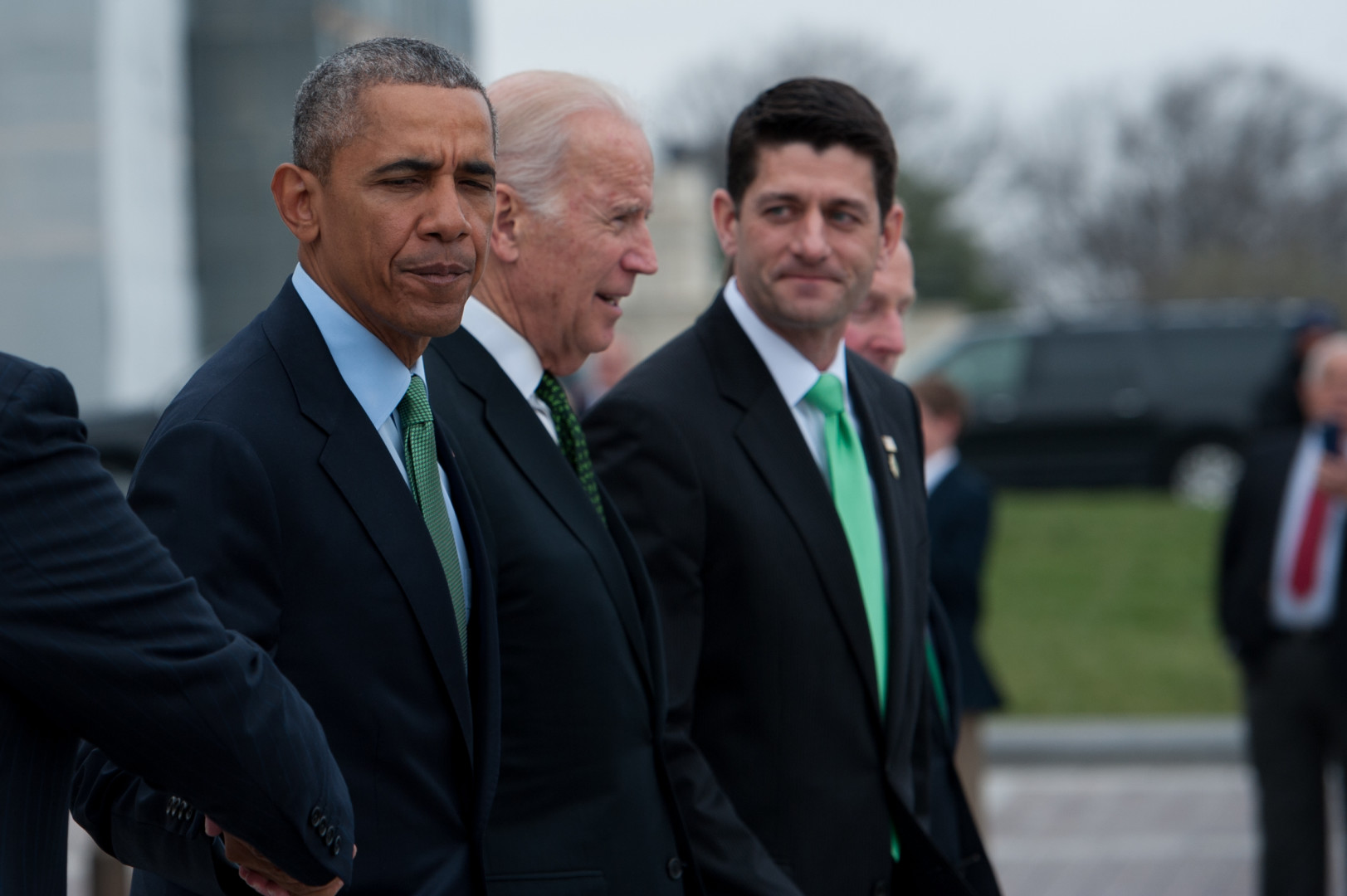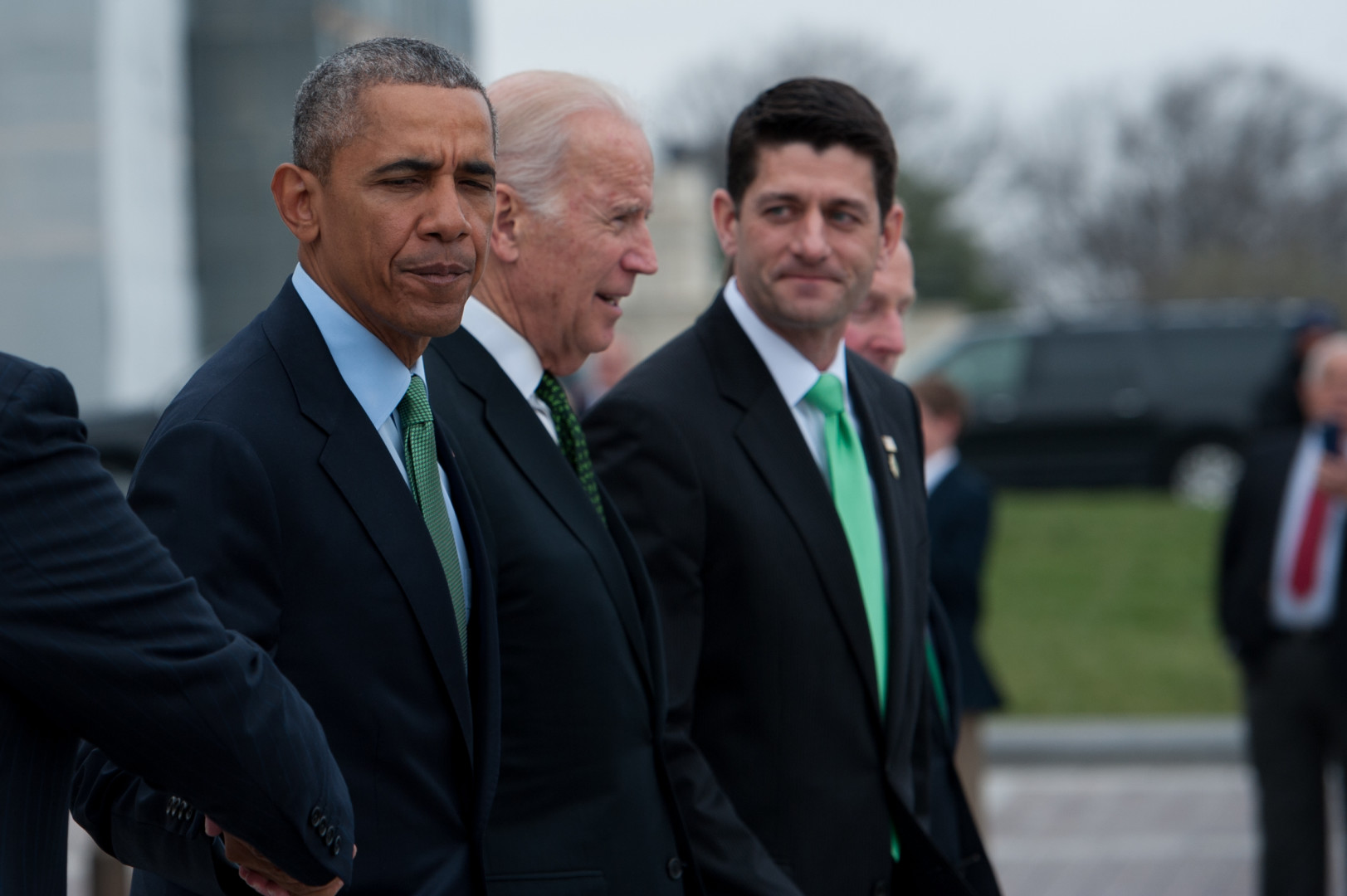 Free trade has gotten lots of attention on the presidential campaign trail this year, but a near-majority of American voters say they don't know or don't have an opinion about the Trans-Pacific Partnership, President Obama's sweeping 12-nation trade agreement currently under consideration, according to a Morning Consult poll.
Of the more than 10,000 registered voters who responded to a March 11-16 Morning Consult survey on trade policy, 29 percent oppose TPP while 26 percent support the deal. But 45 percent say they don't have an opinion or didn't know how to respond.
A total of 72 percent of those surveyed either hadn't heard of the deal, or had heard "not much" about it. 

White-collar workers are 8 percentage points more likely to support TPP than blue-collar workers, while blue-collar workers are 5 percentage points more likely to oppose than white-collar workers.
The administration completed TPP with 11 other countries, including Japan, Canada, Mexico and Malaysia, in October of last year. In addition to its tariff-cutting measures, it contains a wide range of new trading rules countries would have to follow on issues such as intellectual property, agriculture, labor and the environment.
If the deal is approved by Congress, it would be one of the signature economic and foreign policy accomplishments of Obama's presidency. But the White House is facing strong opposition from many Democrats who generally oppose current trade agreements, along with influential Republicans, like Sen. Orrin Hatch (R-Utah), who are upset with how the deal affects the financial services and pharmaceutical industries.
Despite Republicans' historic support for major trade agreements like the North American Free Trade Agreement, the poll indicates a shifting landscape in public support for U.S. trade policy, including TPP. Of the surveyed Republican voters, 34 percent oppose TPP, compared to 24 percent who support it. Just under one-third of surveyed Democrats support the agreement, despite their party's general skepticism of free trade policy. Independent voters more closely mirror Republicans voters, with 22 percent supporting and 30 percent opposing.
Republicans also have a more downbeat attitude on whether trade agreements have helped or hurt the U.S. economy, even though many GOP lawmakers have historically shepherded those agreements through Congress. Nearly half of all Republicans said free trade between the U.S. and foreign countries has hurt the U.S., compared to 33 percent of Democrats. Again, independent voters more closely match the opinions of Republicans, with 41 percent saying free trade has hurt the U.S.
The current state of trade politics reflects a shift that's become clear with Donald Trump's rise in the GOP presidential primary. Trump has assailed the current U.S. trade model and blasted existing deals with major trading partners such as Mexico and China.
It's possible that rhetoric has rubbed off on voters. A 52-percent majority of all surveyed registered voters believe trade with China has hurt the U.S., and 41 percent — including half of surveyed Republicans — believe the U.S.-Mexico trade relationship has hurt the U.S.
But Bill Reinsch, the president of the Washington-based National Foreign Trade Council, said public support for trade agreements often fluctuates. He downplayed that trade itself is an issue of top concern for many voters.
"You're not going to get, I don't think, those same kinds of numbers of Republicans or Democrats saying the biggest threat to the country is the TPP," he said in a brief interview.
Reinsch said that he believes if Congress passes TPP, it will be because of its geopolitical merits, rather than because of its effect on the U.S. economy.
"The president has been very effective in making those points, and I think in the end it will be the prevailing argument," he said. "I think people will get that, which is why we'll win."
The data does suggest that the Obama administration's hard sell for TPP is paying dividends with voters who supported him, even if it isn't working with the members of Congress who he needs to persuade to vote in favor of the deal. About one-third of voters who chose Obama in 2012 (31 percent) support the deal, compared to 25 percent who oppose it.
Obama's administration has described TPP as "the most progressive trade agreement in history" largely because of language targeting labor and environmental abuses it claims are the strongest negotiated in any U.S. trade agreement. Unions and a number of other interest groups have blasted that rhetoric, however.