Multiple Hurdles Stand in the Way of Zika Funding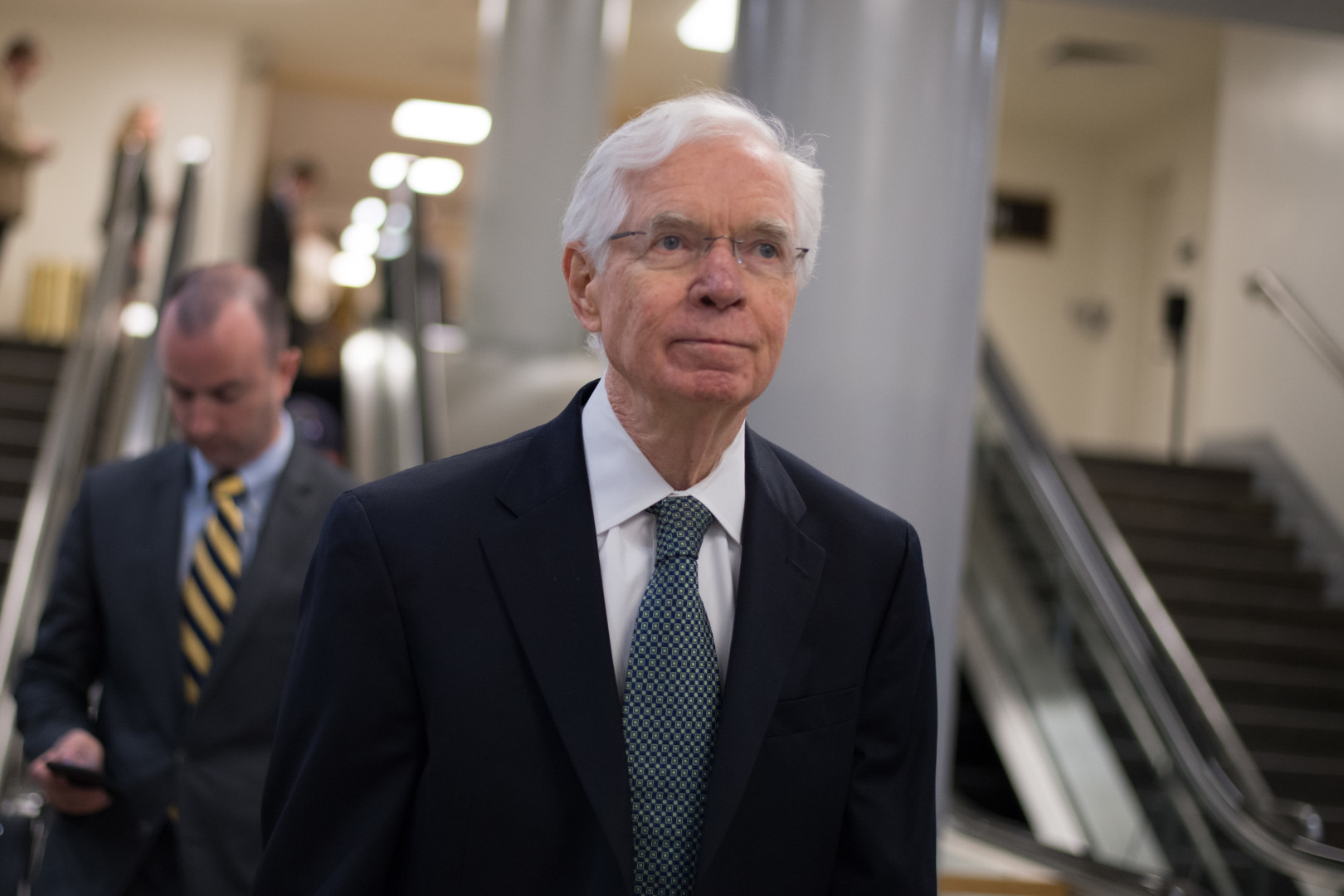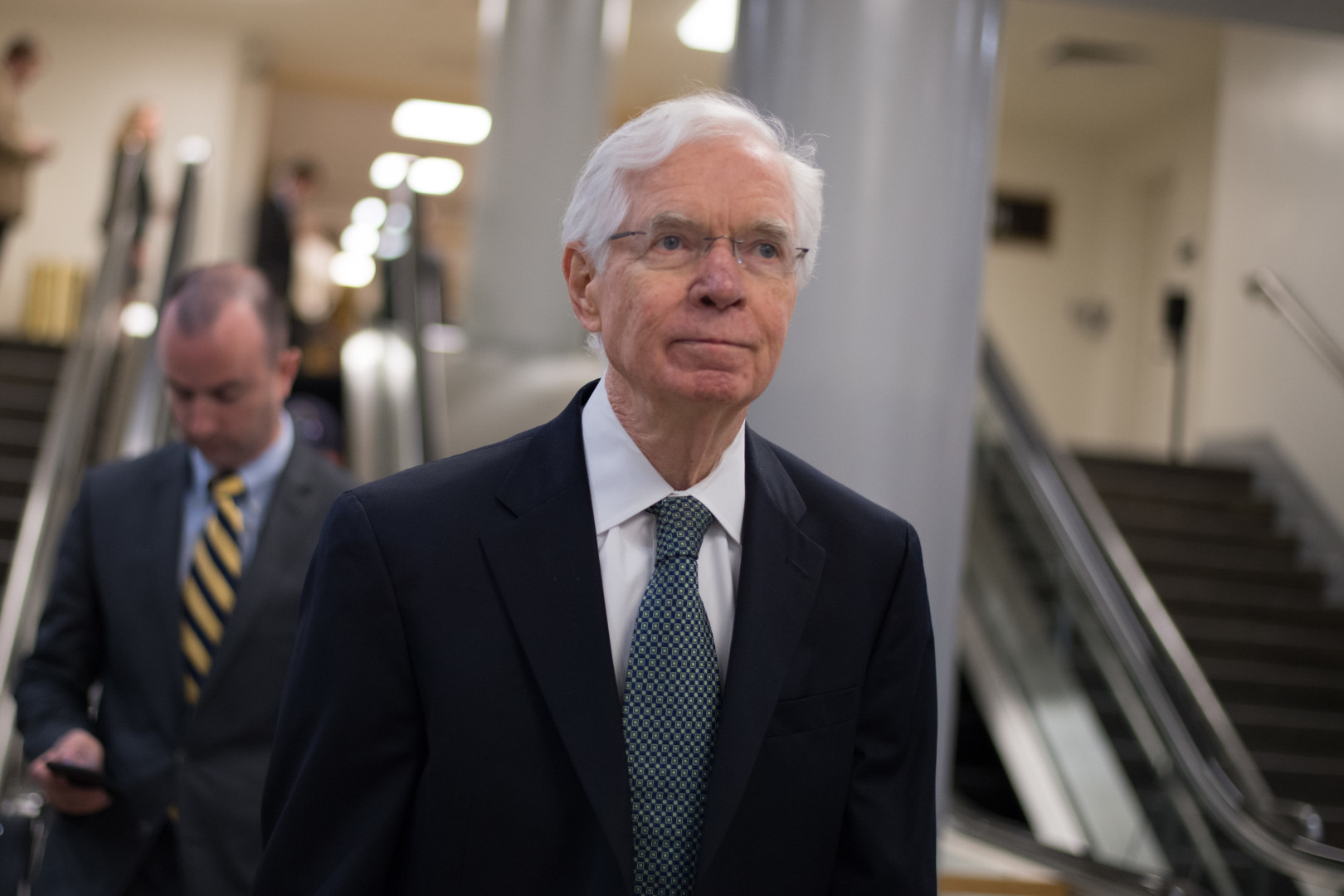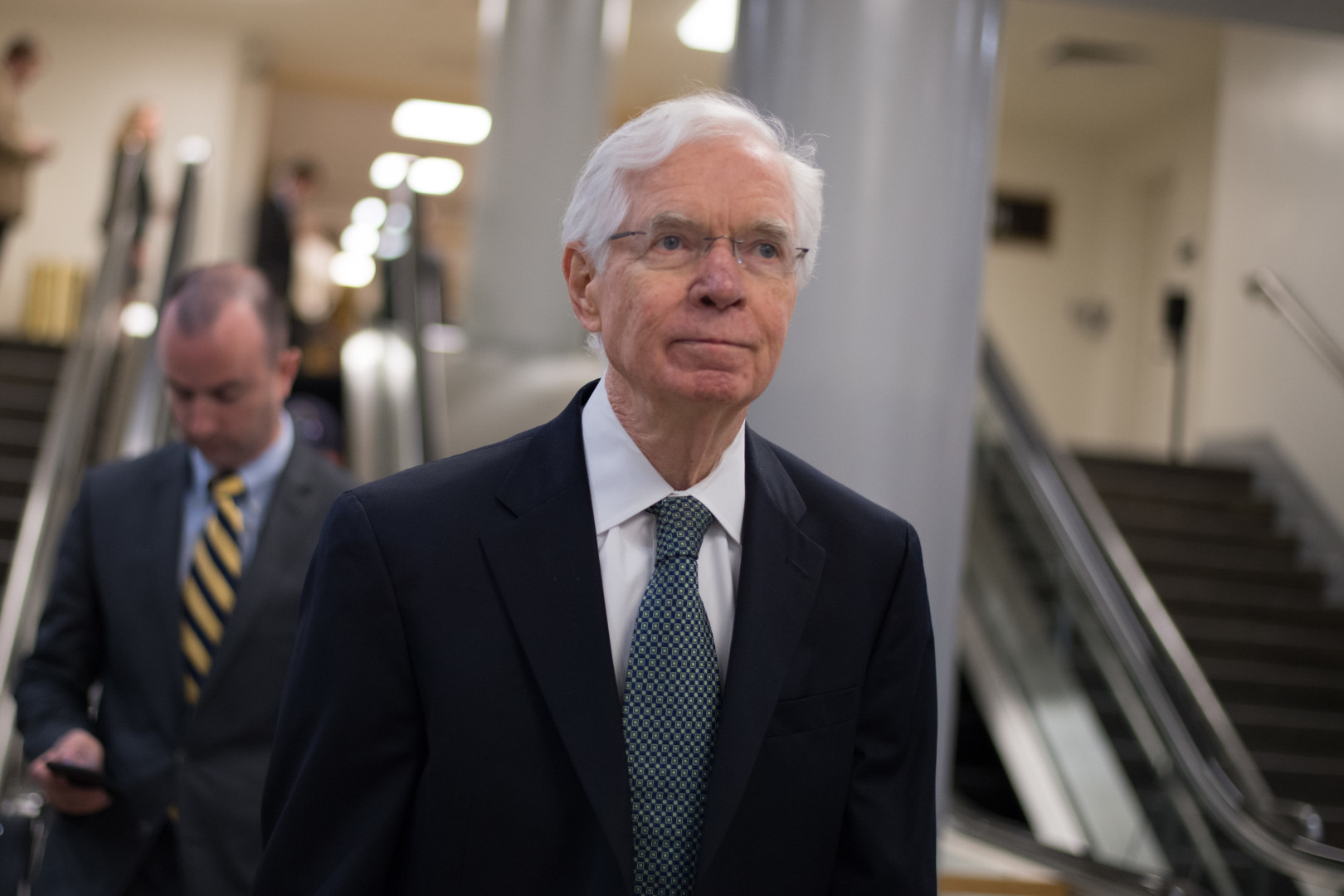 Senate lawmakers are scrambling to come up with a way to fund prevention practices for the Zika virus, which is linked to birth defects when pregnant women are infected.
But the path forward is complex, and it's not certain how or when the money would become available. The most obvious legislative vehicles might not see final passage until the fall.
Senate Appropriations Committee Chairman Thad Cochran (R-Miss.) said at a hearing Thursday the Zika funding package, once it is agreed to among negotiators, would be offered as an amendment to a Senate appropriations bill "in the near future."
Yet it's unlikely that any individual appropriations bills will get signed into law before the end of the fiscal year. "It's doubtful that appropriation bills are going to get done in time," predicted House Minority Whip Steny Hoyer (D-Md.) on the House floor following Thursday's votes.
That's a concern that Sen. Roy Blunt (R-Mo.), one of the Senate appropriators negotiating the Zika package, shares. "The goal here is not to get an emergency supplemental on just any bill, but to be sure we get it on a bill to get it to the president's desk," he said Thursday.
Meanwhile, House GOP appropriators so far have been reluctant to move on the administration's Zika request. They applauded the White House for following through on a Republican plan to use untapped Ebola accounts to fund initial prevention efforts, but they complain that the administration has been deficient in detailing how its requested $1.9 billion would be spent.
At least two other challenges could arise: First, lawmakers will have to decide whether a Zika funding package will be subject to discretionary spending limits. Democrats want Congress to consider the efforts to combat the virus as an emergency, and thus not count it toward the nondefense discretionary cap.
The GOP's fiscal hawks, on the other hand, would prefer a Zika allocation to come from within the budget caps, likely at the expense of traditional Democratic priorities or offset by budget savings elsewhere.
Second, Pelosi told reporters Thursday that she views any legislative vehicle for Zika as a platform for enacting other public health priorities, such as an aid package for Flint, Mich. or money to combat the opioid epidemic.
"If there were a supplemental, we would fight to have Zika, Flint and also the opioids," she said.
It's unclear whether a bill loaded up with all three of those items could make it out of either chamber.